Your favorite resource for gardening with kids! Our collection features 30+ Gardening Activities for Kids as they learn about how things grow. From seeds to flowers to when it's time to harvest!
Plus garden crafts and learning activities to explore our garden theme!
Come join us in the GARDEN!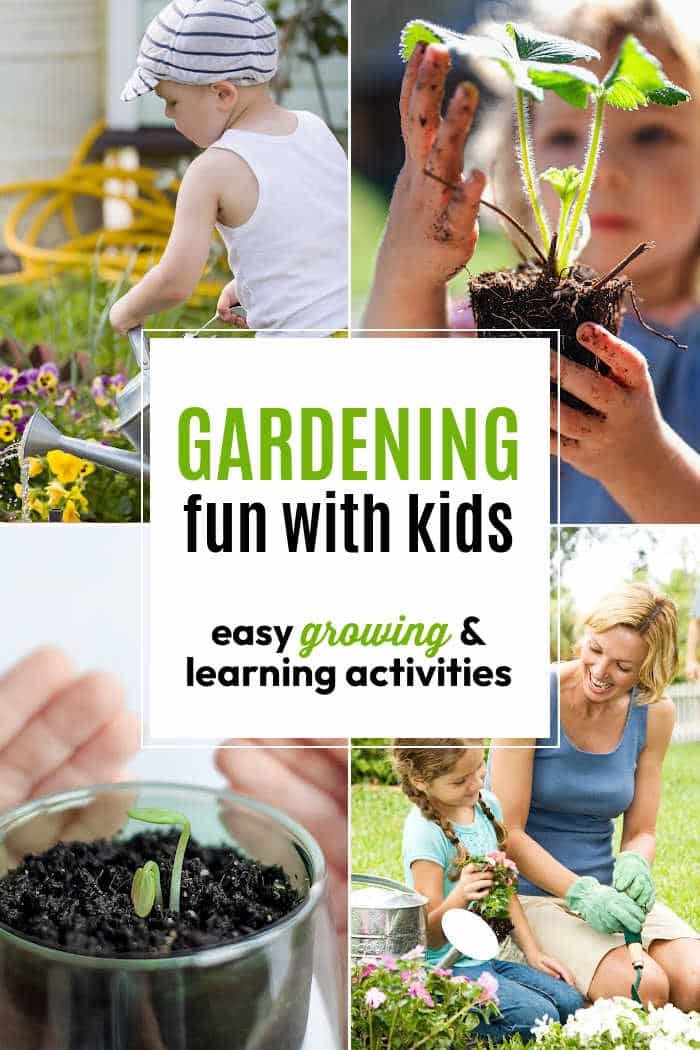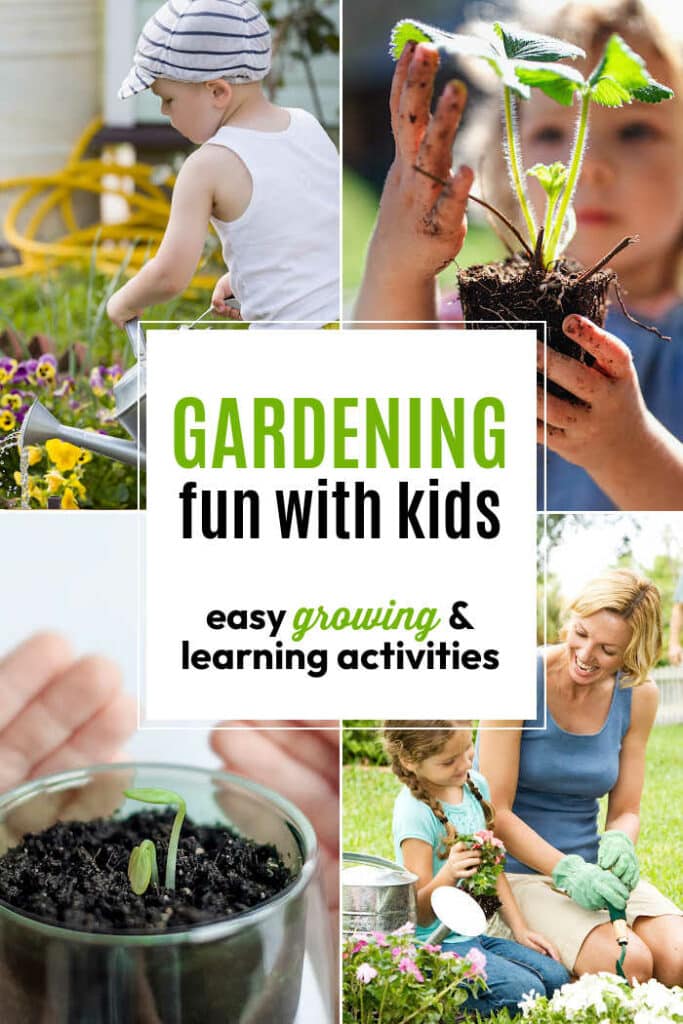 Kids in the Garden; Learning and Growing
Here at The Educators' Spin On It we feel that gardening provides educational and social opportunities for our children to grow up with. We believe in the power of a garden and connect reading, writing, math, science, social studies, and play into our gardening activities.
We provide opportunities for our children to learn and experience the world in their own back yard.
Gardening can be as simple as sowing a seed in a pot or as large as homesteading. We fall somewhere in the middle!!!
As an Amazon Associate I earn from qualifying purchases.
Gardening Activities with Kids
Garden Science SOIL: Common Core Connection by Amanda
Simple Garden Labels for Kids by Kim Vij
Which Flowers to Plant to Attract Butterflies by Kim Vij
Getting Started in 3 Easy Steps by Birute Efe
Cultivating Enthusiasm for Gardening All Season Long by Matthew Hiemstra
Giving Kids Ownership in the Planning Phases of Gardening by MaryAnne
Best Herbs to Grow with Kids by Victoria
Best Flowers to Grow with Kids by Kitchen Counter Chronicles
Best Vegetables to Grow with Kids by Becky
Community Gardensby Amandine Hom
Homesteading by Vanessa Vargas Wilson
Preschool Gardens by Dayna
Preschool Gardening; Watering by Katie
Measurement in the Garden by Amanda Boyarshinov
Counting in the Garden by The Fairy and The Frog
Worms and Composing by Sandi Purdel Lewis
Experimenting with Propagation by Gailina
Learning about Bees by Helen
Building a Garden Book Collection by Amanda Boyarshinov
An Invitation to Read by Kimberly
Alphabet Garden Hunt by Growing Book by Book
Reading Activities in the Garden by Edventures
Kid Made Garden Signs by Tutus and Tea Parties
Herb Painting by Mama Miss
Painting with Flowers by Nicolette Roux
Garden Photography with Kids by Kim Vij
Grow a Musical Instrument by Daria
South African Cycads by Teach Me Mommy
Ethiopia Inspired Tef Garden by Julie Corby
Gardening in Extreme Weather Conditions by Kara
Indoor Gardening by Betsy Finn
Bonsai Gardening by Lisa Lewis
10 Things to Make with Oranges by Amanda Boyarshinov
Raising Chickens by La Famille Brown
Container Gardening with Kids by Carly Seifert
Gardening with the Whole Family by Anna @ The Measured Mom
Plant Units with Kids
Gardening with Kids
Creating Plant Labels with Kids
Creating Seed Paper and Seed Poem
Learning about Pollination with Zucchini
Learning with Love Vegetables with Kids in the Garden
The Good, The Bad, The Ugly of Gardening
Learning in the Garden
Cooking from the Garden
Printable Lesson Plans from the Garden
Living and Non Living –Printable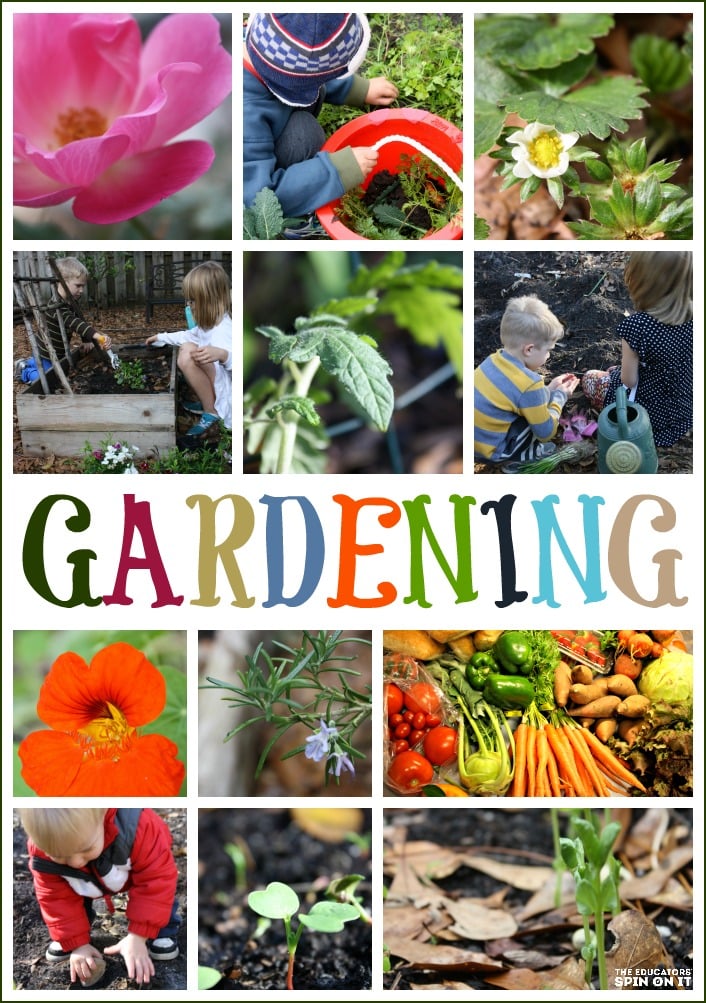 Garden Themed Activities and Crafts
Flower Prints with Recycled Products
Video's From the Garden
Planting Milkweed for Butterflies -video
Planting Seeds with Toddlers- Video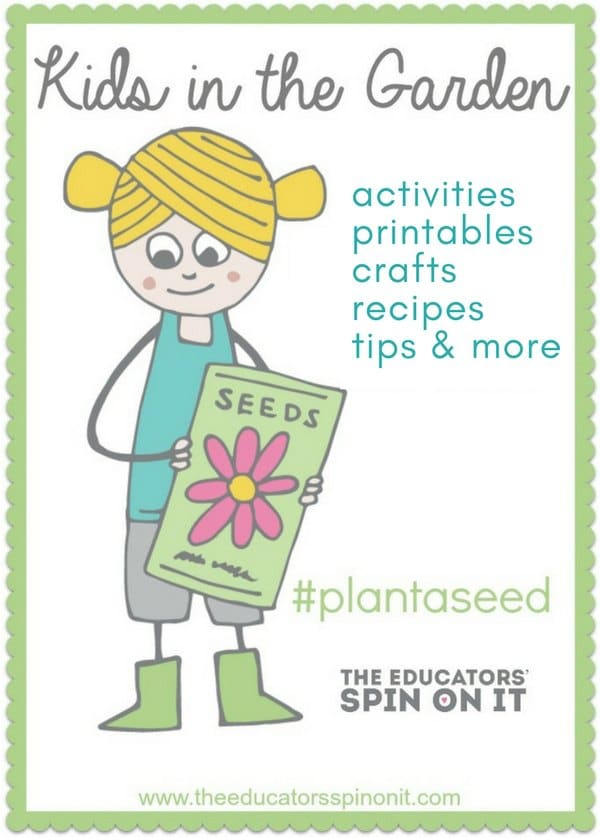 Join In the Fun with Plant a Seed:
Have you written a post about learning and growing in the garden? Feel free to grab the Garden Ambassador button and insert it into your post. Let us know in a comment and we will try and share it on one of our favorite social media sites!
What will you grow in your GARDEN?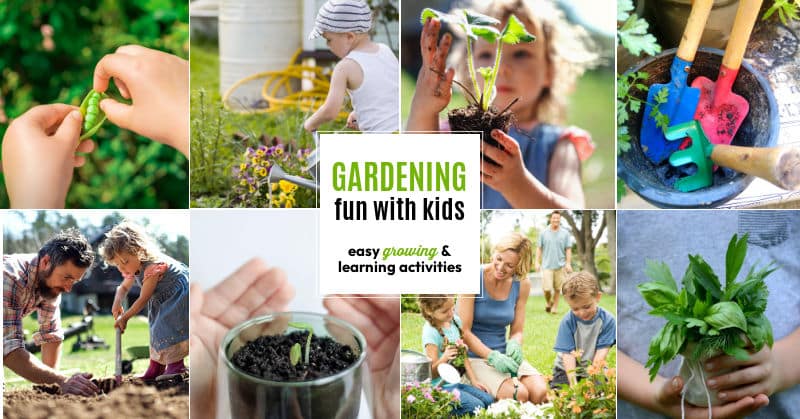 Together, let's inspire more parents and teachers to garden with their children!
#plantaseed