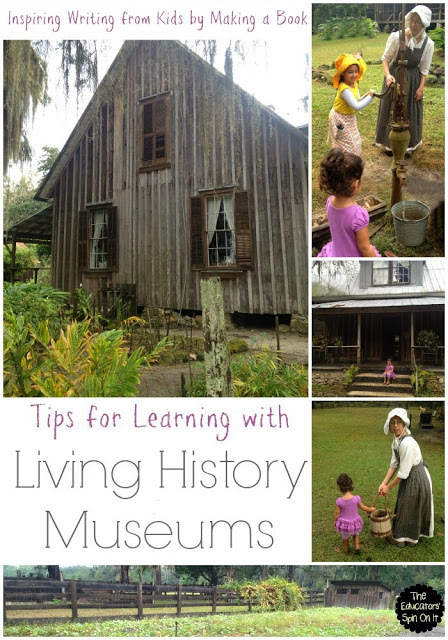 Tips to Make the Most Out of Family Outings this Holiday Season
This time of year many of us venture out and do unique things with our families. There are various parks, museums, and events we get the opportunity to attend. In the digital age we live in many of us are taking pictures to capture our memories. They are such fun to look back at and share. However I'd love to add my "Spin" to the idea and suggest that you encourage your child to write about their experiences to make their own book. We have quite a collection of homemade books that my daughter has made over the years and I'm excited that my younger one is now starting to create her own books with me.
You can create a book together about anything. Here are some events that you may have done with your family recently or plan to soon that might inspire your next book.
Pumpkin Patch

Hayride

Corn Maze

Field Trips

Nature Trail Hike

Apple Orchard

Historical Museum Visit

Holiday Light Exhibit

Holiday Show

Fall or Winter Festival

Amusement Park

Picking out a Christmas Tree

Visit to Santa Claus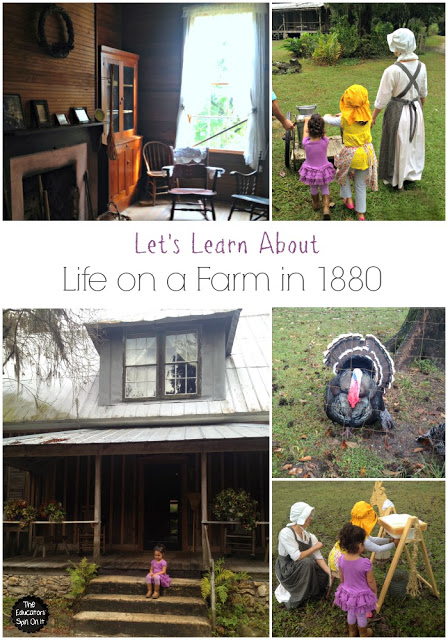 Tips on How to Write a Handmade Book
Start by encouraging your child to write down their favorite things that they experience on your adventure. Photos are a perfect way to reflect on a trip and describe what made those opportunities fun.
Think back to the event and the things that you discussed. There are facts that you learned that you can include in your book.
Now it's time to research things a bit further. If you're writing about a pumpkin patch or Christmas Tree Farm experience look up facts about how they grow. Where do they come from? When did the tradition start?
Where to Find Information?
You can research together using the internet and books from the library. It's showing your child the process of seeking information for data and facts. We usually check out a few books from the library to keep at home on the topic.
Your child can create a book in a variety of ways depending on their age. For younger children having them illustrate and you dictate what they are telling you onto the paper. You could also write the text with them on the computer and print. For older children encouraging them to write out description of their illustrations is a good starting point. Plus they they can use their research to enhance their story.
Once you're written down all your information make it into a book. Your child will look back at it often as a memory of their special times spent together with you. Plus while they're reading it they'll learn a little background information and learn to write a piece of Non Fiction work.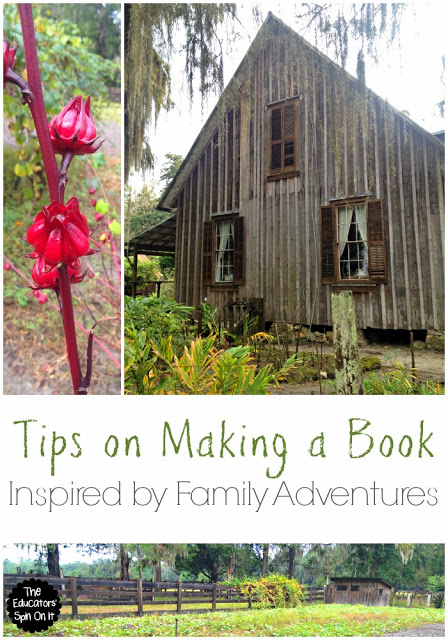 What family adventure will you encourage your child to write about?
After School Favorites from Last's Week's After School Linky Party
I've chosen a few seasonal posts to feature as we all celebrate the change of seasons it's fun to have a few activities to do at home with the kids and also a fun way to create a book with your child.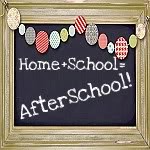 After School Link Up is Cohosted by
The Educators' Spin On It

,

After School for Smarty Pants

,

Boy Mama Teacher Mama

,


Coffee Cups and Crayons

,

Little Wonders' Days

,

Mama Smiles

,

Relentlessly Fun,
Deceptively Educational

,

The Measured Mom

,

This Reading Mama

,

What Do We Do All Day?
We would love to have you link up your
School-Age Post (Ages 5 and up)
about your learning week after school including
Crafts, Activities, Playtime and Adventures
that you are doing to enrich your children's lives after their day at school, home school or on the weekend!
When linking up, please take a moment to comment on at least one post linked up before yours and grab our after school button to include a link on your post or site!
By linking up you're giving permission for us to share on our
After School Pinterest Board
or Feature on our After School Party in the upcoming weeks!