Reading + Building = AWESOMESAUCE! As a reading specialist K-12 and MOM to 3 young Kiddos, I am so excited to see the addition of these book and build sets. There are SO many amazing possibilities to use them in your household!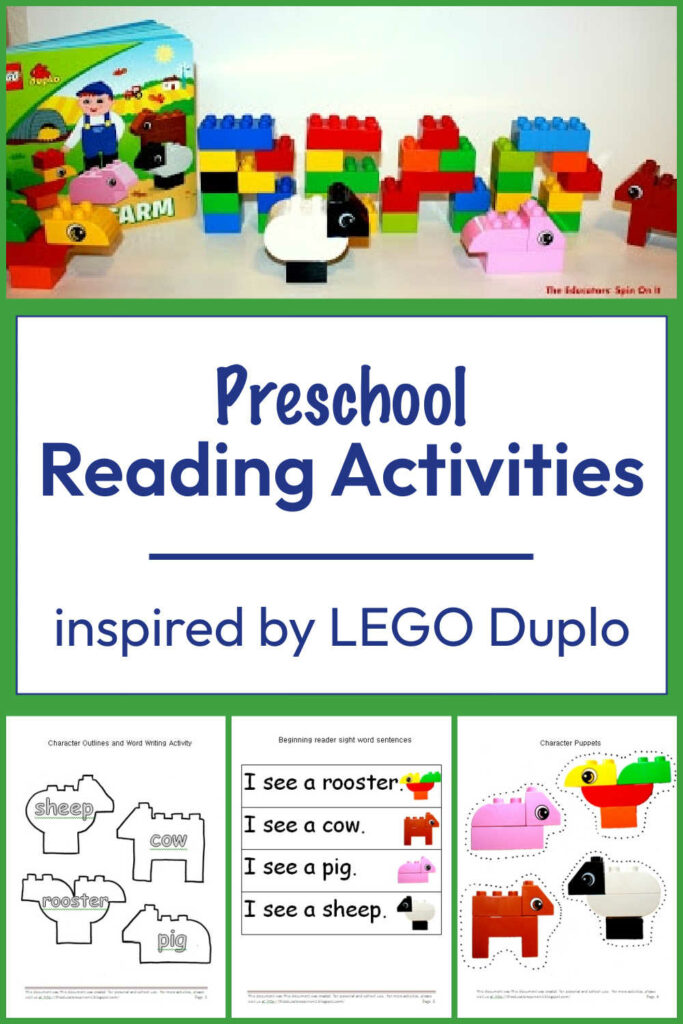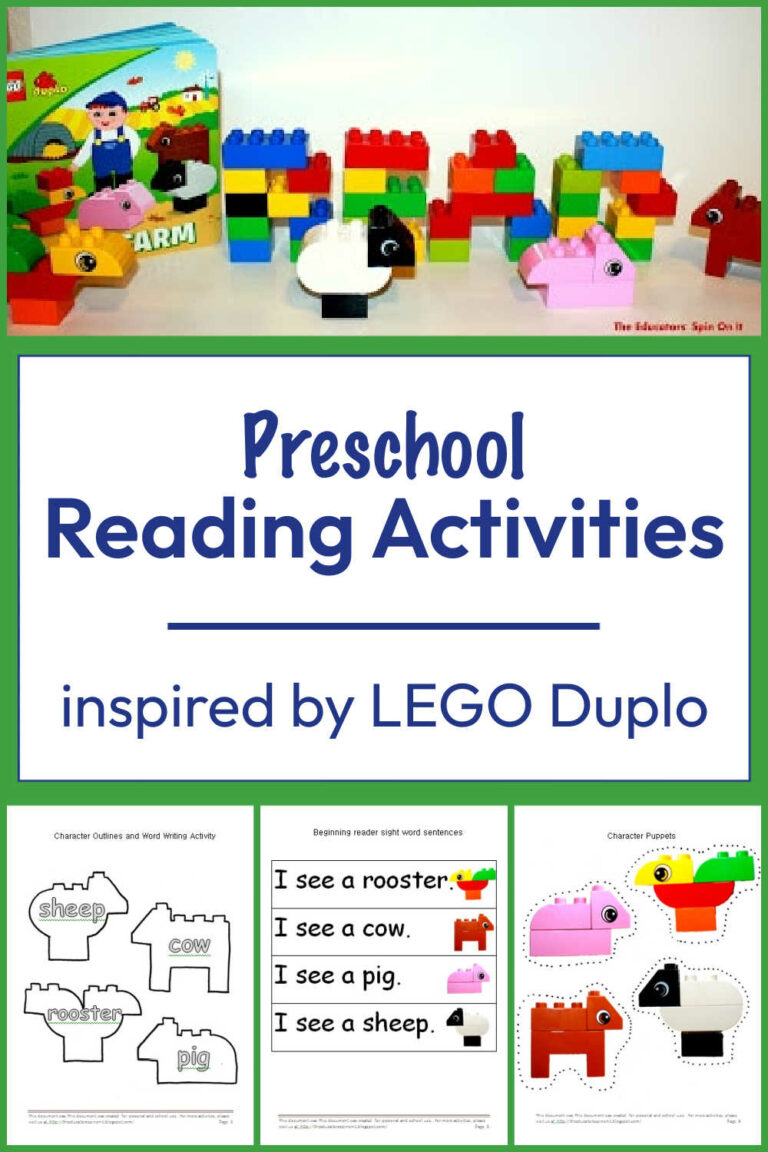 Disclosure: This post contains Amazon Affiliate links
Duplo Read and Build Kits
Have you seen Duplo's Read and Build kits? These kits use building with DUPLO's and connect them to Early Literacy skills. Each kit comes with a simple board book and DUPLO blocks that connect to build characters in the story as you read it.
Here is a link to the Busy Farm Set.
I like this concept because it encourages kids who love building to get involved in the story AND kids who love reading connected to building. Both reading and building are such important parts of early learning! (in mine and many expert opinions)
I was a little hesitant about the actual story line, as books like the Disney Princess and Dora series are so repetitive and not high-quality literature. The story we read, however, was simple, but well thought out and my kids (ages 2 1/2 and 6) really enjoyed reading and building the farm animals.
In fact, in the last two days since we first received this kit, the kids have read the book and built the characters a minimum of 13 times already!

Build, Learn, Create with LEGO's on Pinterest:
Follow The Educators' Spin On It's board LEGO Party and LEGO Learning Activities on Pinterest.
I have not only started a Pinterest Board with some AMAZING LEGO Party and Learning Activities, but have created some free learning printables with toddlers and preschool age children in mind.
Free Downloadable Materials:
Included in this free printable packet (which I am printing out for my playdate pals!) there is a
Shape Puzzle Page
Simple Sentences
Puppets
Character Outline
Word Writing Activity
Makes a Great Gift for a 3-5 Year Old
This picture below shows the Busy Farm Set (book and animals) and some Duplos from our starter set that we gave my son for his 2nd birthday. If you are in need of a birthday or holiday gift for a little one in your life – these sets would definitely be something to consider!
Because in order to become a better reader – children must READ, READ, READ!!!!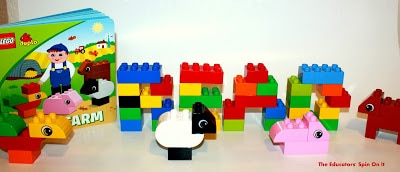 How do your littles like to play and learn with LEGOS???
You may also enjoy these LEGO activities…