We are thrilled to say that we have over 1.6 Million Followers on Pinterest. It's truly so much fun sharing the best ideas for Early Childhood Education and Parenting.  We are often asked about our success and how we gained so many followers. Listed below are a few articles, podcasts, interviewed and featured articles about our award winning Pinterest Boards.
Here's what we're pinning today! Follow Us!
Visit The Educators' Spin On It's profile on Pinterest.
Tips from The Educators' Spin On It about Pinterest
Pinterest Projects we've worked on with Brands & Companies
Pinterest Parties we've Hosted
Articles Written by Kim Vij about Pinterest Tips
Featured Interviews & Articles About The Educators' Spin On It
Podcasts about The Educators' Spin On It on Pinterest
Hangouts on Air about Pinterest
Presentations about Pinterest
We are available to present at your conference or to create a webinar with you to help build your success. Pinterest Consulting is available through Kim Vij. To see where Kim's speaking next visit here.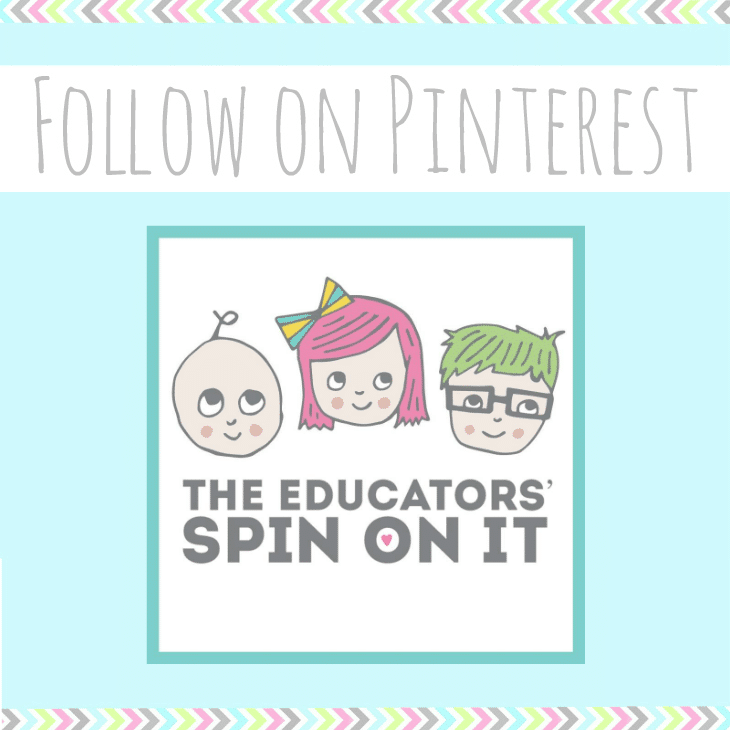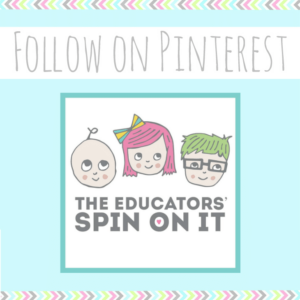 Want to grab our attention with a PIN?
Use the hashtag #EDUpins on Twitter or Google +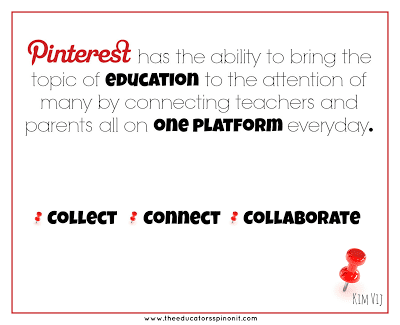 For more of Kim's Pinterest Tips sign up for the Pinterest Consulting
Newsletter
JOIN HERE