Confession… I am in love with Pinterest. I know you're probably not surprised. I've been pinning things on there for the past two years and quickly realized what an amazing tool it can be for parents and teachers. With over 1.5 million followers I am assured that I'm sharing content that people are searching for.
What are your favorite pins to view?
Do you have a favorite pinner you follow?
I know there are a few of my friends who use it and I also know there are a few of my friends who are not using it. My question is why are you not using it?
It's a free website where people share their favorites with everyone. A place where someone has spent the time searching for a specific topic and then found the best option and pinned it just for you to see. How many times have you asked a friend for a recipe from a party you attended? Or maybe you've spent far more time than you had planned on searching for a printable for an upcoming theme for a birthday party online? Pinterest really is a time saver when you use it correctly. Yes I agree, we can all get lost there but mostly it's because it's everyone's top resources which deserve our attention based on good content.
Feel free to leave me a comment below on topics that you wish were easier to find on Pinterest and I'll see if I can't help you out by finding good pins to share with our followers or even creating a Board just for you if I see a lot on the same topic.
Have I convinced you that you should be using Pinterest?
Are you wondering how do you know where to start and who to follow? To some what I shared it's no surprise they've been right along side with me pinning their favorites and now I have some great news to share with you. We're teaming up with them share with you a way to connect with other moms who may be looking for similar topics as you. They are my "go to" people when I need resources at home with my kids or even helping with an idea in the classroom.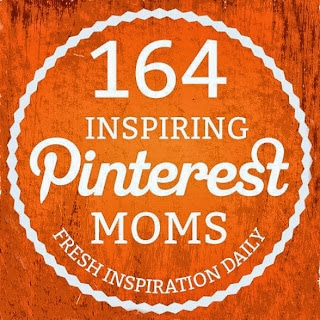 We invite you to share your Pinterest Profile Link below and get discovered by other Moms searching for similiar information online. It's going to save you time online so you can spend more itme with your family at home.
Can't wait to see what amazing content you're sharing on Pinterest.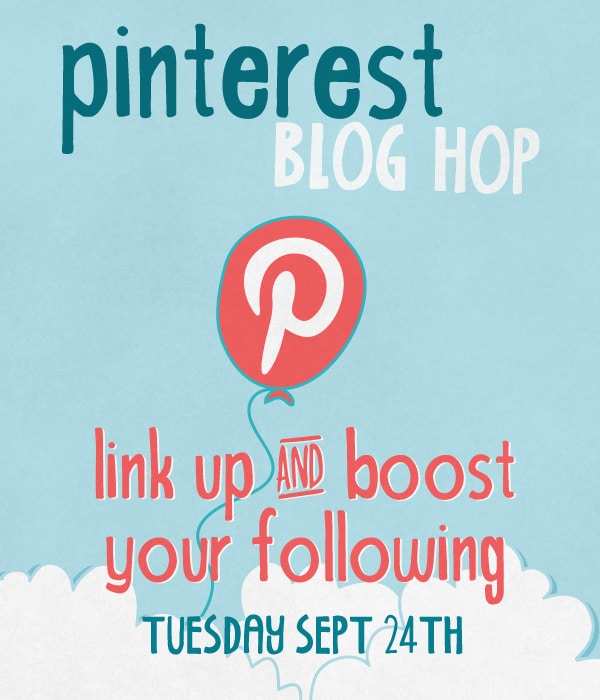 Welcome fellow moms to the Pinterest BlogHop, a wonderful linkup designed to showcase and connect with other creative moms who use Pinterest to collect and share what inspires them – crafts, creative and educational projects, cool toys, recipes, decorating tips, fashion, trending topics, parenting and much much more. Whether you're already pinning or haven't taken the plunge yet, this link up will compile a list of moms for you in one place who will wow and entertain you with their boards.

How to Link-Up – so here's where you want to start:

FIRST 'follow all' for each of the co-hosts who brought this great collection together–MollyMooMamaSmilesB-Inspired MamaLet's Lasso The MoonDomestic GoddesqueThe Educators' Spin On ItCurlyBirdsTwodaloo –

THEN visit, follow and connect with the inspiring pinterest moms linked below, and gain some new followers along the way. Moms linked-up here will be added to a new and special 'Inspiring Pinterest Moms' board.

Come link-up Your Pinterest Profile and grow your following
Connect with me on
Google +
with your #pinoftheday