Learning to read is important and an integral part of learning and parents play a vital role. Reading with your child and doing activities related to books starting at BIRTH will help your child to develop early literacy skills and hopefully foster of love of literature.
Here are the resources I turn to and recommend when teaching our children how to read.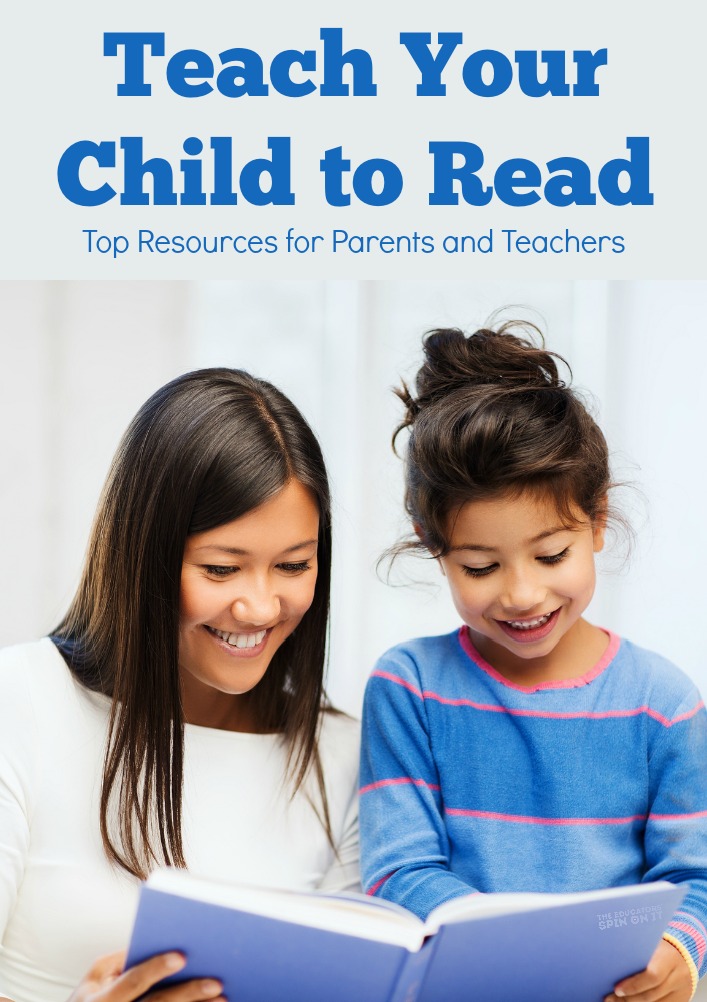 Reading Resources
My Go To Reading Sites ONLINE:
1. U.S. Department of Education:
If you want the nitty-gritty of helping your child to read, this sight may not be "pretty" and full of pictures, but it is full of useful information.
This is my personal favorite site for reading the latest research and teaching techniques. It is well organized with a variety of different approaches for teaching reading.
3. Scholastic:
If you haven't stopped by Scholastic Parents Online, then I strongly suggest you check them out. There is even a search bar at the top of the page where you can search their articles by your child's specific age.
4. Clifford Interactive Storybooks:
Free online reading stories and games in both English and Spanish, all about the BIG red dog we know and love – CLIFFORD
A good site for finding dolch sight word lists, phrases, worksheets, and activities.
6. Reading A-Z:
This is a pay-for service, but has a good amount of high interest leveled readers for parents wanting to get their hands on more books at their child's level.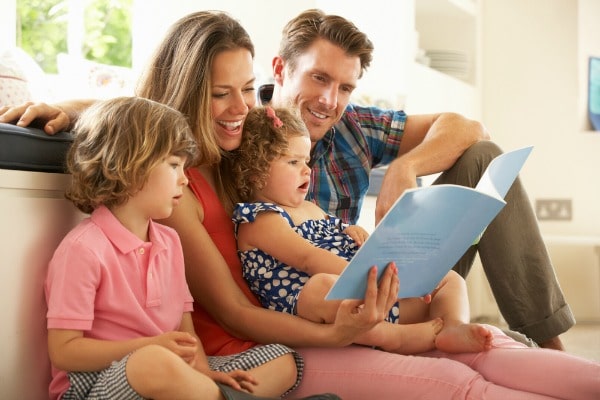 Reading Activities Here at The Educators' Spin On It
As licensed and experienced teachers, we have taught hundreds of children to read over the years. Now, we are able to teach our own children at home! We spend time curating a collection of amazing resources on our social media sites to save YOU time so that you have more to spend with your own children!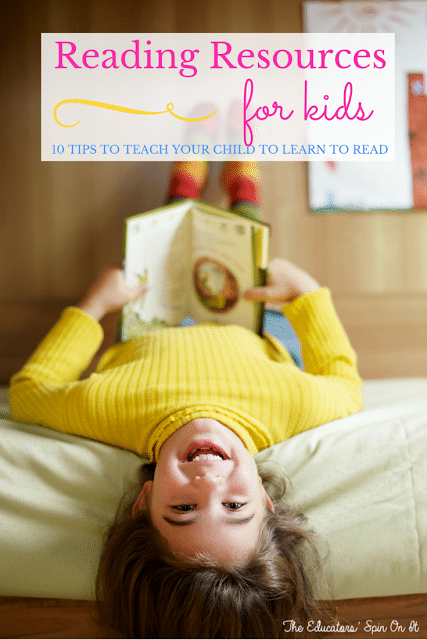 Each child is so very different, it is our hope, that you find one that inspires you to help your child learn-to-read!
Reading Pinterest Boards to Follow
Follow The Educators' Spin On It's board Reading Activities on Pinterest.
Follow The Educators' Spin On It's board LOVE BOOKS: Picture Books and Activities on Pinterest.
Follow The Educators' Spin On It's board Sight Word and Word Family Activities on Pinterest.