Fun and creative ways for families and classrooms to get involved with Read Across America.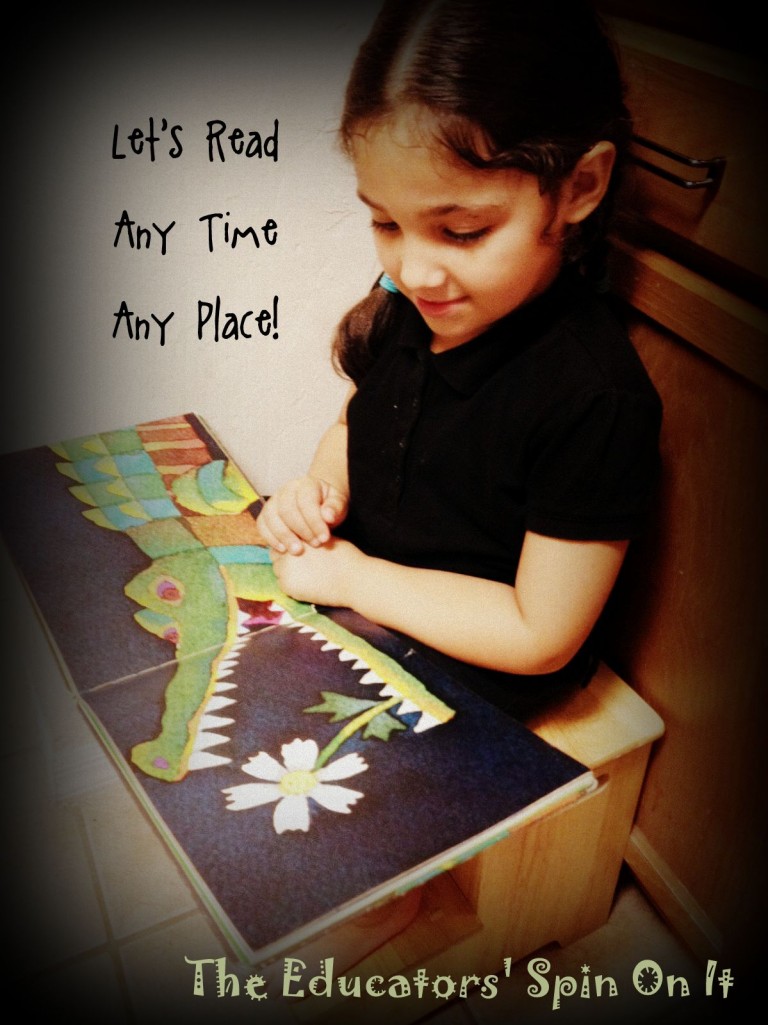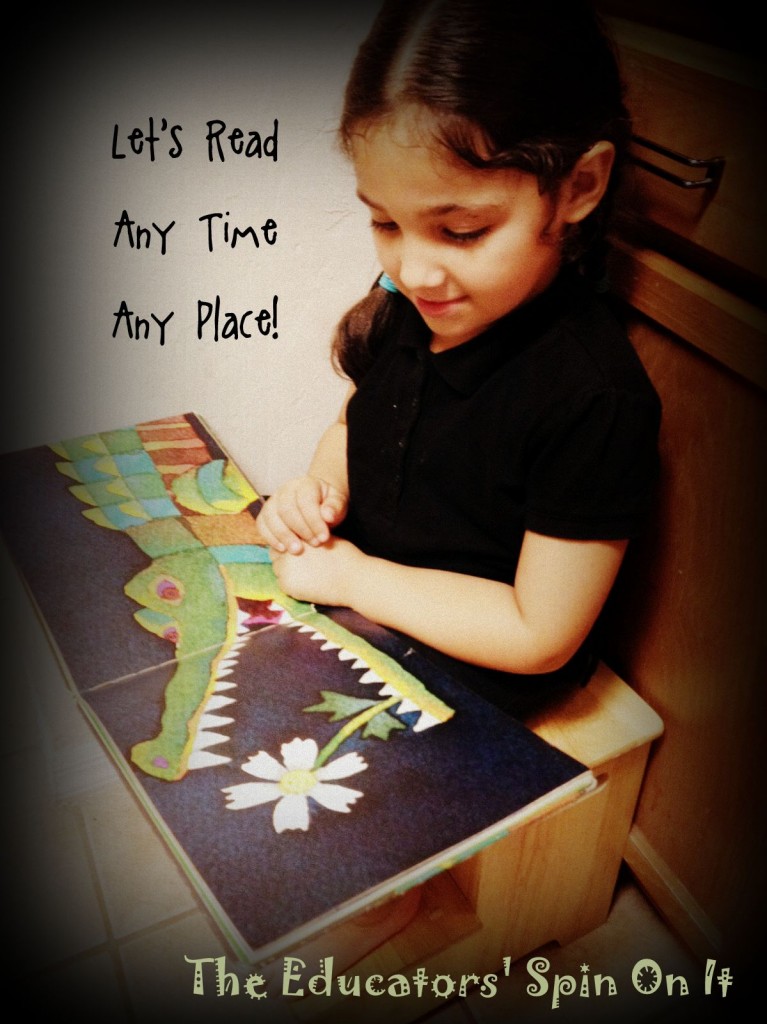 Read Across America
Are YOUR kids participating in "Read Across America"? We are!
Motivating children to read is an important factor in student achievement and creating lifelong successful readers. Research has shown that children who are motivated and spend more time reading do better in school.
Read Across America is an annual event celebrated in the United States that promotes literacy and a love for reading among children.
The event takes place on March 2nd
This date is also the birthday of the renowned children's book author Dr. Seuss. Read Across America was established by the National Education Association (NEA) in 1997 and has since become a significant event in schools, libraries, and communities across the country.
The primary objective of Read Across America is to encourage children to discover the joy and importance of reading. It aims to emphasize the value of literacy in children's lives and foster a lifelong love for books. The event also serves as an opportunity to recognize and celebrate the achievements of notable children's authors, like Dr. Seuss, who have made a significant impact on children's literature.
Schools and libraries organize various activities and events during Read Across America.
These can include:
read-aloud sessions
book fairs
author visits
book discussions
literacy-themed assemblies
Community leaders, parents, and volunteers often participate in these activities to demonstrate their support for literacy and reading.
Educators and parents play a crucial role in Read Across America by encouraging children to read and providing them with a diverse range of books. They may organize book drives or encourage children to create their own stories and illustrations.
By engaging children in reading activities they:
help develop essential literacy skills
improve comprehension
expand their knowledge and creativity
Read Across America has gained significant attention and participation over the years. It serves as a reminder that reading is not only essential for academic success but also a source of entertainment, imagination, and personal growth. The event promotes the idea that reading is a gateway to limitless possibilities and empowers children to become lifelong learners.
In recent years, Read Across America has evolved to encompass a broader understanding of diversity and inclusion in children's literature. Efforts are made to include books that represent diverse cultures, perspectives, and experiences, ensuring that all children can see themselves reflected in the stories they read.
Overall, Read Across America is a cherished annual event that celebrates the power of reading and promotes literacy among children. It brings together communities, educators, and families to encourage a lifelong love for books, nurturing the minds and imaginations of future generations.
Let's Read!!!!!!
Here's a great article about ways to encourage and help your child to read.
Raising a Reader: Tips to Help Your Child Learn to Read
What we are reading this week:
Brother – "That's Not My Train."
Sister – "Hannah and the Seven Dresses."
Daddy – National Geographic March Issue
Mommy – Old isses of Birds and Blooms
What books are your family reading???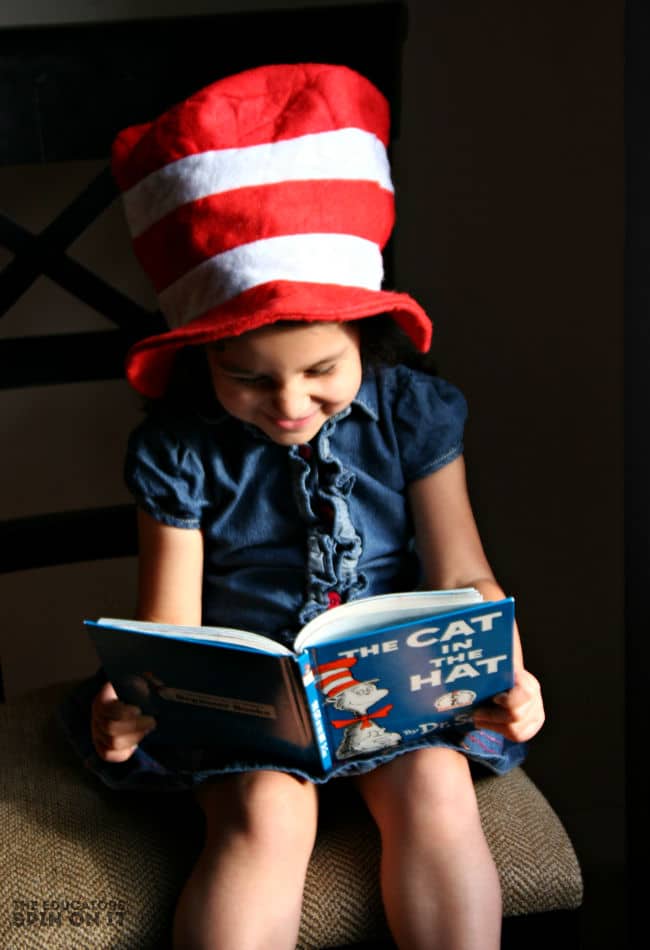 To Help Celebrate Read Across America here are some great resources!
Make your own Healthy Dr. Seuss Hat with plain yogurt and raspberries or strawberries!
Let's Eat & Read with Dr. SEUSS!!!!!!
Here are a few more activities idea to explore for Read Across America!
Share your Family Reading Pictures on Read Across America Day on our Facebook Page