Read and Explore shapes with this delightful shape – transportation book – Away We GO! My toddler adores the bright color illustrations and the shape cut-outs.  He wants to turn the pages all by himself.  It is one of our most requested board books.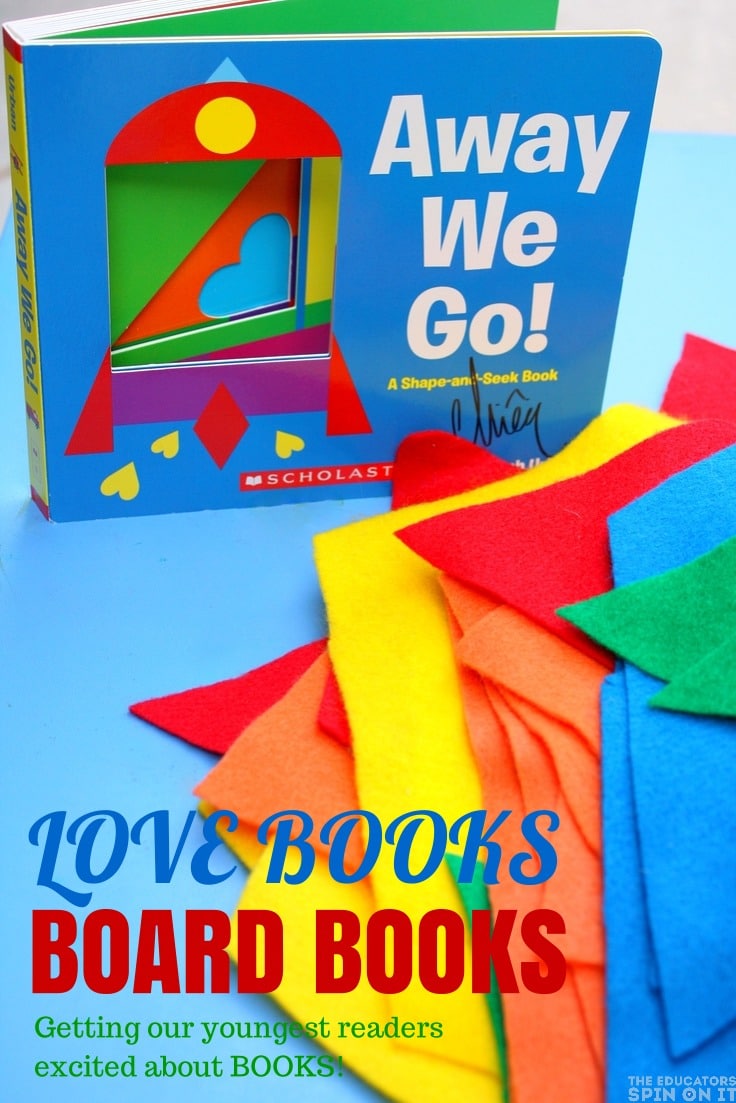 The picture will bring you to my Amazon affiliate link to the book.
I used the super cute book "Away We GO! A Shape-and-Seek Book" by Chieu Anh Urban and made a of GIANT felt pattern blocks.
We read the book and talked about the shapes and colors in each mode of transportation. Then, I just set both the book and the giant felt shapes in a box and let my little one open them like a present.
He was SOOOO excited!!!!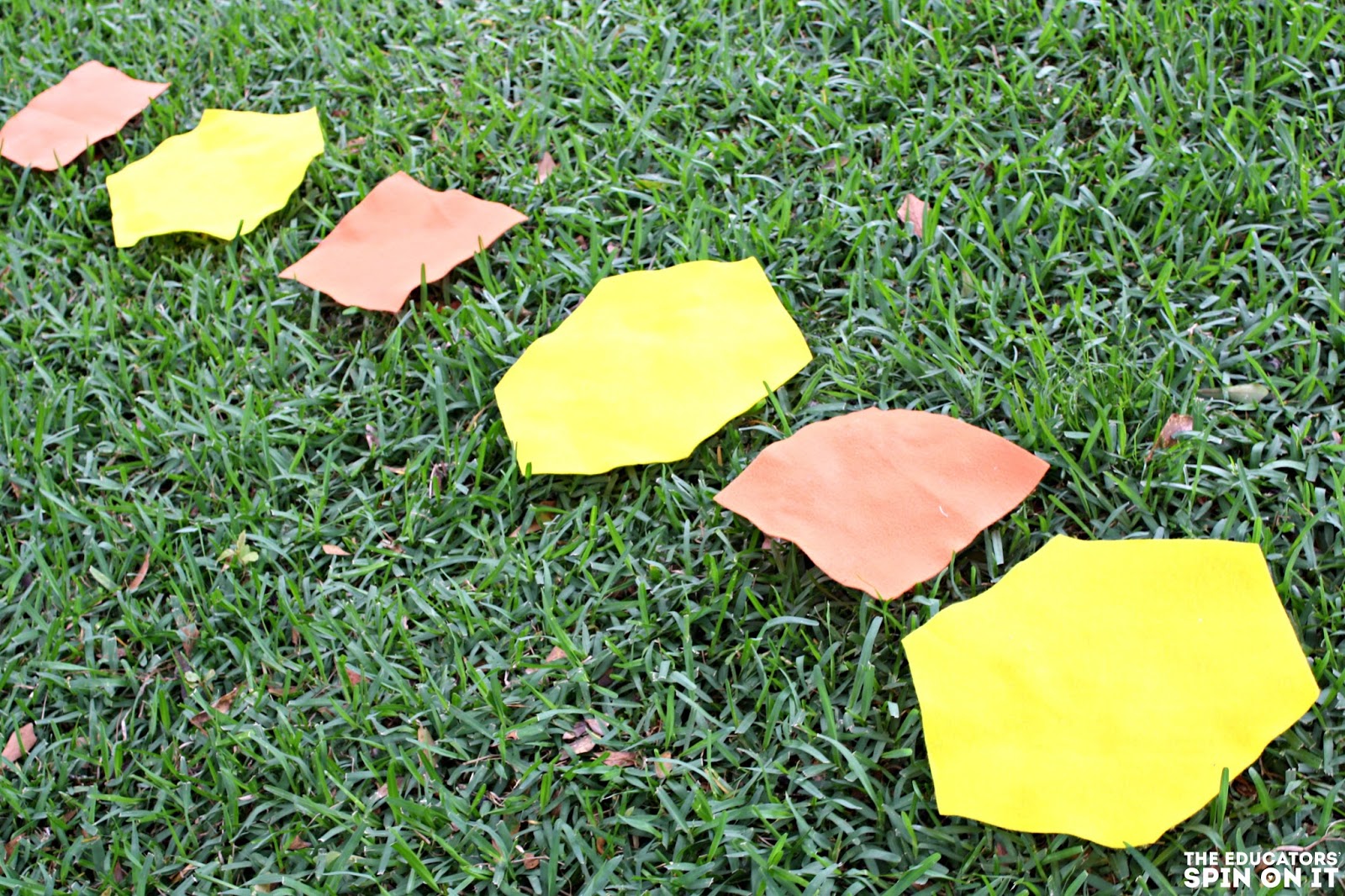 We talked about the colors.
We talked about the shapes.
We hid little cars under the big shapes.
We zoomed cars over the little shapes.
We played peek-a-boo with the squares.
We crawled and walked over patterns on the grass.
We snuggled in and read, "Away We Go!"
It was LOVELY.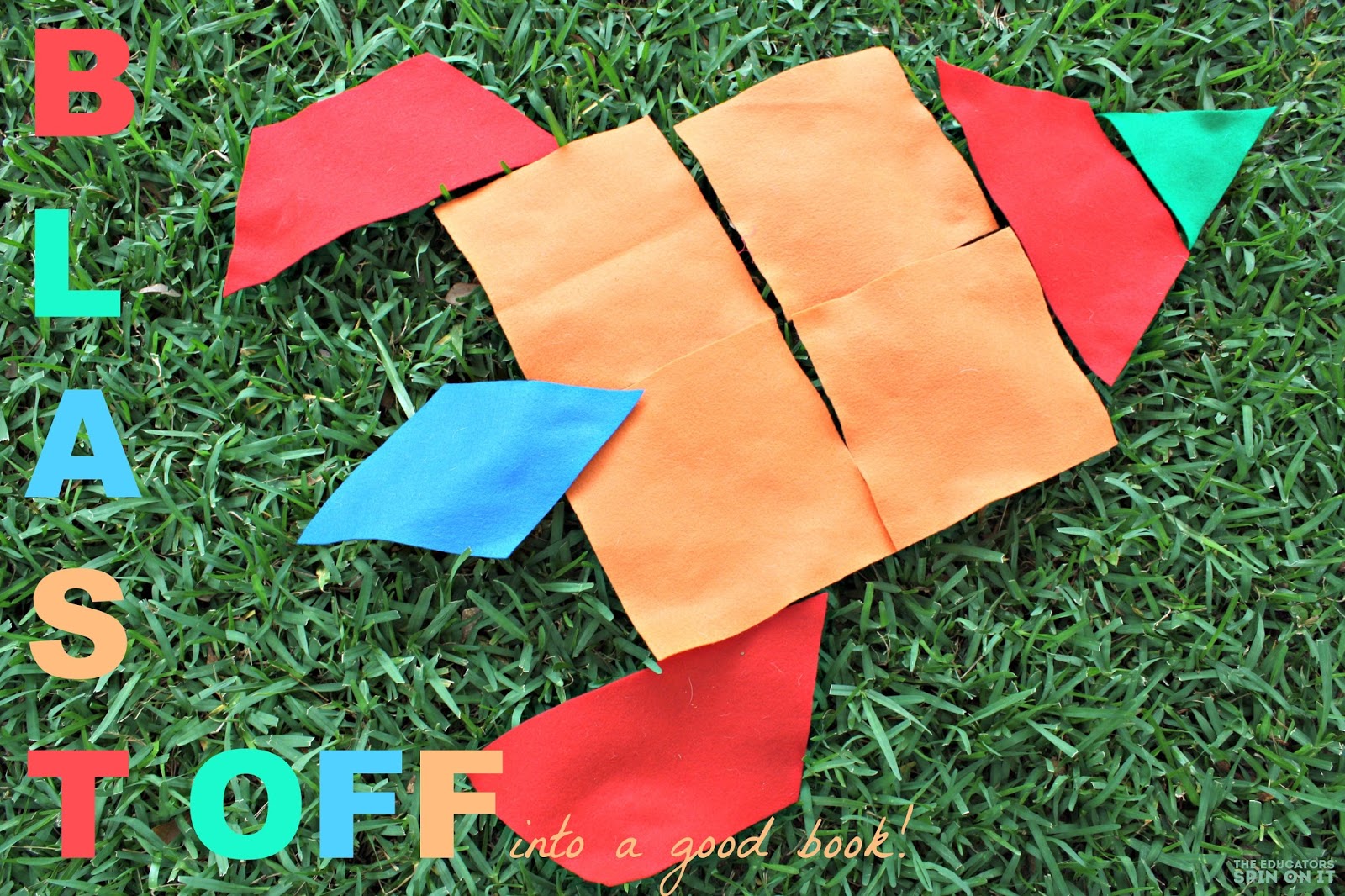 Want more Away We Go book themed activities?
Make sure to stop by Chieu Anh Urban's website and print
free preschool activities
book themed party printables
shape snack templates
How will you BLAST OFF with a good book this summer? Are you looking forward to the activities from a particular age group? I'd love to connect with you! Please also consider signing up for our newsletter <click here>