Sharing activities for school ages is the main goal of our After School Party!
Here's our list of ideas from A-Z.
Each week this school year we'll be joining together with seven talented bloggers to bring you the best ideas for your elementary school aged child. Plus each week top bloggers will be sharing their ideas with us. So there are tons of ideas for you to choose from for your child to do after school with you and programs too!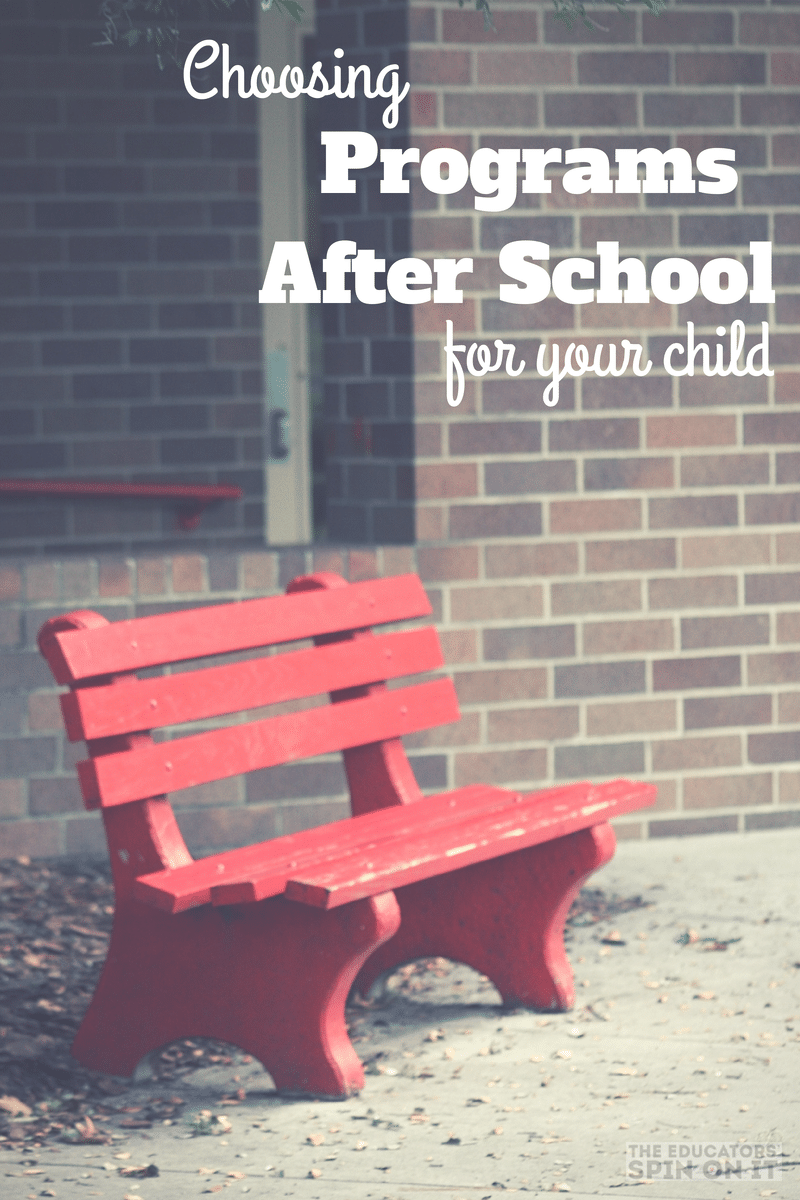 What areas are you hoping to focus on this school year after school? Leave us a comment
Back to School Success

School is back is session for many parts of the world and for quite a few more it starts tomorrow. Are you ready? If you've started How did the first day of school and first week go?



We are preparing for Open House night this week at our children's school. Do you have a mental list of things you want to find out? Have you written them down so you don't forget? It's normal for many parents have a bit of anxiety as they sit down to hear the new teachers way of doing things for the school year. Don't be afraid to ask questions. You'd be surprised how much is maintained online for curriculum, games and grades. Find out how to access it.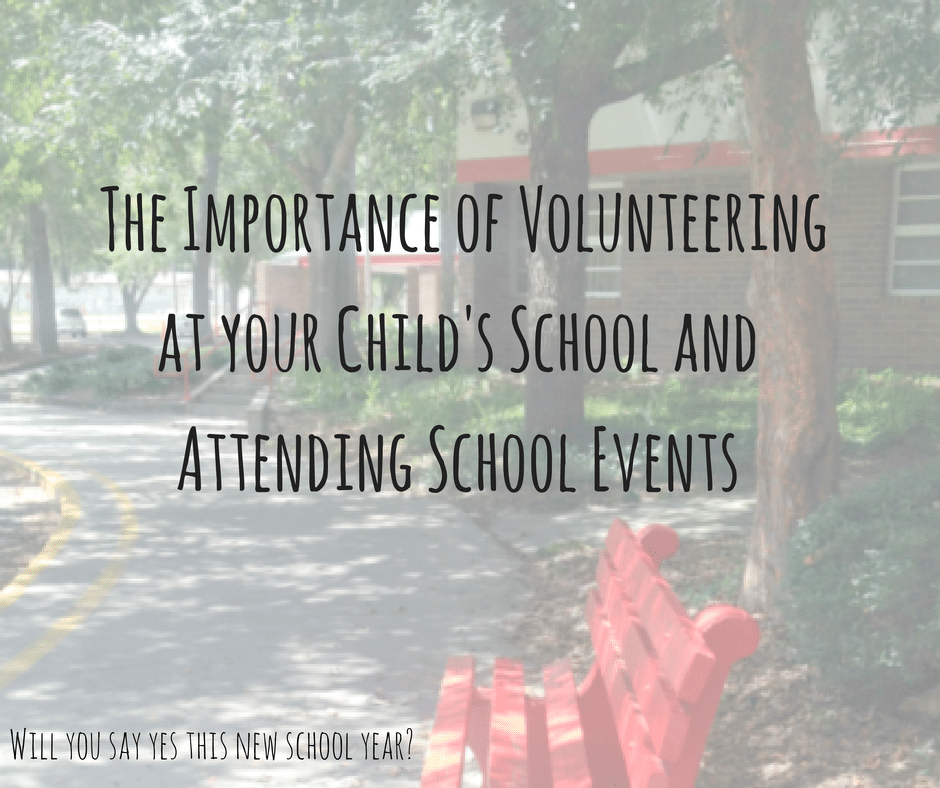 My biggest suggestion is to find a way to volunteer at school and hopefully in your child's class. Involved parents are better informed and can improve the students overall experience at school.


Finding Ideas for Kids After School
The first week of school your child's folder usually comes home with tons of flyers for after school activities. Choices for sports teams, performing arts, academic clubs, music lessons, scouts, languages classes and more are there for you to make with your child on what to do. Sometimes it can get to be a bit challenging on what to choose to do.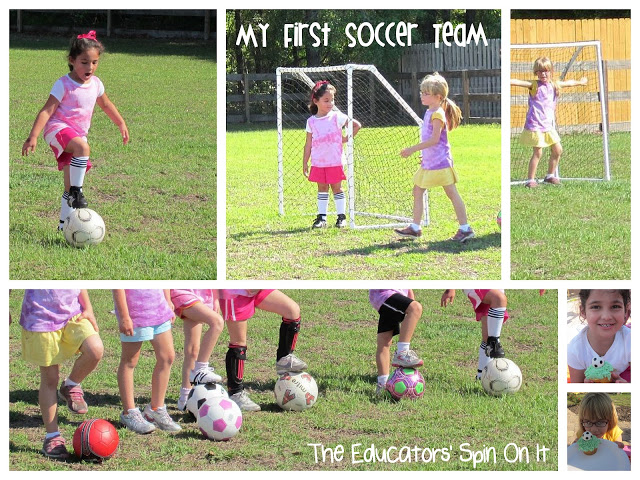 Tips for Selecting Activities for your Child
My suggestion is to go with your child's interest first, they are more likely to stick with the selected activity for the length of the program. Here's how we encourage our daughters in After School Programs that were fun and budget friendly ideas.

Questions to consider when selecting an After School Program
What will your child gain from the program?

Take a look at the length of the specific class or club you have in mind, is it age appropriate? Will it fit with your schedule?

Look at where it's located, don't forget

rush hour traffic

.

Does your child have any peers in the program? Could you carpool?

Consider expenses involved in the program.

What is the potential growth for the program with commitment?

How long is the session? 6-8 weeks is an ideal time commitment to keep kids interested.

Avoid over scheduling your child with several After School Programs, make a balanced decision that factors in family time too.
Homework, Play, Dinner and Sleep take top priority for any After School Schedule. As you review programs do they allow enough for those important elements?


After School Linky Party
Now it's your turn to share what you've been doing with your kids at home after school. If you're a blogger link up your idea. If you're a parent just leave us a comment below of what you've been up to, we've love to hear from you! Come join the FUN!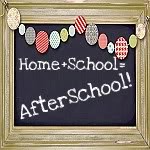 After School Linky Party is hosted by
Link up your
School-Age Post (Ages 5 and up)
including
Crafts, Activities, Playtime and Adventures
that you are doing to enrich your children's lives during the school year!
When linking up, please take a moment to visit and comment on at least one post linked up before yours.
By linking up you're giving permission for us to share on our
After School Pinterest Board
and feature an Image on our After School Party in the upcoming weeks!

Please share ideas for School Ages Only, thank you!