Explore the best options available for your child when selecting after-school programs for kids. Here's our insider tips to help them find a program that encourage them to learn and grow.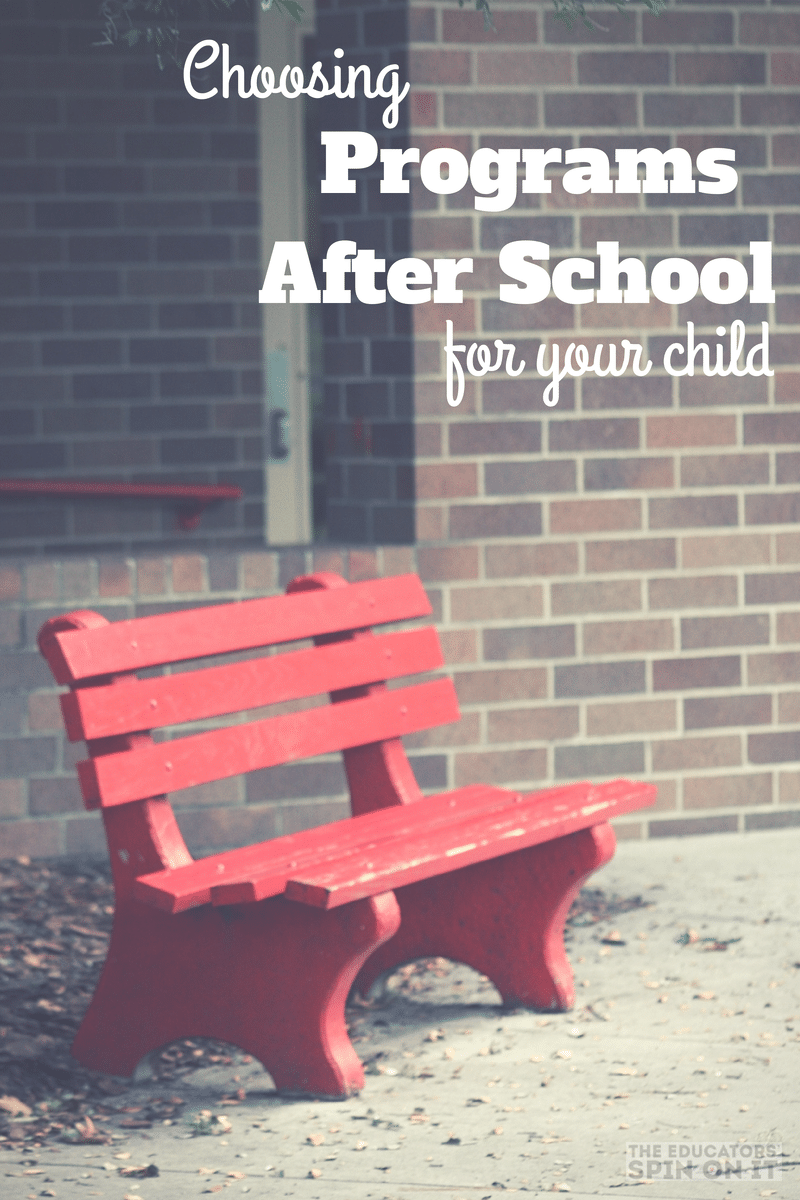 Selecting After-School Programs for Kids
School is back is session for many parts of the world and for quite a few more it starts tomorrow. Are you ready? The next question is what is your child doing outside of school this year? We have a few suggestions to help you make the decision of what's best for your child after school.
Finding Ideas for Kids After School
The first week of school your child's folder usually comes home with tons of flyers for after-school activities. Choices for sports teams, performing arts, academic clubs, music lessons, scouts, language classes, and more are there for you to make with your child on what to do.
Sometimes it can get to be a bit challenging on what to choose to do.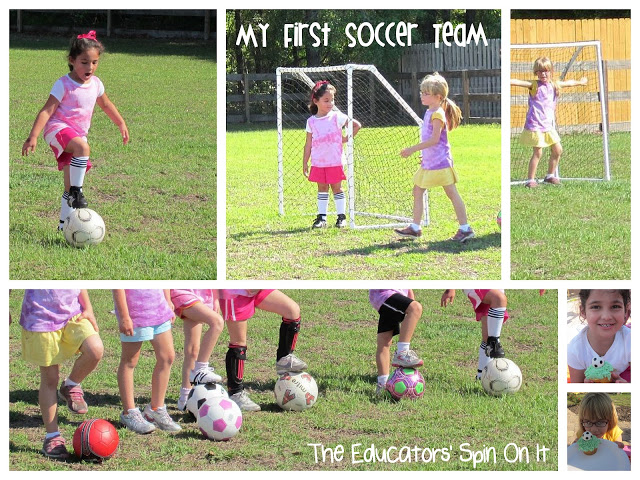 Here are some popular after-school activities for children:
Sports
Art and music
Dance
Martial arts
Science and technology
Chess
Robotics
School Clubs
Cooking
Coding
Tutoring
Volunteering
Ultimately, the best after-school activity or club for your child is one that they enjoy and that helps them learn and grow.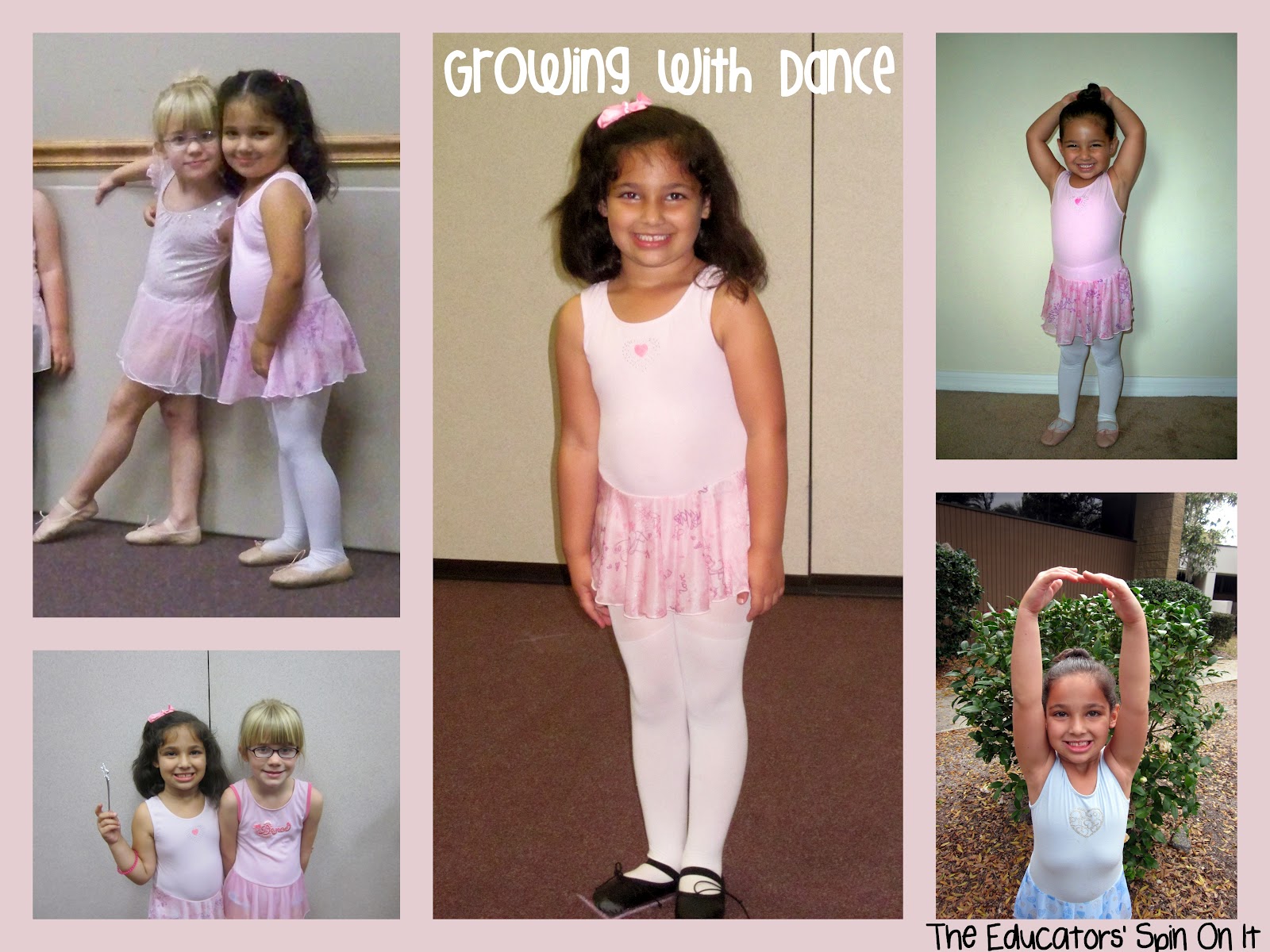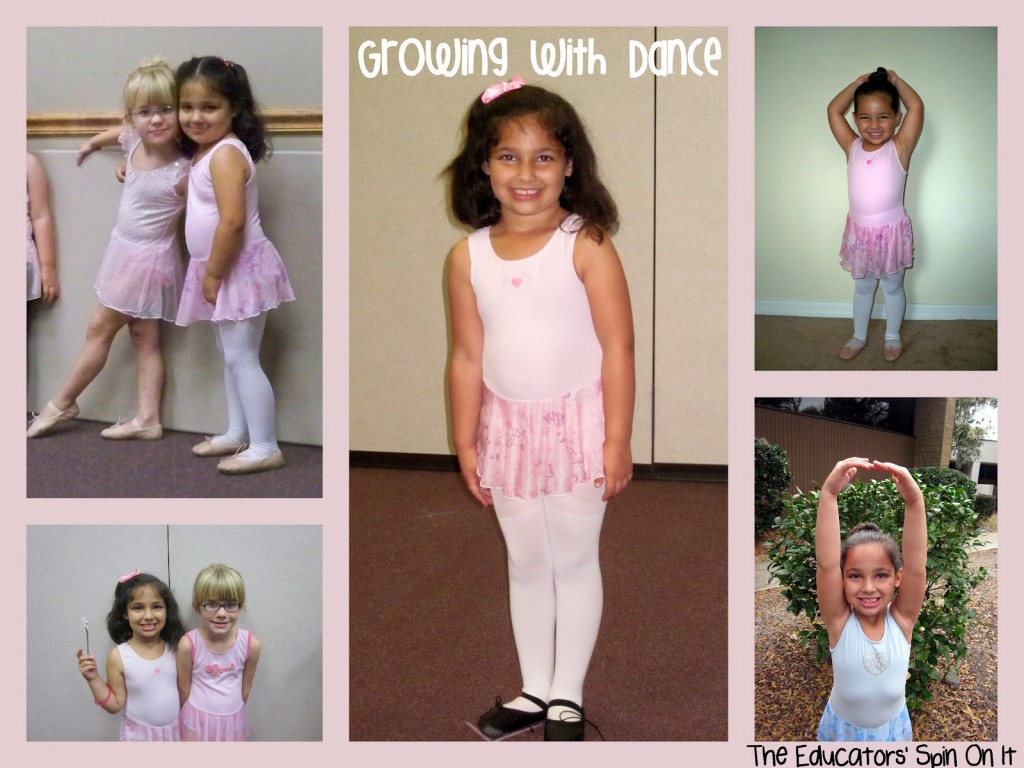 Tips for Selecting Activities for Your Child
My suggestion is to go with your child's interest first, they are more likely to stick with the selected activity for the length of the program.
Questions to consider when selecting an After School Program
What will your child gain from the program?
Take a look at the length of the specific class or club you have in mind, is it age appropriate? Will it fit with your schedule?
Look at where it's located, and don't forget rush hour traffic
Does your child have any peers in the program? Could you carpool?
Consider the expenses involved in the program.
What is the potential growth for the program with commitment?
How long is the session? 6-8 weeks is an ideal time commitment to keep kids interested.
Avoid over-scheduling your child with several After School Programs, and make a balanced decision that factors in family time too.
Homework, Play, Dinner and Sleep take top priority for any After School Schedule.
Here's how we encourage our daughters in After School Programs.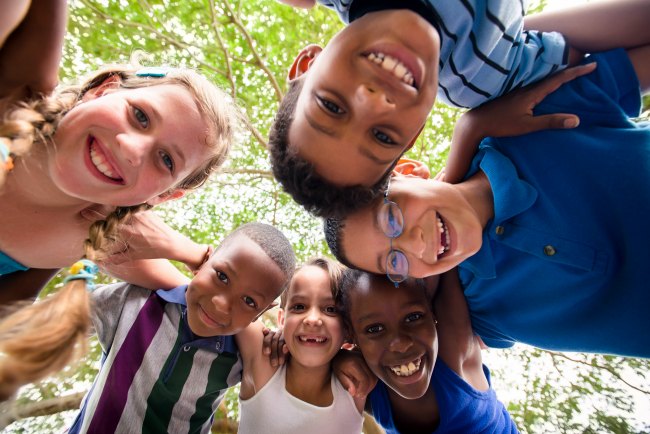 Things to keep in mind when selecting an After School Program or Club:
The program should be safe and supervised. Look for programs that have a low student-to-staff ratio and that have security measures in place, such as locked doors and cameras.
The program should offer a variety of activities that are age-appropriate and developmentally appropriate. Look for programs that offer a mix of indoor and outdoor activities, as well as activities that promote physical activity, creativity, and learning.
The program should have qualified staff who are trained in child development and first aid. Look for programs that have staff who are certified in CPR and first aid, and who have experience working with children.
The program should have a clear schedule and curriculum. Look for programs that have a set schedule of activities and that have a curriculum that is aligned with your child's academic needs.
The program should be affordable. Look for programs that are within your budget, and that offer financial assistance if needed.
The program should be convenient for you and your child. Look for programs that are located near your home or work, and that have hours that are convenient for you and your child.
As you review after-school programs do they include these important elements?
It is also important to visit the program in person and talk to the staff and other parents before making a decision. This will give you a chance to get a feel for the program and to see if it is a good fit for your child.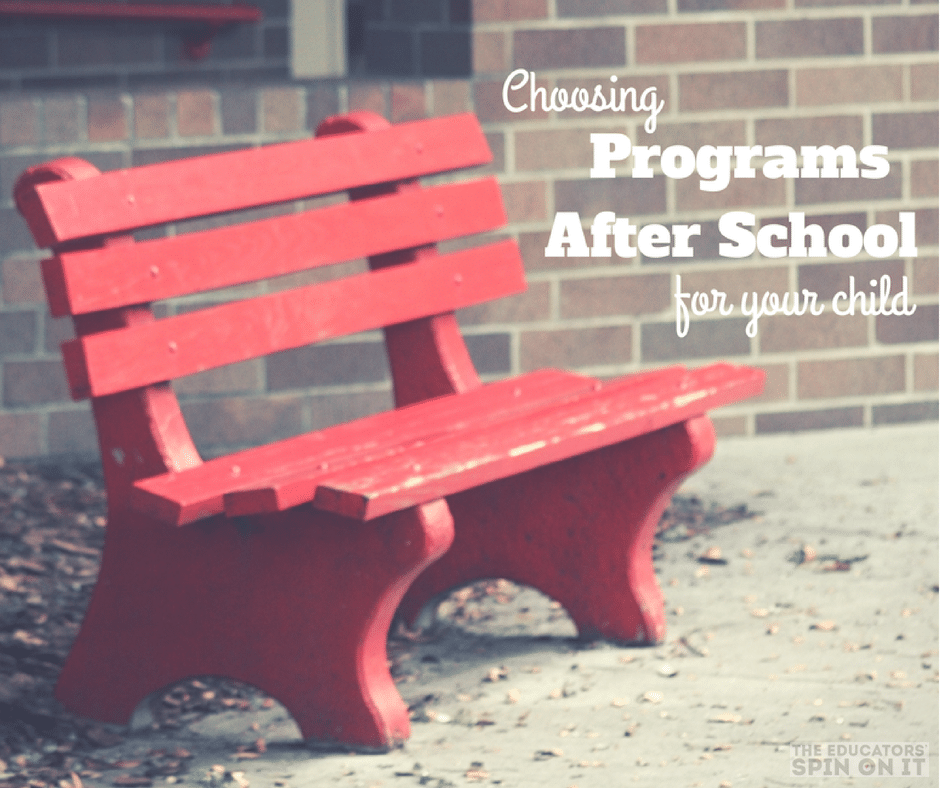 Follow The Educators' Spin On It's board After School Activities on Pinterest.
You may also find these after school resources helpful for your child…