Seeds can be such a fun hands-on experience for kids. Here are a few fun ways with printable seed activities inspired by The Tiny Seed that make seeds both playful and educational with children.
Including a few of our favorite gardening books.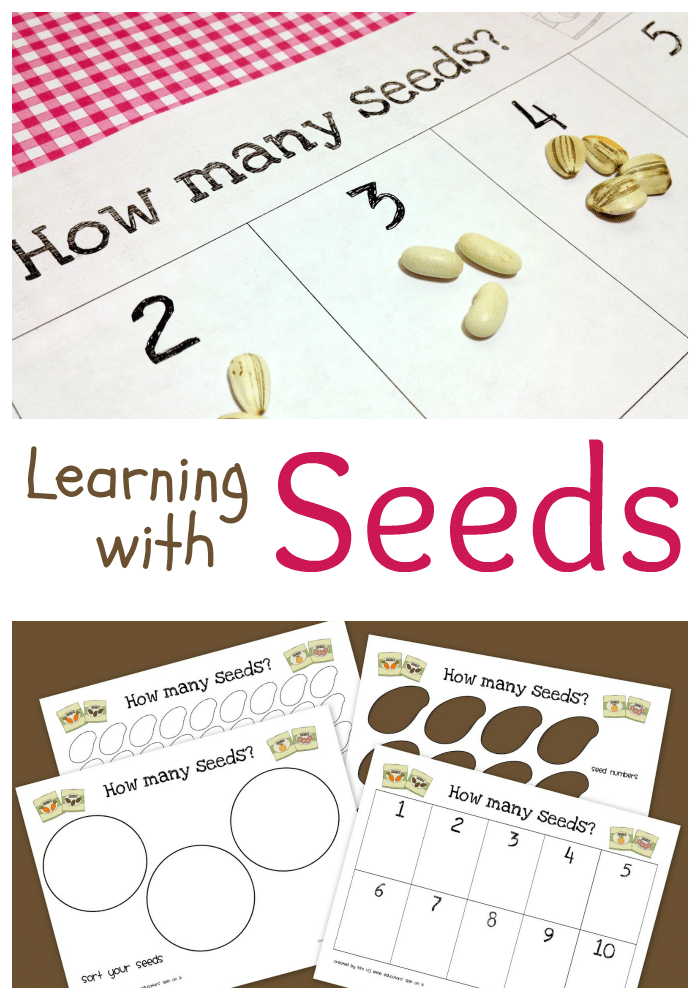 We're learning about Gardening! Children are naturally attracted to seeds. Grab a few seed packets and have hours of fun learning and discovering with your child as they learn to plant and grow their own vegetables and flowers.
Disclosure: Affiliate links included in book titles
Printable Seed Activities Unit for Kids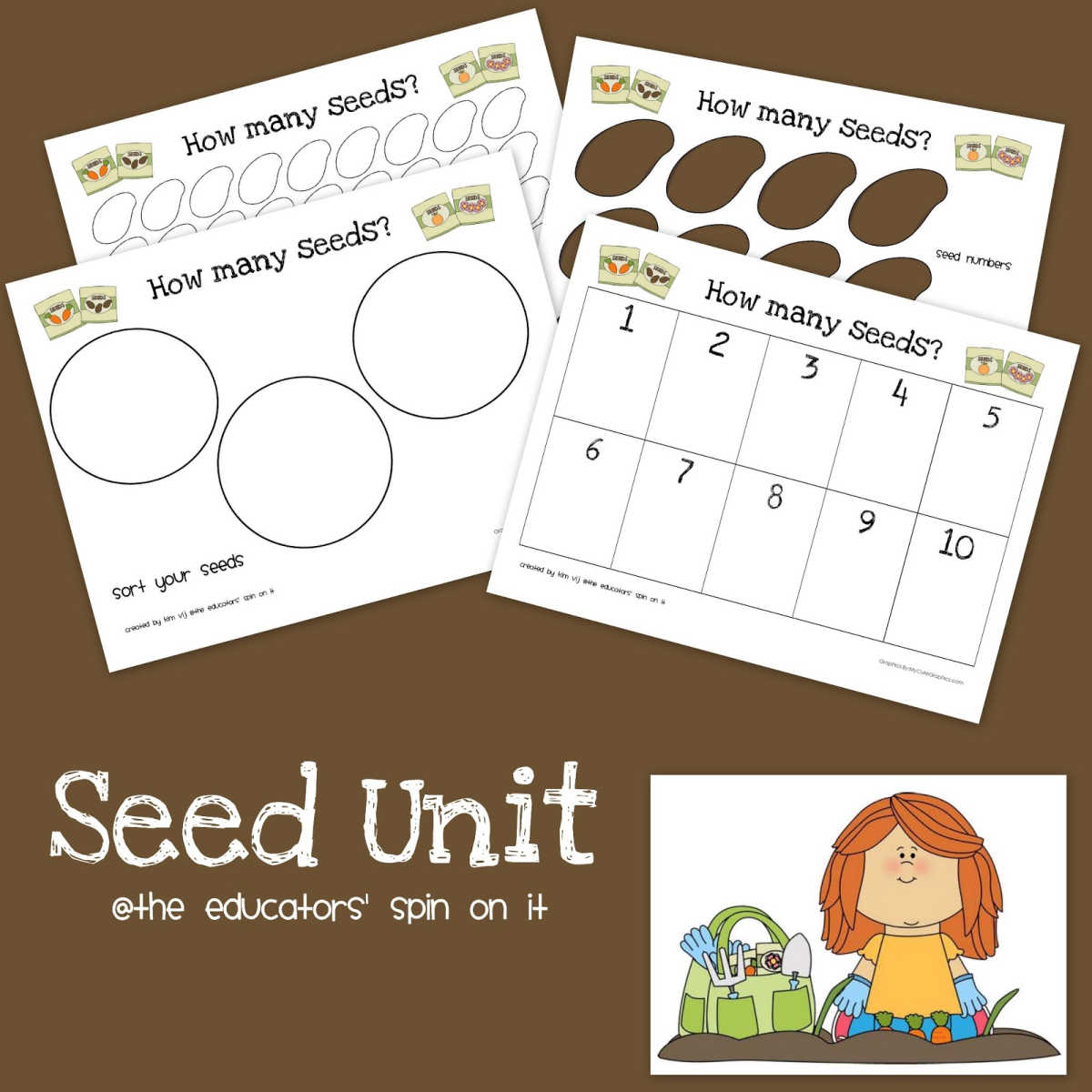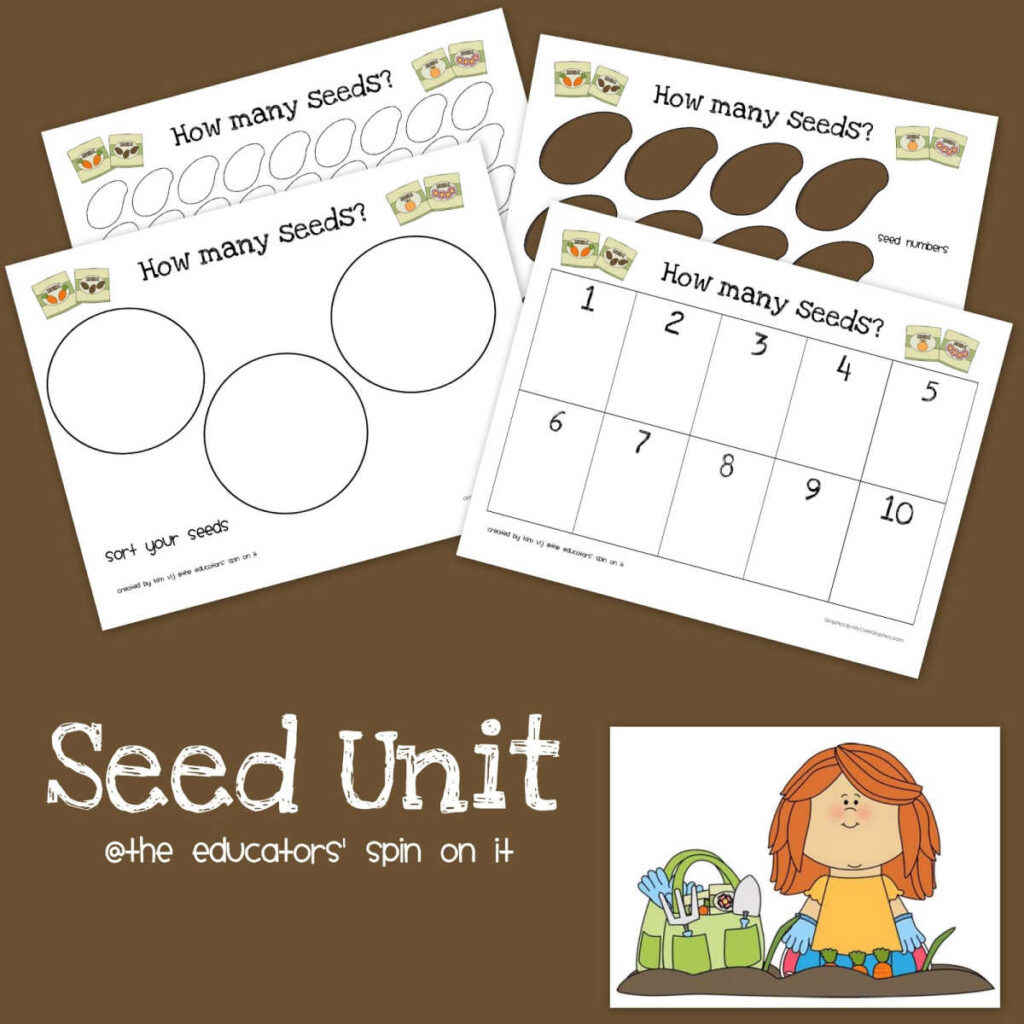 Sorting Seeds and Learning Numbers Packet
Print now you'll need it for these activities!
Our book is The Tiny Seed by Eric Carle. Here's a short video if you have not read it yet with your child.
Let's explore seeds! For this activity, you need a variety of seeds.
Any type will work!
We are going to sort them into group and discuss their similarities and differences.
For this activity to work best use 3 different types of seeds.
Some of my favorites are Sunflower Seeds, Bean Seeds, Corn, Peas, Radish, Lettuce and Carrot Seeds.
They have so many differences with them it's fun to explore.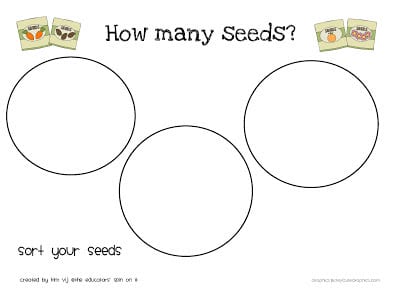 Print about our Seed Sorting Mat and encourage them to divide up the seeds into categories. Discuss size, texture, color with your child.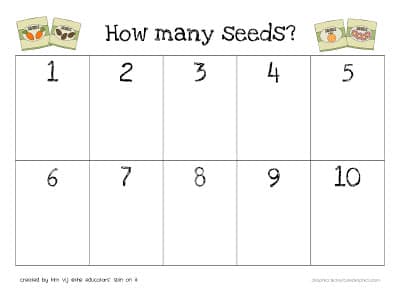 Then have your child select one type and you can practice counting seeds. Print out the Seed Number Chart. You can use this activity again and again or you can glue the seeds onto the paper.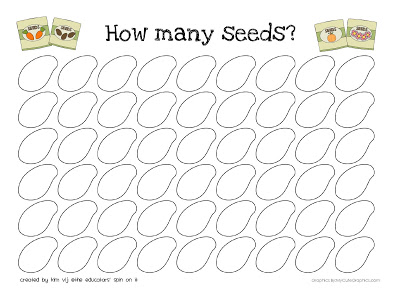 If you don't have seeds we're also provided printable seeds to use in the packet.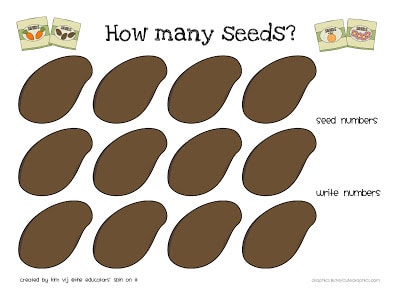 Now it's time for a little number sequencing fun!
Using the printable seeds you can have your child write the number on the seeds or you can write them together. Then have them place the seeds in number order.
The Tiny Seed Activities for Kids
Books About Seeds
Gardening Activities for Kids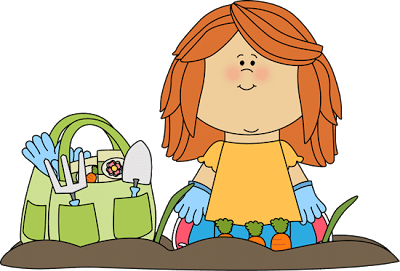 Graphic by My Cute Graphics