You're invited to join our free virtual Spring Camp for Kids inspired by our favorite dinosaur books! Join now for a week full of dinosaurs as your child connects with favorite picture books.
How are you going to keep your kids busy during Spring Break this year? Plus it's perfect for remote learning due to our current situation with social distancing for your little ones.
I am so excited to share my fun and easy ideas with you a 5 day virtual Spring Camp for kids!
5 Day Virtual Spring Camp for Kids
Create connections and memories with your kids this spring as you delve into the world of dinosaurs.
Introducing Our 5 day Spring Book Camp for Kids
Make a week of spring come alive create memories and have fun with your kids!. Join us for our FREE Dinosaur themed Spring Camp hosted by The Virtual Book Club for Kids team which includes Kristina from Toddler Approved and Cerys from Rainy Day Mum and Kim from here at The Educators' Spin On It.
WATCH our Camp Announcement here!
Our Virtual Book Camp week features hands-on activities designed especially for mixed ages of kids. This week is a fun way to connect classic children's picture books with skills children need to learn!
What Can You Expect
WHAT YOU GET IN THE FREE DINOSAUR MINI CAMP!
Activities with step-by-step guides
Songs & Finger Plays to share with your child
Book Suggestions to read together
and more!
Supply list with materials you have at home
Snack idea with step-by-step guide to make and eat
And additional activities that you can do too!
Virtual Dinosaur Camp for Preschoolers
This Virtual Dinosaur Camp was designed for toddlers and preschoolers. It's perfect for siblings too! If you're a parent, caregiver, grandparents or even an educator, you're going to love how much fun your child will have with these activities.
Over 5 days we will share with you activities with extensions suitable for all ages so that you can get the whole family involved!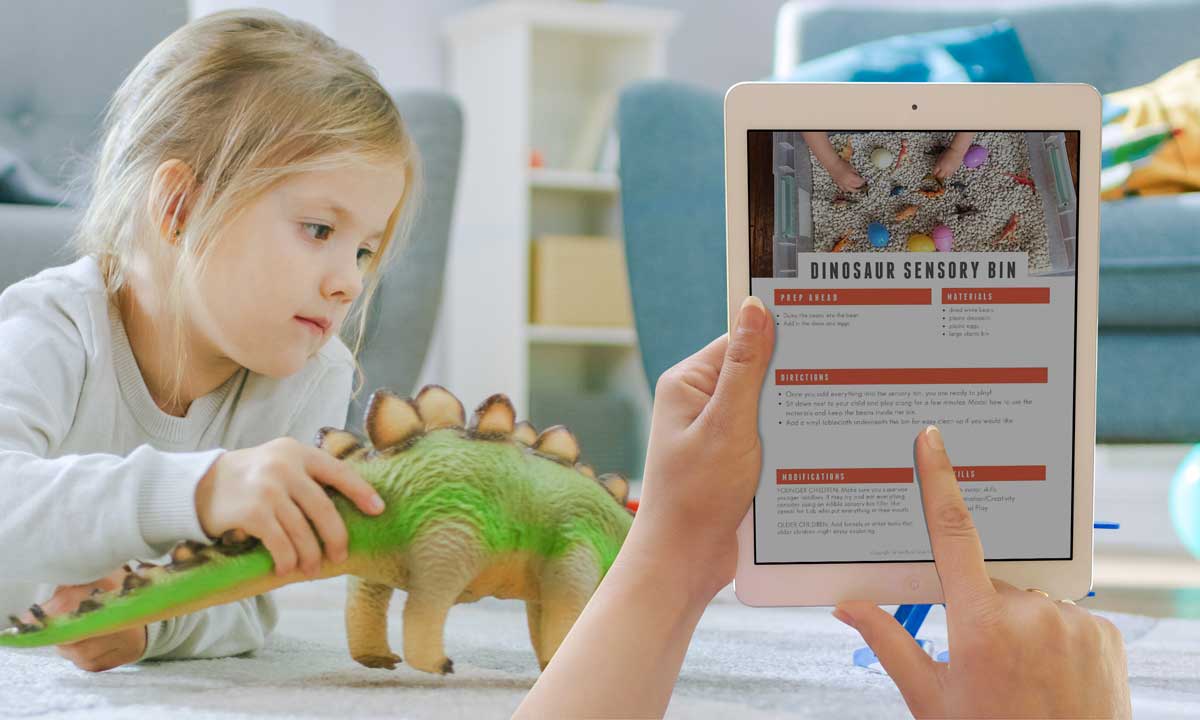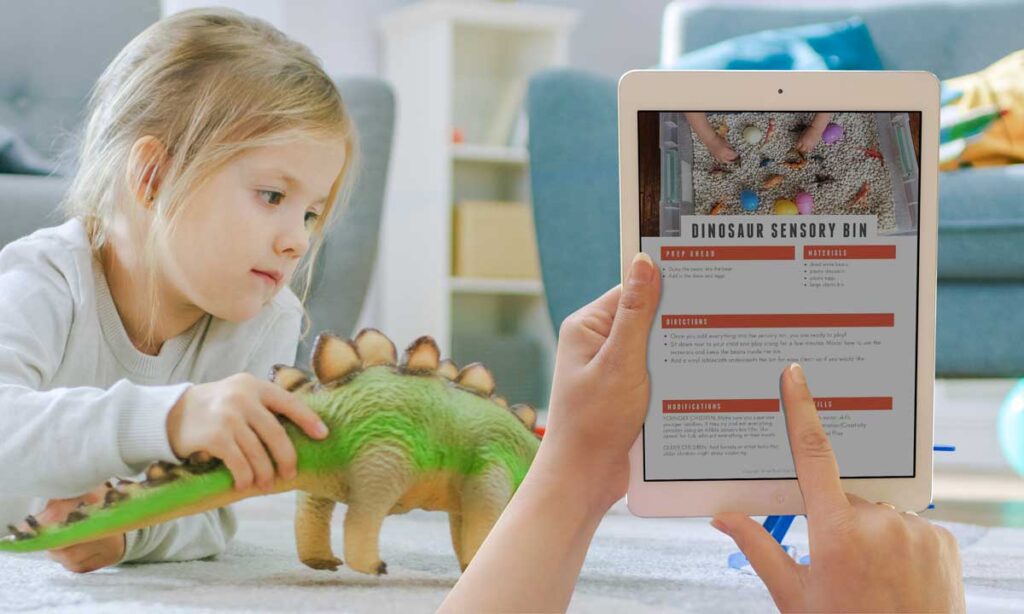 How To Join Spring Camp
You can register here: https://www.virtualbookclubforkids.com/dinosaur-mini-camp-for-toddlers-and-preschoolers/
What is Included in Spring Camp
Our provided supply list uses simple materials that you have at home.
Daily emails containing a link to download your featured activity of the day.
Snack ideas to make and enjoy together.
Additional activities suggested in the email to encourage your children to get active and move around.
It is so easy to participate in Spring Camp!
Here's how we'll keep you organized all week long…
We will send you an email every day for five days with just ONE simple activity to try. Spring Camp officially starts on March 30th, but you can sign up anytime during the spring and start whenever it works for you!
We'll give you a Materials list, Book list, and Bonus activities list within the first day after you sign up!
We'll be easily accessible via email or in our Weekly Virtual Book Club Facebook group if you need any additional ideas or help to plan the best spring camp ever! Just reply to our daily newsletter or post in our Facebook group and we'll get back to you ASAP.
Are you ready to join our Spring Camp for Kids?
Joining is so easy! Just click on the link below for more information and to register! Once you register, you'll get a welcome email right away!
BONUS VIRTUAL MINI CAMPS:
For those of you that need it, on top of this new dinosaur mini camp, we are making three of our popular and fun activity mini-packs available at no cost until April 30th.
AVAILABLE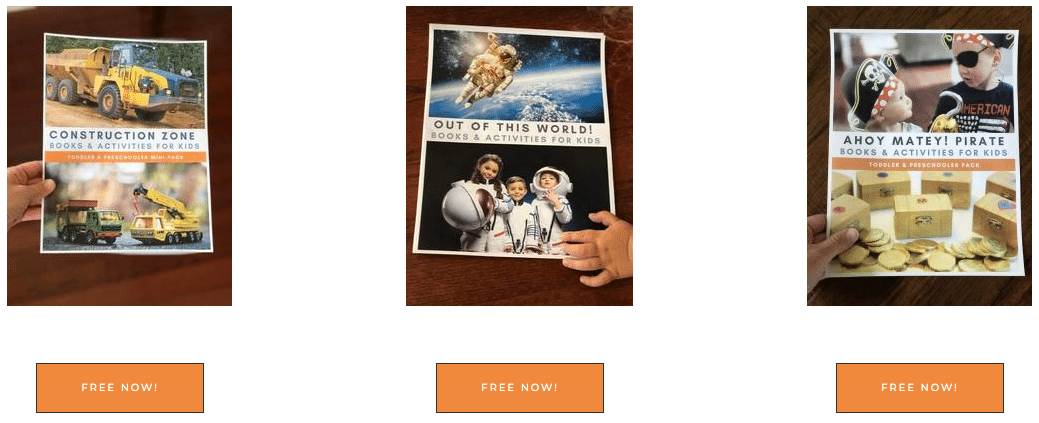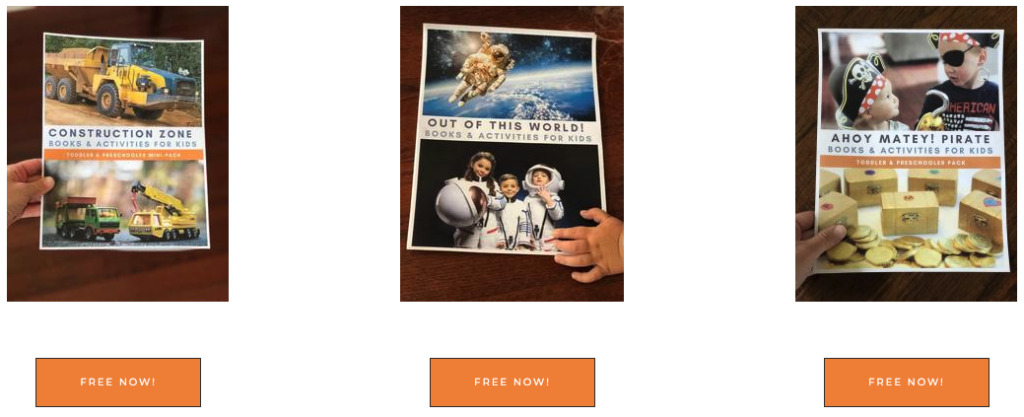 – Construction Zone Activity Pack –https://shop.virtualbookclubforkids.com/product/construction-zone-activity-pack-toddlers-preschoolers/
– Ahoy Matey Pirate Activity Pack– https://shop.virtualbookclubforkids.com/product/pirates-activity-min-pack-toddlers-preschoolers/
– Out of this World Space Activity Pack–
https://shop.virtualbookclubforkids.com/product/out-of-this-world-books-and-activities-for-kids-mini-pack/
Each pack includes several activities you can do – with printable instructions (or you can just use them on your phone). They also include book lists (books can be accessed on YouTube where most can be read aloud to kids), supply lists, and printable songs.
There is also a simple schedule/planner for you.
We hope you love them as much as we do!
JOIN OUR VIRTUAL BOOK CLUB FOR KIDS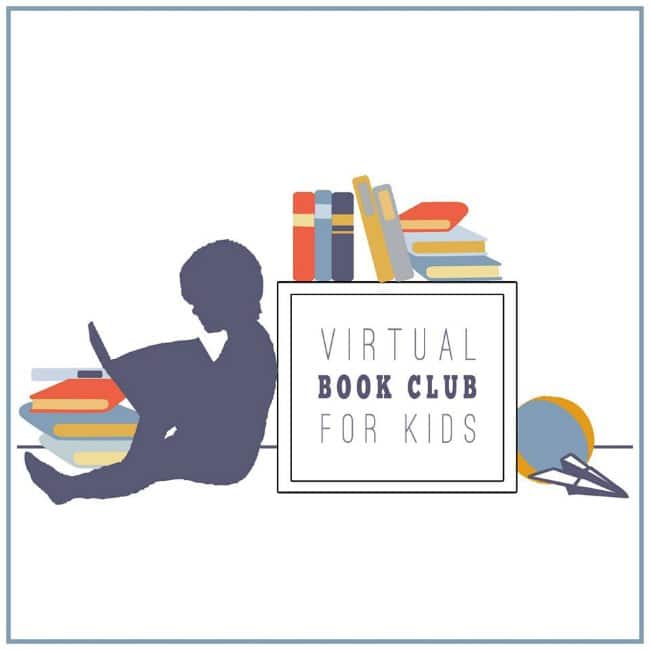 Here's a look at our Preschool Schedules at home to get all set up to support your preschooler's learning at home.
Working from home now?
Here's 10 Tip to Work Remotely with Kids at Home to make during time.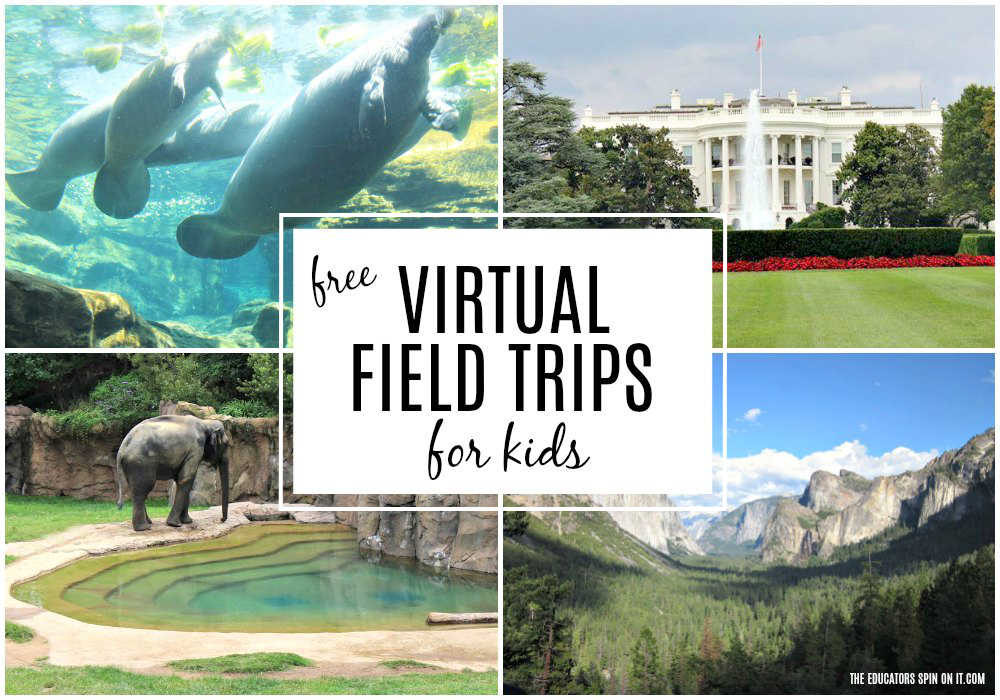 Need more ideas? Visit our VIRTUAL FIELD TRIPS FOR KIDS
We can't wait to have you join along with fun and easy virtual camp with us!
Leave a comment below with who you'll be joining our virtual camp with!