THIS IS THE ULTIMATE Penguin CRAFTING AND LEARNING GUIDE FOR THE BUSY PARENT and Teacher of children ages 3-7!!!
These are all links for things that I have done or would do with my kids.  As an experienced teacher and practiced parent, I want to be a resource for YOU and save YOU time so that you can spend that time interacting with your child and being the awesome parent that you are! Stop back Saturday for printable preschool weekly lesson plans and Wednesday for Playful Preschool Learning Activities!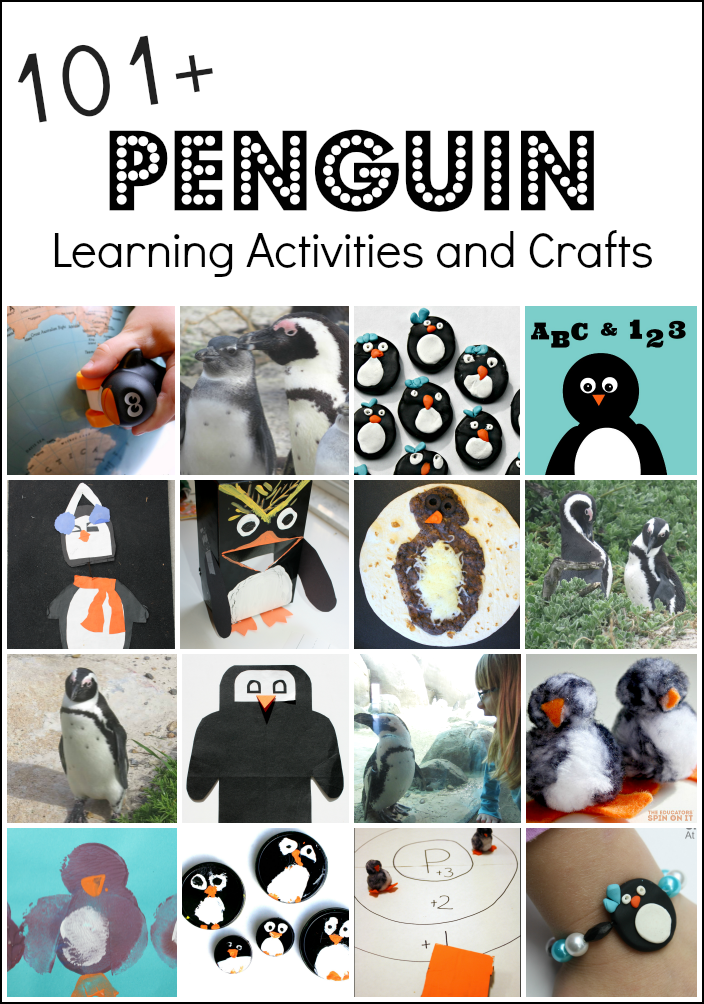 ***All photos in the collage above are from The Educators' Spin On It.  The collection of Penguin Learning Activities and Crafts links below are from around the web. Thank you to all the bloggers and writers who continuously share their ideas with us parents and teachers!*****
Disclosure: Some links in this article are affiliate links.
101+ Penguin Activities
Is a penguin a bird?  How fast can a penguin swim?  How do penguins communicate with each other?

Penguins are fascinating animals. When my parents took their first trip abroad this year, they went to AFRICA!!! And friends – did you know that Africa is home to… Did you guess it?  Yes, PENGUINS!  I for one always think of Africa being home to the lions and giraffes, but not penguins.  Their travels have sparked a curiosity in me to learn more about them. I know if I am curious and excited to learn about something, my enthusiasm is contagious and soon the kids are too.
Parenting takes time, preparation, and patience.  You are your child's #1 teacher. We have a choice on how we want to spend our time with our children.  I choose to learn, make, play, and cook with my kids when the opportunity arises. My professional training is teaching children and I hope to share with you some activities that may help make everyday moments, learning opportunities.
A unit study combines multiple different learning activities, games, songs, stories, crafts and more all about a particular subject.  You and your child will then dig deeper into that topic, develop a greater knowledge and more complex vocabulary about that subject.  Make a week (or month) of one particular topic and you have what we as teachers call a UNIT STUDY. You of course should NOT do all the things I have listed with your children, rather pick and choose the things that you feel your kids would get the most out of.  I have made weekly preschool lesson planners that are free to download in the links below.
Here at the Educators' Spin On It 
Teacher Selected Resources for Penguin Learning Activities
Fun Penguin Crafts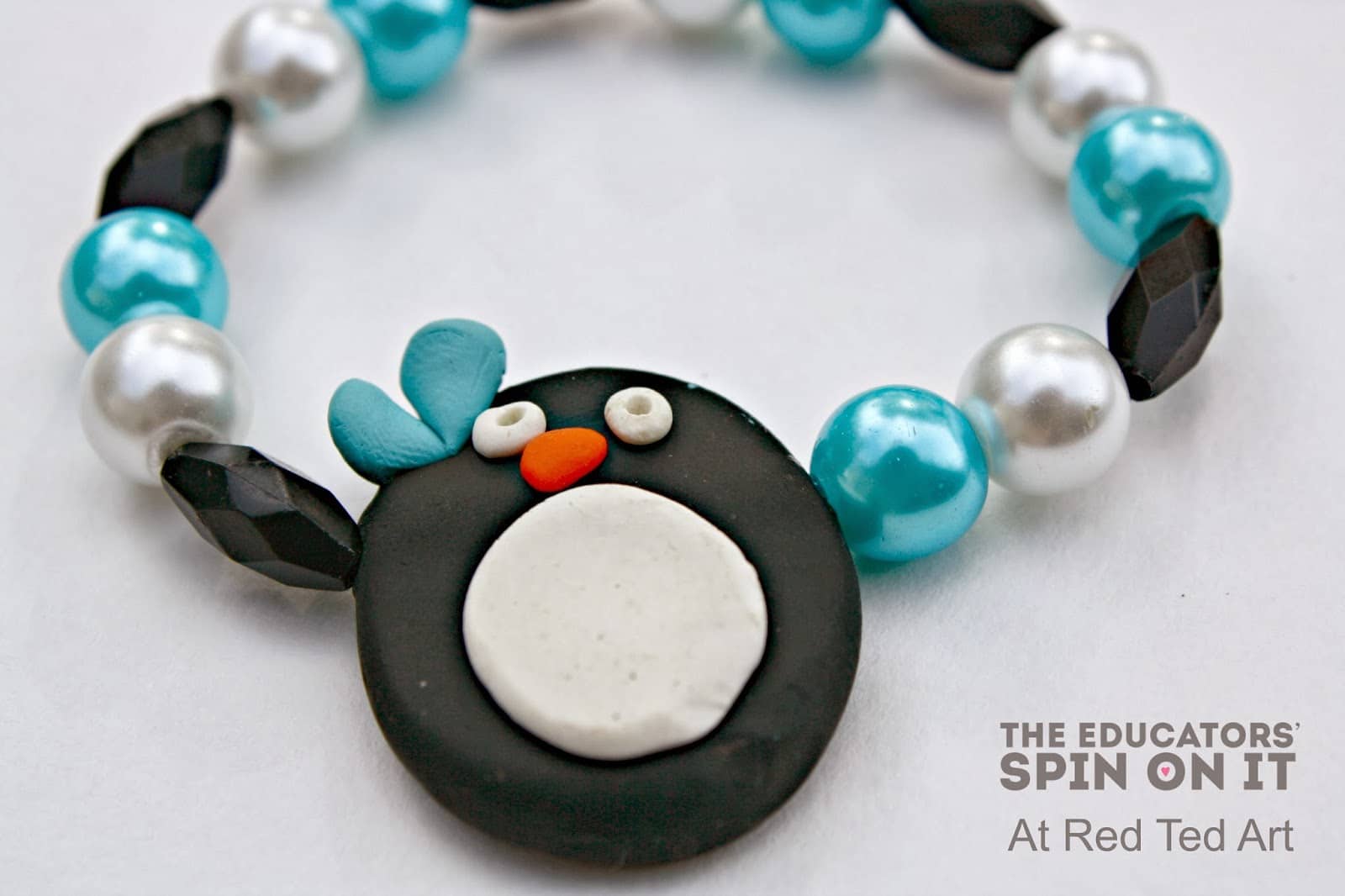 Penguin Technology
Happy Feet (Full Screen Edition)
Happy Feet/ Happy Feet Two (DBFE)
Mr. Popper's Penguins
Madagascar Math Ops Free
Flashcards – Kindergarten
Pixel Play : Preschool Penguin Games
 
Penguin Art
Using Penguins to Raise Global Kids
Penguin Writing
Penguin Reading Lessons and Activities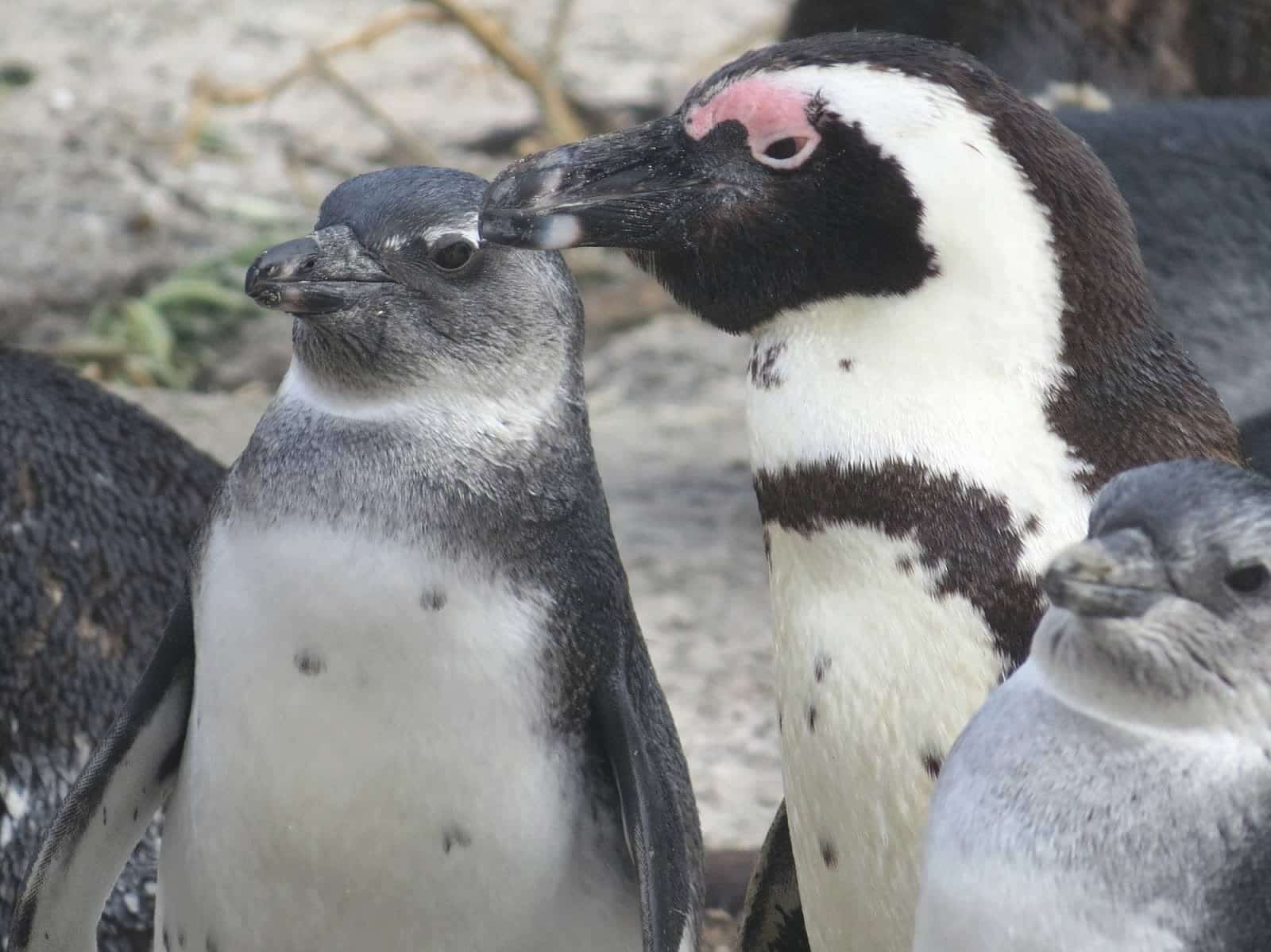 Penguin Science
Penguin Math
Penguin Games
Penguins On Ice
Pop N Drop Penguins Game
A Penguin Version of Trouble
Penguin Pile – Up – Children's Game
Cooking Penguin Themed With Kids
There are a lot of unhealthy themed snacks out there.  I tried to list mostly healthy ones as I strongly believe we can have fun, learn, and EAT healthy….
Penguin Cookies at Diamonds for Desert
Olive Penguins at Once Upon a Plate
Penguin Black Bean Soup at Kitchen Fun with My 3 Sons
Penguin Bento Lunch at Kitchen Fun with My 3 Sons
Penguin Burrito – link coming soon to the Educators' Spin On It