Have fun with your child using these adorable penguin writing prompts! Inspired by a fun penguin sewing activity, see how to take a gift and turn it into writing inspiration for your child.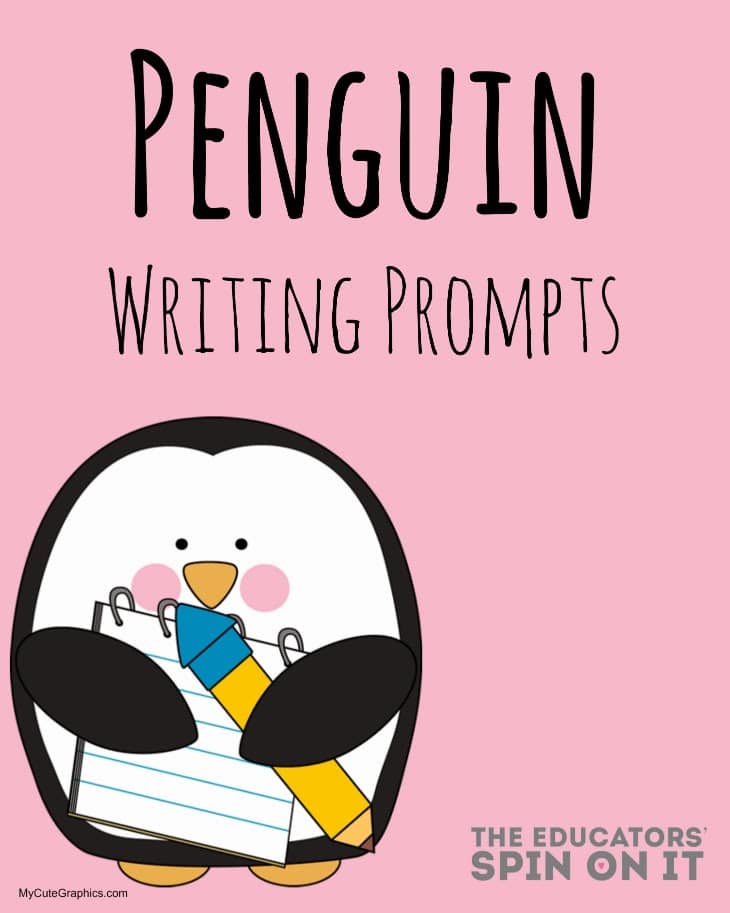 Penguin Writing Prompts for Kids
I hope that you had a wonderful winter break with your child. As we head back to school this week I know at least my daughter will be excited to come home and play with her new things from Christmas.
Turn New Gifts into Writing Activities
One special gift she received from our sweet neighbors was an American Girl Crafts Sew and Stuff Kit, Penguins, surprisingly the theme was Penguins.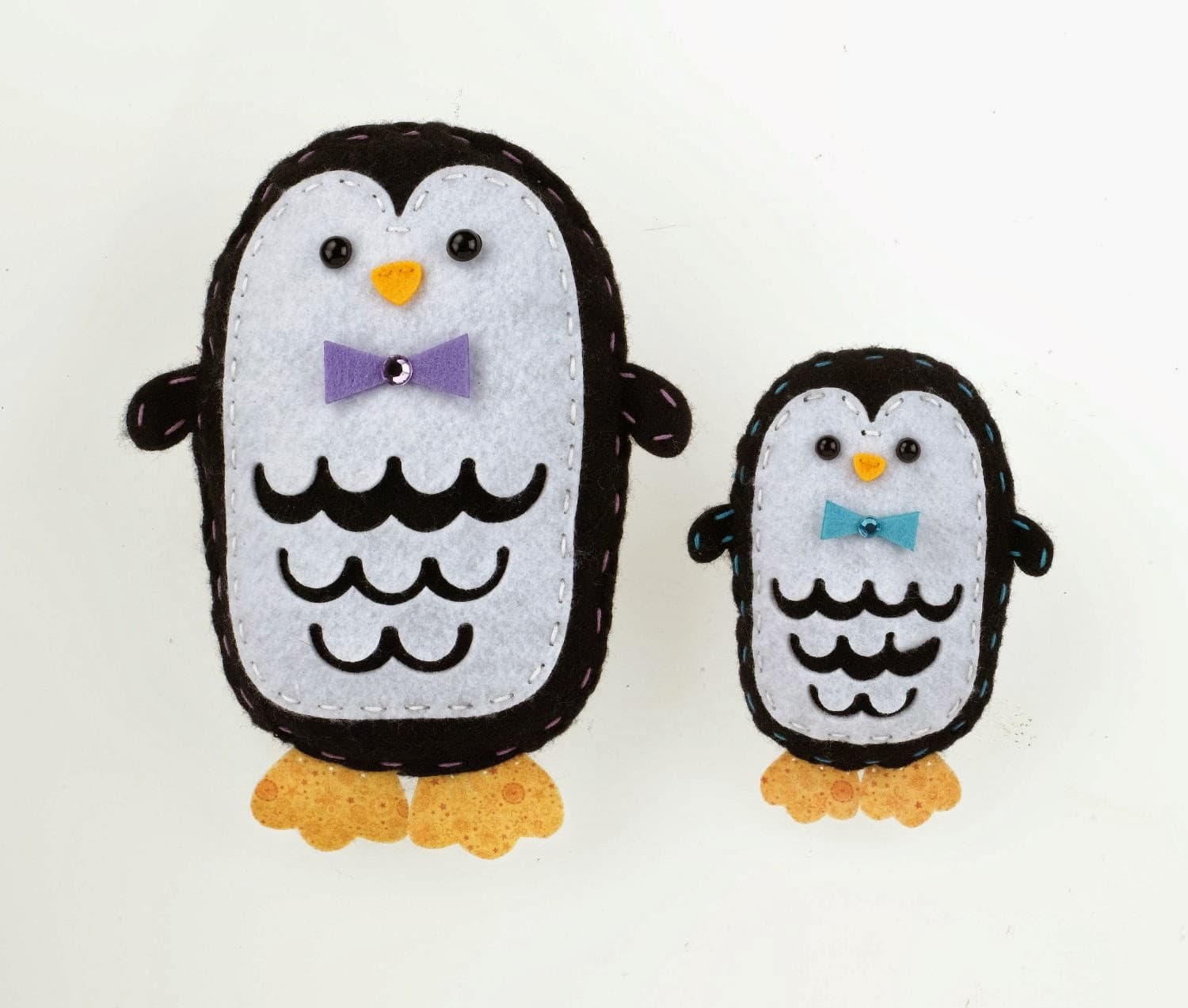 Perhaps you may have noticed that we're working on with our Playful Preschool Posts and Free Planner this month with her younger sister too!
Take a peek at this adorable kit and get inspired by our penguin Writing Prompts.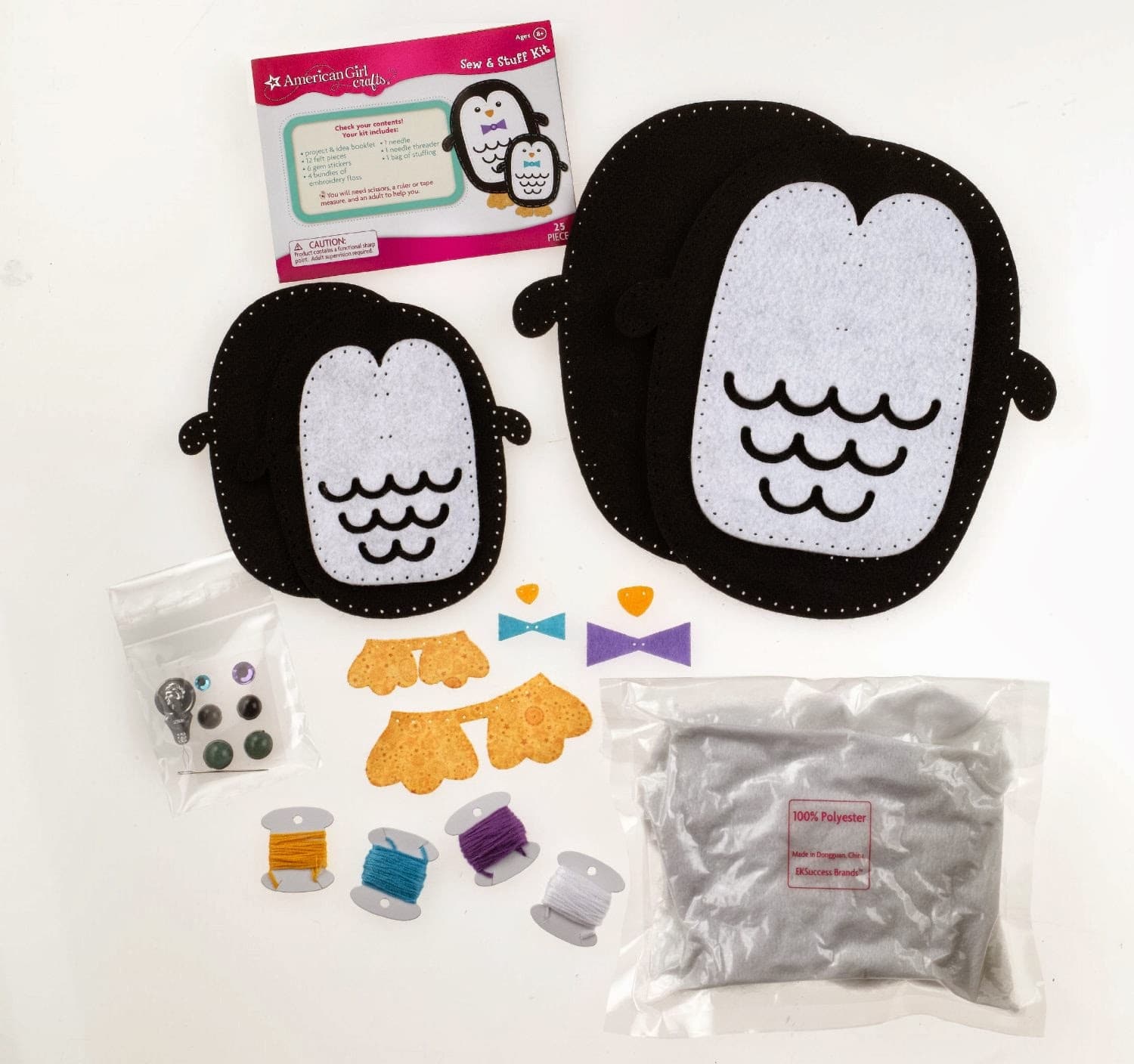 American Girl Crafts Sew and Stuff Kit, Penguins

My daughter quickly worked on her penguins and learned many things about how to sewing with it. Now we have two cute little penguins that are finding little spots to sit all over the house during playtime.
Of course I had to put my "Teacher's Spin On It" and find a way to make it a learning opportunity for us too.
Penguin Themed Story Prompts
After watching her play dramatic play with it I thought that a great story prompt would be fun to encourage her to write about each day to keep up her writing skills.
So all this month we'll be using these Penguin Writing Prompts in a Penguin Journal for writing.
Share your Story Telling Fun with Toys
I'd love for your to join us! Feel free to post images on instagram or our facebook page of your child penguin creations and stories using their penguin as a prompt.
Truthfully any toy they received this holiday would be a great starter for a story. American Girl Doll, Lollalopsy, Legos, My Little Ponies, Barbies, Superheros any toy, you name it! Let me know who your child will be writing about this month.
It's a fun way to expand those holidays gifts beyond play after school and sneak in a little learning.
Use the hashtag #learningafterschool so we can find each other!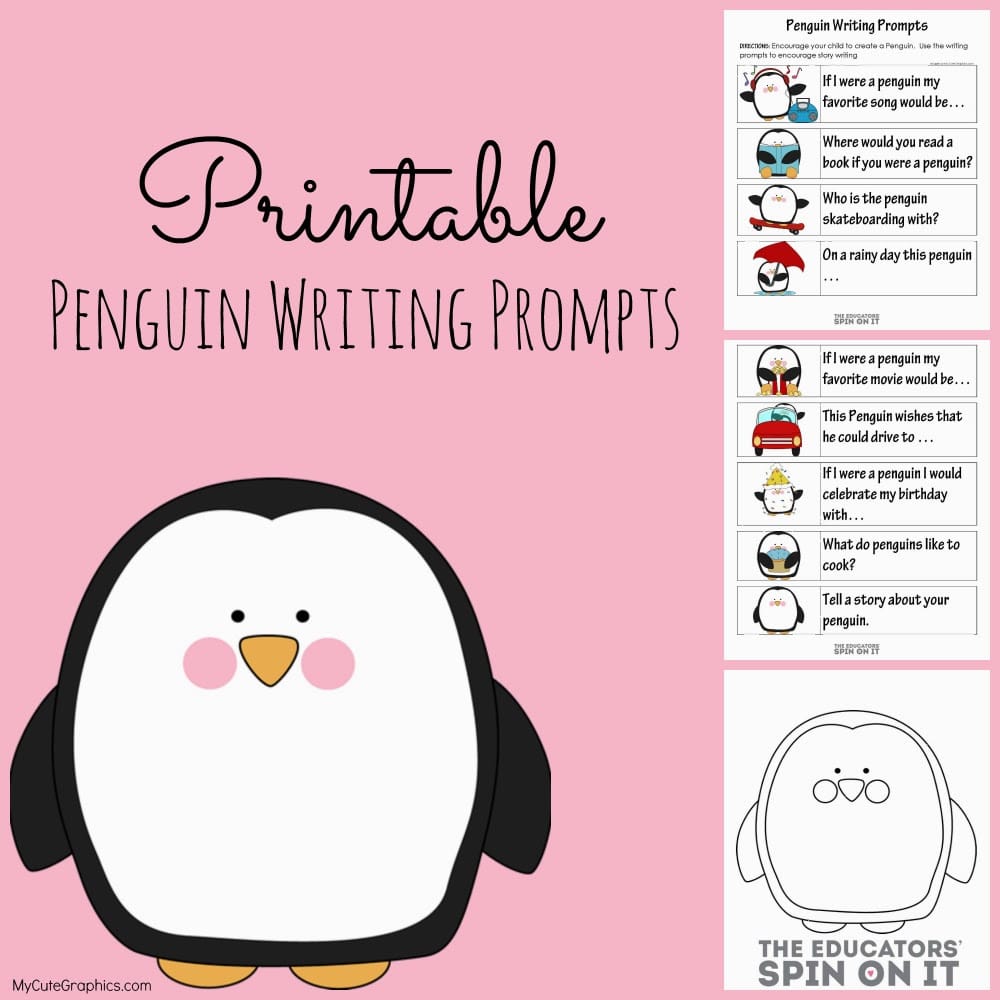 Want more ideas? Try these 101 Penguin Activities for Kids!
This post contains an affiliate link to Amazon
, all opinions expressed are my own. Graphics are by MyCuteGraphics.com