Crafting isn't just fun. It is also great for strengthening fine motor skills, encouraging creativity, and developing problem-solving strategies. Kids need to do crafts!
These Easter Crafts can be done after-school! Make and hang them around the house for decoration.
Try to make a few. Give them as a gift this Easter season to someone you love.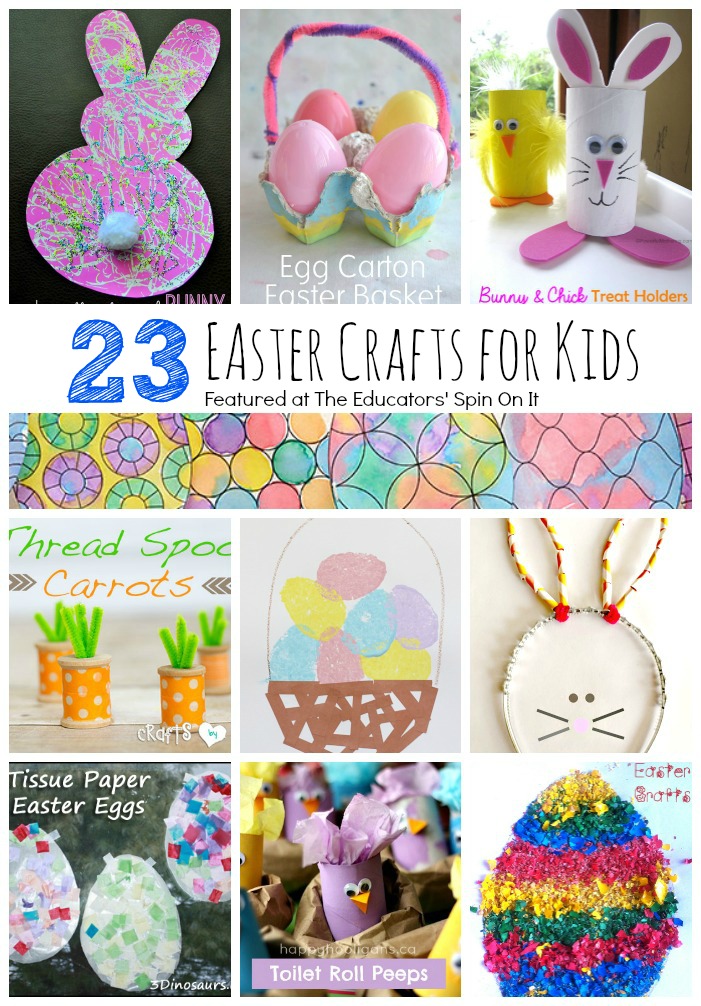 23 Easter Crafts for Kids
Pre-Made Easter Craft Kits for Kids
Super busy?
Grab one of these pre-made craft kits.
We thought these were super cute! They would make great Easter Party activities too. Amazon Affiliate links: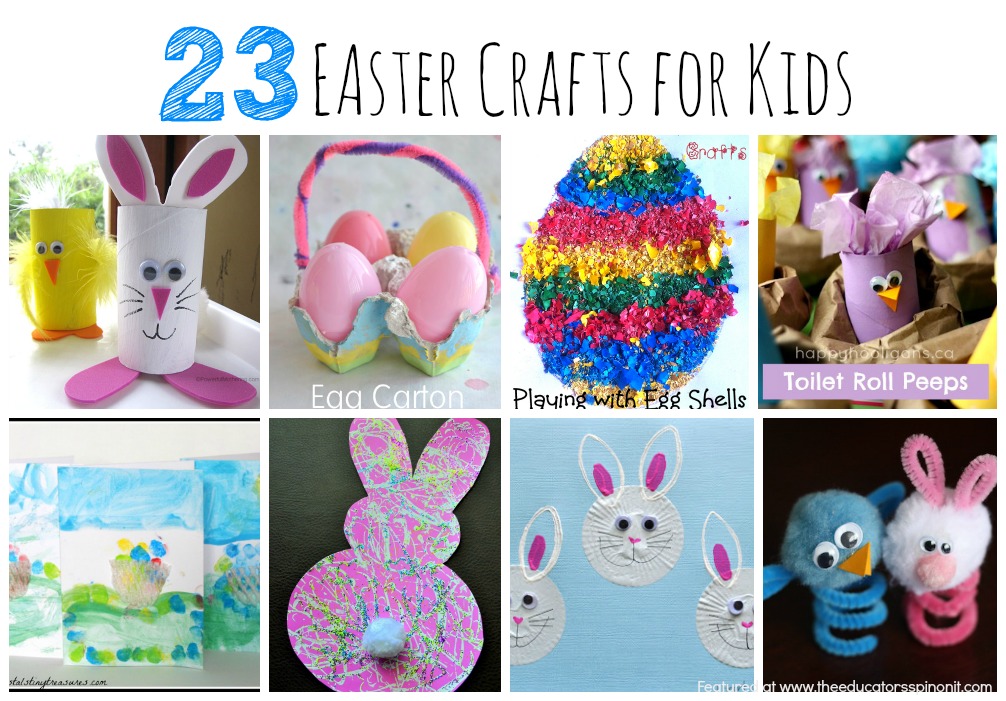 Look for more Easter Ideas for your child? Try out these Easter Themed Activities for Kids