Here are a few last minute ideas for making Easter Crafts with your child.

Last Minute Easter Crafts for Kids
Looking for something to quickly do for the kids to celebrate Easter this weekend? We put together a few fun and simple ideas to put you in the Easter spirit using items you'll have already in your craft closet!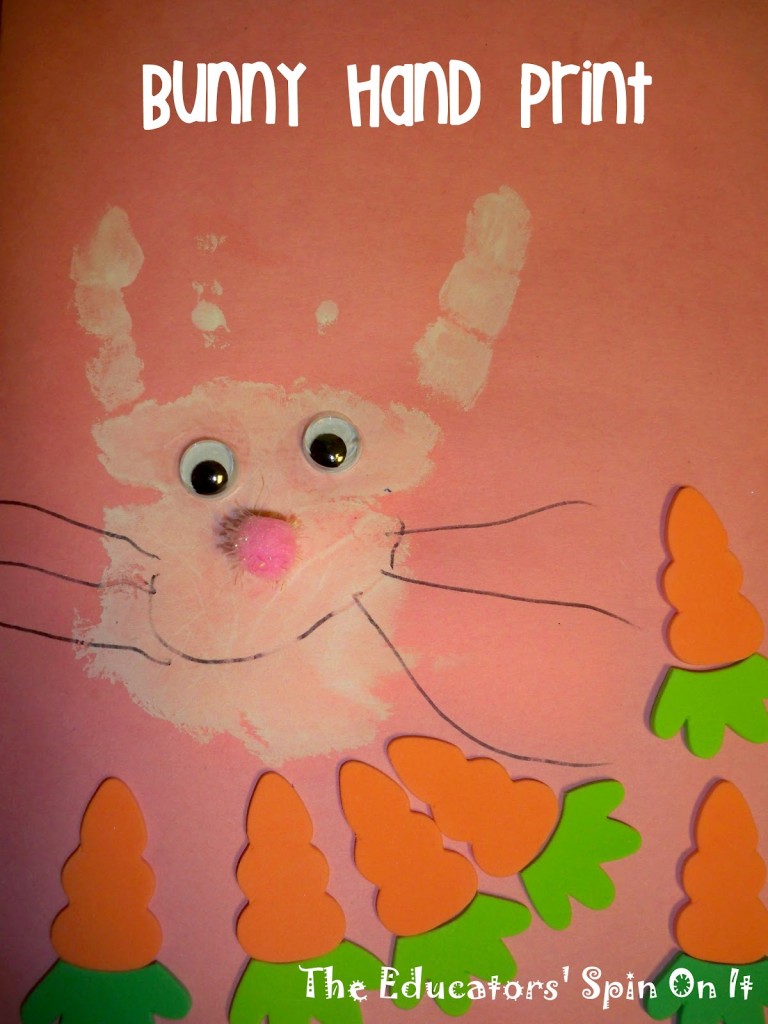 Bunny Handprint
You can make a bunny handprint card or placemat. Simple paint your child's hand with paint but paint just two fingers so you can create ears for the bunny. Draw your bunnies whiskers, mouth, nose and eyes or add some eyes and pompoms.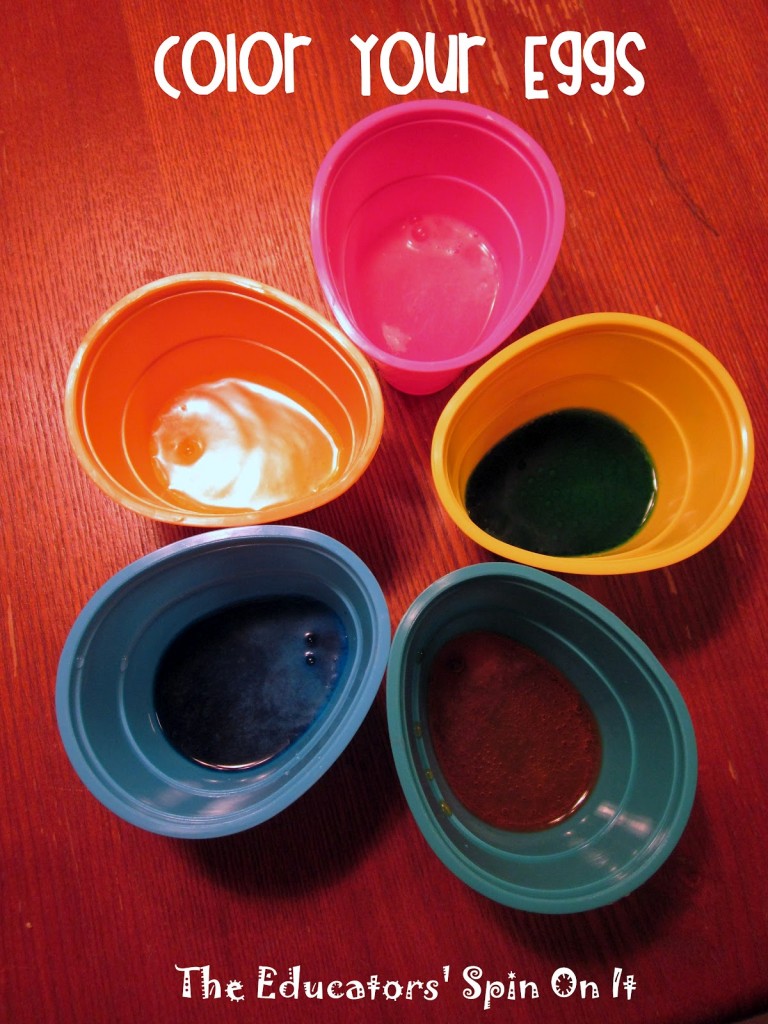 Dye Easter Eggs
You can color your eggs using food coloring and vinegar just as easily as grabbing a box from the Dollar Tree. We use crayons to color on the eggs before we color them to add patterns and pictures. Don't forget to save your egg cartons to create all sorts of crafts.
TinkerLabs has an egg challange coming soon. Need some inspiration, check out this egg carton wreath by Homemade Serenity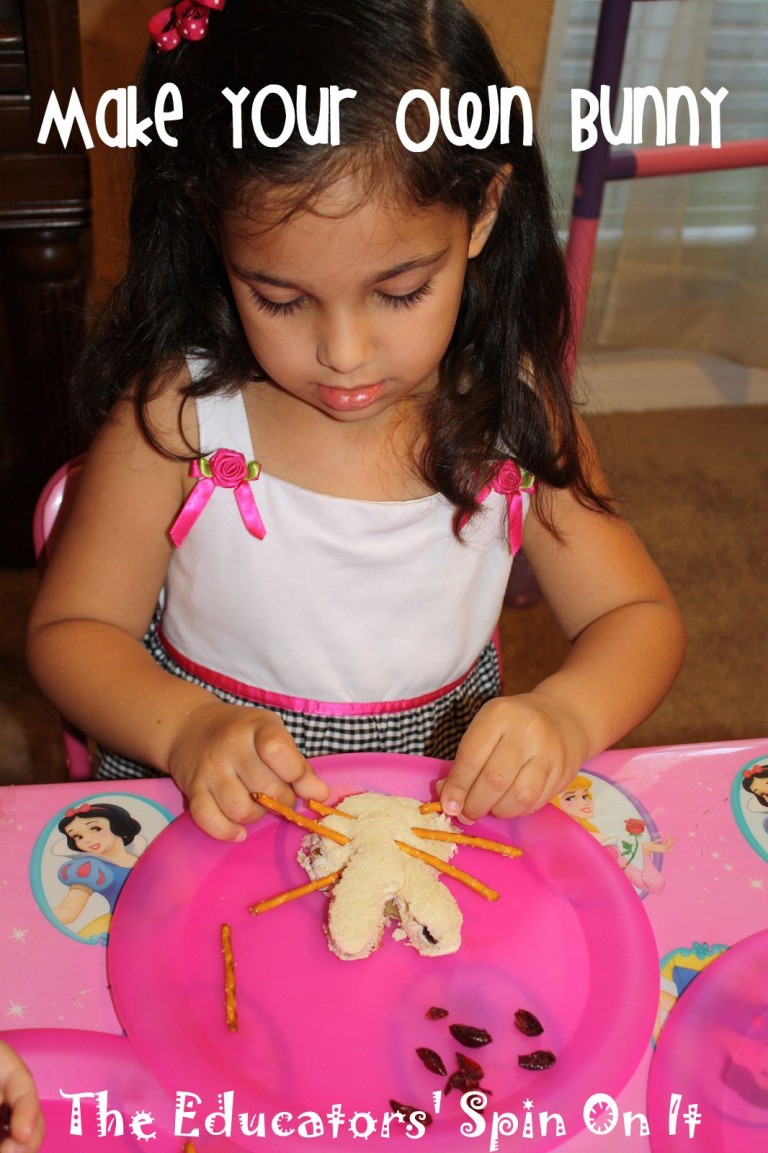 Make a Bunny Sandwich
Using a bunny cookie cutter fill your sandwich and then cut the bread with the cookie cutter. We filled our sandwiches with egg salad and chicken salad for a Bunny Lunch with friends. Use pretzels for the whiskers and raisins or craisins for the eyes and nose.
We added some Bunny Crackers from Annie's to our plates for fun too. Want to make Bunny Bread?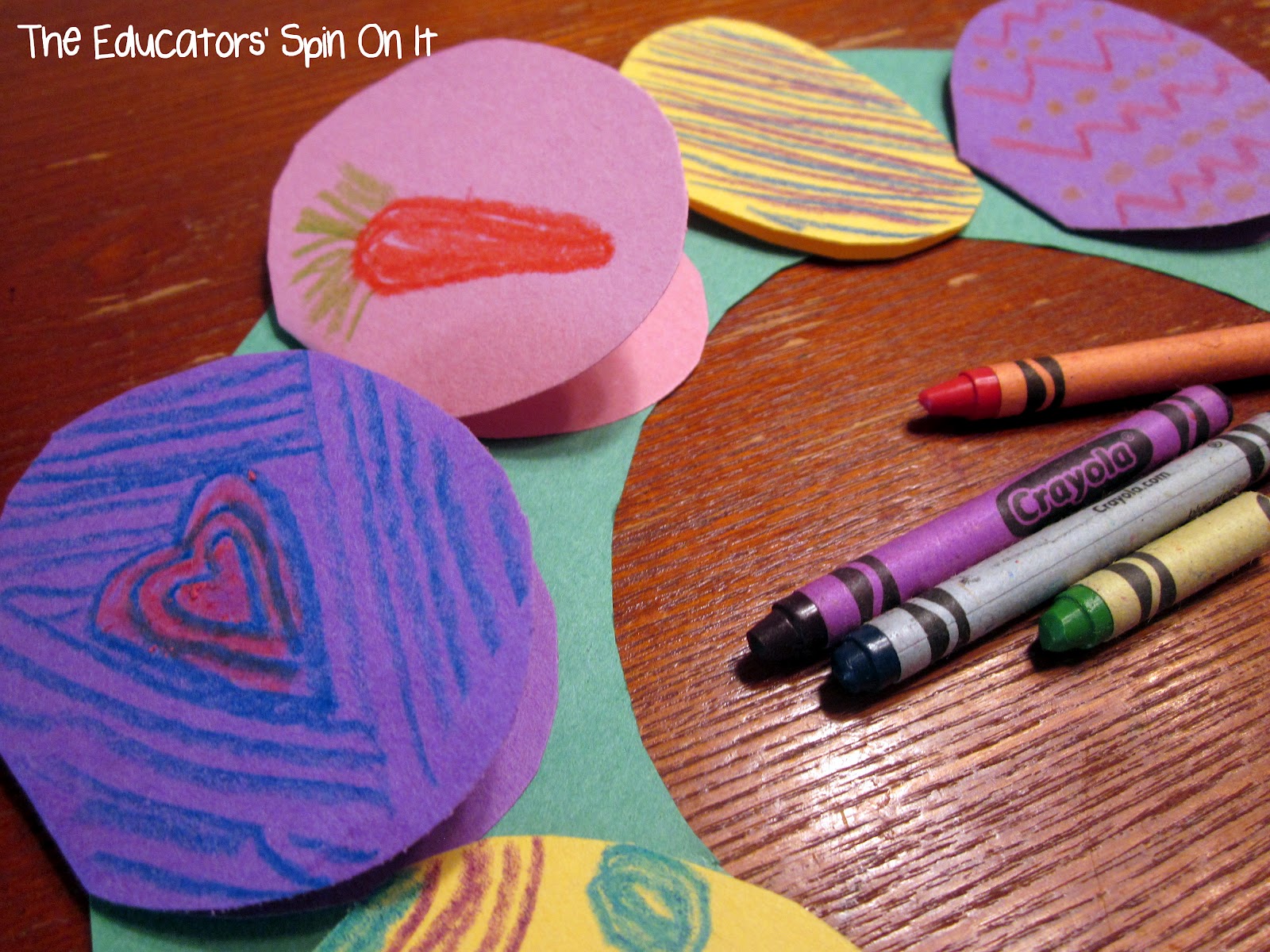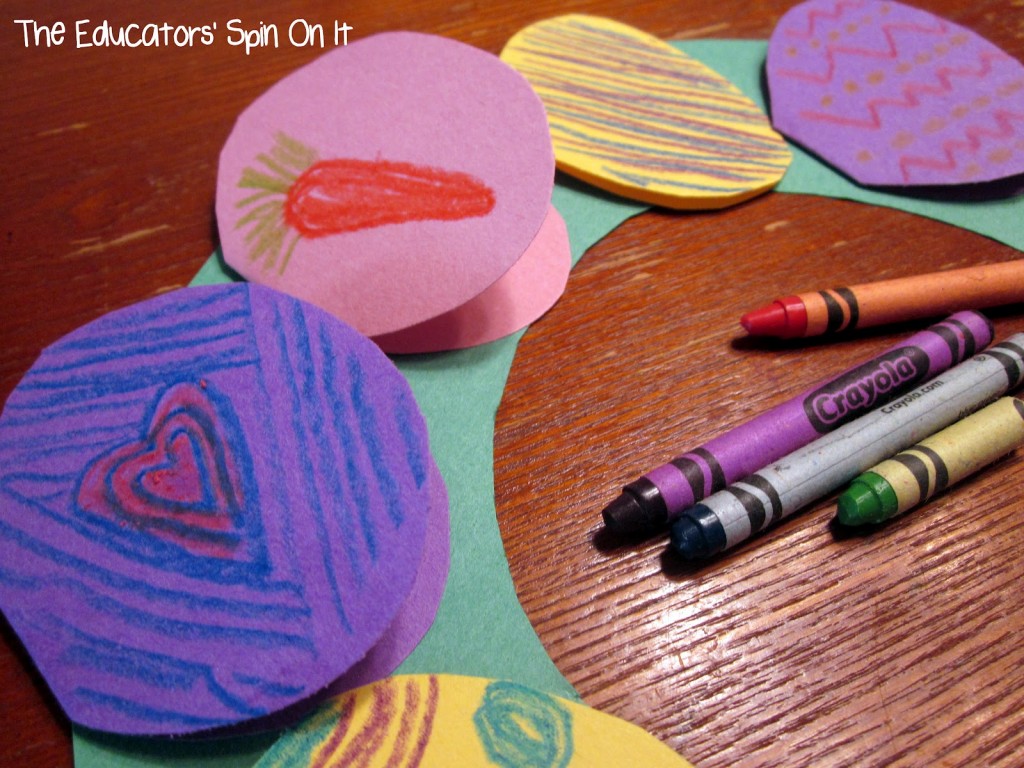 Egg Wreath
Using paper and crayons create n card or place card for everyone at your Easter Table. Or you can create what we made for our Virtual Book Club and make an Easter Egg Wreath full of ideas for learning about Selflessness through doing acts of kindness for Easter. For more details click here.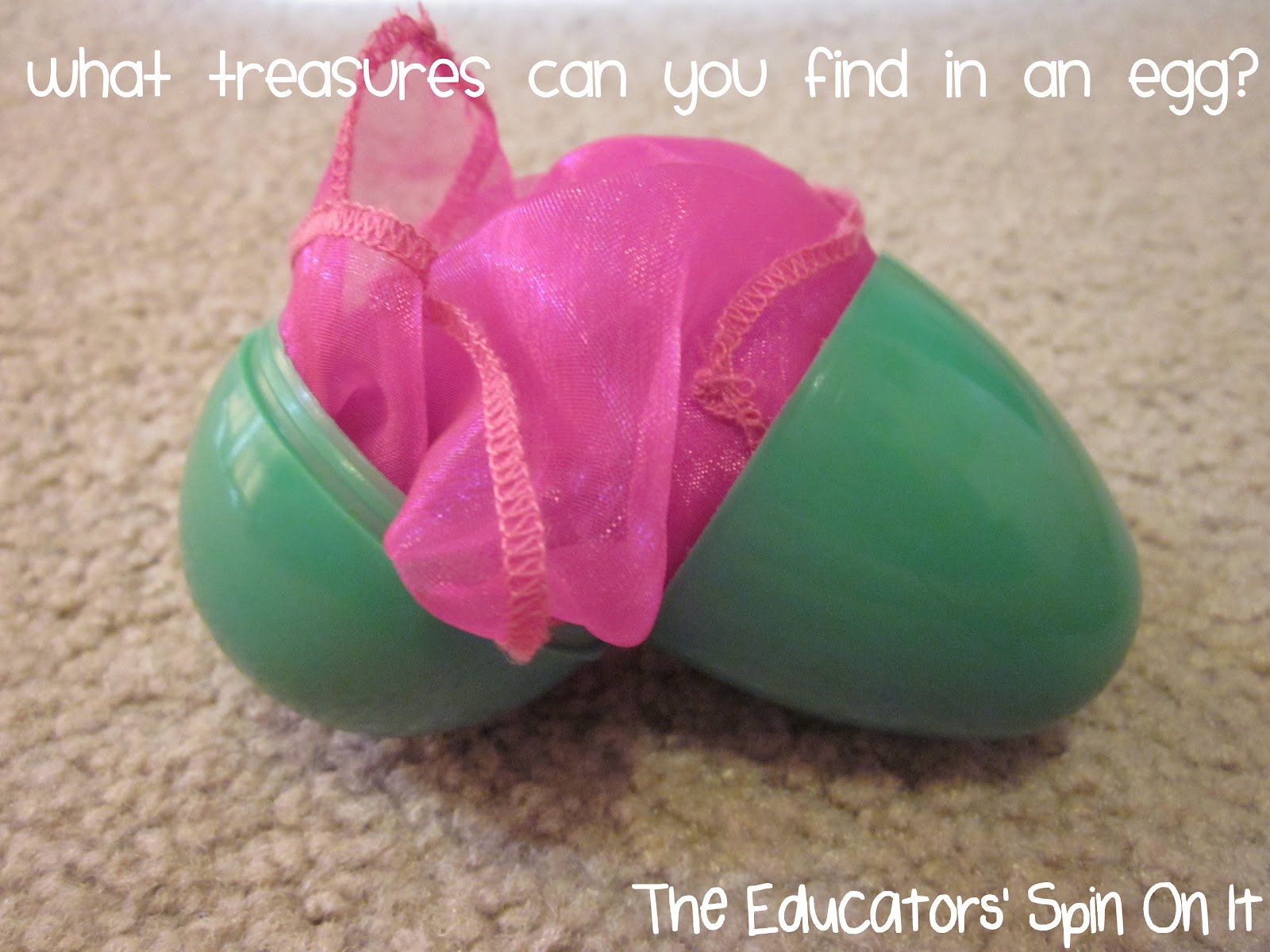 Egg Fun
There something just fun about playing with Easter Eggs! Consider new places to play with them like the bath tub or a water table or a wading pool. Think about new things that you can hide in them. Rocks, gems, glass beads, scarves.
There's always egg hunts that you can do again and again and help your child build their problem solving skills and build their imagination. Here are 5 Creative Easter Egg Hunts from Quirky Momma.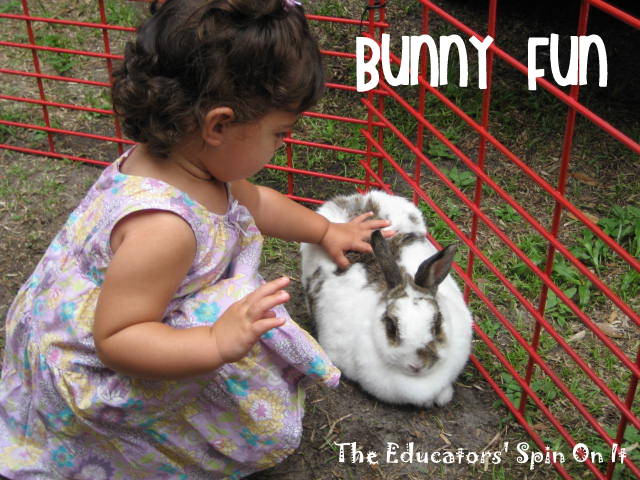 Spring Animals
Local Egg Hunts are a fun way to experience Easter. Sometimes they even had live animals for your child to experience. Even a visit to your local feed store may give your children an experience watching baby chicks!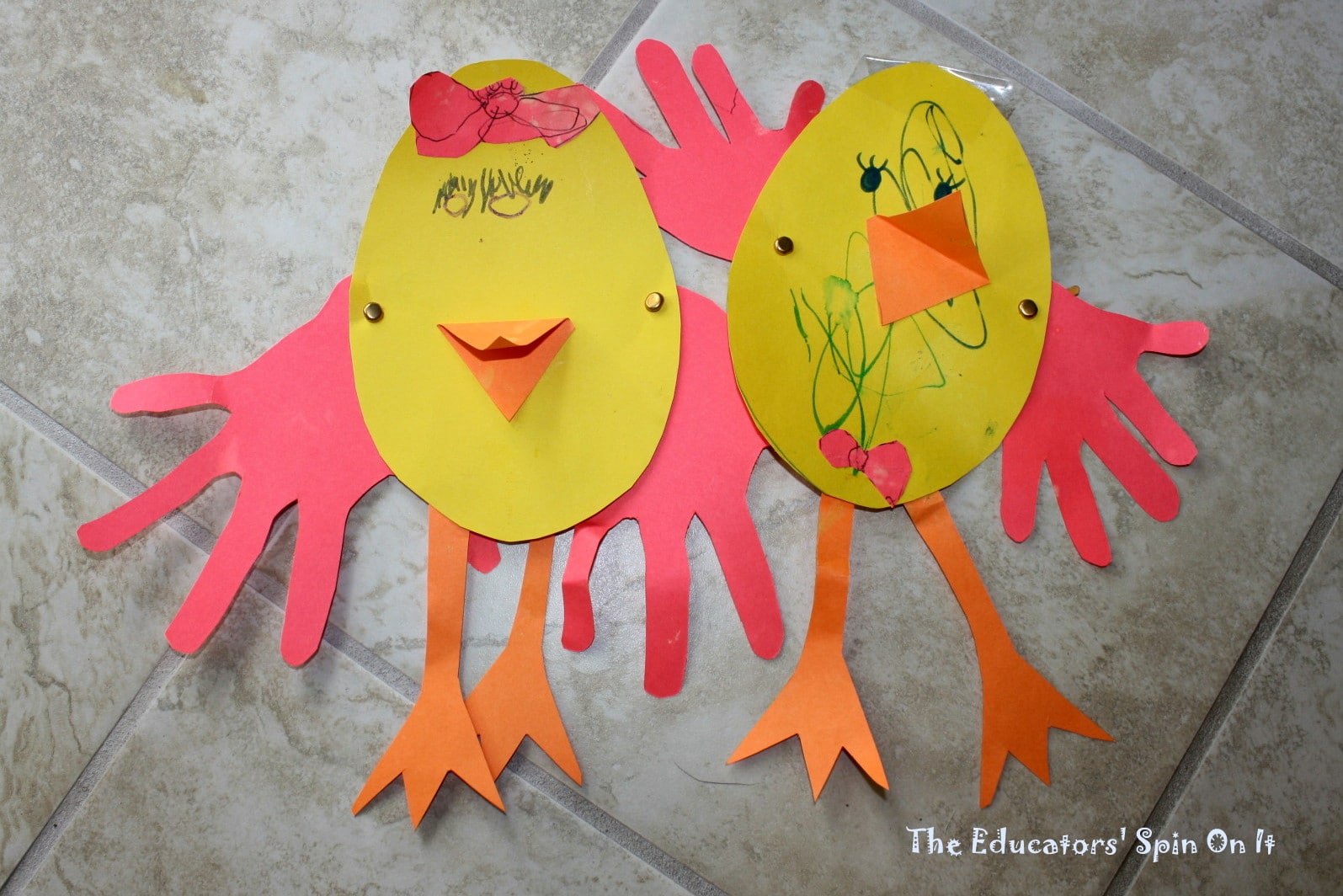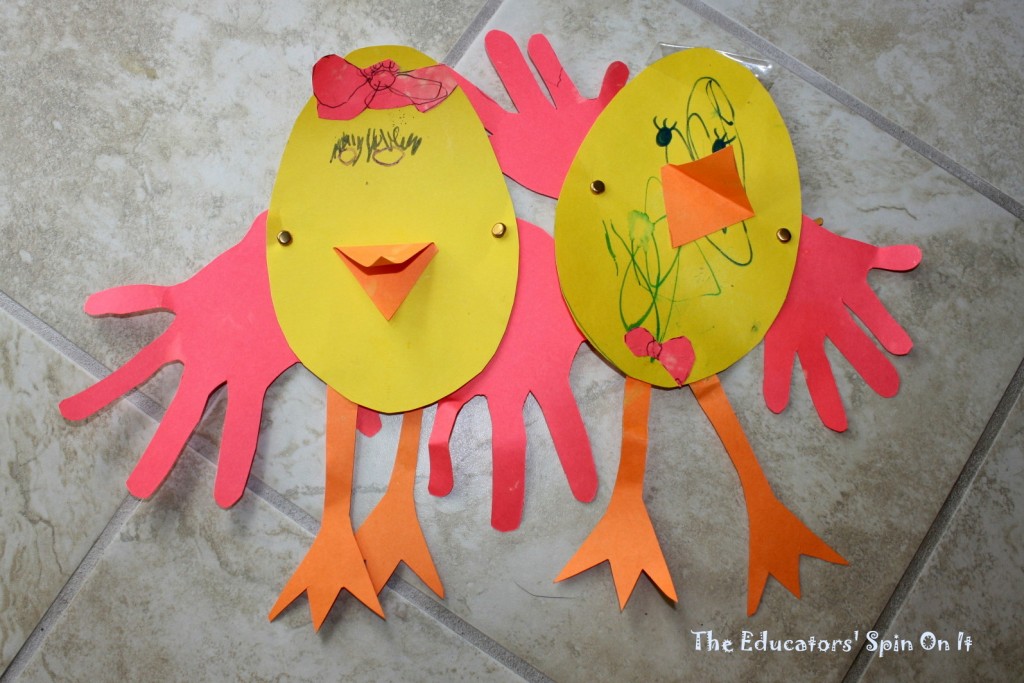 Sibling Easter Crafts
Here are a few Easter crafts to do with your Toddler that are open ended crafts to allow for kids to make choices, but yet are still cute to hang up! Click here to find more ideas. They transition well into crafts for siblings.


Sticker Eggs
Use random stickers to decorate your plastic eggs or we found this cute little set of stickers with bunny parts.


Easter Wall Hanging
Using simple shapes you can create a wall hanging for Easter. We used circles to create a chick, a flower and a bunny. Then we attached all of our creations to a long piece of construction paper to hand on the door for Easter Sunday.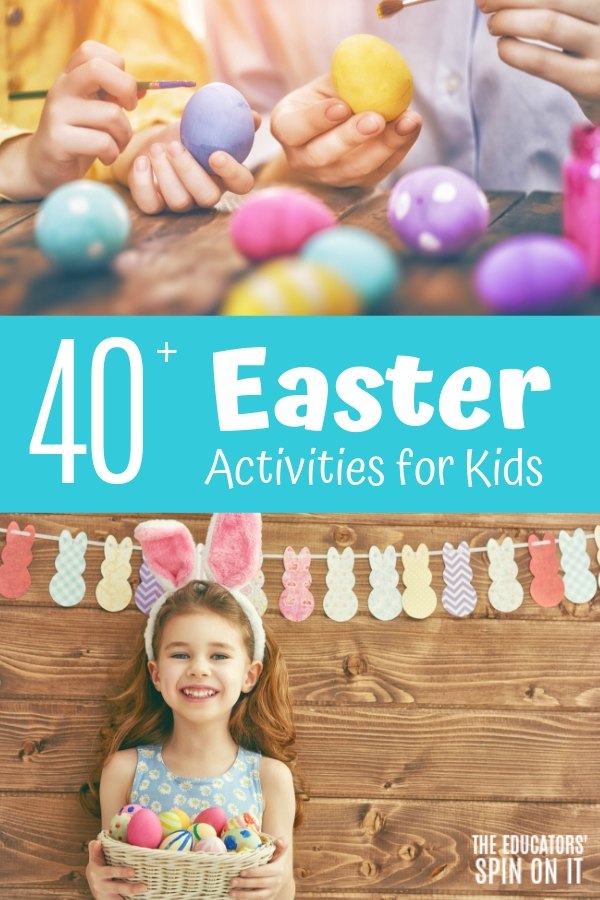 If you're looking for more Easter Crafts, don't forget to check out our 40+ Easter Crafts and Activities for Kids Hope you have a very special Easter with your child!