Looking for tips for reading books to an active baby or toddler? You've found the spot! We're sharing some key questions to consider when choosing books and the settings to create these special moments for books.
Plus included are some of the best books for toddlers and babies.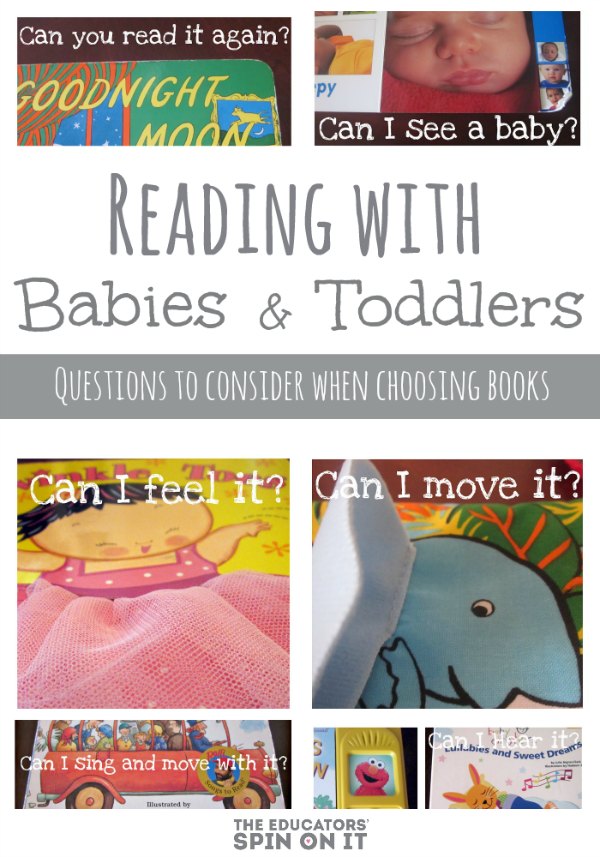 Tips for Reading Books to an Active Baby or Toddler
We've all been there…a book in hand but no one is interested. We've read all the benefits of the importance of reading to our baby and toddler, but how can we when they are on the go? At times not even wanting or willing to sit still for a moment or better yet they might even take the book from your hands and leave the room. We're thinking, really are they getting anything from this?
My advice…
KEEP READING! Don't give UP!
Babies and Toddlers are meant to be explorers and spend most of their time discovering. If you keep trying to read with your baby I promise you will have that magical moment when they want to sit and read with you. One day you will catch them sitting down with a book, turning the pages, and even "talking" to the pictures.
Eventually, they even start to get books from the book basket or book shelf and crawl or walk to you and sit in your lap, ready for you to read and share the world of books.
Ask these questions for your baby as you select the next book…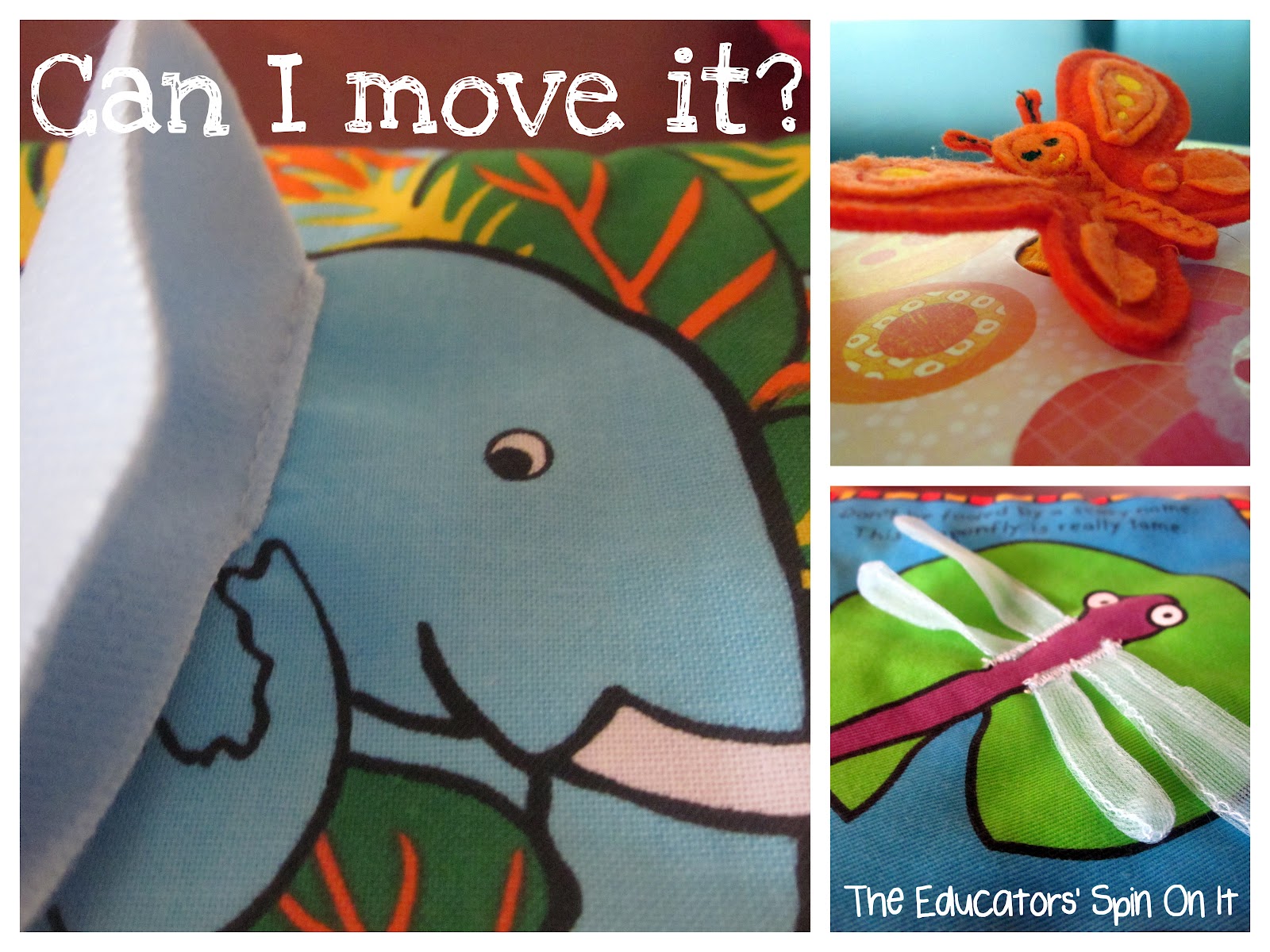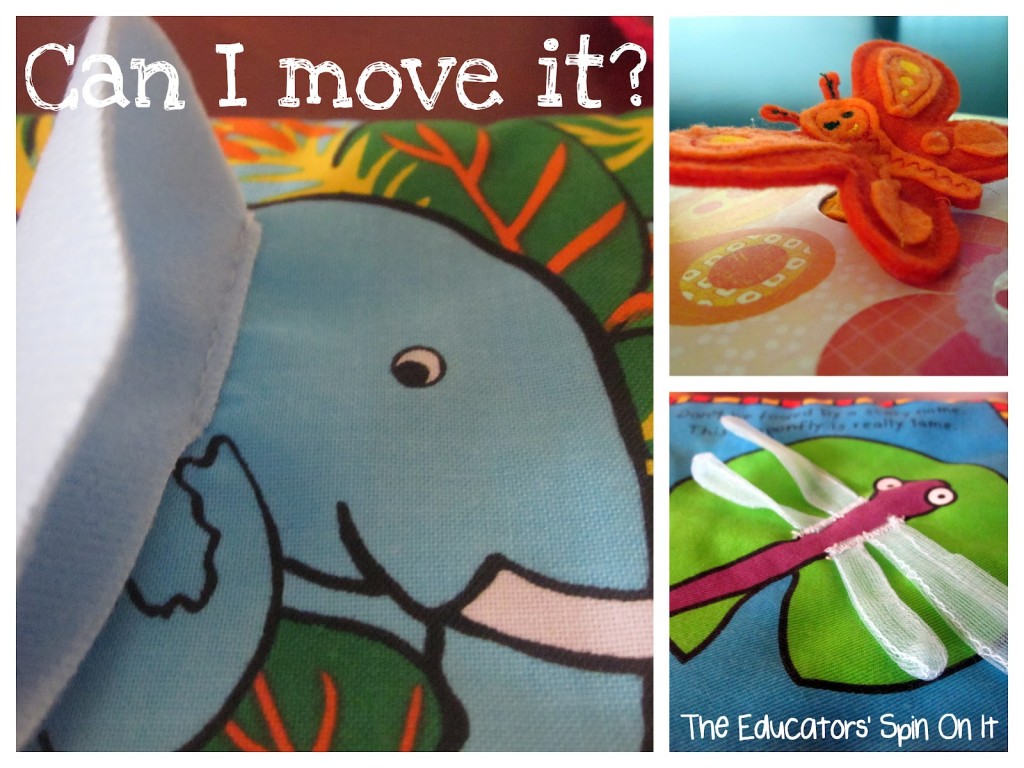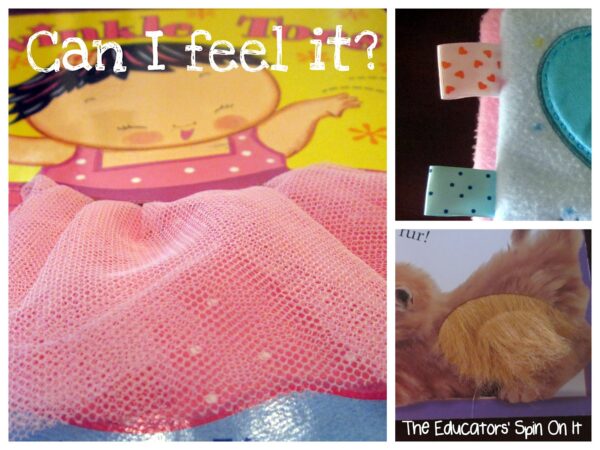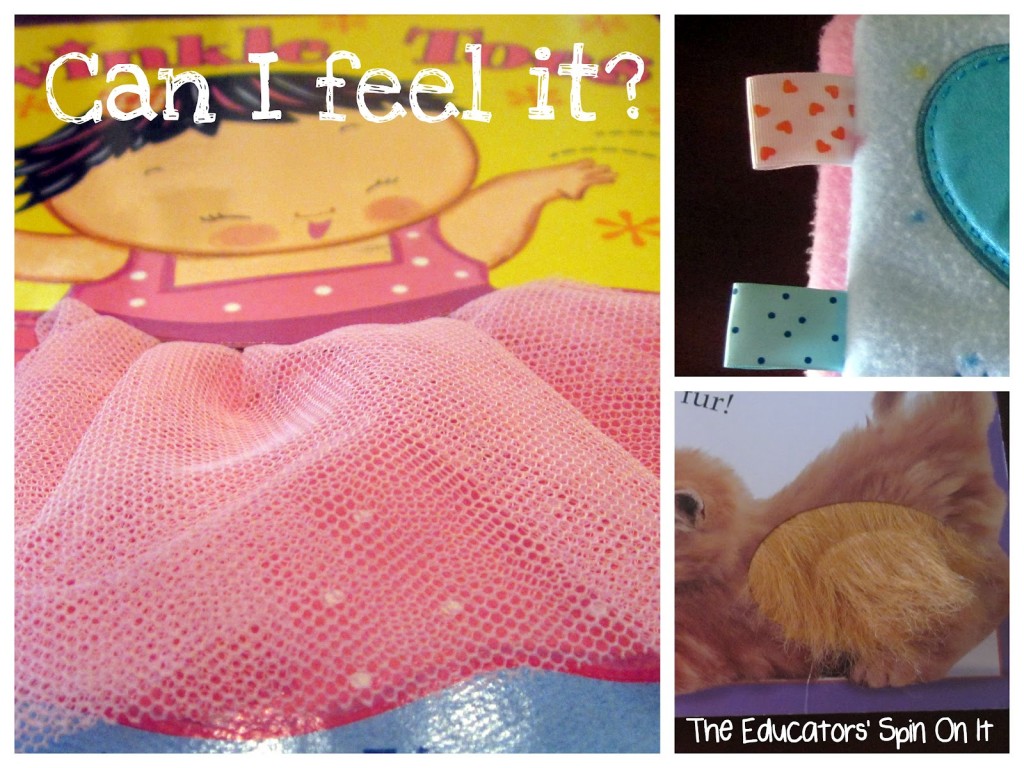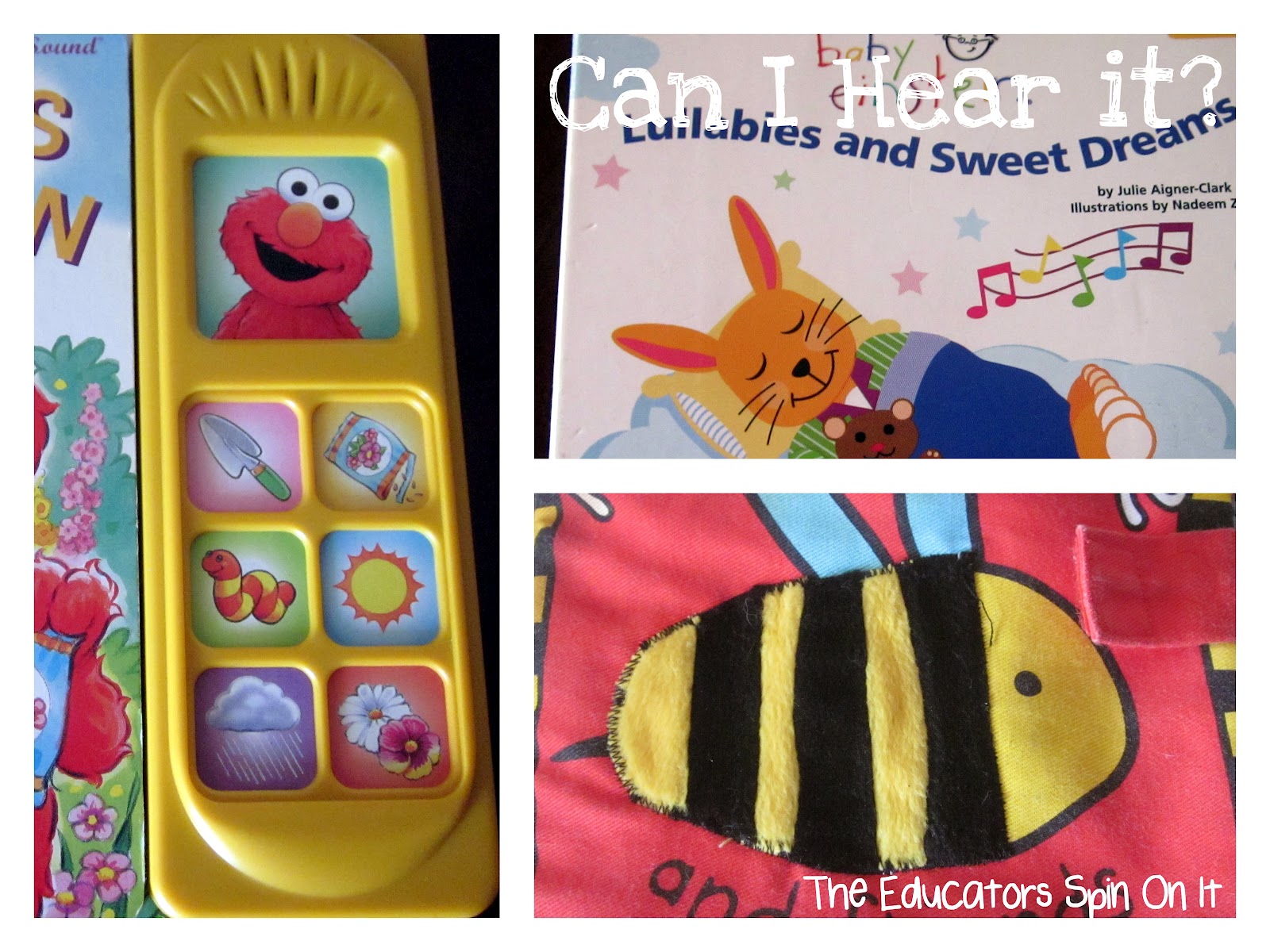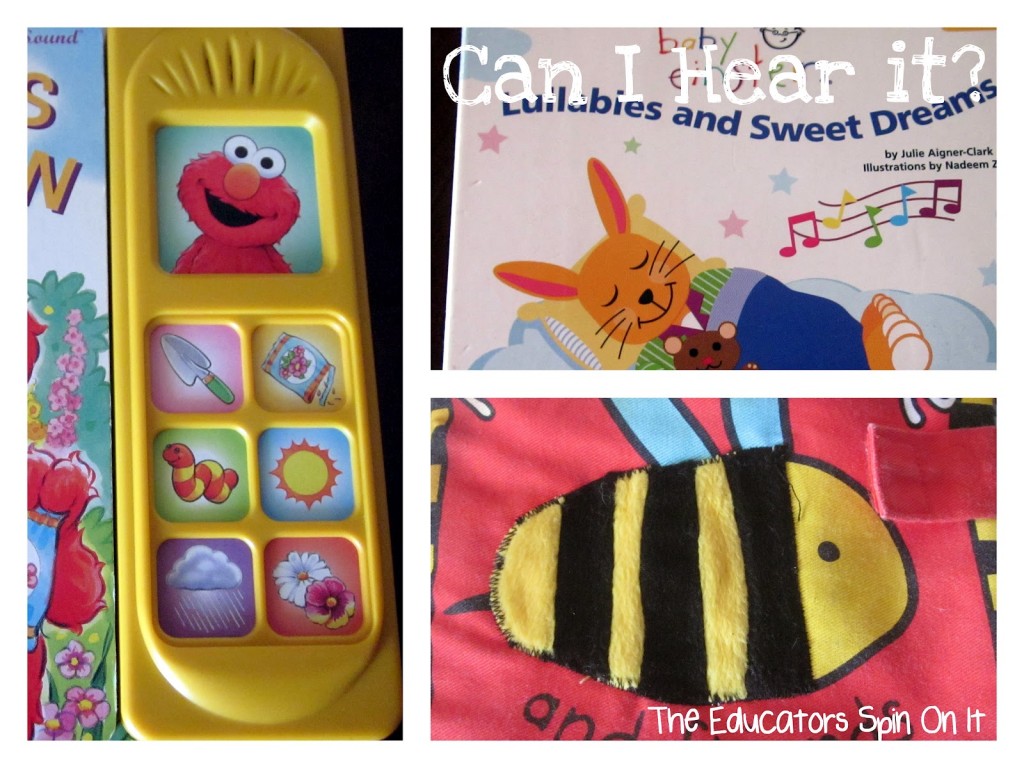 Can I Move It? Can I Feel It?
Can I hear It? Can I see a baby?
Can I see my family? Can I see bright colors?
Can I see real objects? Can I move and sign with it?
Can I read it again and again?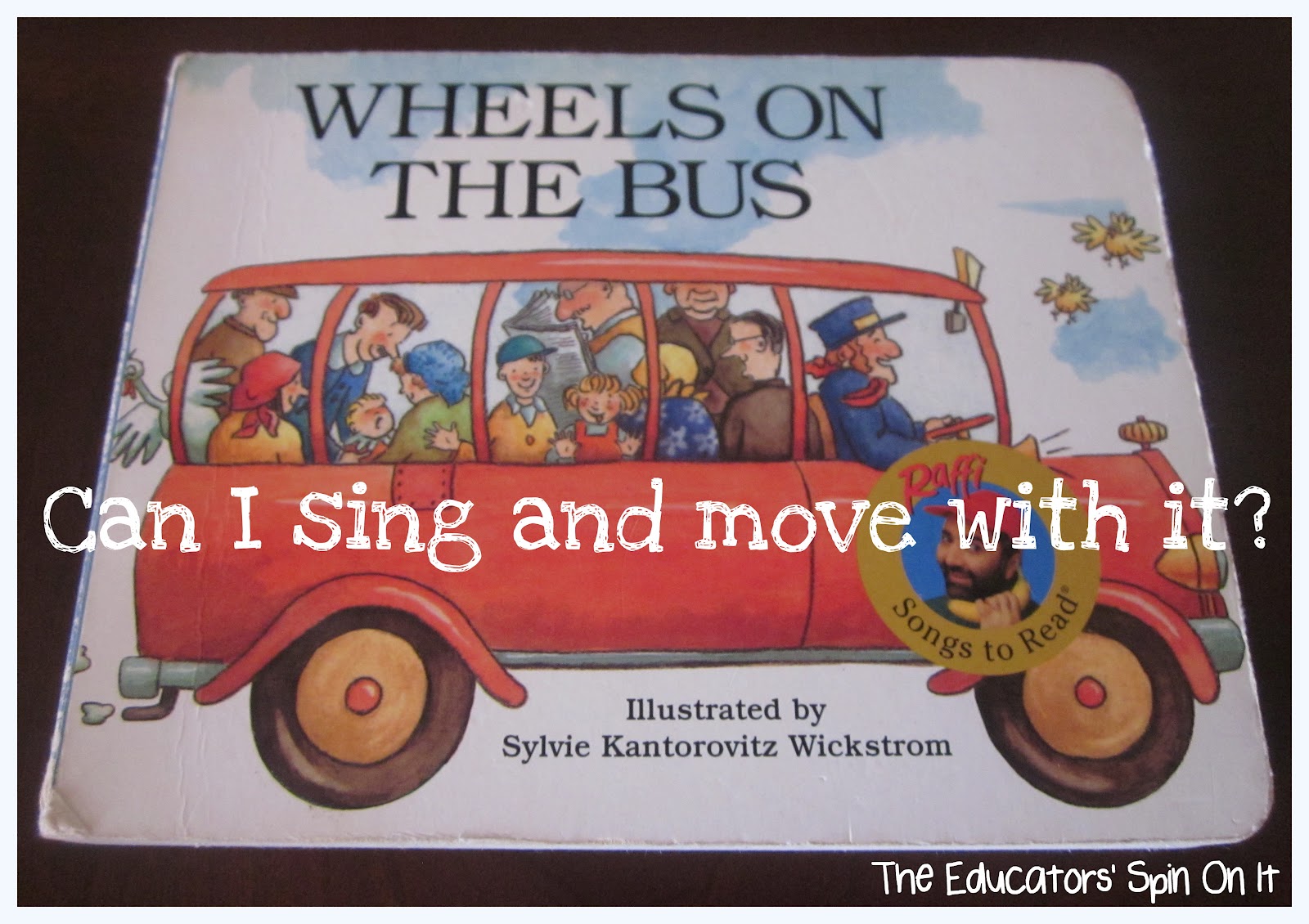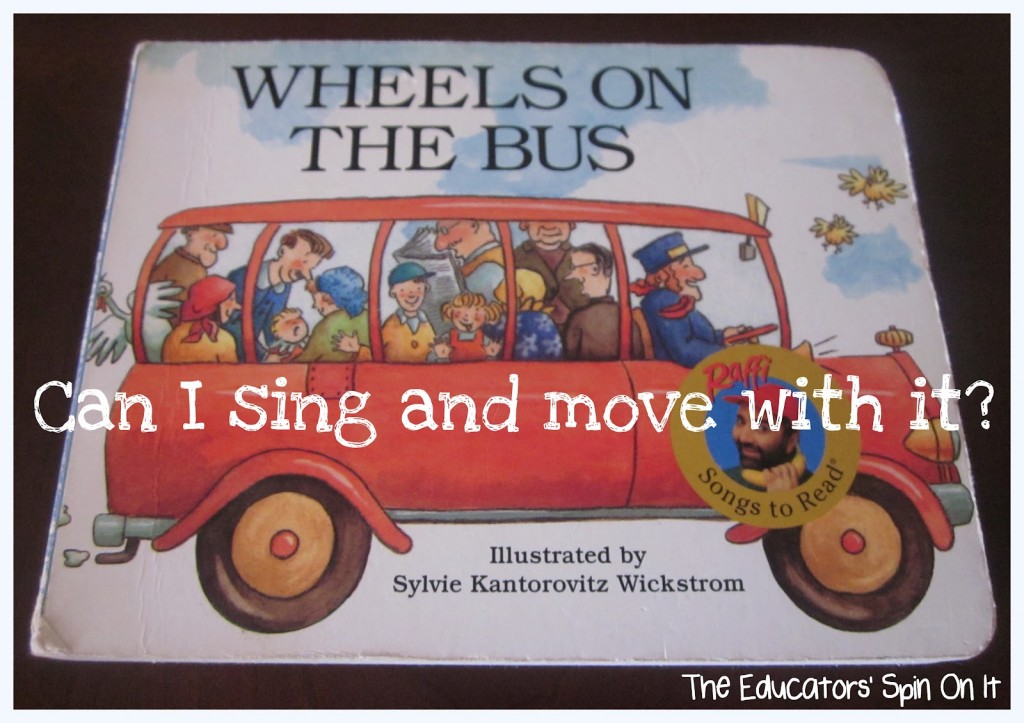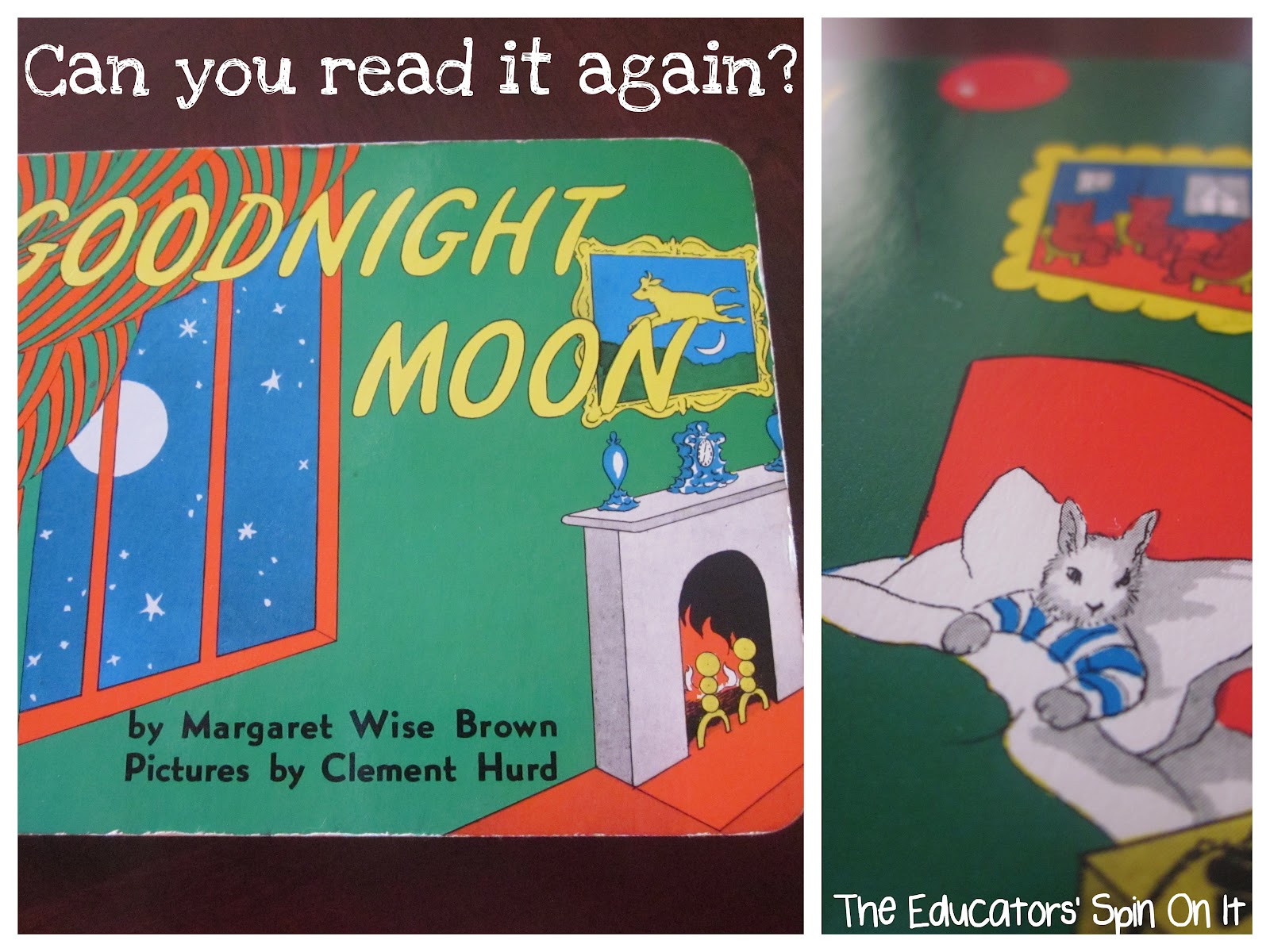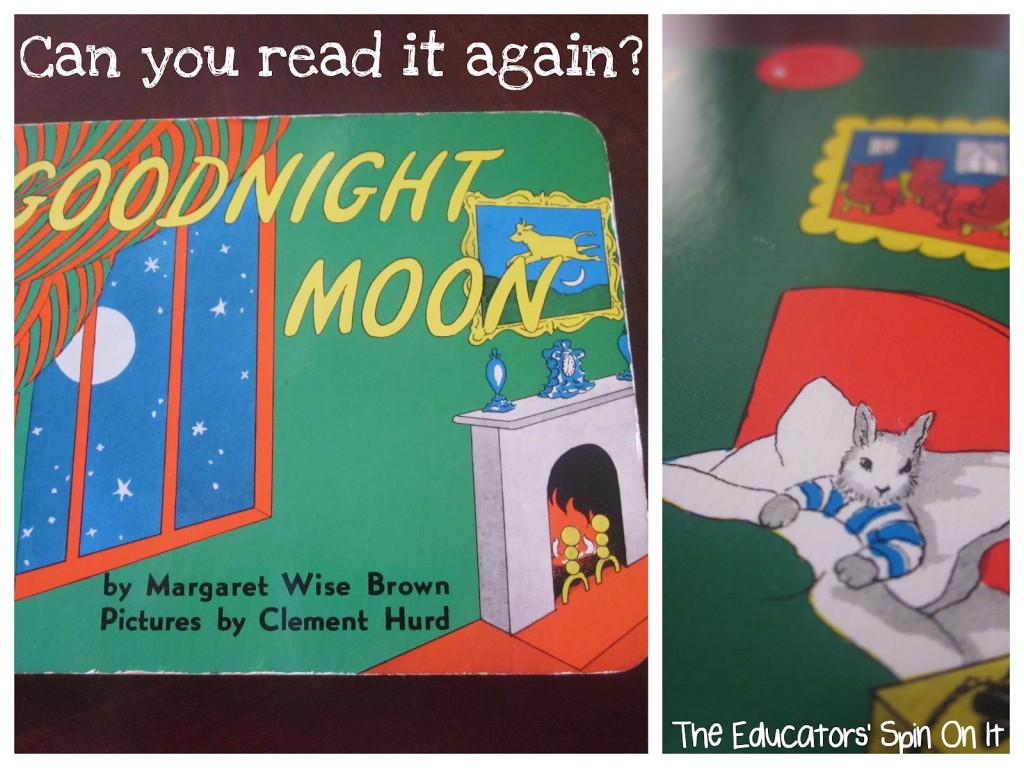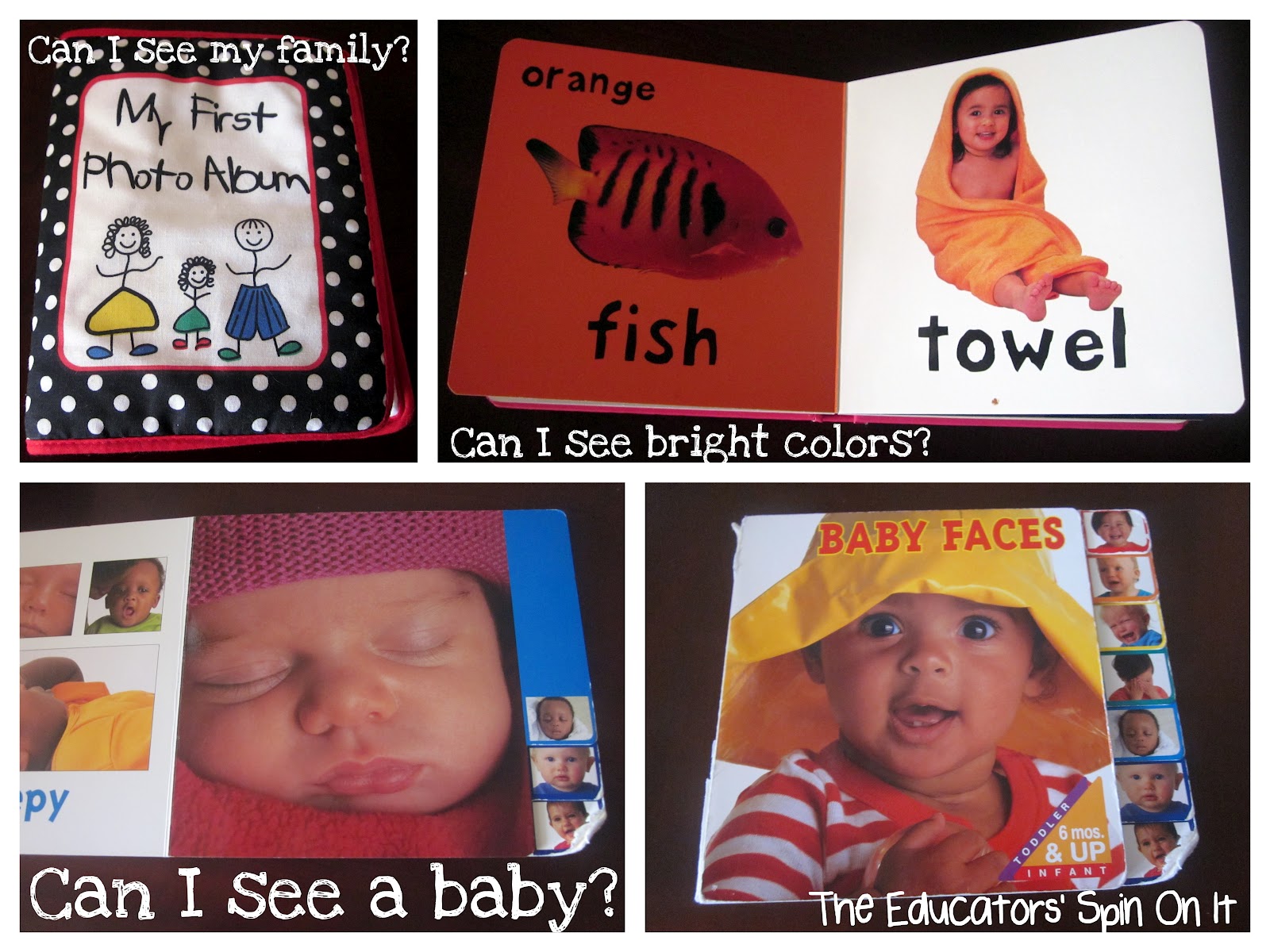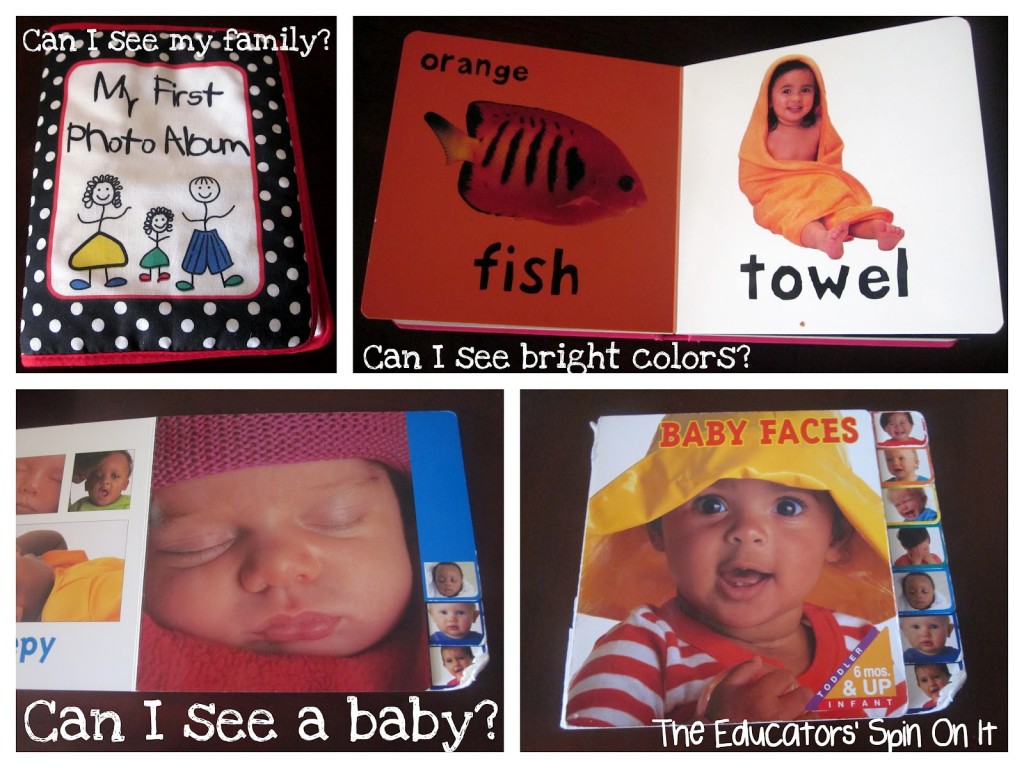 When you're able to answer YES these questions, will find that your active baby or toddler will be a little bit more willing to pause and notice books and start to read in their very own way.
Disclosure: This post contains Amazon Affiliate links.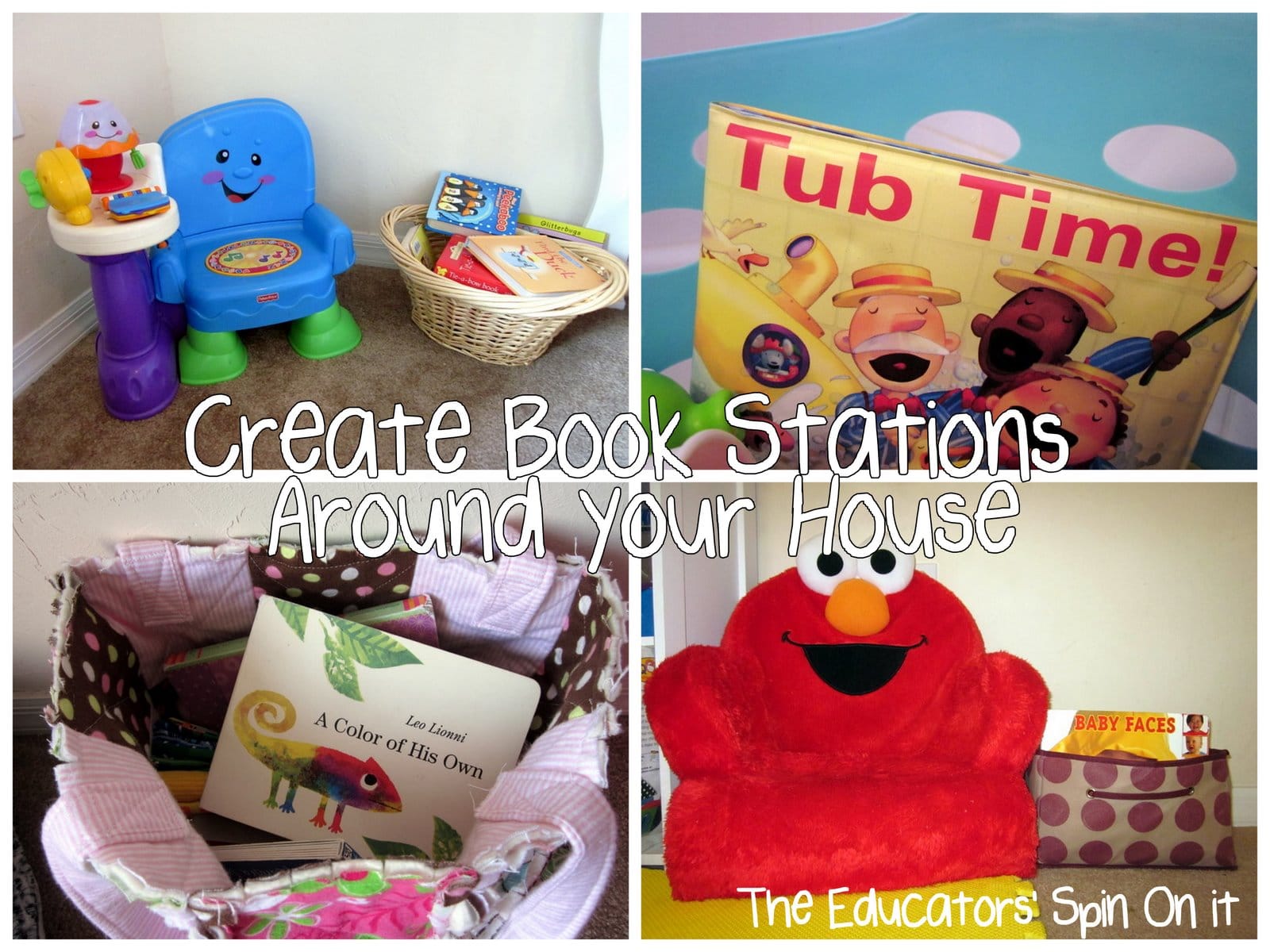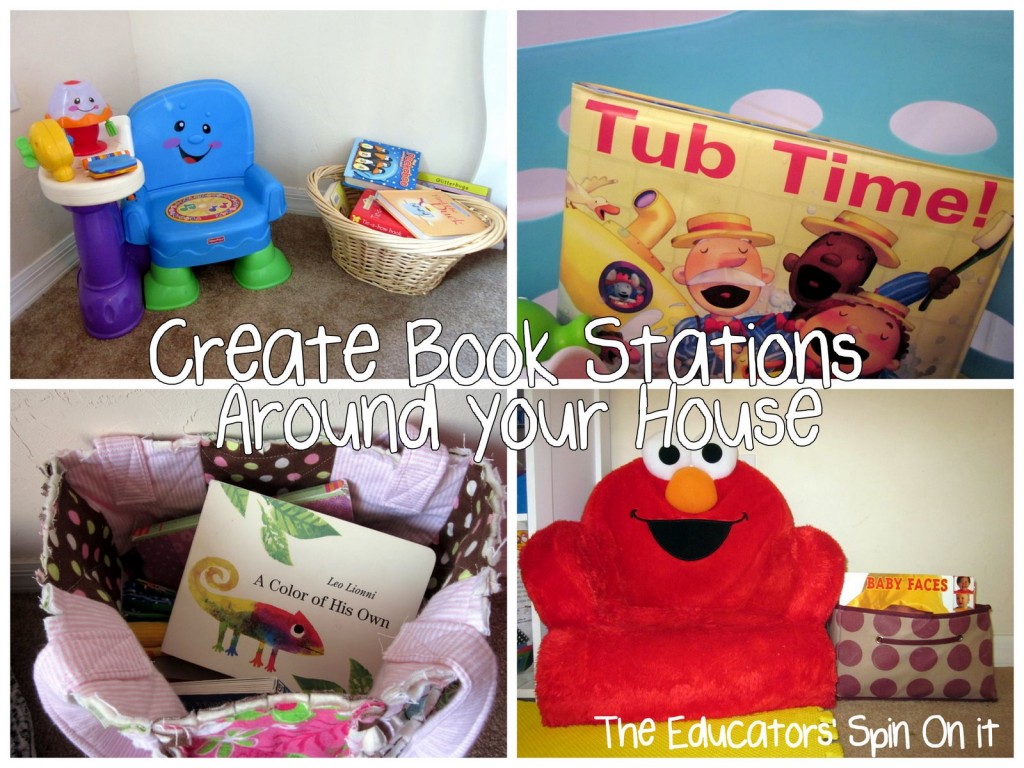 Strategies for Reading to Babies and Toddlers
Make a variety of books available

Board Books with bright colors

Board Books with real images

Board Books with things to move

Fabric Books with sounds

Fabric Books with things that move

Picture Books with Family Members

Books on tape

Books with CD

Books about songs

Create Book Nooks around the house

Have a routine for reading time

Ask Questions

Change the sound in your voice as you read

Join a Baby Storytime at the Library

Check out Board books from the Library

Find a favorite and read it again and again… they love the language of a good book!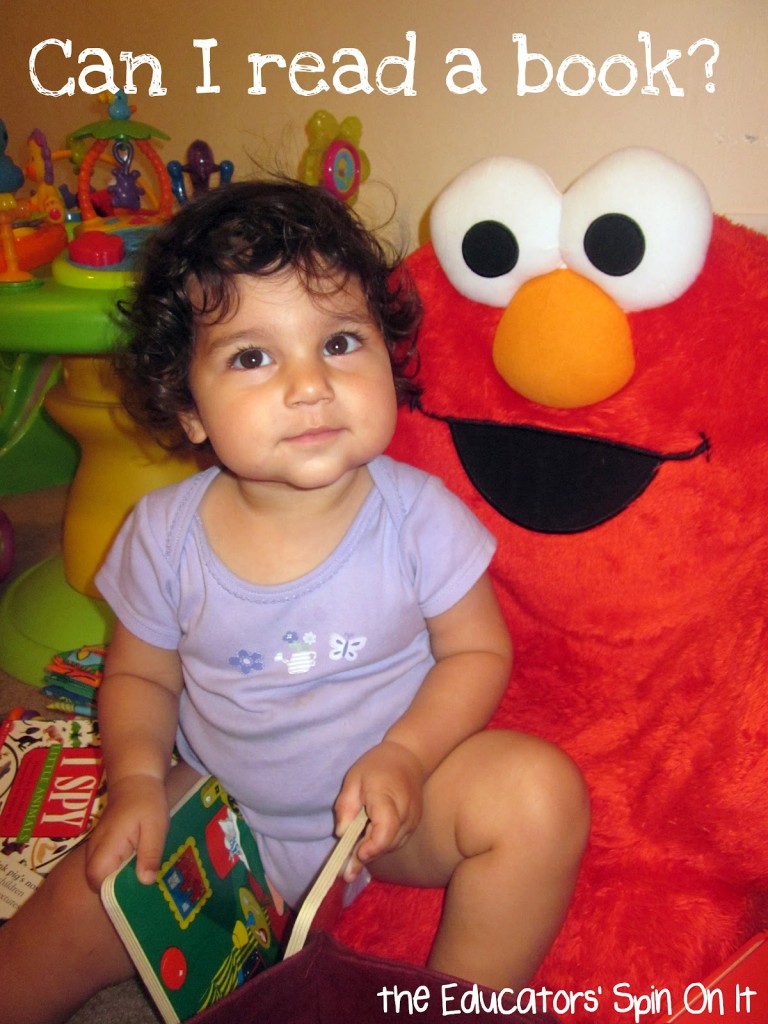 Find New Places to Read for your Toddler
Dinner table reading-eat and listen

Laying down reading

Snuggle in my lap reading

Car reading

Restaurant reading

Stroller reading

Kids chair reading

Book bag reading
Set aside time for reading every day with your baby — even if it's only a few minutes.
One day you will find your little one in love with reading!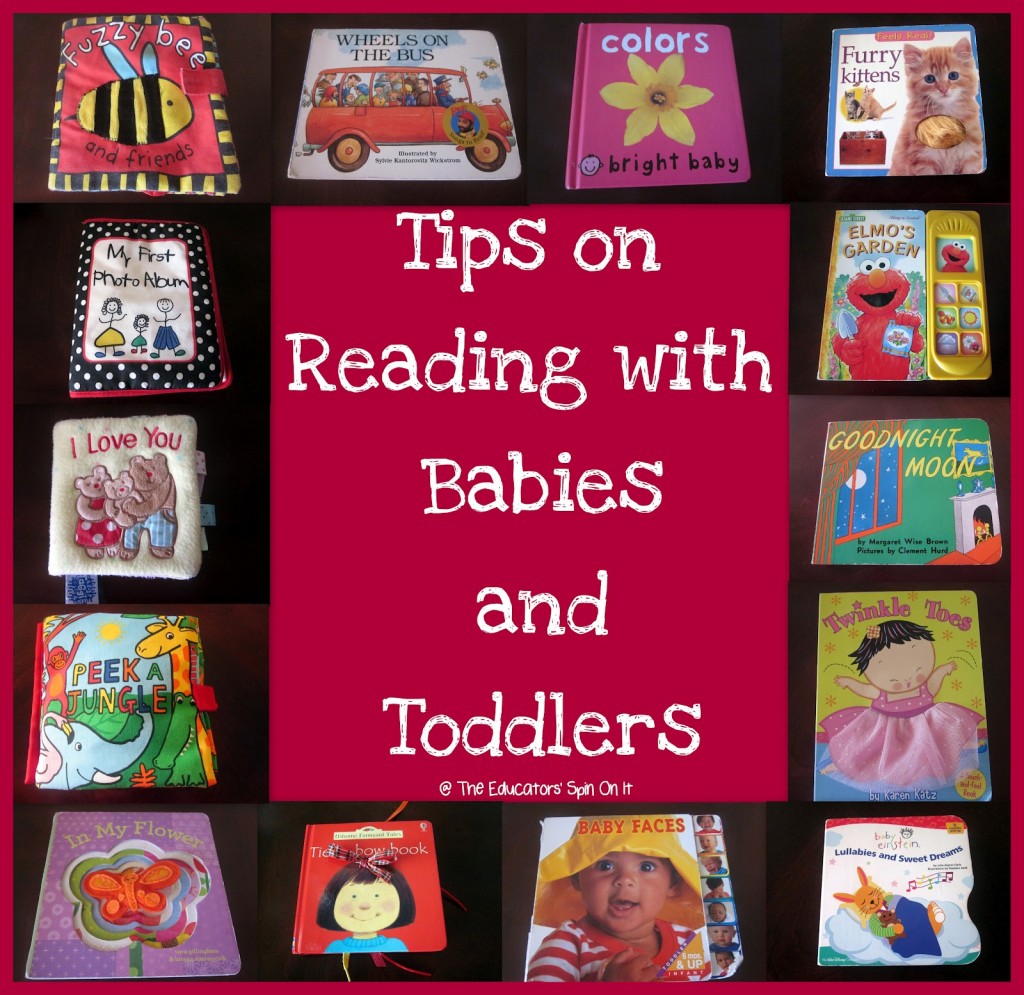 Best Board Books for Babies and Toddlers
I saved you some time and found some great books through Amazon Associates for your little ones!
Looking for more ideas for your baby? Try these…