Babies and Toddlers should be exposed to literature every day! It doesn't matter if you snuggle in before bedtime, read books in the bath, or even read outside on the front lawn, it is important to read and interact with your children!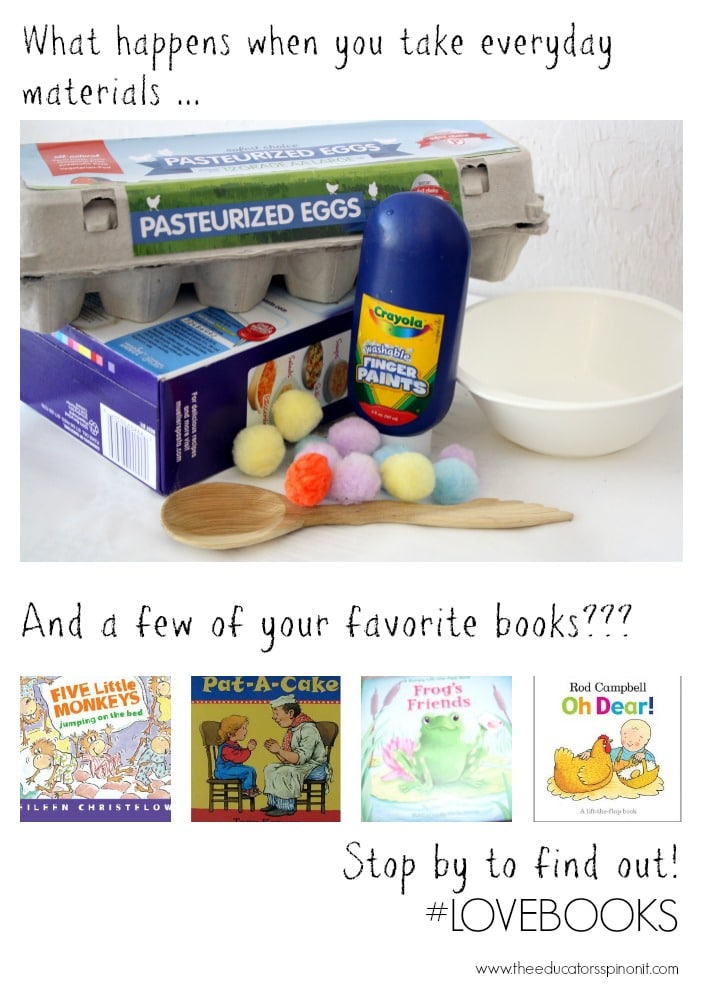 We LOVE BOOKS!

Part of reading with babies and toddlers is developing a love for books. We do this by


Smiling as we read.

Making our reading time positive and enjoyable.

Reading often.

Reading a variety of books and reading materials.

Showing a genuine interest in books.

Extending the reading though play.
Building a LOVE BOOK Activity for Babies and Toddlers
As a mom and a teacher, I find that I like to extend our stories into play. Using everyday household materials I have created 4 toddler LOVE BOOK activities using everyday materials. You can use these ideas to create your own LOVE BOOK activity for your child!
Supplies that you feel are safe and appropriate for your child.
finger paint,

egg carton

empty cereal boxes

paper

a wooden spoon

pom poms

plastic bowl
And a few books from your shelves (or stop by the library to check out some new ones.)
Read the story and think about a way to connect the book to a skill that your child is working on?
Story telling with puppets?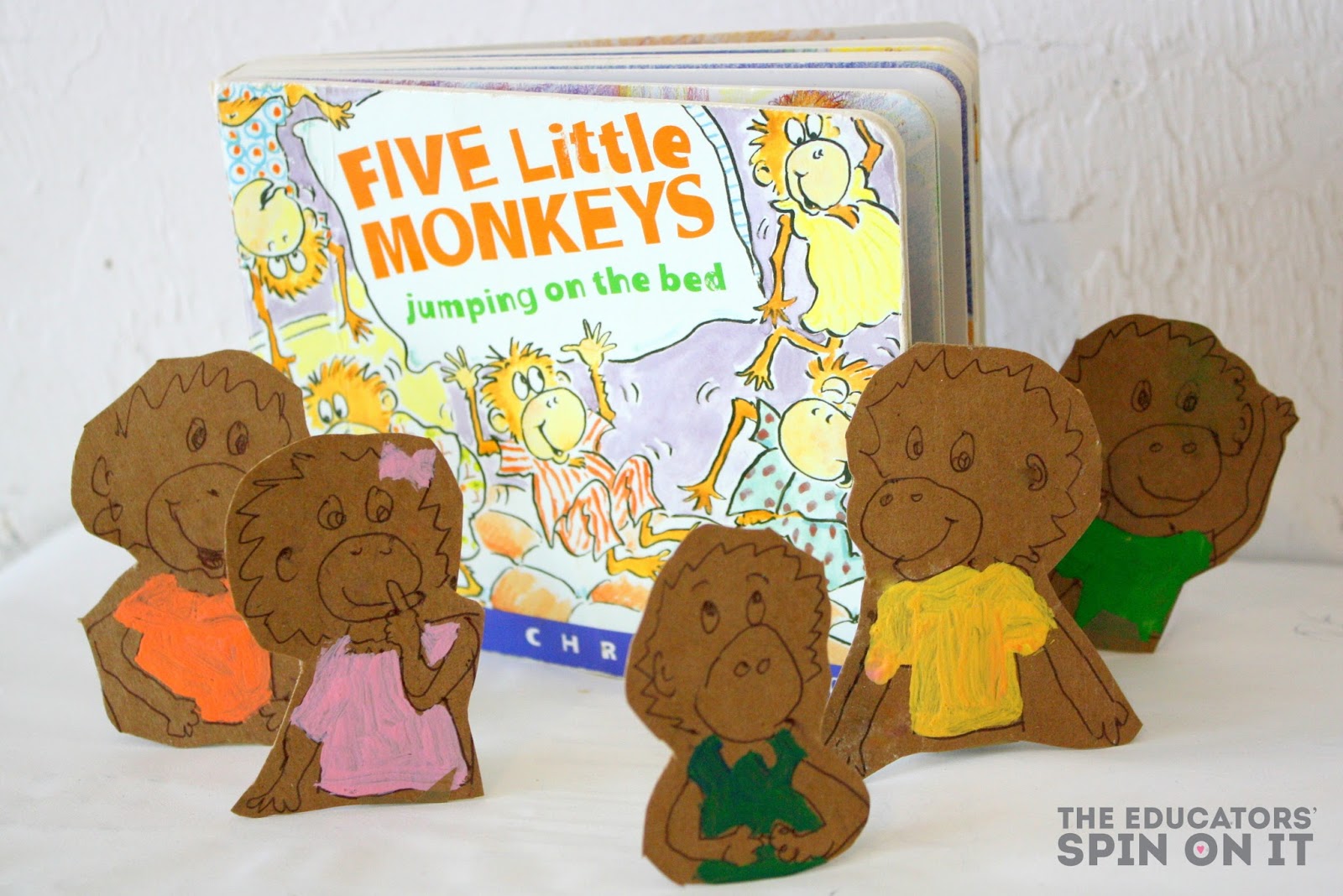 Hand sketch the characters on the back of a cereal box.
Cut them out. (parent task)
If your little one is old enough, let them paint or color.
Add a loop in the back to stick your finger in.
Re-tell the story with puppets!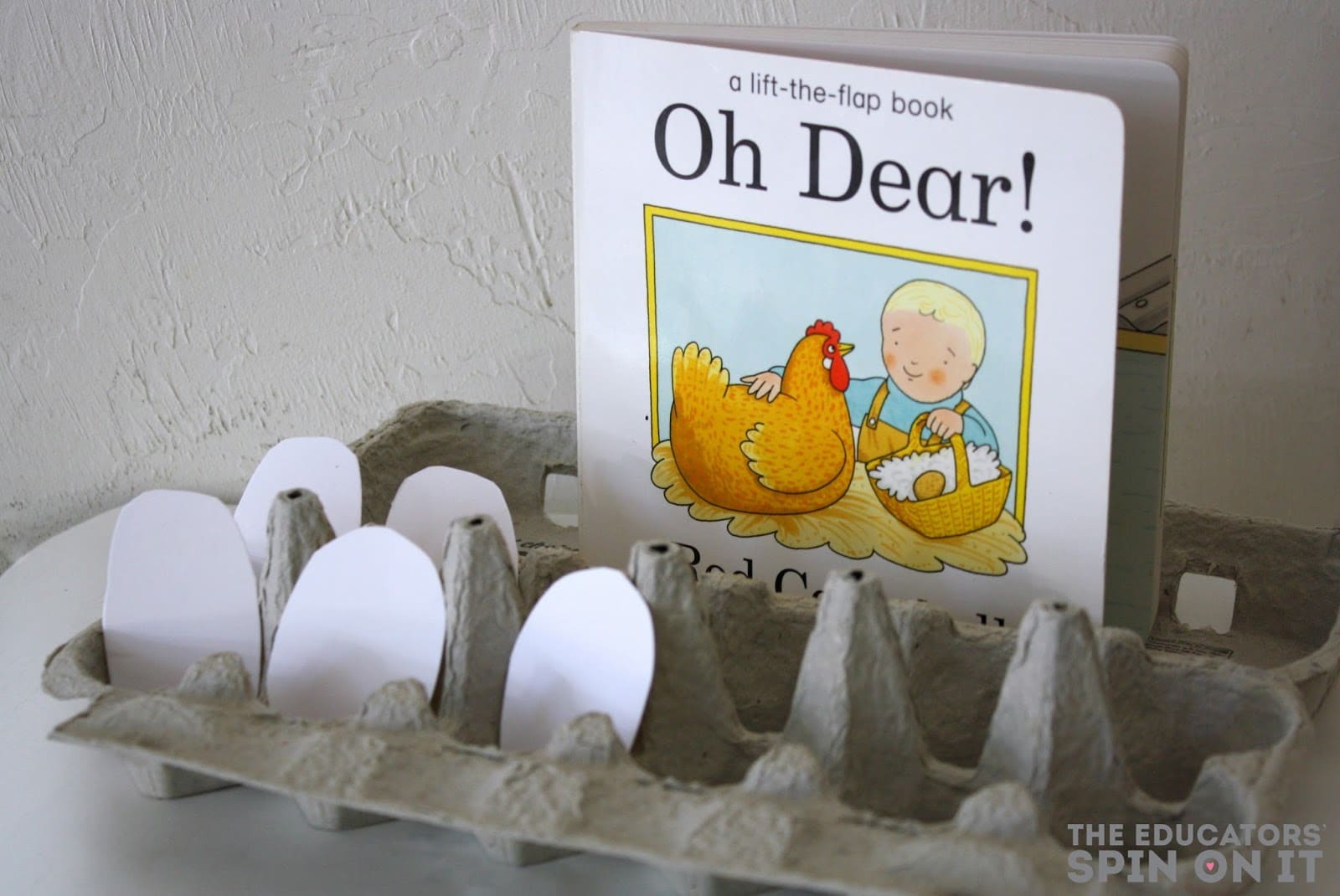 Cut egg shapes out of white tag board or paper (parent task)
Mix and scoop to make a cake?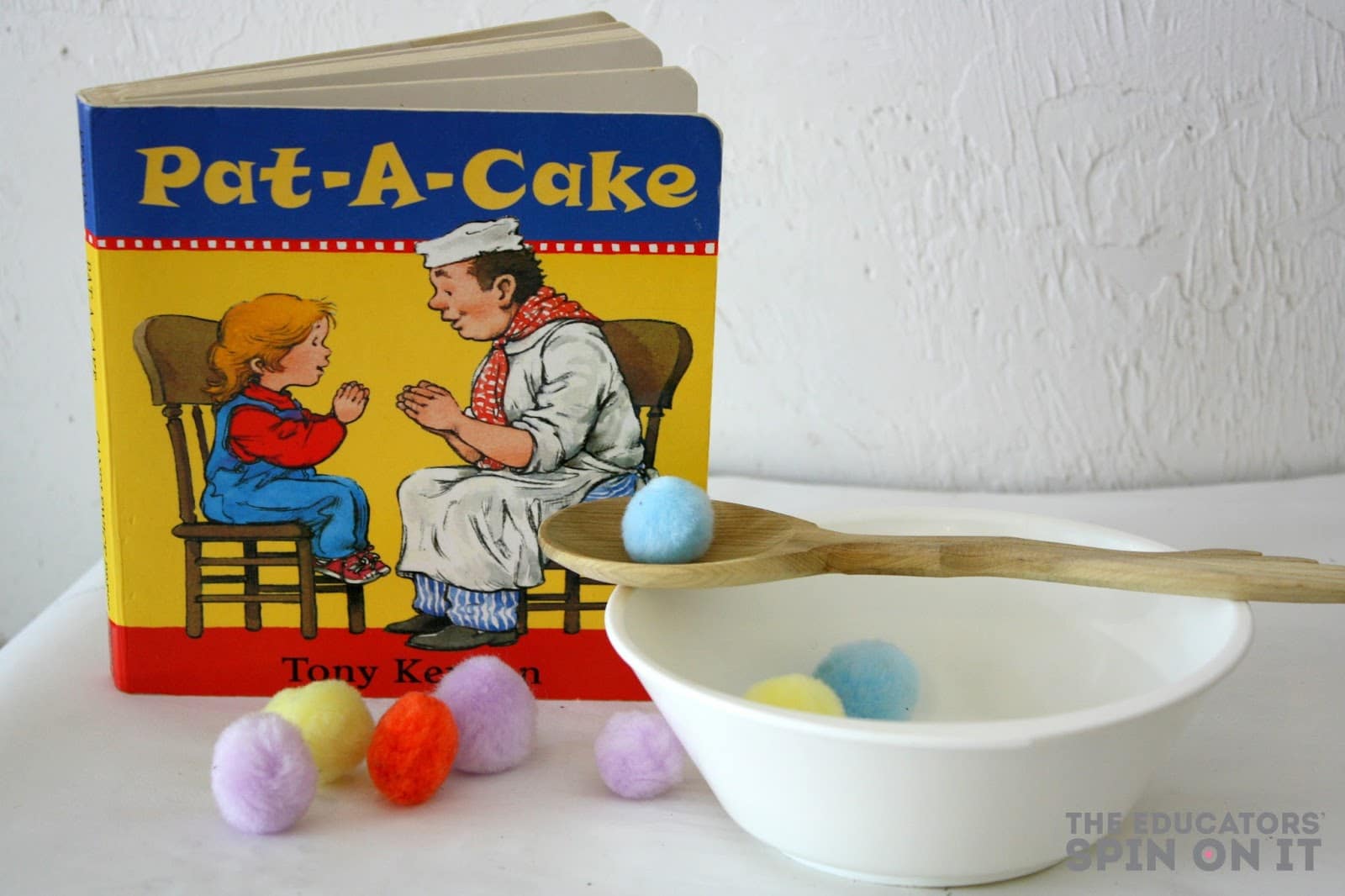 Gather pom-poms, a bowl and spoon.
Mix them, stir them, pat them.
And pretend to make a cake!
Work on scooping and pouring – it's great for strengthening fine motor muscles!
Mix finger paint colors to reinforce a concept in the book?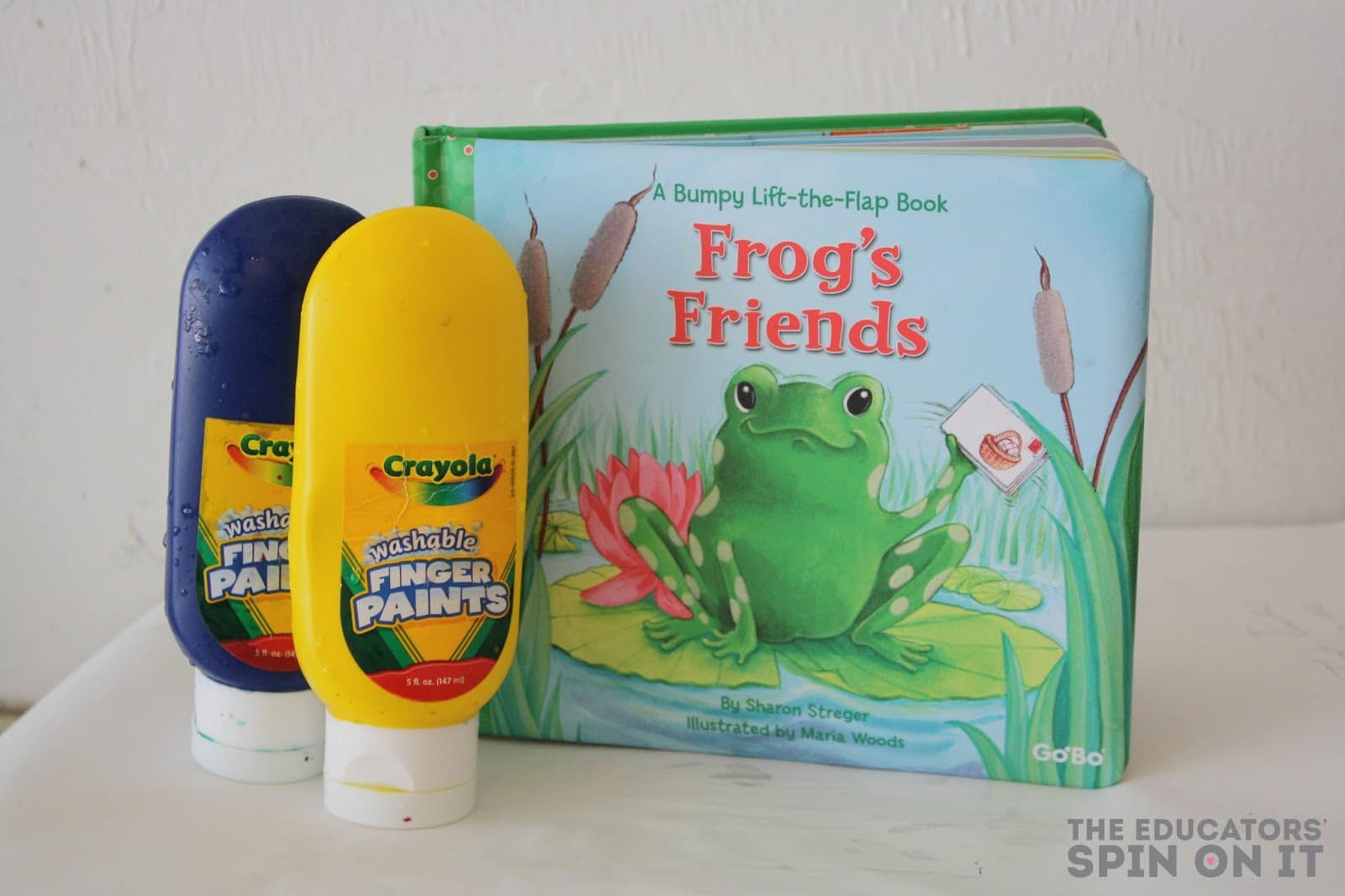 Let your little one mix yellow and blue to make ONE green frog.
A great early science lesson!
Need help deciding what books to use?
Here are my amazon affiliate links to the books we used.


Are you an advocate for reading with children? Click to Tweet and let the world know!

I read to my baby every day! CLICK here to TWEET!

I read to my toddler every day! CLICK here to TWEET

Coming soon!
Stay tuned for some more book and activity packages from our toddler LOVE BOOK team!