Celebrate the holiday season by exploring these Christmas Virtual Field Trips for kids! Learn about various Christmas traditions around the world this holiday season. From reindeer to holiday lights you can explore Christmas traditions around the world with this virtual Christmas tour for your child.
Which Christmas Virtual Field Trip will you go on first?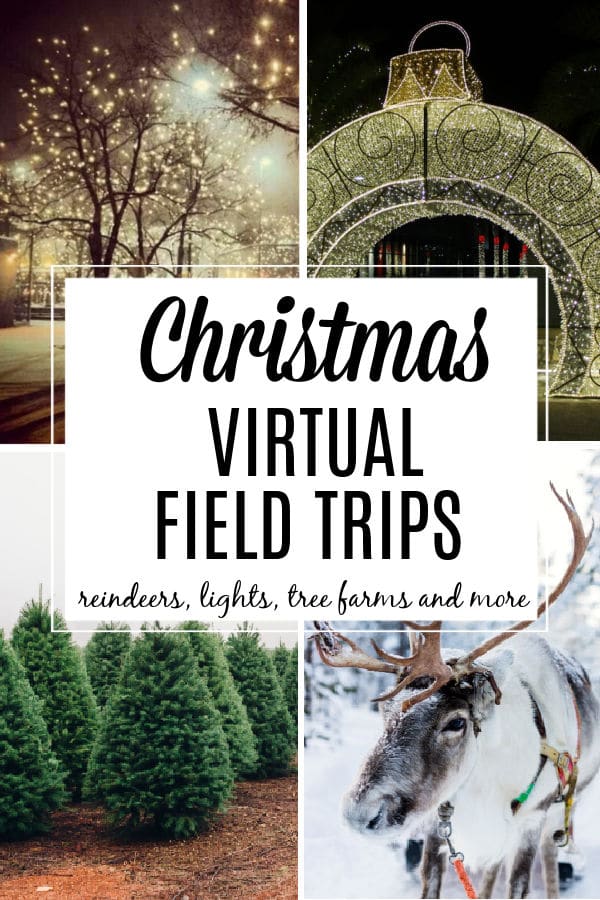 Virtual Field Trips of Christmas Around the World
I thought it might be fun to expand our popular Winter Virtual Field Trips with its own special Christmas Virtual Field Trips just for you this holiday season.
Virtual Field Trips of Christmas Around the World
There are some amazing Christmas locations and holiday traditions that I'd love for my kids to experience around the world, but realistically we won't be traveling there for now. Here's a fun way to do just that, travel the world at Christmas virtually with these fun kid-friendly virtual Christmas tours.
You can use these virtual field trips along with our activity ideas for December Holidays Around the World.
To make it extra special, use these easy Christmas simmer pot recipes to fill your home with Christmas!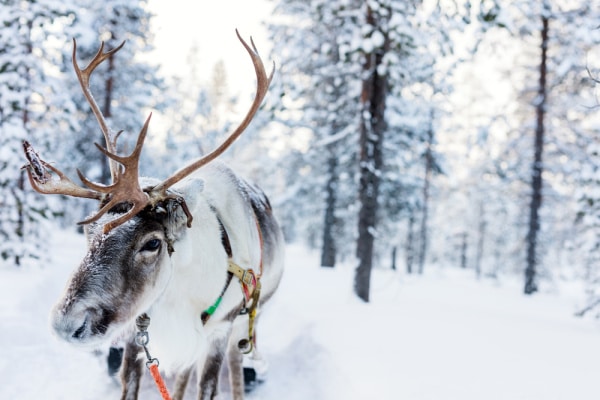 Reindeer Themed Virtual Field Trips
Take our Reindeer STEM Challenge!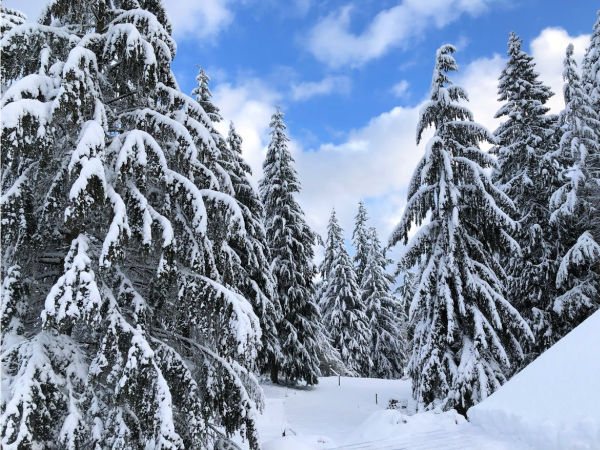 Christmas Tree Farms Virtual Field Trips
Grab some Christmas Tree Science Experiments here!
The Nutcracker Ballet
Read one of our favorite versions of the Nutcracker book.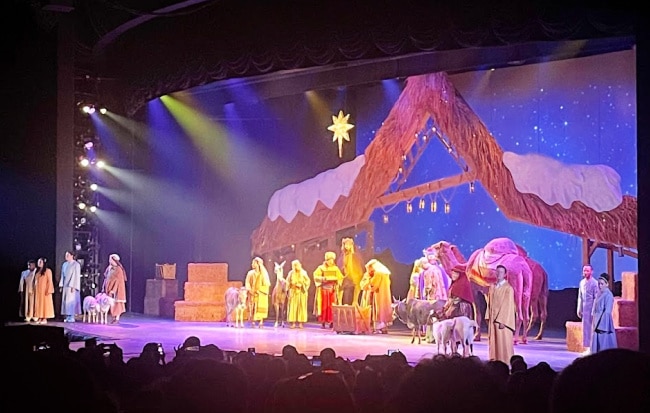 Living Nativity
Make this sweet nativity craft after watching a virtual tour.
Amusement Parks at Christmas
Here's a sneak peek of our family's experience at Christmas at SeaWorld.
Gingerbread House Displays
Try one of these adorable Gingerbread Activities for extra holiday fun.
Christmas Sweets
Use this kid friendly recipe to make your own Christmas cookies!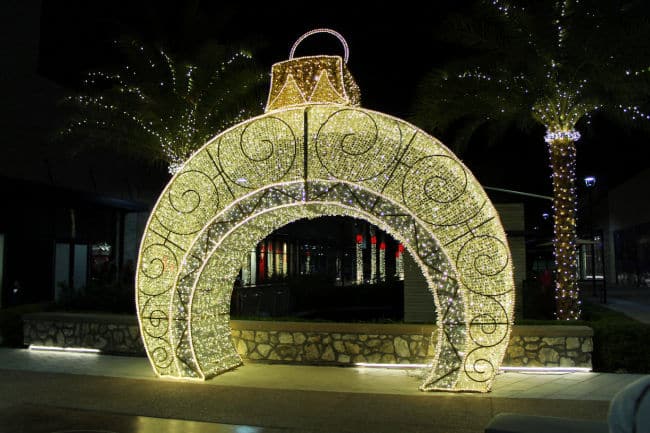 Holiday Lights Virtual Field Trips
Christmas Displays Around the World
Expand your holiday fun with one of these 50+ Christmas Activities for Kids.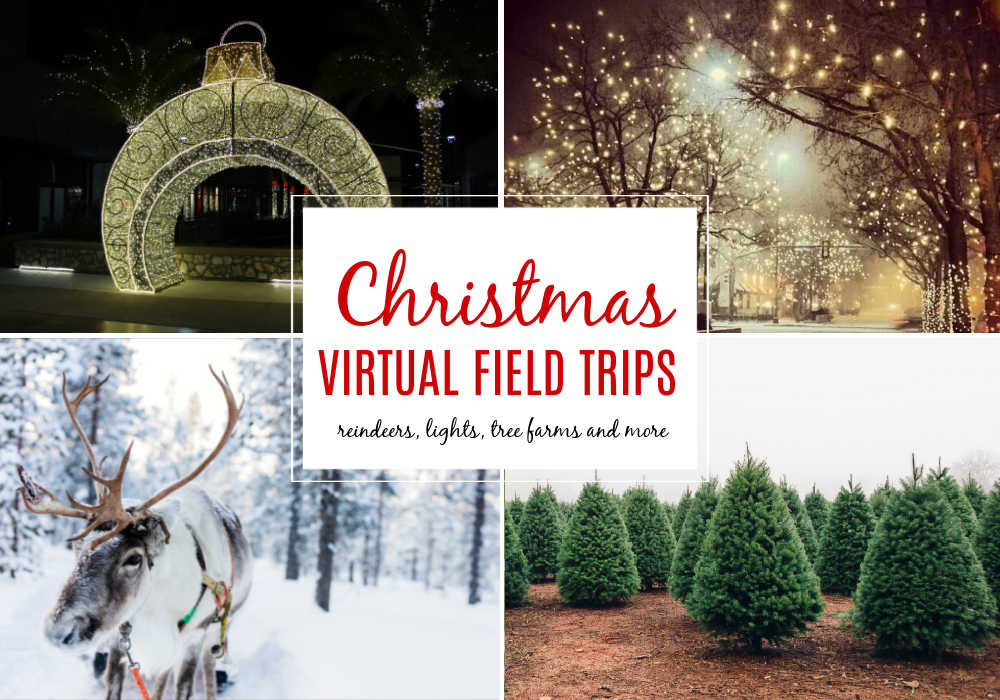 Virtual Tours of Christmas Around the World
I hope you've enjoyed taking an adventure around the world for Christmas. There are so many amazing displays of lights and Christmas traditions to enjoy. You can track your Christmas adventures here in this downloadable virtual field trip log.
Do you have a favorite Christmas location you like to visit each year? Share with us in the comments below. We'd love to add more Christmas Virtual Field Trips to our list of tours.
You may also enjoy these Christmas Activities and Books for Kids!