Oatmeal is budget friendly, heart-healthy, and extremely tasty pantry staple. The newest cookbook on the market, ""OATrageous Oatmeals!" is full of delicious and surprising plant-based dishes.
Not only that, but the recipes are all vegan with soy-free and gluten-free recipes too.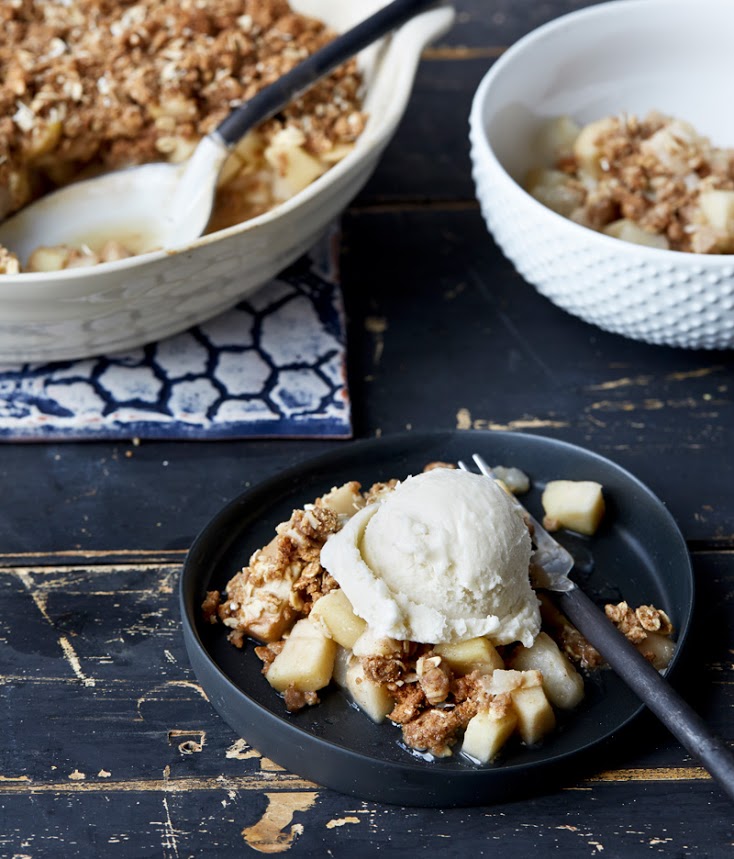 "OATrageous Oatmeals!"
Amazingly talented Kathy Hester releases her latest book , "OATrageous Oatmeals!"
I had the opportunity to have lunch with her at the Orlando Food and Wine Conference and she is about the nicest lady you could every meet. Not only that, but she is an extremely talented chef.
When I heard her new book was all about OATMEAL, I asked if I could share it with YOU! Oatmeal is such a healthy, versatile grain that is reasonably priced. It fills up tummies and keeps them full for a longer period of time.
I received a copy of this book. All opinions in this article are 100% my own.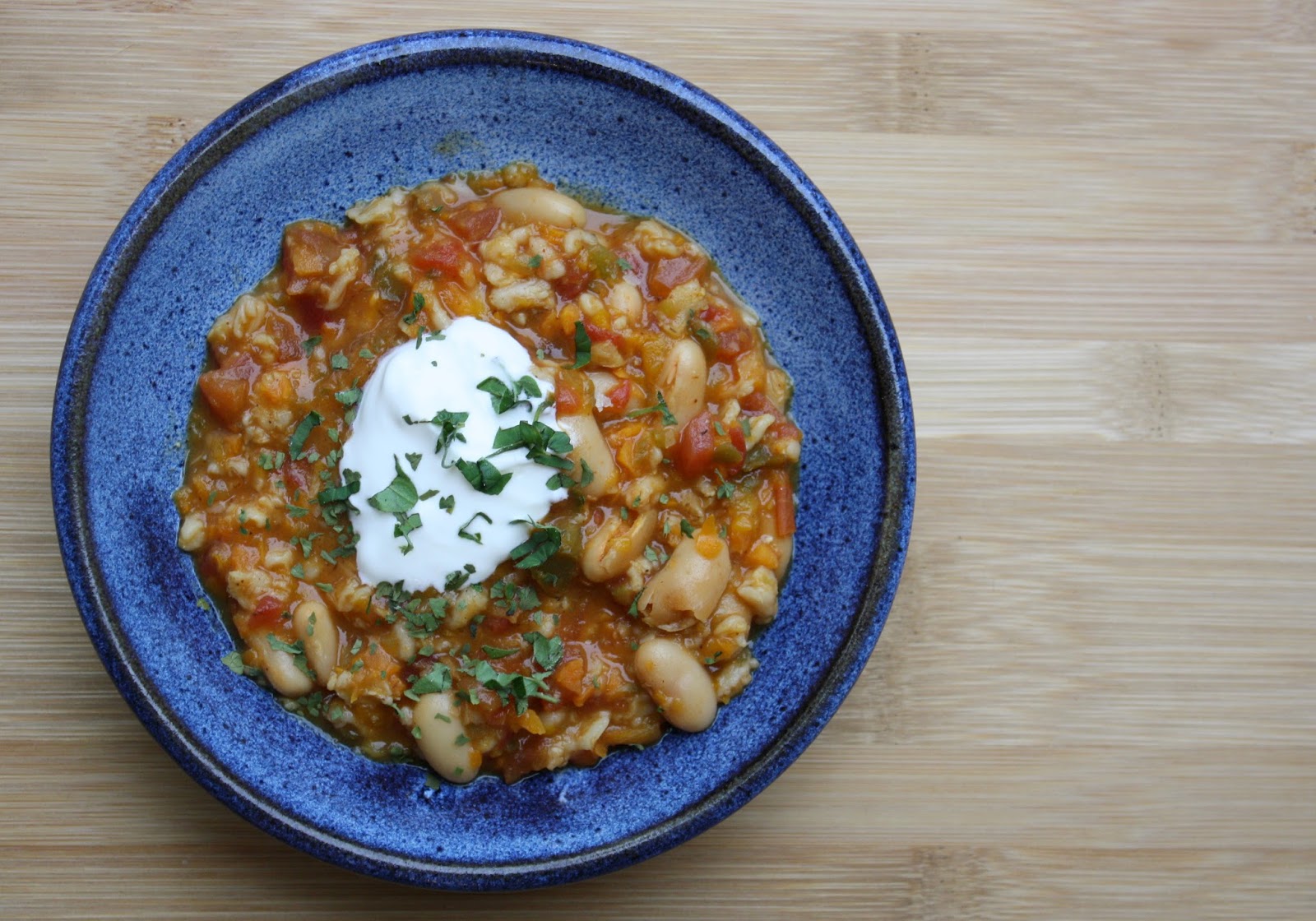 This book came at the perfect time for our family. We were just discussing the increasing price of groceries, eating healthy and how to fill tummies with the healthy foods while staying within a budget. Oatmeal is a GREAT solution! The first recipe we tried was the Full-Of-Veggies White Chili. The book arrived on my doorstep at 4:30. I happened to open to that page and thought… oh. I have most of the ingredients, looks like dinner! I didn't have tomatillos on hand, so just threw in tomatoes.
Next time, I will follow the recipe to a T. My husband, toddler, and I thought it was fabulous. He actually couldn't believe there were that many vegetables AND oatmeal in it! The 4 year old and 7 year old were not big fans of it.
Next on my list to try was Gingerbread Pear Crumble. Not only did it sound yummy, but it was a recipe my kids could help make. Pears are great for little hands to cut because they are so soft. The crumble is easy to measure and mix as well. We thought it looked a lot like Gruffalo Crumble and read the book The Gruffalo while it baked!
Read more of our Cooking with Kids articles here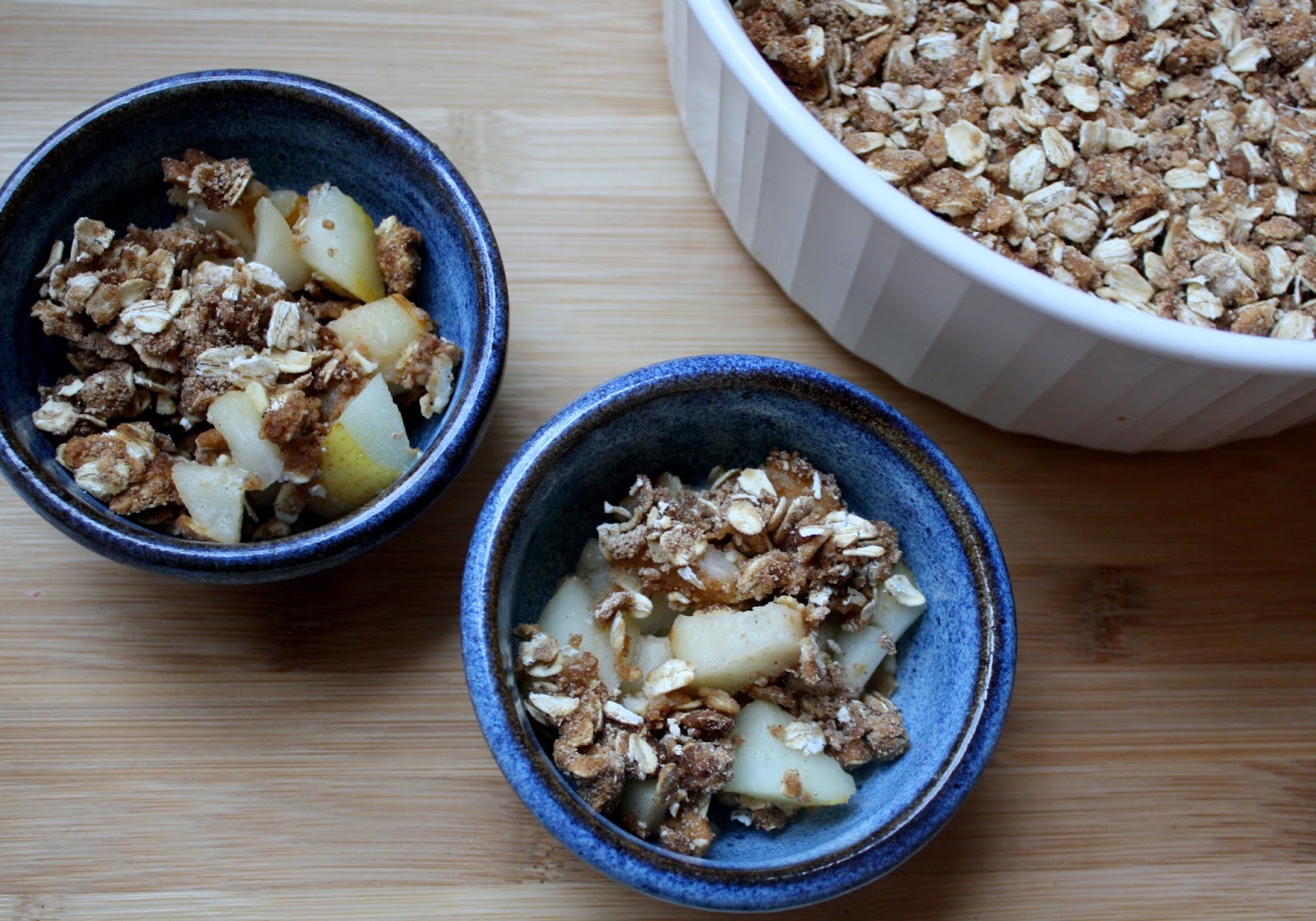 Gingerbread Pear Crumble
From OATrageous Oatmeals by Kathy Hester printed with permission of Page Street Publishing soy-free, gluten-free option*, oil-free option**
This is a wonderful way to keep your holidays healthy, and it takes less time to make than a batch of cookies. If you aren't a huge molasses fan, you can use half the amount or even replace it with another sweetener.
Depending on what you have on hand, use either apples or a combination of pears and apples.
Makes 8 servings
Topping Ingredients:
1 cup (96 g) rolled oats
1 cup (132 g) whole wheat pastry flour (*use a gluten-free baking mix)
1/4 cup (60 ml) agave nectar
2 tablespoons (40 g) molasses
11/2 teaspoons ground ginger
1 teaspoon cinnamon
1/4 teaspoon allspice
1/4 teaspoon nutmeg
1⁄8 teaspoon cloves
Filling Ingredients:
5 cups (805 g) chopped pears (peeled if not organic)
2 tablespoons (30 ml) agave nectar,optional pinch of salt
Preheat the oven to 350 F (177 C).
Spray a 2-quart casserole dish with oil. (**You can also line with parchment paper or use a nonstick pan to make it oil-free.)
Combine all of the topping ingredients together in a bowl and mix well. Set aside. If your pears aren't very sweet, add 2 tablespoons (30 ml) of agave nectar and a pinch of salt.
Crumble the gingerbread topping over the pears, then bake for 30 minutes.
Per serving: Calories 202.3, protein 3.1 g, total fat 1.1 g, carbohydrates 47.2 g, sodium 1.9 mg, fiber 5.7 g
Hungry for More?
Here is just a sneak peek at the other awesome OATrageous Oatmeal recipes included:
Steel-cut Oat Sausage Crumbles
Blackberry Mojito Overnight Oats
Curry Cashew Savory Granola
Veggie Oat Taco Mince
Mushroom Congee
Gluten-free Lemon Blueberry Belgian Waffles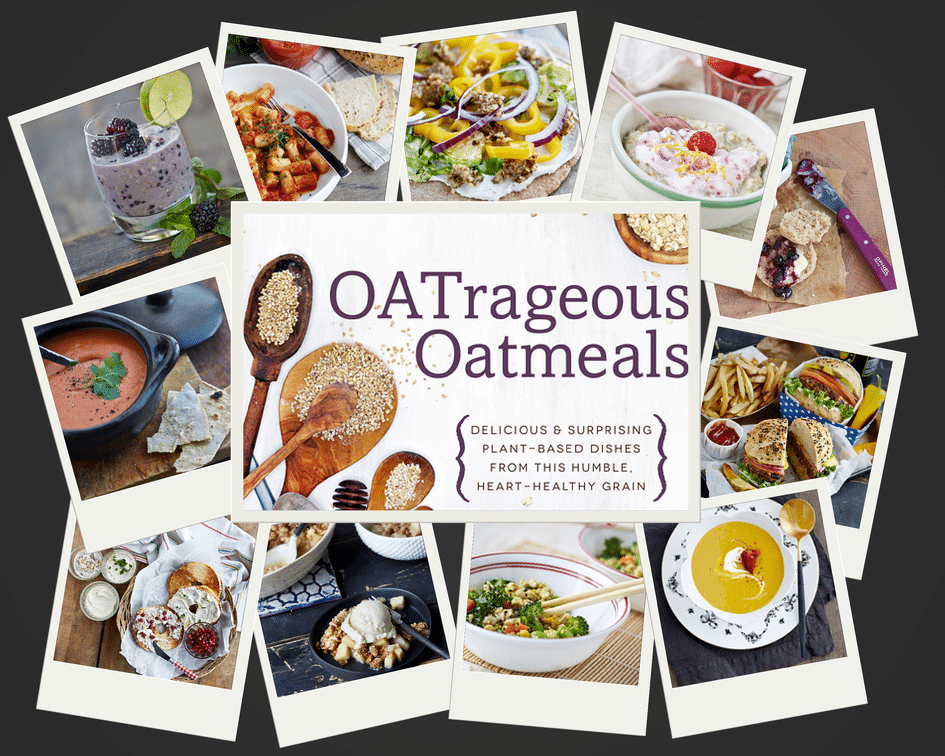 Buy a copy for you and one for a friend. Pair it with a wooden spoon and a bag of oatmeal and you have a perfect gift!