Happy Fourth of July from The Educators' Spin On It!
Wishing you a day full of fun and reminders of all of our freedoms we celebrate as Americans!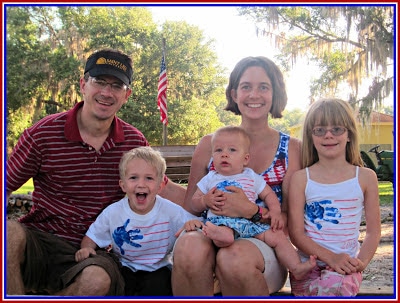 Amanda and her family celebrating!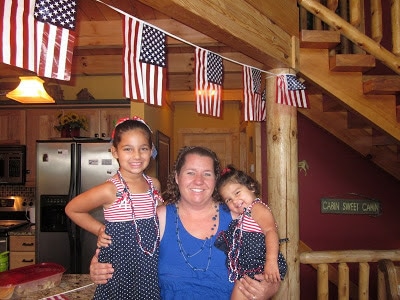 Kim and her two little girls celebrating!
How and Where will you be celebrating the 4th of July?