Memorial Day is a day of remembrance, it's also a time to enjoy the company of family and friends and celebrate our nation's freedom. Here are some activities for how to discuss Memorial Day with Kids.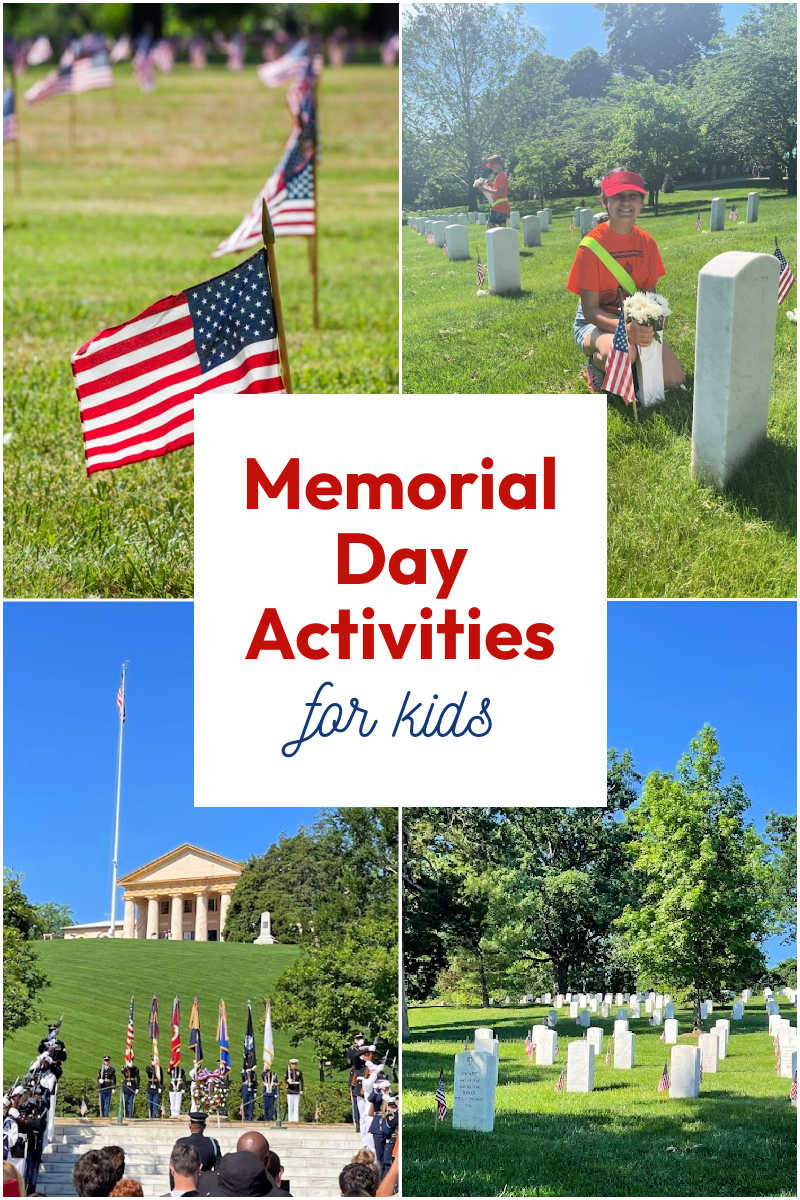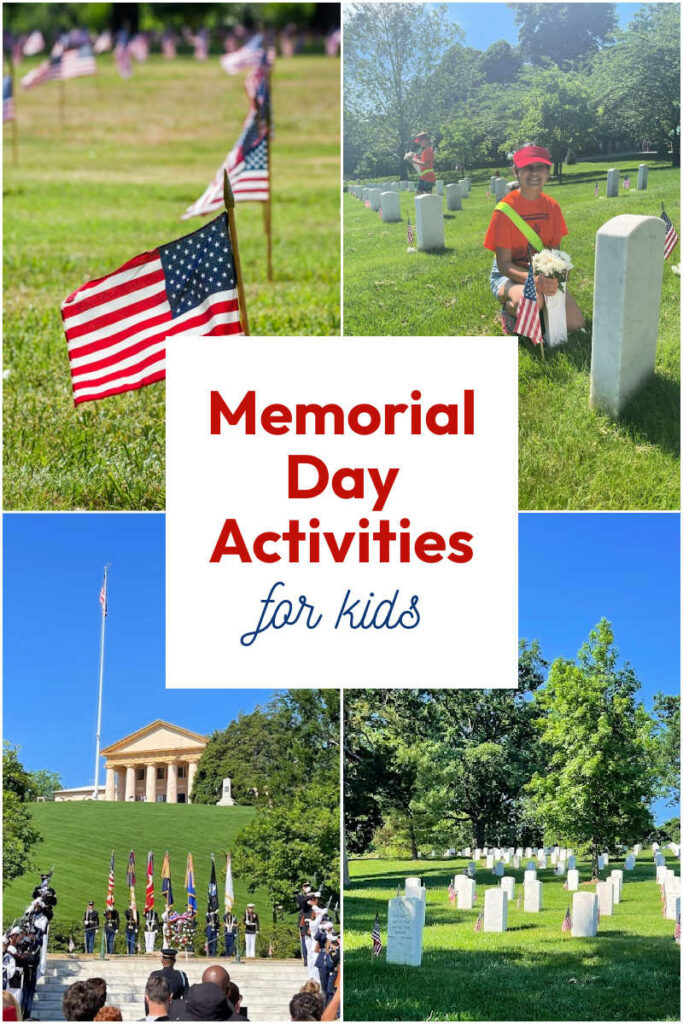 Memorial Day Activities for Kids
What is Memorial Day?
When your kids ask, "What is Memorial Day?" be prepared to give them the proper answer. Originally called Decoration Day, Memorial Day is a day of remembrance for those who have lost their lives in our nation's service.
Memorial Day was officially proclaimed by General John Logan on May 5, 1868 and was observed later that month on May 30 when flowers were placed on the graves of both Union and Confederate soldiers who were buried at Arlington Cemetery.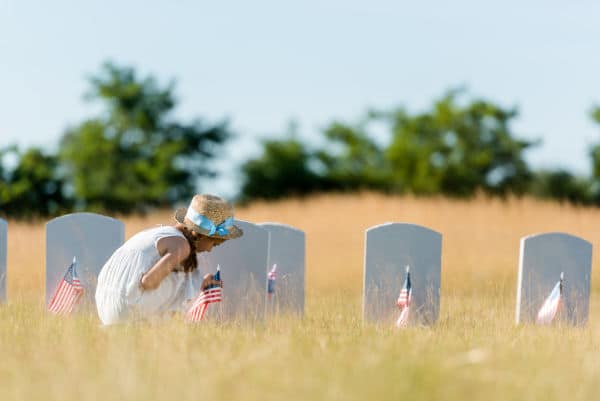 Memorial Day Activities for Kids
Teaching the meaning of Memorial Day to your children can be a challenge. We want our children to understand why this holiday means so much to our country's history and our military families.
The simplest thing you can do to honor this holiday with your children is to spend time talking to them about what Memorial Day means to you.
Take the day to talk and reflect on those who have paid the ultimate sacrifice.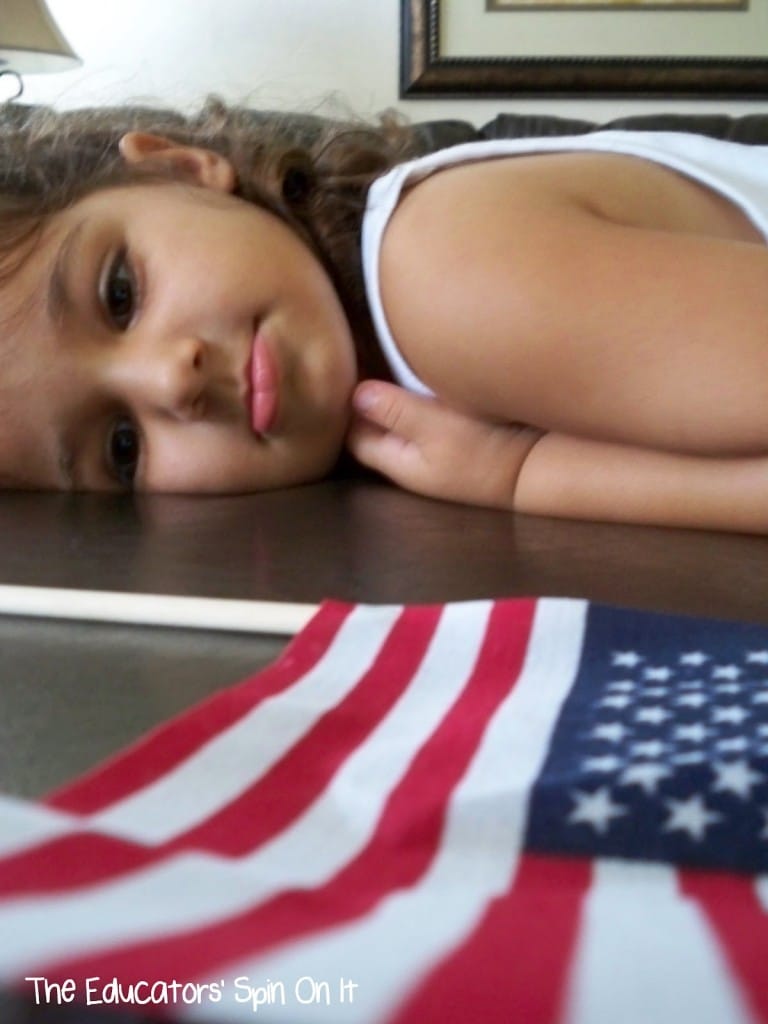 Another way is to spend time learning about patriotism and why we celebrate our nation's freedom. There is a reason why so many have given the ultimate sacrifice… it's for the honor of our country, The United States of America.
Building a sense of pride is important!
Military.com Shares Ways to Celebrate Memorial Day with Kids
Honor and Respect
Visit and Pay Tribute
Celebrate with a Parade
Recognize our Heroes
Educate with History
Create with Crafts
Break Bread Together
Make a Soldier's Day
Activity Ideas for Memorial Day for Kids
Memorial Day Books for Kids
There are a few books that we'd recommend including in your Memorial Day lesson plans with your child. Here are our top picks of Memorial Day books for kids…
You may also find this list of books about Veterans useful for Memorial Day with your child.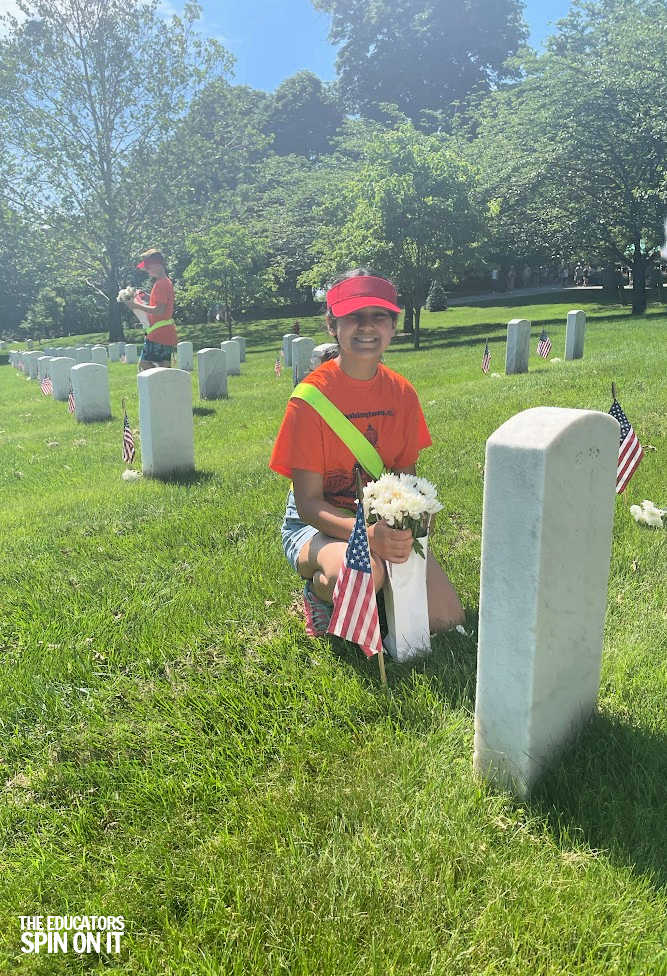 Honor and Pay Tribute on Memorial Day
We recently had the opportunity to attend the events at Arlington Cemetary on Memorial Day Weekend. If you have a chance to experience this with your family, it's truly an honor to witness as various branches of the military pay tribute to our fallen soldiers.
My daughter and her Safety Patrol friends on their Washington DC Safety Patrol Trip had the chance to lay flowers at the tombstones are the soldiers. It's something that moved them very deeply.
You can take a Virtual Tour of Arlington Cemetery to learn more about this iconic location.
This long weekend, take a look at what's available in your local community to honor and pay tribute our soldiers.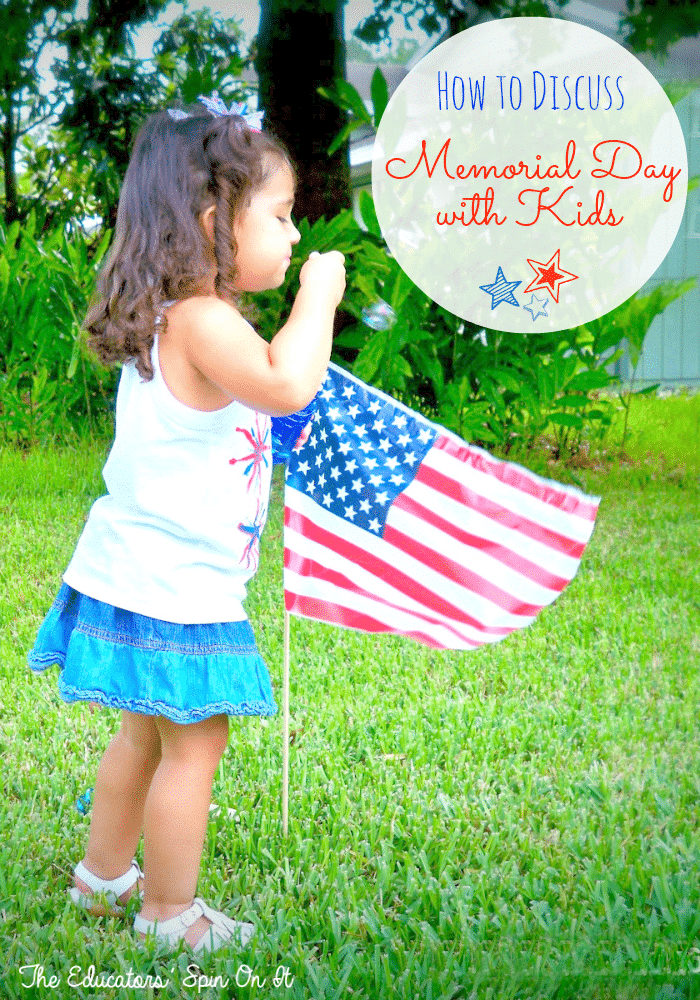 Do you have a special soldier that you're remembering today?