Explore creative carrot themed activities to go with the classic book The Carrot Seed. Learn how easy it can be to grow carrots and learn with them too with your child.
For this Virtual Book Club for Kids we're reading The Carrot Seed by Ruth Krauss. There are so many creative ways to explore this book.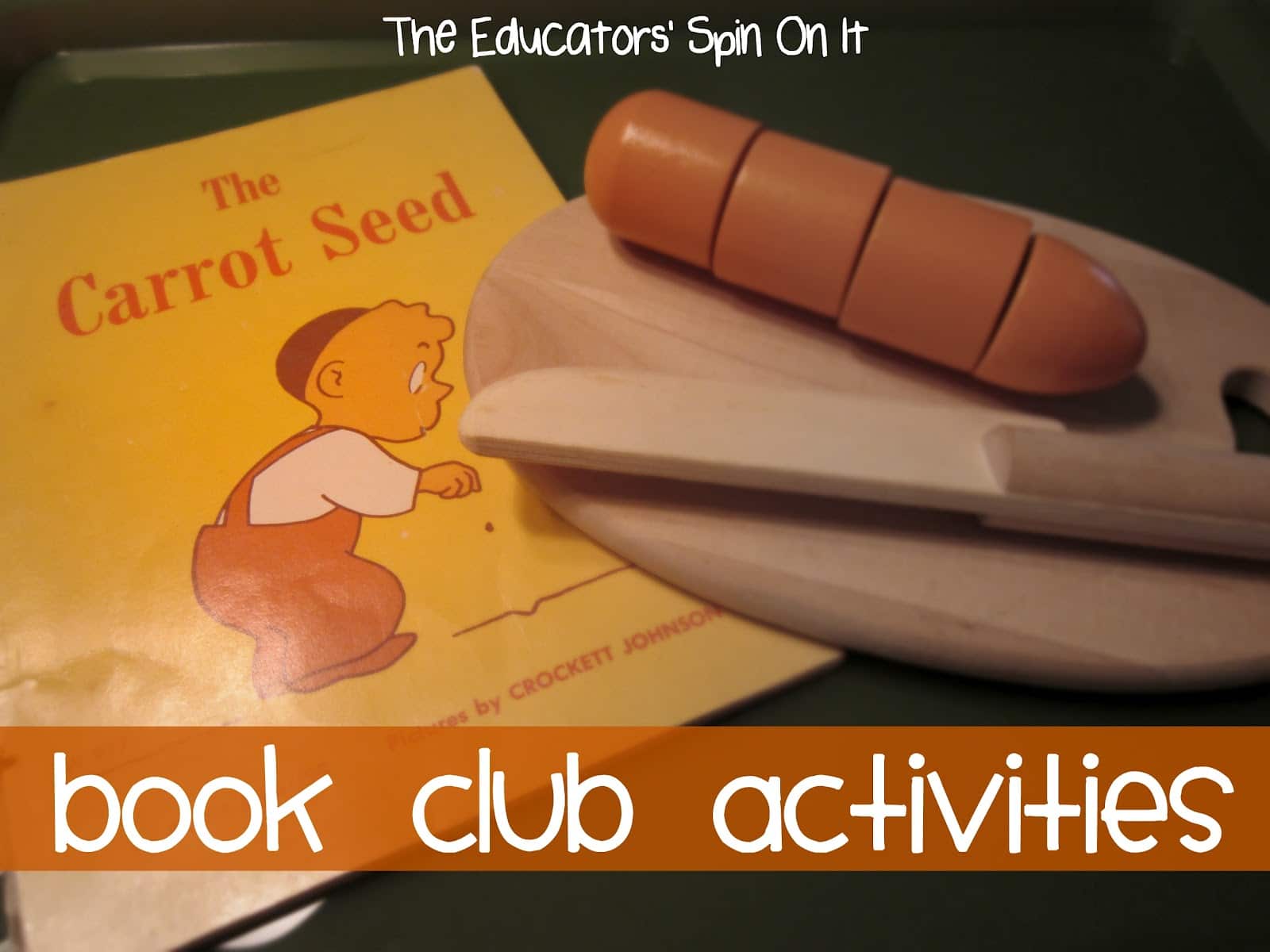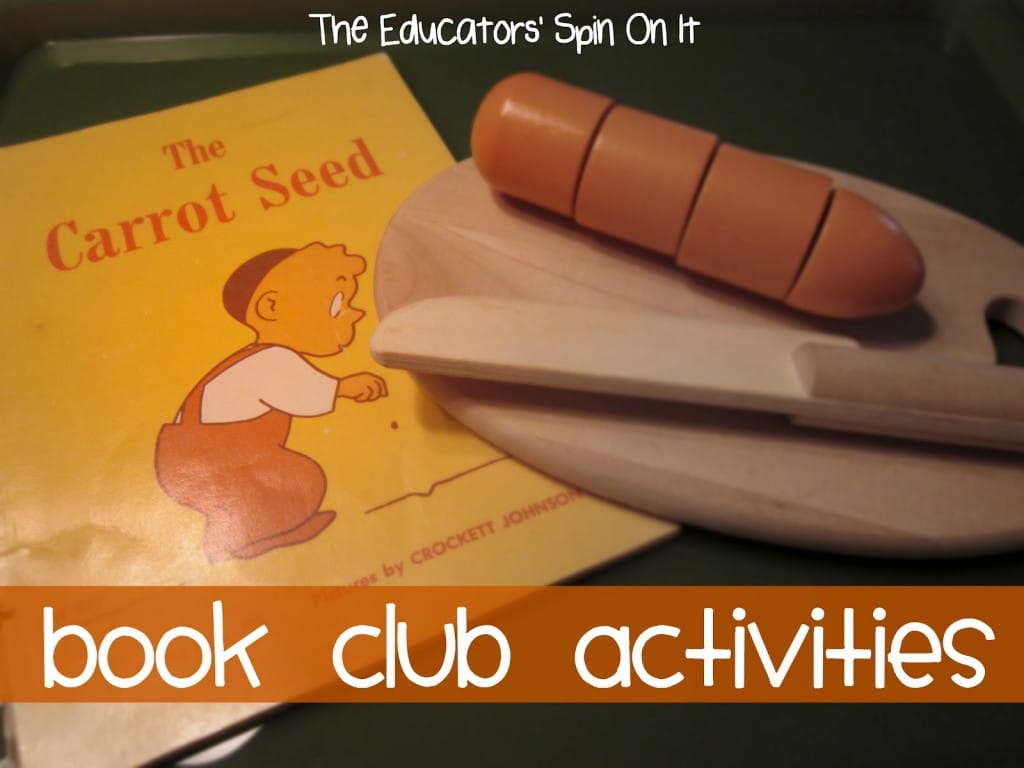 You will discover we've included activities from the kitchen, the garden, reading, math, science and playtime. There are so many ways to integrate this story for hours of fun!
Activities for The Carrot Seed

Carrots In the Garden
First we're starting in the Garden. Do you want to grow carrots with your family?
Here's our post about How to Grow Carrots.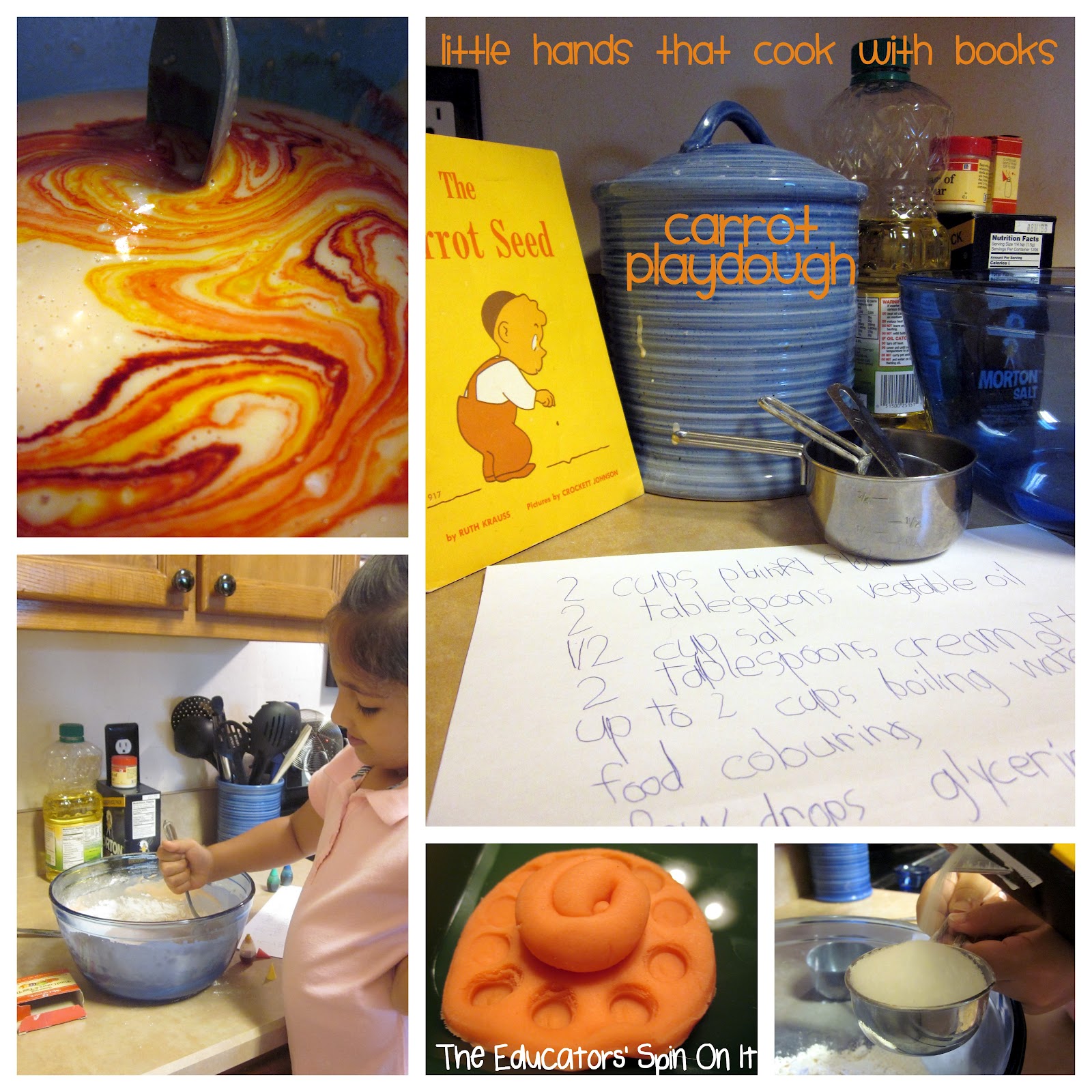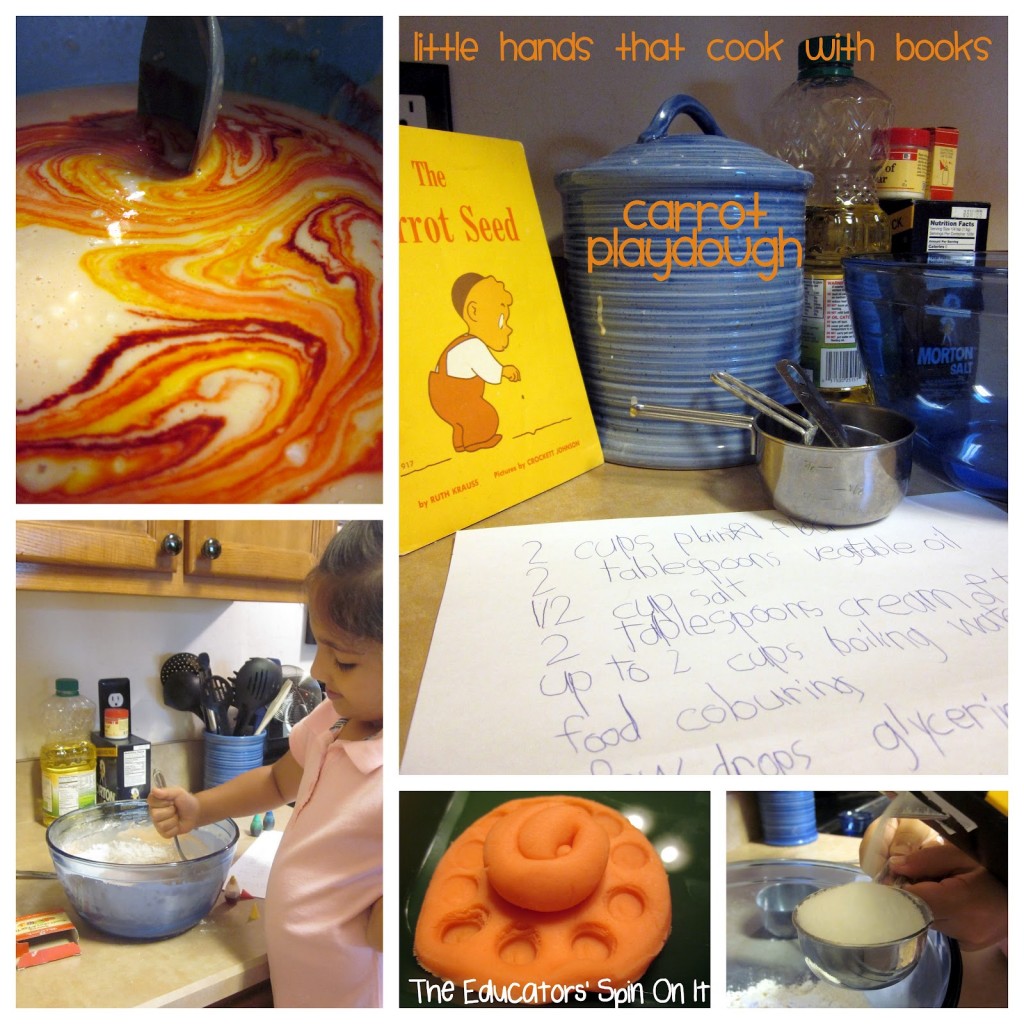 In the Kitchen with Carrots
We made orange playdough for our carrot activity. My 5 year old daughter and I found a playdough recipe online and then she wrote down the ingredients so we could find them in the kitchen. Once we gathered the ingredients she measured and mixed. We used a no-cook playdough recipe so that she could be involved in most of the making of it.
Truthfully it didn't exactly work out so we ended up having to cook it anyway but at least she was able to mix everything together on her own and watch how Mommy problem solves to make something work. She really enjoyed the process of how to make playdough orange.
Reading, Writing, and Science with Carrots
Write the ingredients for Playdough
Retelling the Story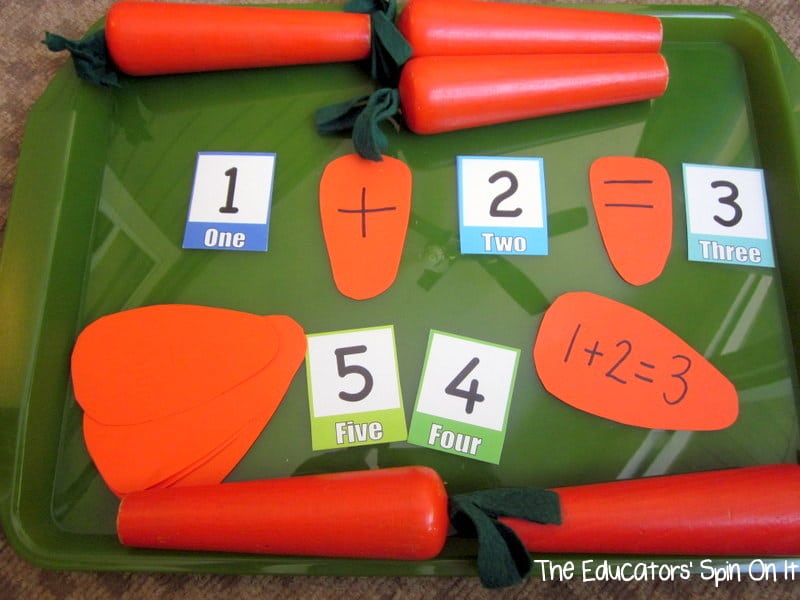 Math Fun with Carrots
Carrot Fact Families
Carrot Fractions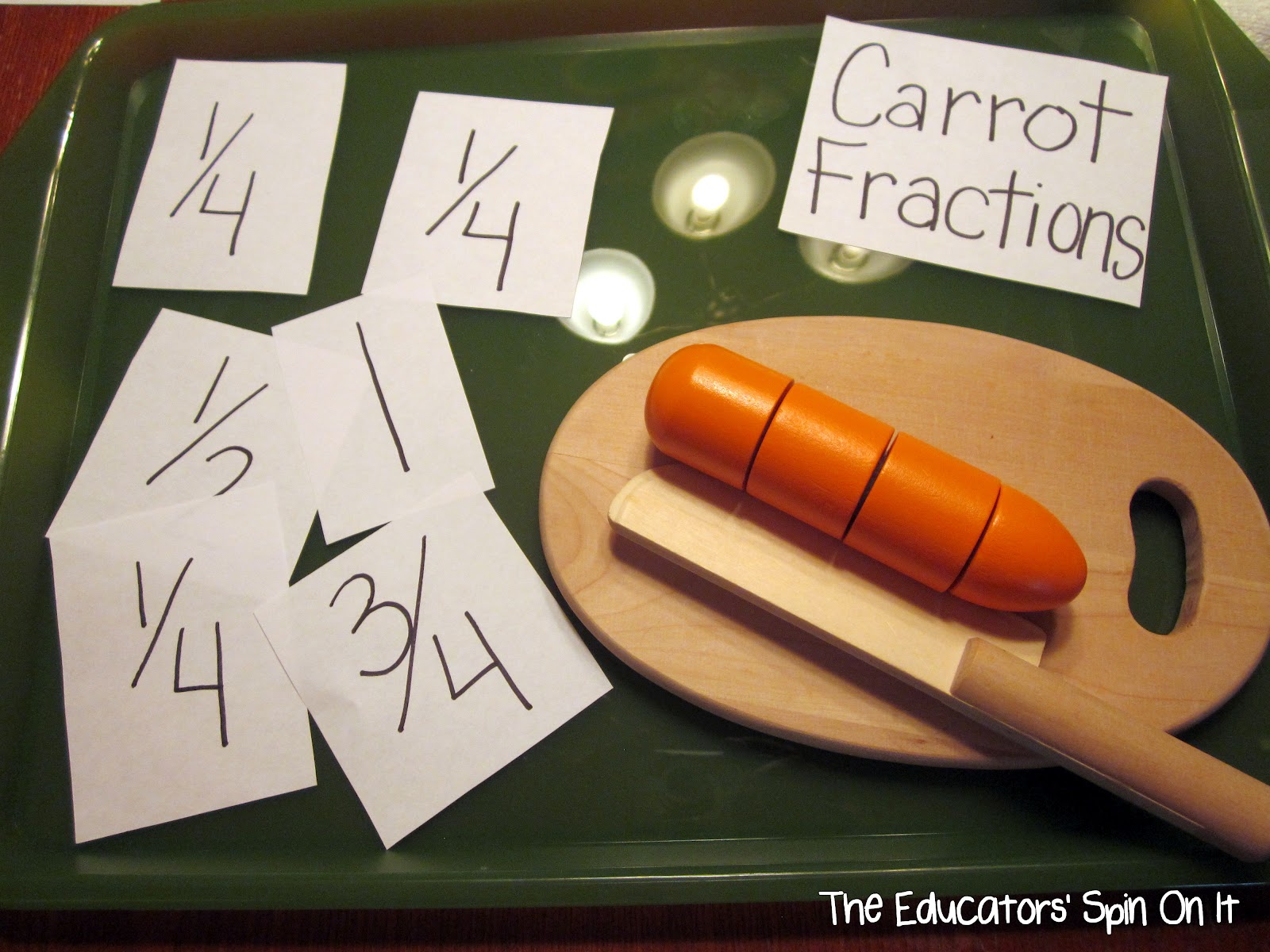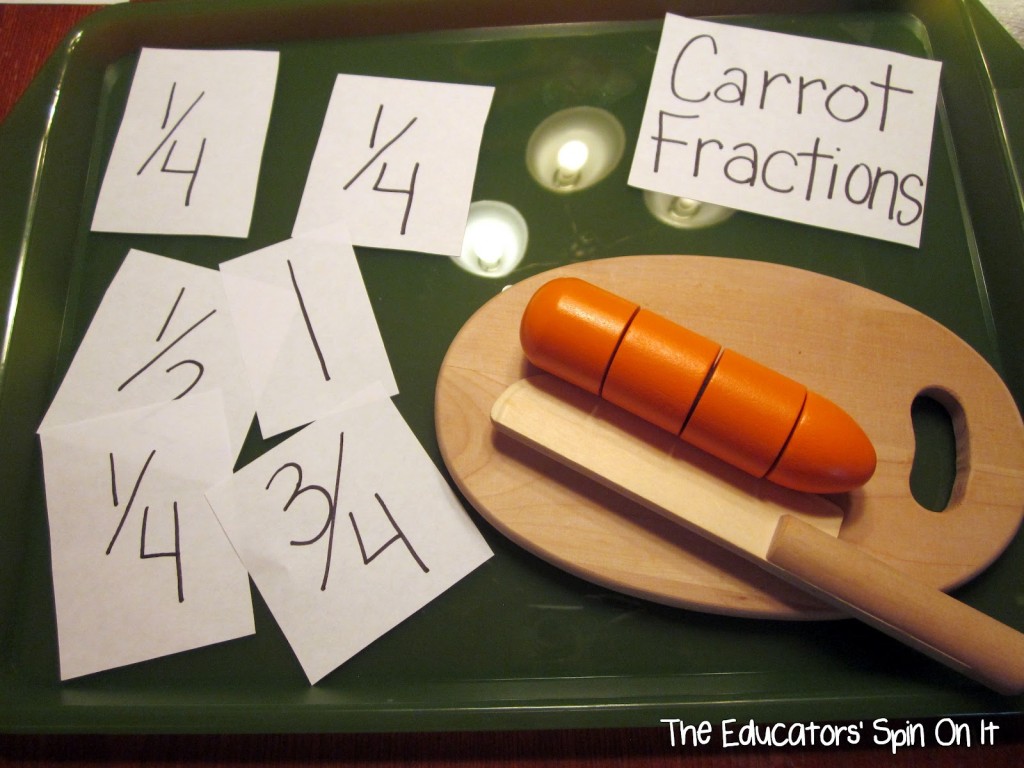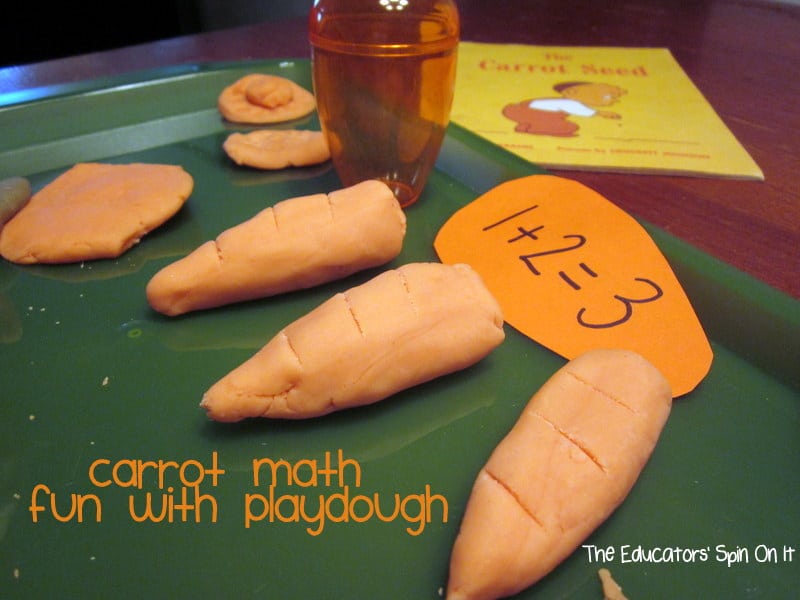 Playtime with Carrots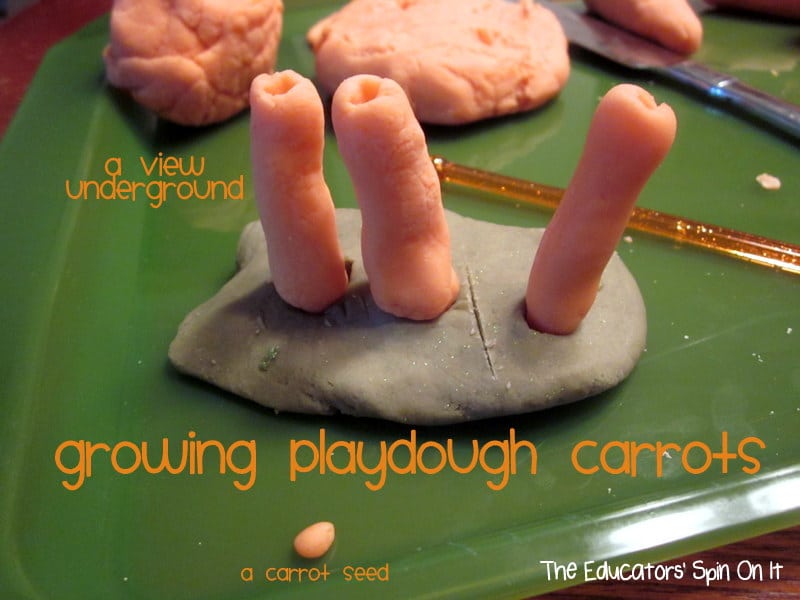 Crafts
This post contains an affiliate link to amazon. All opinions are my 100% own.