Summer is here! The first packages have started to arrive! How cool is it that bloggers from all over the US and UK are sending and receiving very special packages.
What are the packages full of?
BOOKS!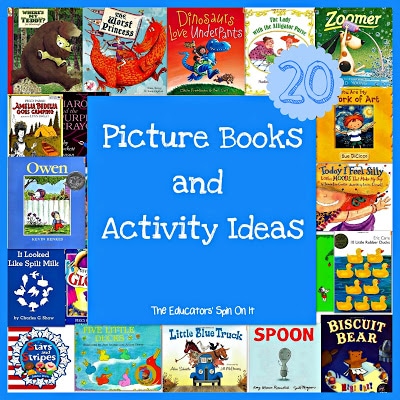 Here's a Complete List of all 20 Picture Books and Activities for a Summer Full of Reading Fun!
Each package contains a book and an activity for their children for some summer fun! It's our LOVE BOOKS Summer Book Exchange 2012! We are so excited to welcome 20 bloggers to this book exchange! All month long they will be opening their mail boxes to find a special book to read with their children, create a project and share on their blogs. Check out their sites to find books and activities to do at home with your children for summer reading or create your own swap with friends & family as you follow along!
We would like to introduce you to all of our
LOVE BOOKS Summer Participants!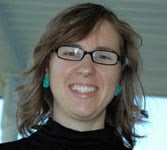 Brenda
Author of
3 Readers



Leah
Author of
Among Many Blessings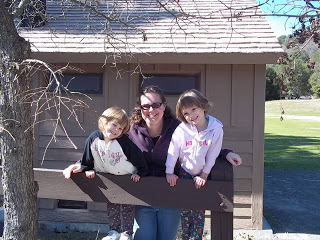 Andrea
Author of
No Doubt Learning
Our UK Friends Joined the Fun too!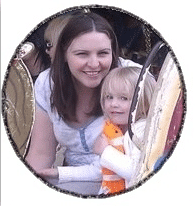 Rebecca
Author of
Here Come the Girls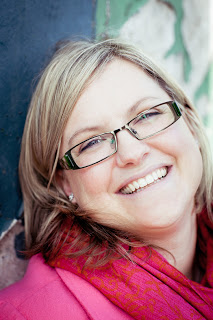 Kelly
Author of
Domestic Goddesque
We encourage you to stop check out their sites and find you will discover a variety of activities and resources for summer reading, crafts and fun with your children!
Love Books: Summer Reading Book Exchange
Hosted by The Educators' Spin On It
Particiapting Blogs
What to join the Summer Reading Fun? Check out our
LOVE BOOKS
page. We have bloggers from all over sharing their Books and Activities on this page just for you! OVER 100 BOOKS to choose from! What a fun way to spend the summer with your child!
Do you have a BLOG? Link up your Book and Activity posts to our
LOVE BOOKS
page.
We'll be featuring 5 Books and Activities each week from it this summer!