Read and Explore in the Garden
I am so excited to be here on The Educators Spin on it, and to take part in the Kids in the Garden series. As a lover of all things natural, I felt it would be an honor to share how we incorporate the garden into our living and learning.
One of the most important things to me, is to show children how many wonderful things come from a garden. So before planting, grab a few books and enjoy reading together.
This post contains Amazon affiliate links.
Some of our favorites are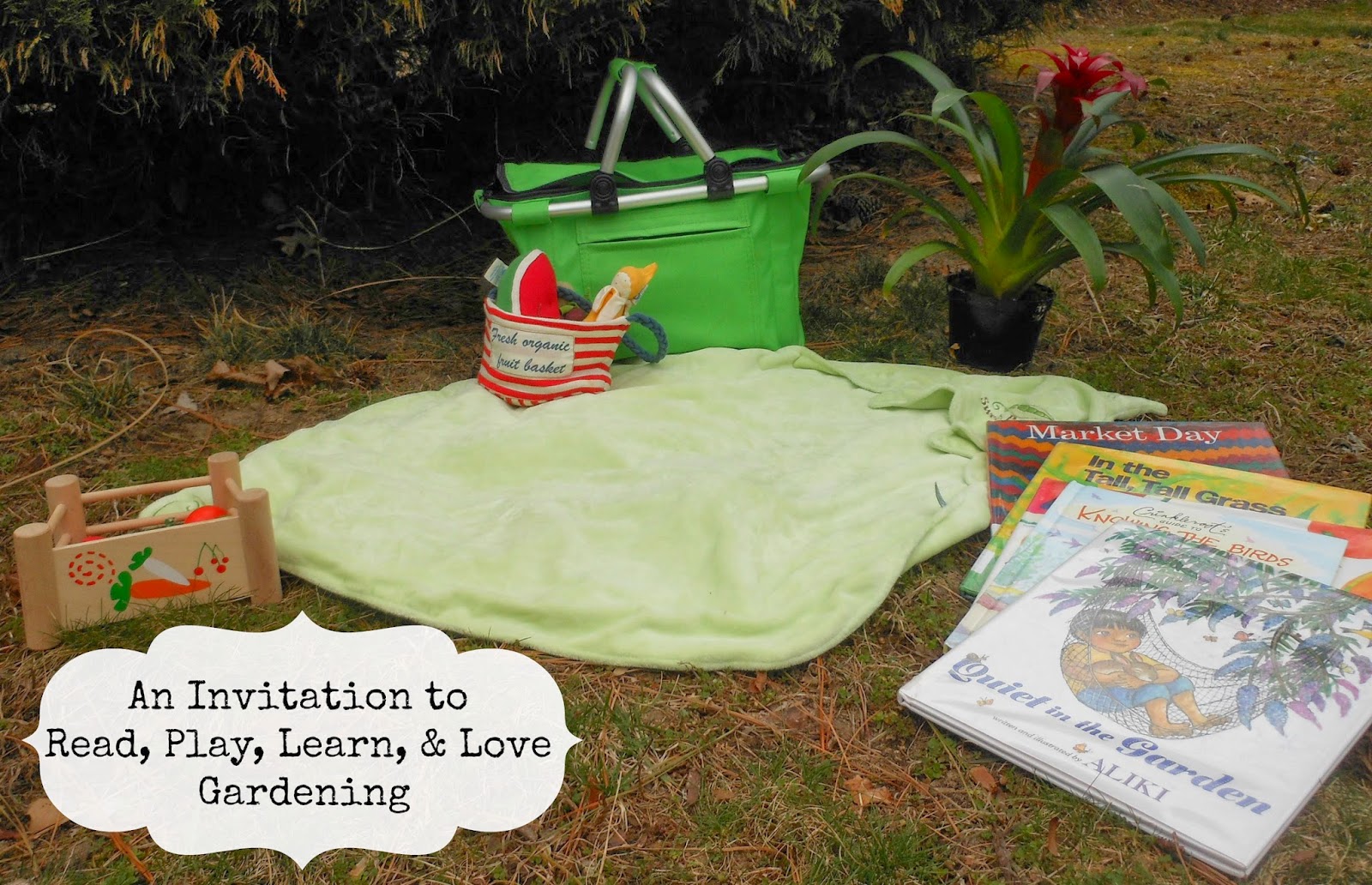 Set up a special invitation to read and play in the garden.
If you have one in your backyard, fabulous; if not no problem. You can set a few plants out, use an area you have where the children can be comfortable. Set out some of their favorite books relating to things you would find in a garden.
Lay out a blanket for snacking on, have a basket to collect flowers or veggies in, and some ripe fruits and veggies would be the perfect final touch.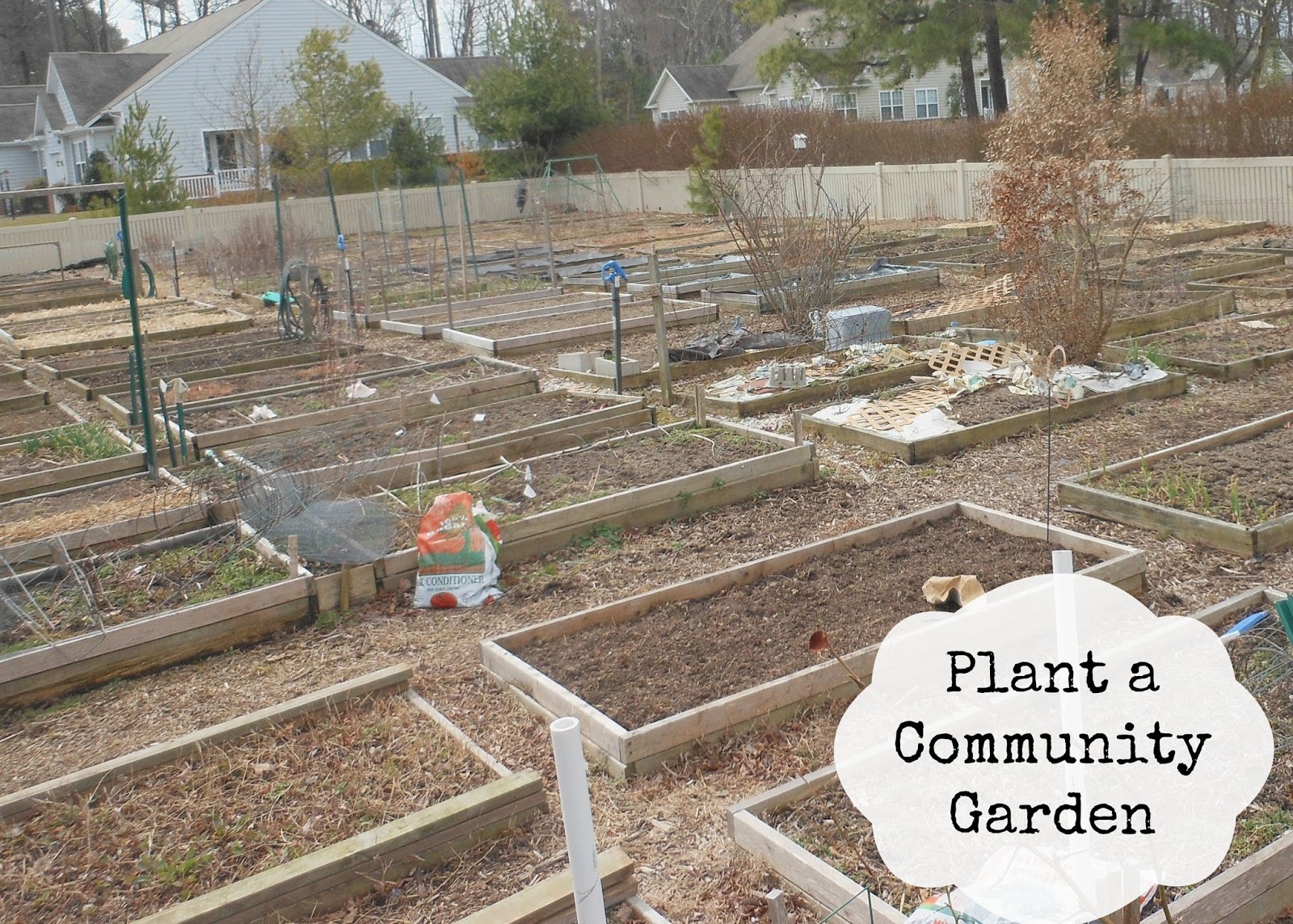 No matter the size, whether it's a large community garden, or a very small herb garden, make it inviting, share books, a market basket, experiences, and fun with your children to give them the love of reading and exploring in the garden.
If you would like to see other ways we explore Nature check out
Looking for Signs of Spring
The Perfect Winter Nature Table for Toddlers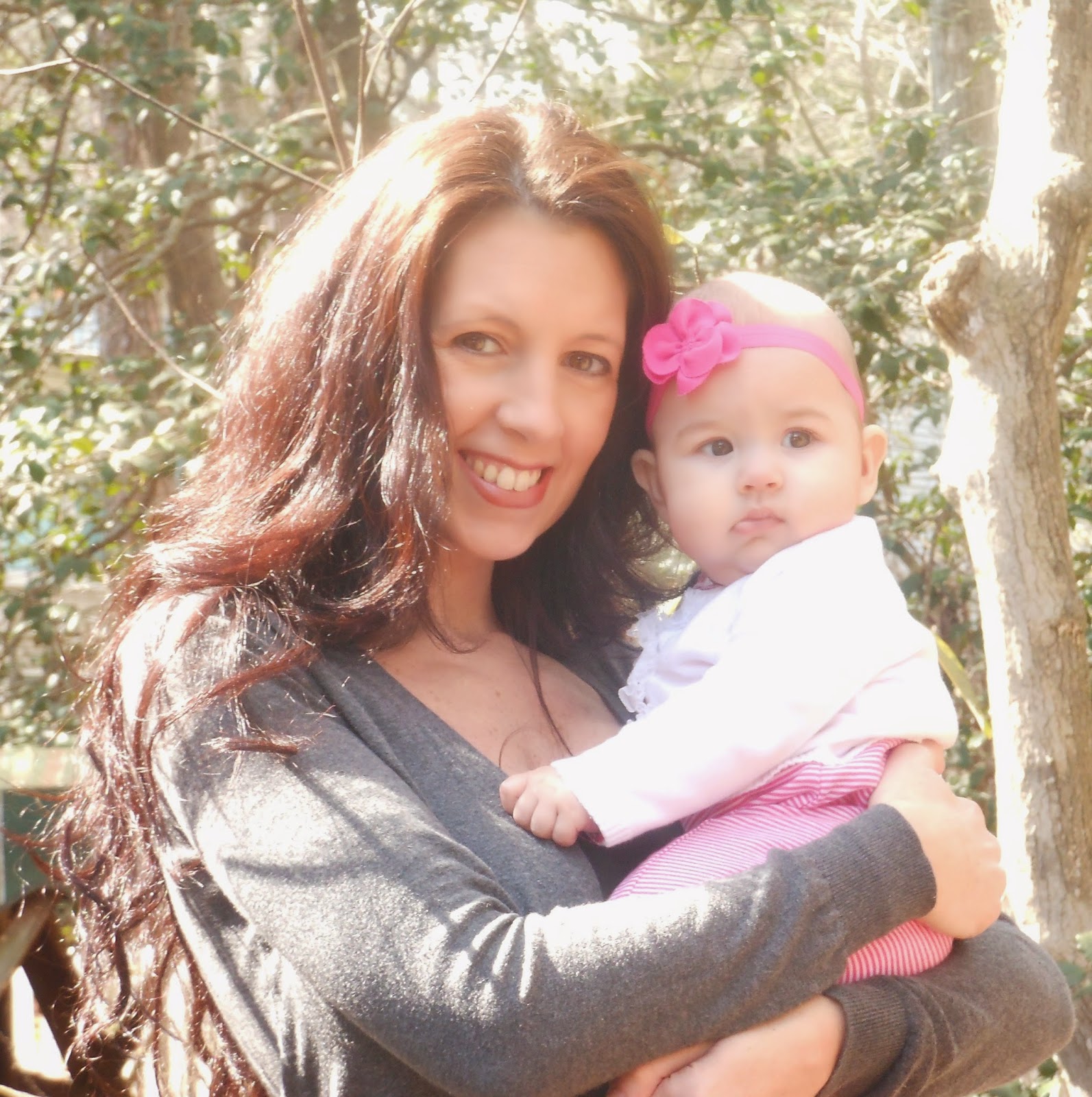 Kimberly's days are full of fun, and learning with her five children. She homeschools her boys, and enjoys tons of toddler activities with her sweet baby girl. Join her atNatural Beach Living, where she writes about homeschooling, tot school, natures treasures, natural simple living, and much more. She would also love it if you joined her Facebook page, Pinterest, Twitter.
For more Kids in the Garden: Learning and Growing, read our 50+ gardening ideas here.