Let's explore schools around the world!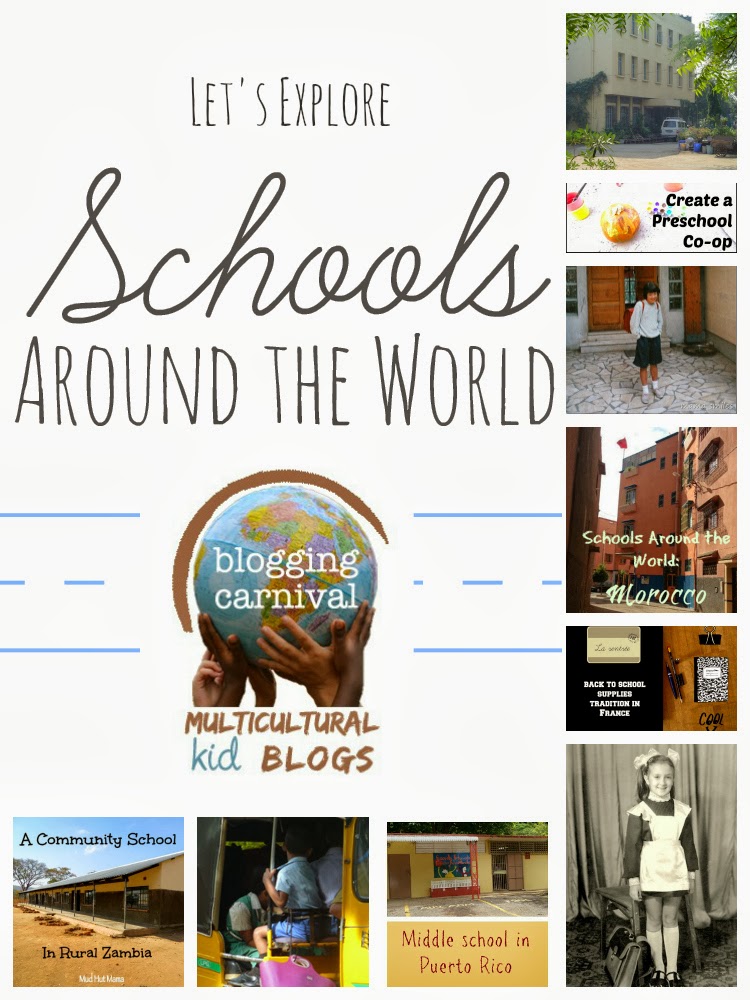 Exploring Schools Around the World
Welcome to the Blogging Carnival for September!
We picked one of our favorite subjects SCHOOL! Across the globe students have returned back to school and we wanted to share with you the variety of schools and learning environments. I know that not until I stepped into a few schools in other countries did I realize how incredibly lucky my childhood has been as well as my children's available schools.
The main goal is the same in each school…Student Success. I think it's important to talk with kids about students around the world and how they are learning.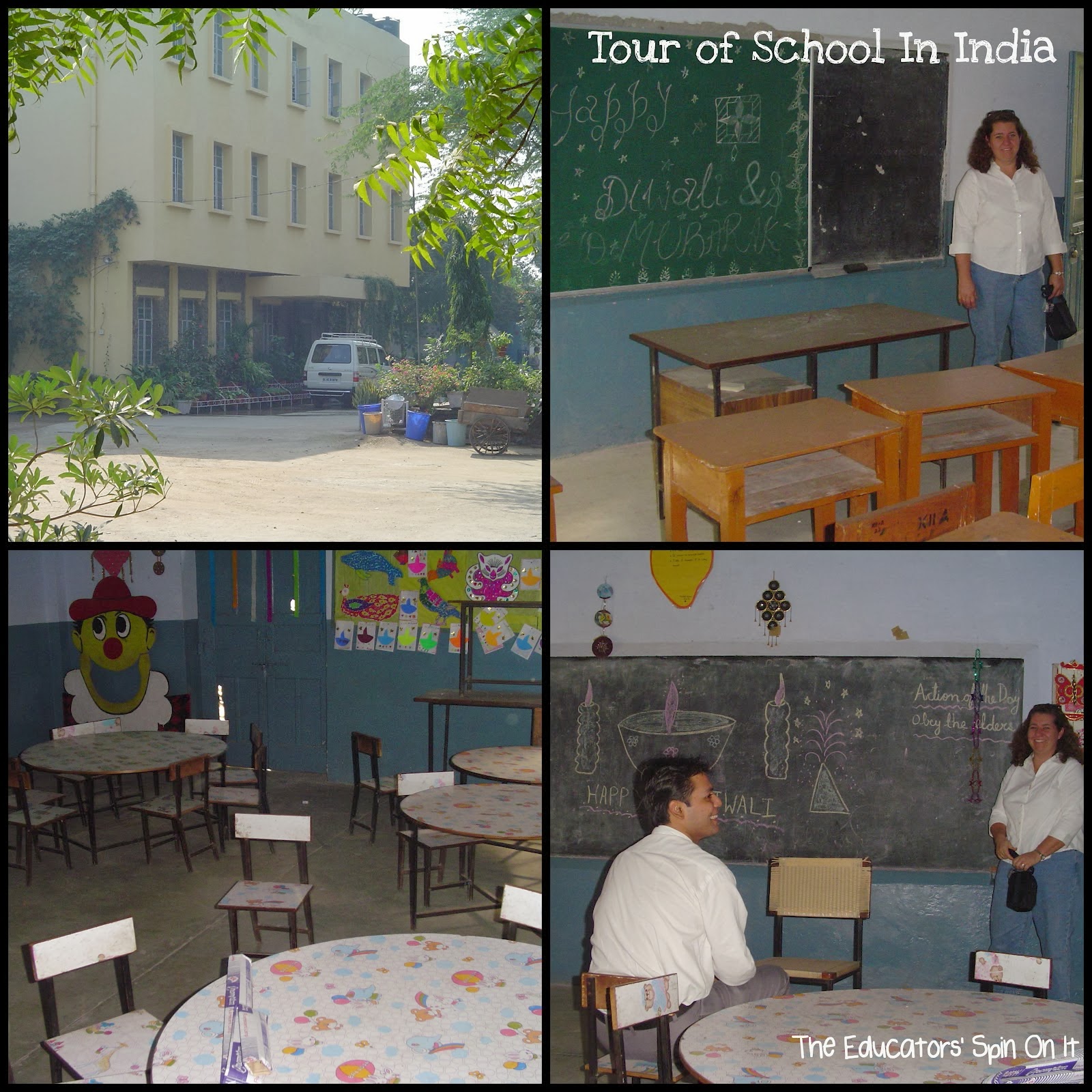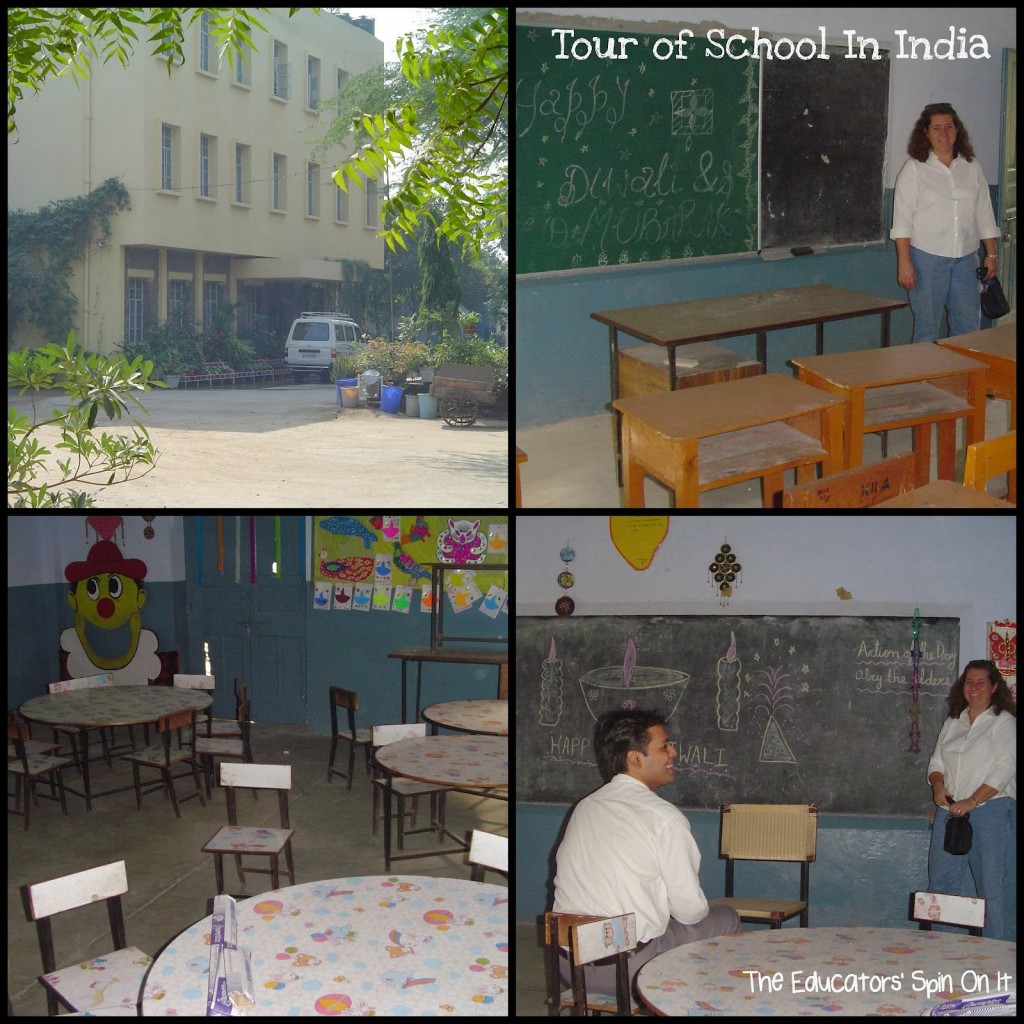 I visited my husband's School in New Dehli, India on my first trip there. Here are a few images from his private school. Even though it may not look similar to my America School experiences, I'm going to be it seems that he learned and remembered far more than I have in school…shhh… don't tell him that.
Here's a fun idea to consider. Connecting with a school in another Country. Classrooms can use Google Hangouts to talk or Skype. Somehow a lesson about a specific country just got a little bit more interesting when they can chat for 20 minutes with a class in that country. Students could even bring in everyday items to share as almost a Show and Tell Globally. Think about the language exposure too!
The internet has truly created a space for everyone around the world to connect and education is a universal language. Kid Citizen World has a full list of Resources for connecting with schools.
As you think about the schools around the world, what questions come to your mind?
Do the buildings look similar?
Are schedules the same?
What is the biggest emphasis on learning?
What types of books do you use?
Is religion a part of school?
What languages are instructions given in?
What is the school dress code?
What do you do at recess?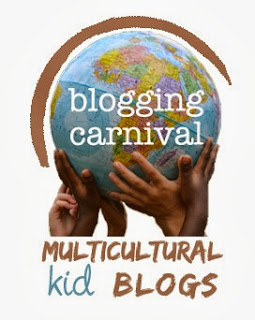 I'd love to take you on a journey to a few schools around the world that have been shared as part of the Multicultural Kid Blogs Group.
What is your school like in your part of the world? Come share with us below!