Create adorable Groundhog day ideas with a craft and poem to do with your child this February 2nd. Plus some book suggestions and a snack idea too inspired by that special groundhog for your little one.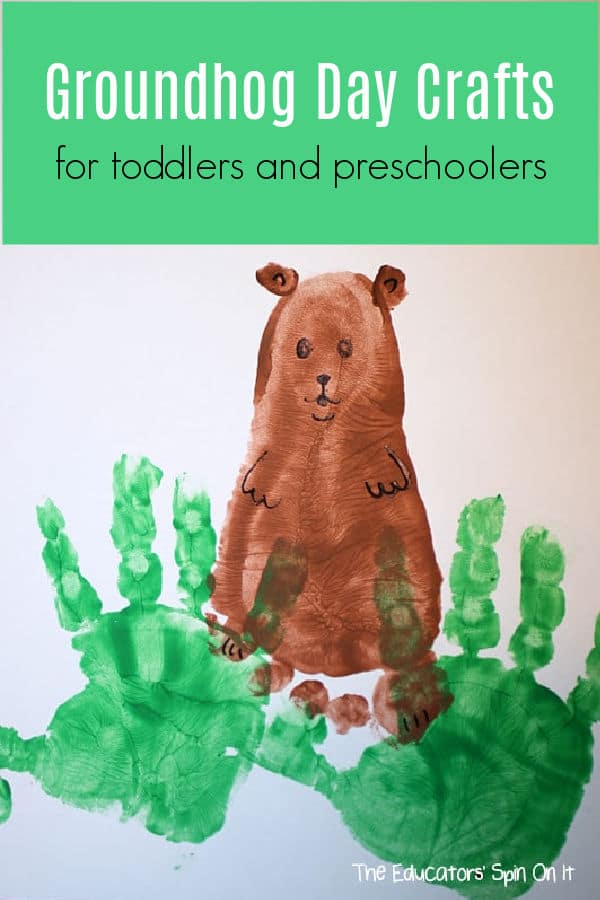 The perfect groundhog day activities for preschoolers and toddlers.
I think these little rodents are absolutely adorable. In Russian, they are called, "sarok." This week we are getting ready for Groundhog's Day with a few kid's activities and crafts. Science, reading, and crafting Groundhog Day Ideas!!!!
Groundhog Day Hand Print Craft and Poem
Groundhog Day Hand Print Craft and Poem
This poem and hand print craft from Play With Me was soooo cute, that I typed it out and printed to sing with the kids. As a kindergarten teacher, we did something similar every year.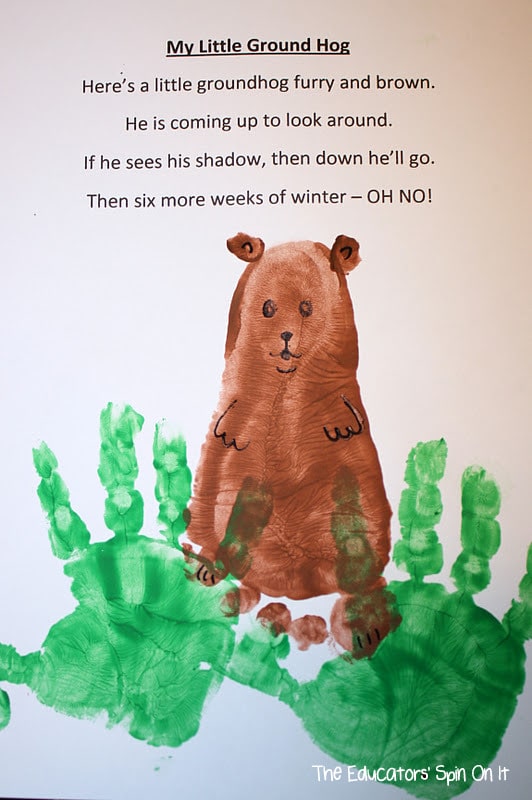 The children become familiar with the songs and are soon able to connect the written word to the words they are singing. I automatically find myself pointing to the words as we sing them!
This one goes to the tune of "I'm a Little Teapot"
As an Amazon Associate I earn from qualifying purchases.
Groundhog Day Picture Books for Young Kids
Groundhog Day Snack
I usually try to have at least one fun snack a week and this is my silly attempt at a groundhog! Although these bear buns were just adorable and could easily pass for a groundhog – I wasn't in the mood to bake the last couple days, so the standby ritz (and baby ritz) crackers, peanut butter, and raisins came out!
My 5 year old said that it looks more like a bear, and I agree, but asked her to use her imagination and to just eat it!!! Do let me know if there are some other cute Groundhog day snack ideas!
Ingredients Needed:
Ritz
Mini Ritz
Peanut butter
Raisins
Directions:
Spread, add, and eat! It's so easy, the kids can help make these little groundhog cracker snacks!
Shadow Puppet Groundhog Science Play and Learning
We had a lot of shadow puppet play this week! It encourages creative thinking and is a great way to talk about shadows. We also played outside at different times during the day and talked about how our shadow changes depending on where the sun is.
My 2 year old just stares at me and then will repeat a word like "shadow," so I don't really know exactly how much he does or does not understand! I just know that vocabulary is so important in life and learning to read. Maybe he doesn't get it this time, but I know that he is building these little vocabulary files in his head and that they will make connections when he is ready!
More Groundhog Day crafts here or grab this free printable Groundhog Day hat.
And don't worry, I don't just do crafty/ cutesy projects all week. We have a LOT of outside free play, open ended art projects, dirt play, Legos and pretend play too. These are just as, if not more important for toddler development!!!!
Remember – it really doesn't matter WHAT you do with your kids, just that you ARE doing it with your kids. YES, it is easier have them watch a television show, but if you take that time to snuggle up and read or play with them – you are making so much more of a connection with them. And I believe that parents are not told enough of what an amazing job they are doing.
If you are reading this and you are playing with your kid this week – you rock! Give yourself a hug, a smile, or maybe a cup of hot-chocolate as a treat. You are amazing!!!!!
Fun and easy Groundhog day activities for preschoolers!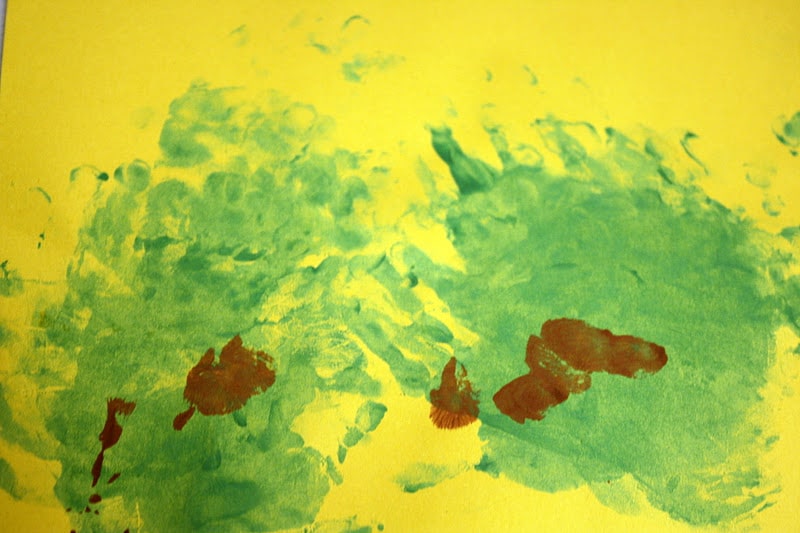 PS – Another cute Groundhog Day post with ideas here!


If you like this activity you might also like our 100th Day of School Activities
You may also enjoy these activities for preschoolers and toddlers…