Want to find ways to share the holiday spirit with kids? Download our 24 Random Acts of Christmas Kindness for your advent calendar.
Countdown to Christmas this December with random acts of kindness activities for your family, friends, and community. Explore thoughtful ways to share kindness this holiday season with your child…
24 Random Acts of Christmas Kindness Advent Calendar
Kindness Elves have been a big hit in our house over the years, so I think this will make it even more helpful with the kids and finding ways to share kindness this holiday season.
Kindness is a powerful thing. It can change the world, one act at a time.
There are so many reasons why it is important to do random acts of kindness this holiday season with your child:
It teaches them the importance of giving back.
It helps them develop empathy and compassion.
It makes them feel good about themselves.
It can be a fun and bonding experience for the whole family.
It can help spread holiday cheer.
It can make a difference in someone else's life.
The Science of Kindness has proven that kindness is good for our health and well-being.
The Science of Kindness
Science has shown that kindness provides physical, emotional, and mental health benefits.
Happy, caring children: Endorphins produce the good feelings that we experience when being kind. They activate areas of the brain affiliated with pleasure, connection, and trust.
Greater self-esteem: Any small act of kindness can increase happiness, uplift energy, and give an incredible feeling of hope and self-worth from the rush of endorphins.
Greater sense of belonging: Everybody has a fundamental need to belong and feel connected to the people around them. Being part of a community ensures support during difficult times and helps to increase a child's awareness of connection.
Improved health and less stress: Being kind has many physical and mental health benefits, including increased happiness and reduction of stress.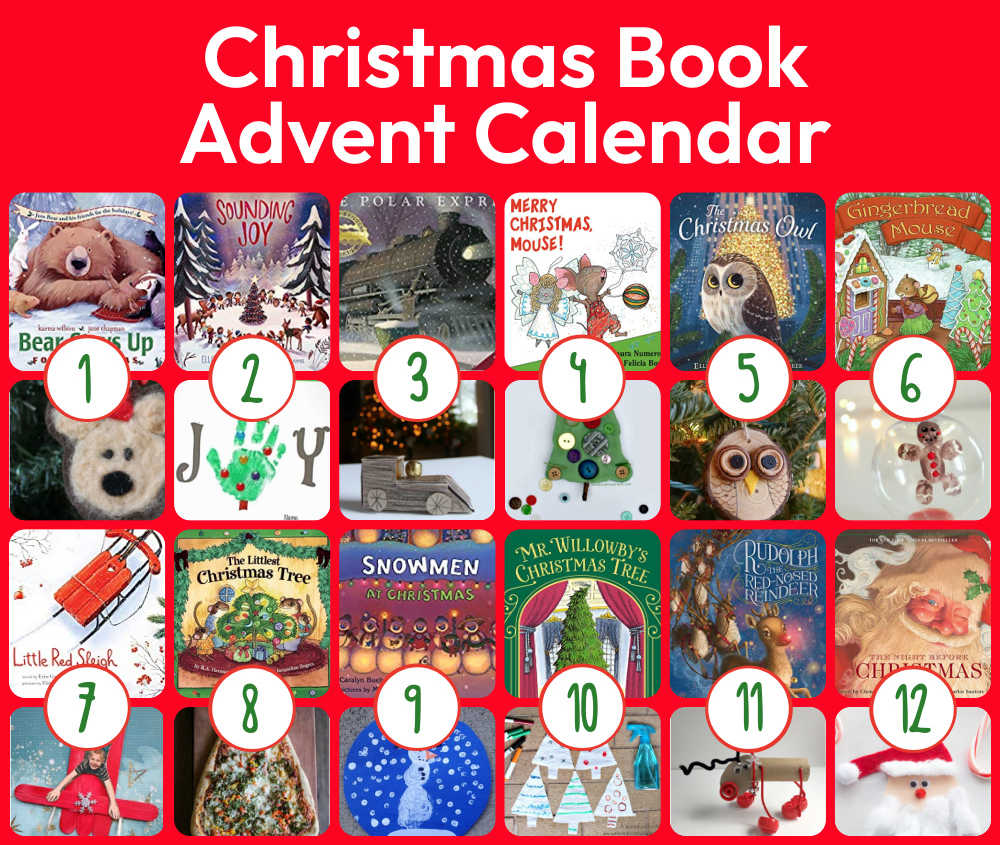 We've had so much fun doing our 12 Days for Christmas Books and Activities Advent Calendar with the kids but now that they are getting a little older, we wanted to also focus on the true spirit of the holiday season with giving through acts of kindness. I created this simple random acts of Christmas Kindness Advent Calendar to print out and do with your child this December.
Print Random Acts of Kindness Advent Calendar
These hand-picked Random Acts of Christmas Kindness focus on your child's:
Local Community Members
Neighborhood
School Community
Nature
Family Members
Ideas for Acts of Kindness for Kids
Here are some ideas for random acts of kindness that you can do with your child this holiday season:
Donate toys to a local toy drive.
Donate to a local food pantry.
Pass out candy canes at a local nursing home.
Leave a note of appreciation for a neighbor.
Hold the door open for someone.
Give a compliment.
Smile at someone.
You can print out all of our 24 Acts of Kindness for FREE here…
This post contains Amazon affiliate links.
Community Outreach Programs for Families to Support
Here are a few ways to reach out into your community this holiday season to share kindness to others with your child.
No matter what you choose to do, the most important thing is that you do something from the heart.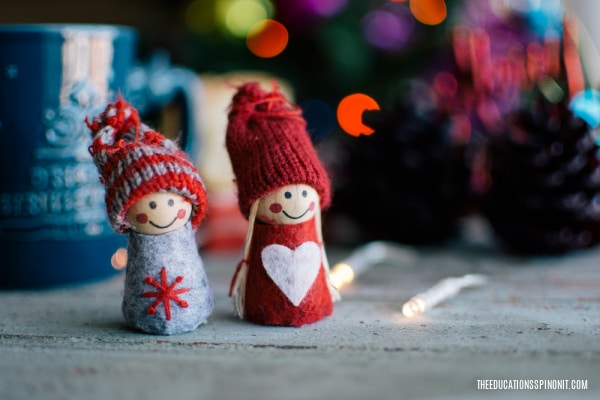 Kindness Activities for Kids
Ready to get started? Print out your Random Acts of Kindness Calendar!
You may also enjoy these activities with your child this holiday season…