We are so excited to be traveling the world by cooking dishes from Around the World with our kids! We have set a new course for this season of Around with World in 12 Dishes that includes 12 new countries!
Come join us as we take our children on a trip around the world without ever leaving our homes, well maybe a little to grab a few groceries for cooking and a few books for learning about the world!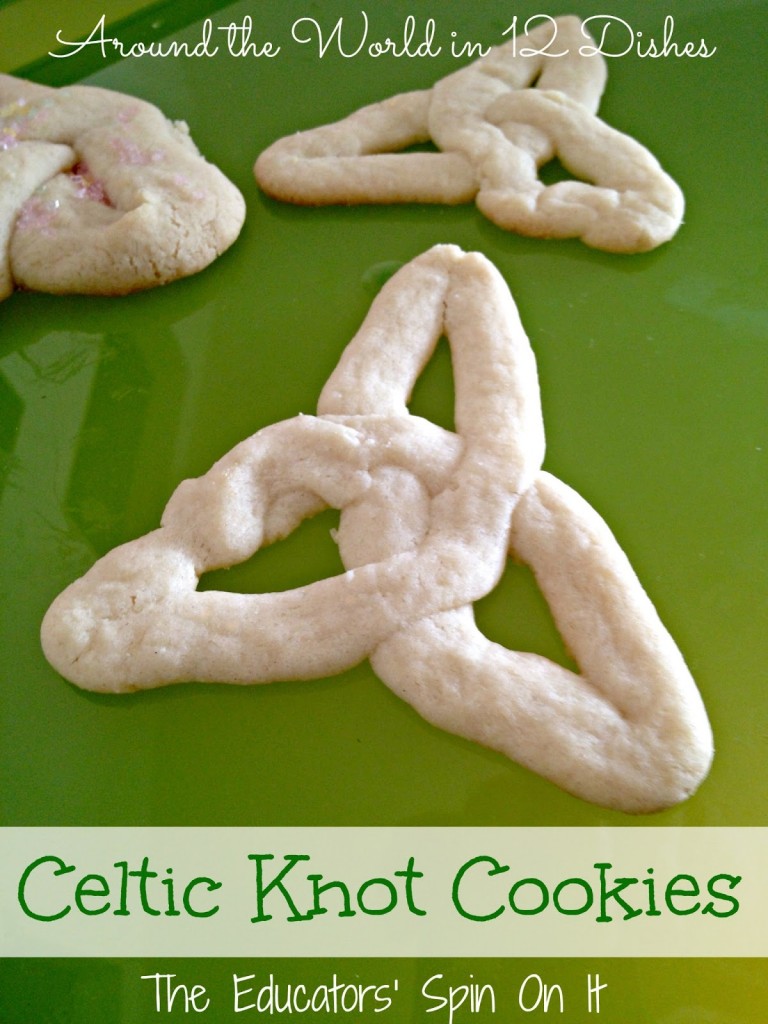 Ireland Recipes and Crafts for Kids
We're traveling to Ireland: Grab a placemat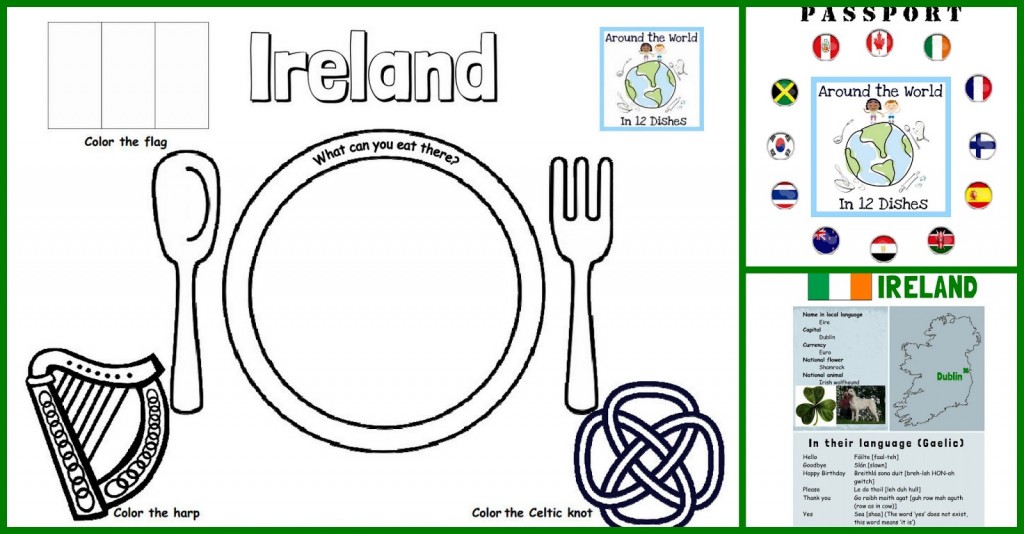 Print Paper Doll from Ireland
Background Info of Ireland
Let's learn about Ireland by discovering a fact about the country through art and food!
Create a Celtic Knot
In many of the images from Ireland we noticed the patterns which are Celtic knots. We decided to learn what they were and how to make them. To make a Celtic Knot Cookie we practiced a little bit with play dough before we started so that we were familiar with the shapes and methods behind it.
This next week I hope to explore with my daughter how to draw them with some art lessons. They should appear that they have not beginning and no end so it will be quite a challenge and quite fun to learn how to do it.
Celtic Knot Patterns for Kids
There are a few tutorials online of how to create a Celtic knot that we'll study first.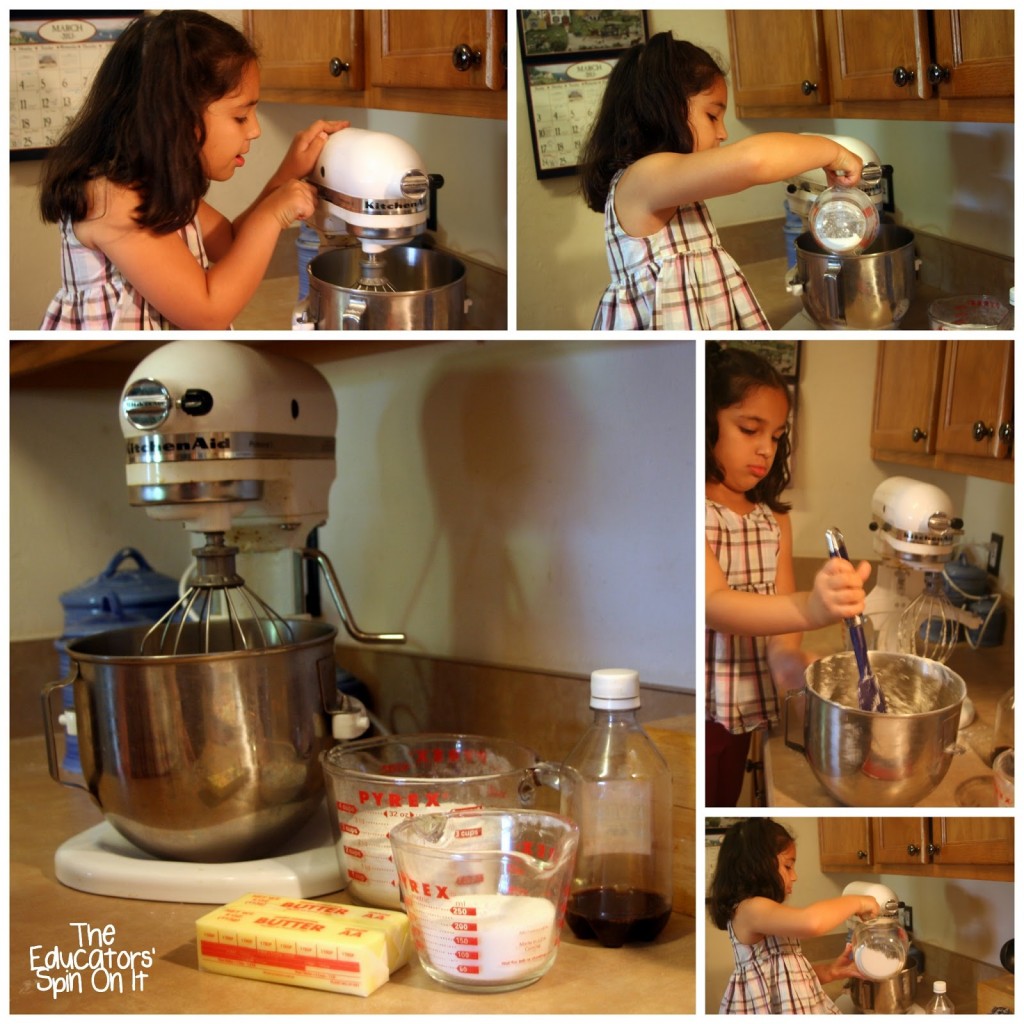 Celtic Knot Cookie Recipe
Using a few simple ingredients we took an icon of Ireland and created our very own delicious cookie version of a Celtic Knot! We combined butter, sugar, vanilla and flour to create yummy shortbread cookie dough.
This was the first time I let my 6 year old use my big KitchenAid Stand Mixer all by herself with supervision, she was so excited. We followed this Shortbread recipe from allrecipes.com.

Once our dough chilled a little bit we used a Cookie Press to create a line on dough that we were able to bend and form into a Celtic knot. You could also just roll the dough out into a snake shape then bend it into a Celtic Knot.
Here's the original recipe that inspired me to create our own Celtic Knot Cookie.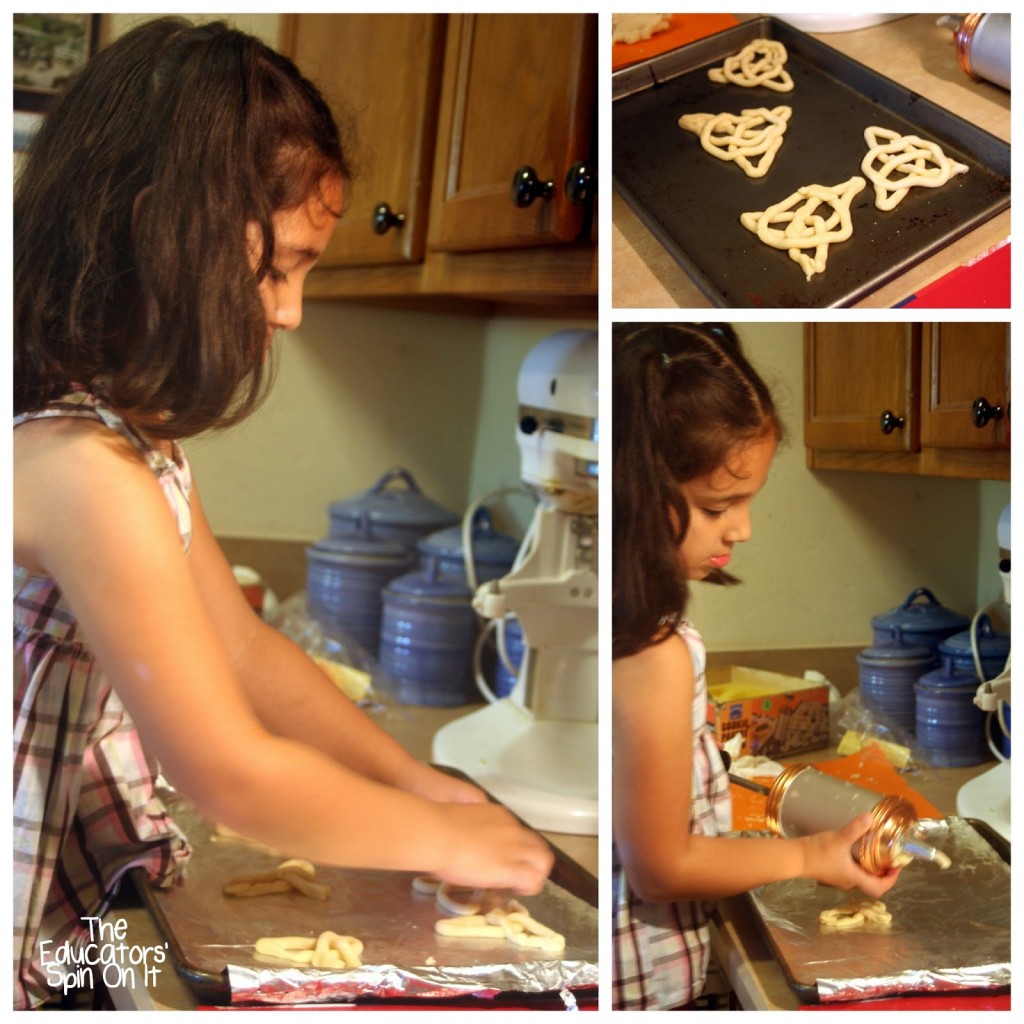 Celtic Music
While we were in the kitchen forming Celtic Knots we had such fun listening to Irish and Celtic music podcast. I love bringing music from other regions into our home and transforming us into other places! Here's a few that were fun to listen to.
We even had a little afternoon fun trying to learn how to Irish Step Dancing! Here's a beginning tutorial. And special post about Irish Dancing from ABC and 123.
And you can't miss Murray learning about Irish Dancing on Sesame Street!
Then we created a few fun crafts about Ireland while we enjoyed our shortbread cookies in the shape of Celtic Knots.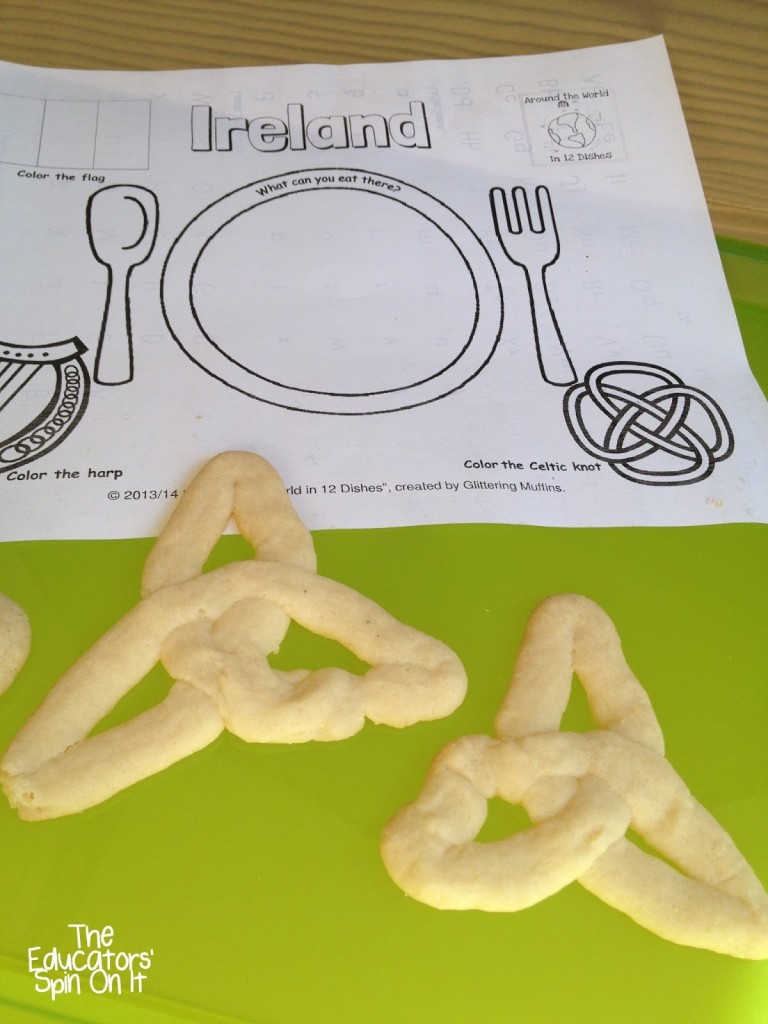 Ireland Crafts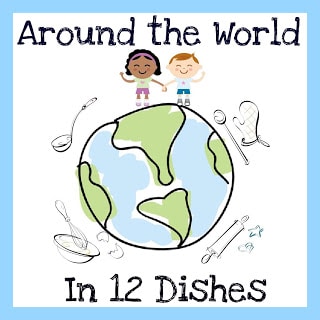 Irish Recipes for Kids
Click here to Explore our Countries and Recipes from our Last Journey
St. Patrick's Day Activities {Click Here}