We're excited that next week we'll be bringing you the ABC's of After School Activities. We thought we'd take a moment and ask our readers to fill in the blank for things that you include or want to include in your After School Activities with your child. We would both fill pages and pages of ideas but we want them to be full of what you need the most as your child's first teacher at home. So here's your chance! Tell us in a comment below!
Ask Yourself as your Child's First Teacher….
What resources are you looking for After School Learning and fun?
What works best for your child After School?
Where does your child want to go After School?
What subject area do you need more support with After School?
Do you have any goals you're setting for After School Activities in 2013 with your child? Did you print your New Years Resolutions Printable or Craft Project? We invite you to share your child's responses on our Facebook Page or Google+ After School Enrichment Community.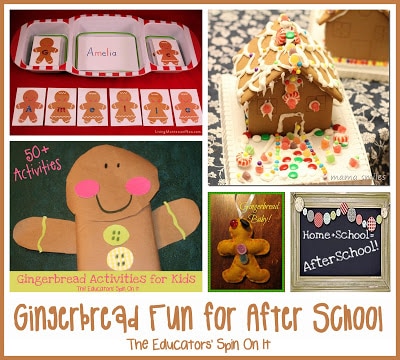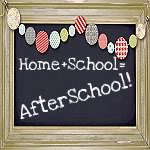 We would love to have you link up your School-Age Posts (Ages 5 and up) about your learning week after school including, crafts, activities, playtime and adventures that you are doing to enrich your children's lives after their day at school or on the weekend! When linking up, please take a moment to comment on at least one post linked up before yours and grab our after school button to include a link on your post or site! By linking up you're giving permission for us to share on our After School Pinterest Board or Feature on our After School Party next week! Don't forget to follow along and Join our After School Enrichment Community.
Link up your After School Activities, Crafts and Adventures! We'd love to see them!