The activities that we include in our children's daily lives After School are just as important as the things that we ensure are in our children's education at school. As parents we put much thought and consideration into the decision of the school they will attend and which teacher they will get each year.
A Parent is a child's first Teacher

Do you put as much effort into your own home and what your child will do each day after school? Year after year it all adds up and you are and will always be your child's FIRST TEACHER.
How will you choose to teach your child?
We've collected some of our most favorite things that we try to incorporate into our homes with our children each week. We share our thoughts and ideas in our After School Express every Sunday. It's our way to hold ourselves accountable as teachers to our own children.
What do you plan for each week after school with your child?
In planning activities for after school we're building opportunities for learning that are…

To Create the goal of developing Higher Level Thinkers and a Love of Learning!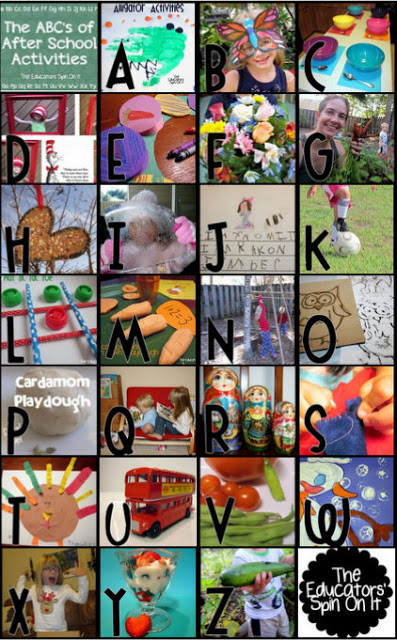 Here's a year's worth of AFTER SCHOOL ACTIVITIES planned for you and your child. Our list will keep growing each week in our Sunday After School Express we hope you'll join us!
ABC's of After School Activities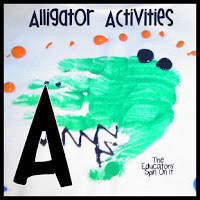 A
COOKING
….
yes we do quite a bit After School together!