Have a little fun with the book It's Mine with these playful frog activities for your child!
We're featuring books by Leo Lionni for the Virtual Book Club for Kids .
We chose to share the book It's Mine by Leo Lionni. With a 6 and 2-year-old at home and lots of playdates in our future this summer I thought it might be a great way to really talk about sharing with and considering others.  
This post contains Amazon Affiliate links.
It's Mine! by Leo Lionni
It's Mine Frog

Activities
Reinact the Story together
We used our little exercise equipment in the backyard to reenact the story, any object you had step on work, even a towel on the flower or a small circle. 
Make a Frog Headband
It's fun to dress in character while you're reenacting a story. We created these adorable frog headbands by  My Little 3 and Me
Frog Measurement/ Frog Cycles/Frog Painting  
Megan from Coffee Cups and Crayons has tons of fun activities about frogs that inspired us all week long! 
Frog Counting
Using plastic frogs we practiced counting them with my youngest and then my oldest practiced her fact families.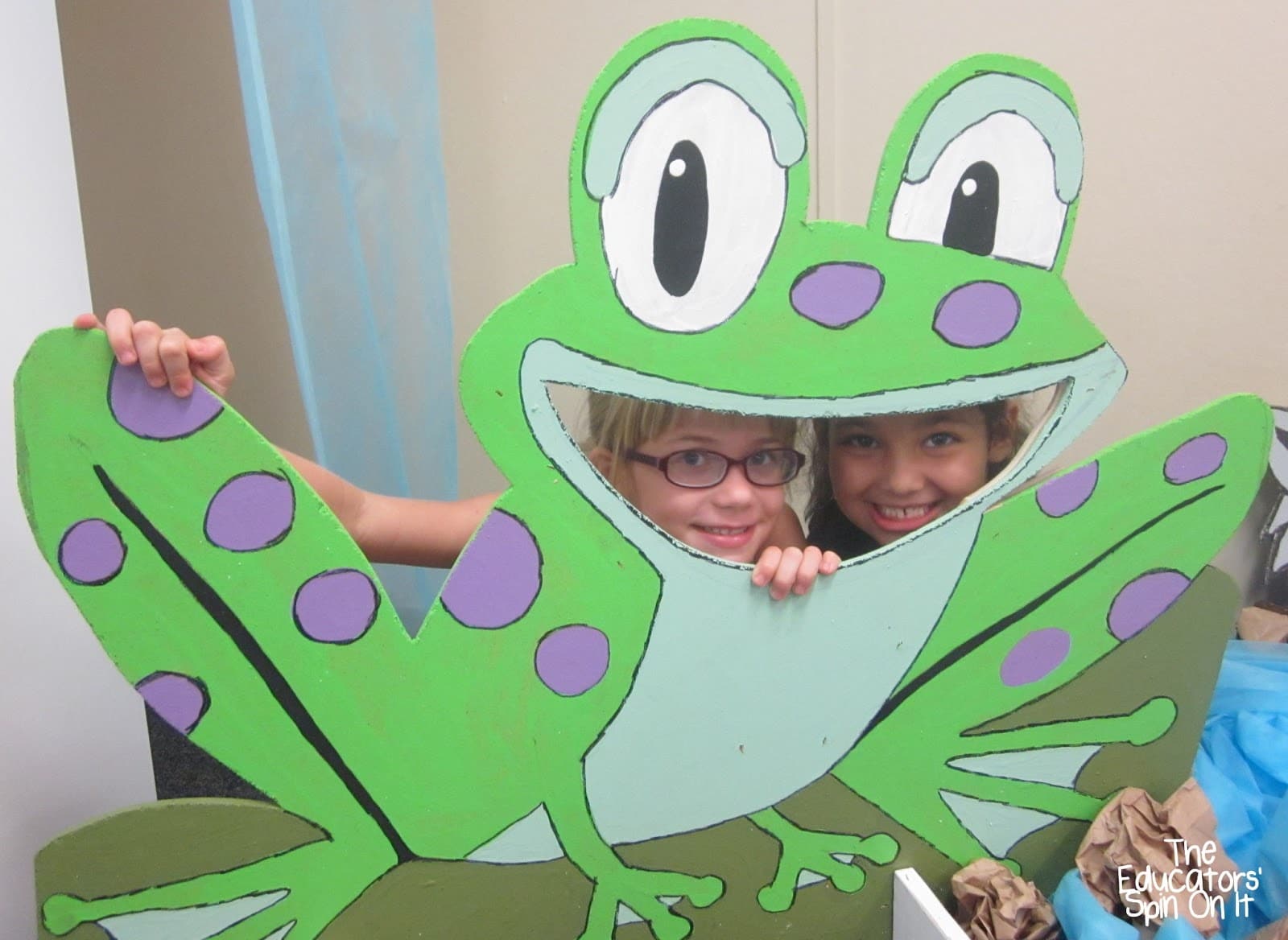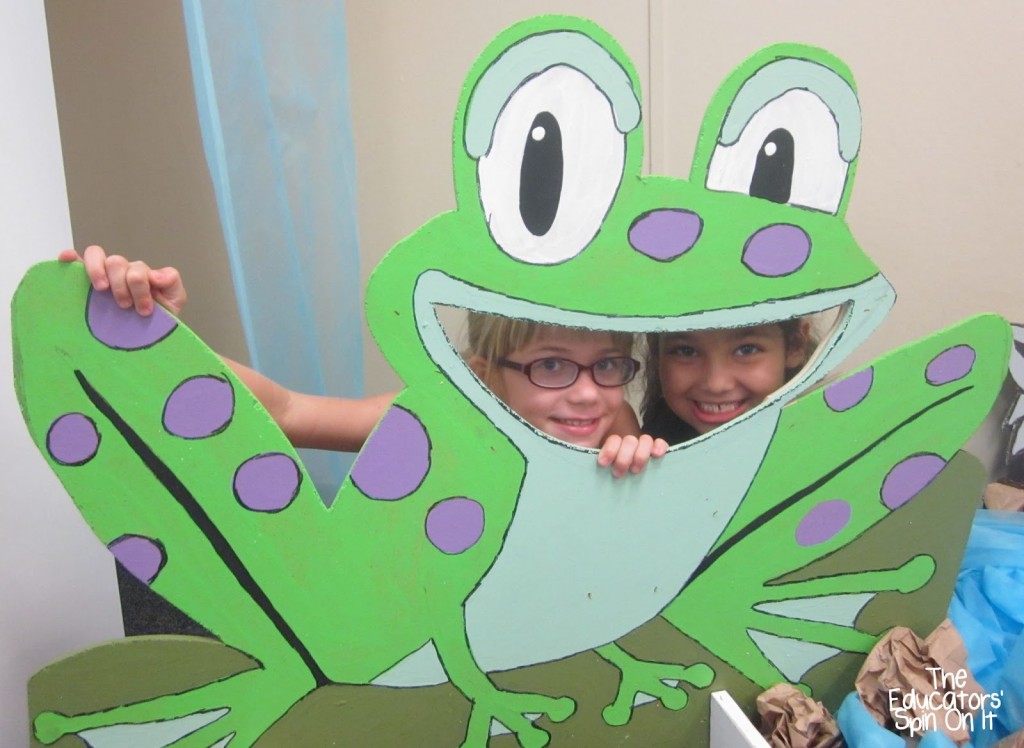 Remodel Sharing
We practiced sharing things and saying please and thank you. Of course, we talked in our froggy voices to make the game a little bit more fun! 

Frog Songs
Five Green and Speckled Frogs and The Little Green Frog are always fun to sing. A Frog Went a Dancing is a cute one from Kindermusik too! Here's a fun Craft from Rainy Day Mum to go along with Five Green and Speckled Frogs.  
Frog Hunting
We took a look around our yard to search for frogs! Since we live in Florida there are quite a few options for us to find, even Toads! If you don't have any real ones around you could always use the toys ones, they Dollar Tree usually has them.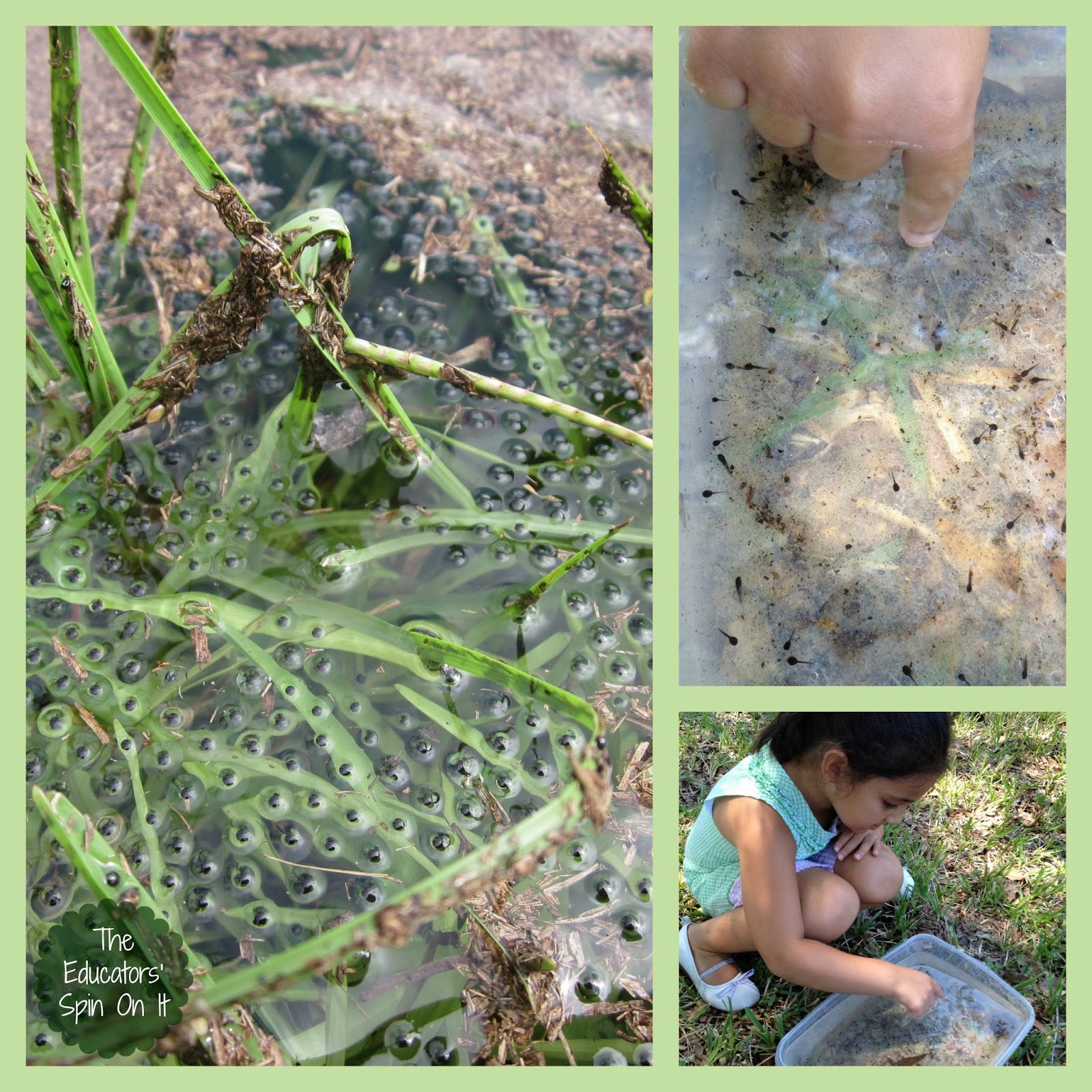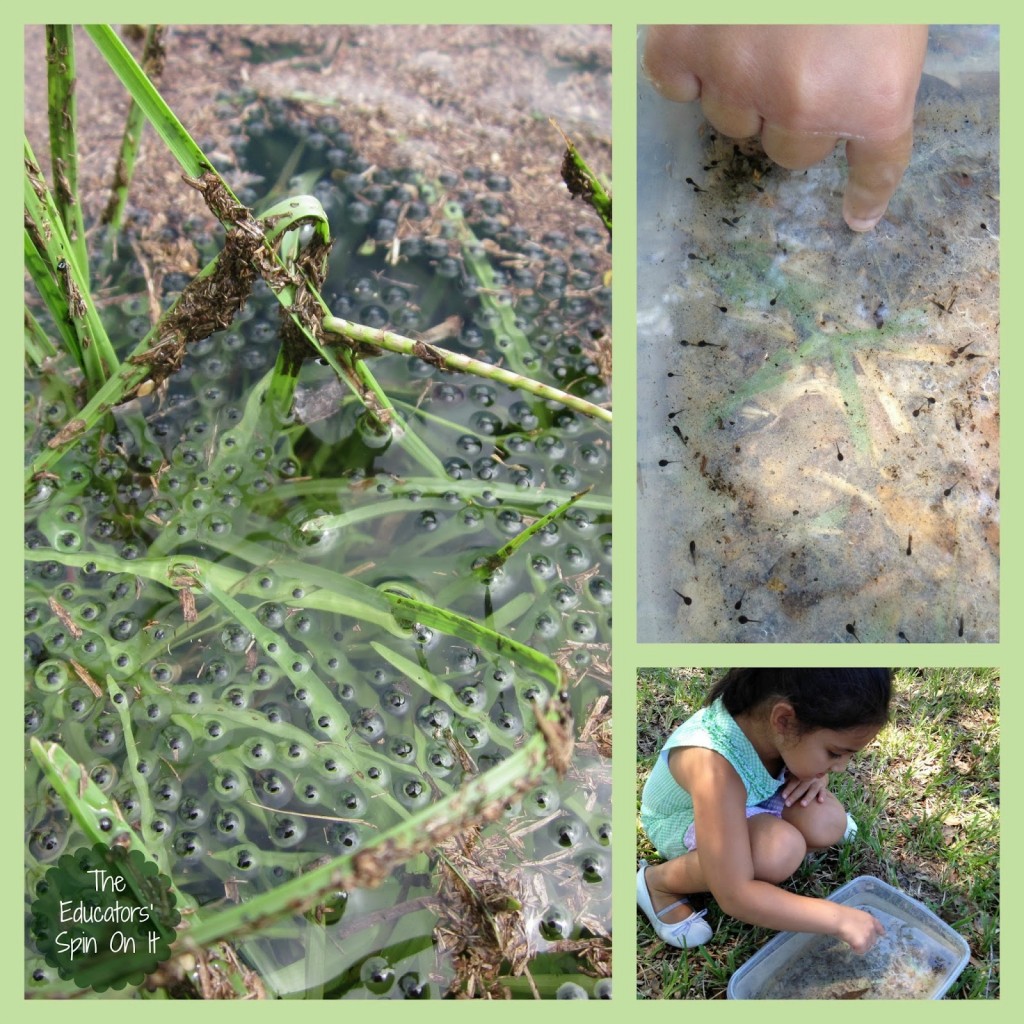 Science Fun with Frogs
We were fortunate to have had rain around the same time so we ventured out to the nearby pond and collected some frog eggs and watched them grow together. 
Frog Journal
Keep a Journal of the changes you observe while watching the tadpole or frogs
There are so many fun ways to learn with frogs and the book It's Mine by Leo Lionni. If you're looking for more book inspired activities, we encourage you to join our Virtual Book Club for Kids.
Here are some additional activities your child may enjoy…