Learn and play Polar Bears with this cute, easy to sew Polar Bear Costume Headband for Kids!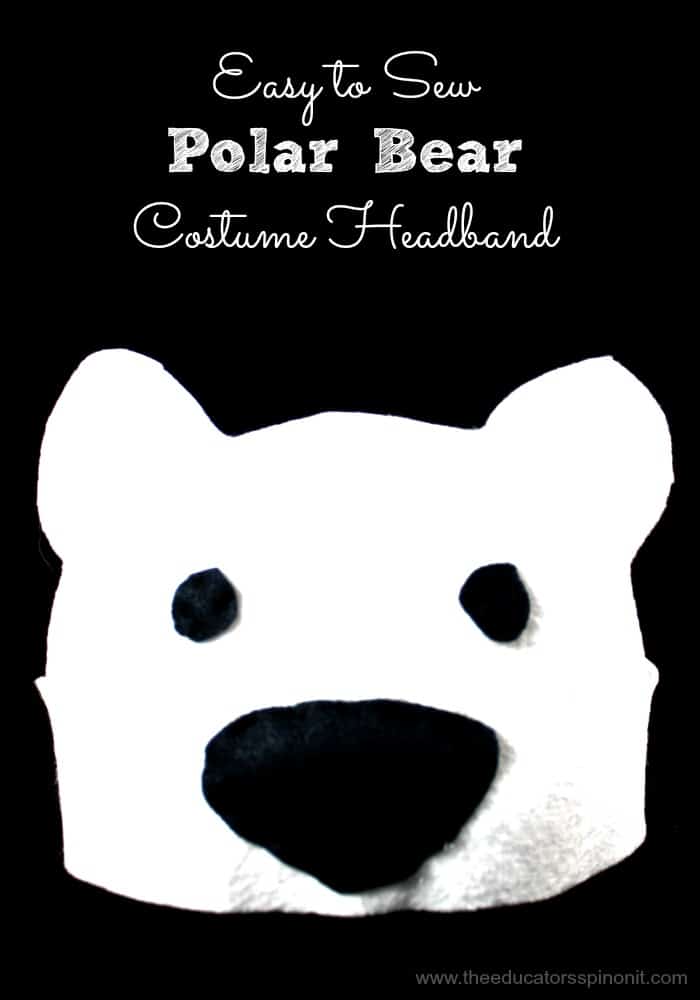 Make A Polar Bear Costume Headband
Materials Needed for Polar Bear Costume Headband:
White, and black felt
Thread
Needle
Scissors
Directions How to Make a Polar Bear Costume Headband:
1. Cut the pieces out of felt. 1 white headband piece 3 inches wide. 2 black eyes and a nose.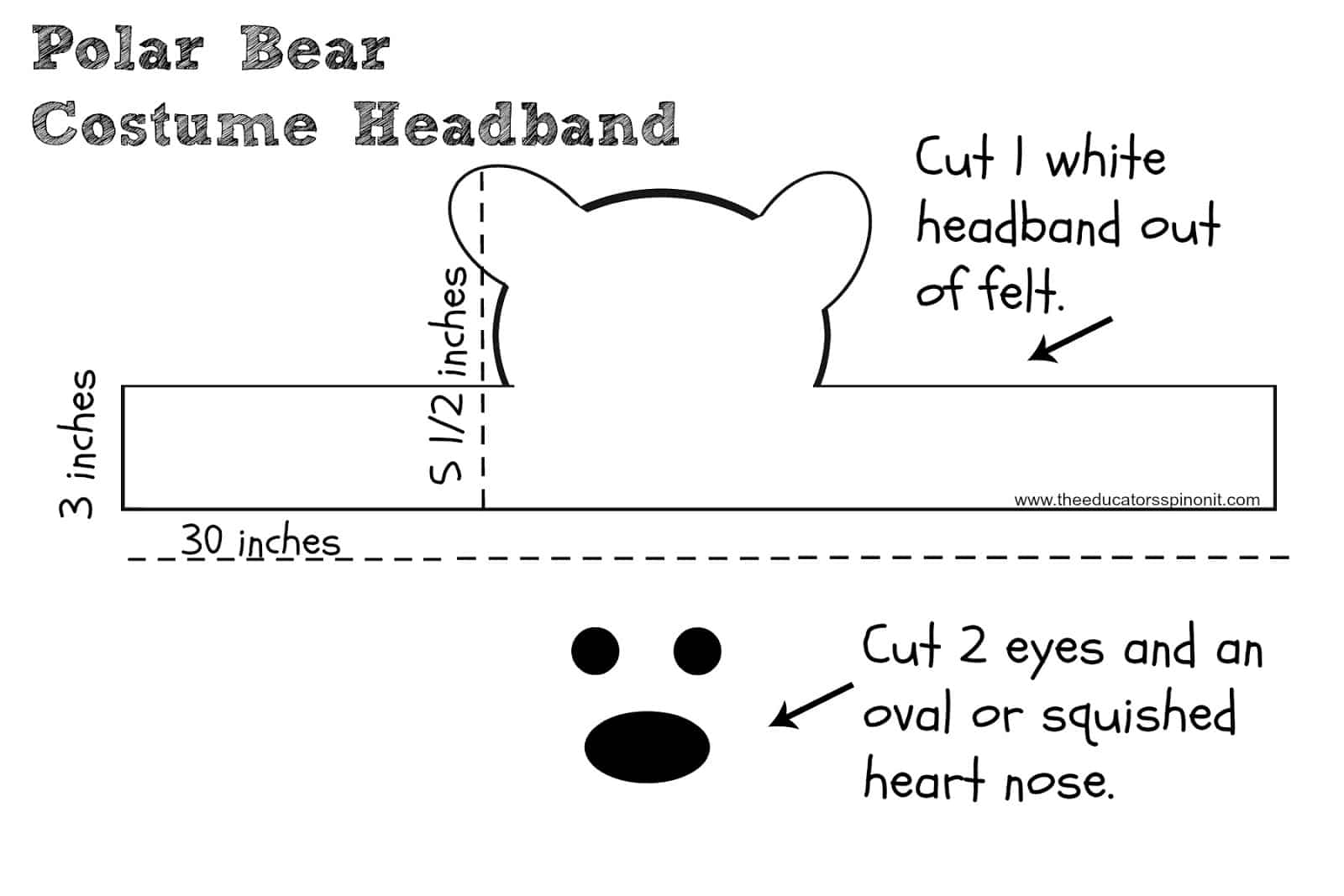 2. Place the polar bear's facial features on.

3. Straight stitch in like colors around the eyes and nose.
4. Measure around the child (or adults) head. Straight stitch the headband to fit.
5. Wear, PLAY, and learn!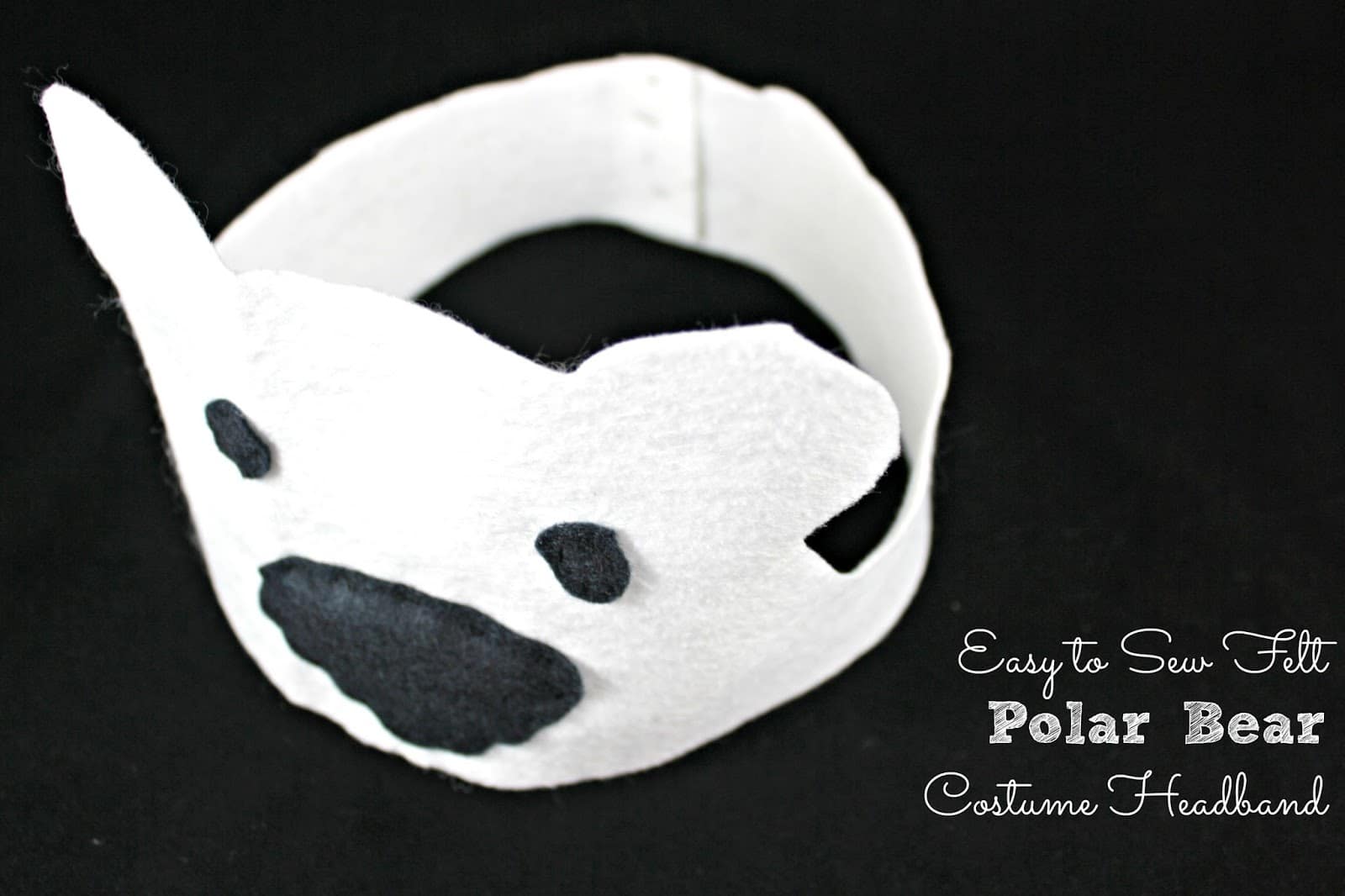 For More Polar Bear Activities for Kids:
Click the image or the link to take you to the Polar Bear themed educational activity here at The Educators' Spin On It.
Polar Bear ABC Dot-to-Dot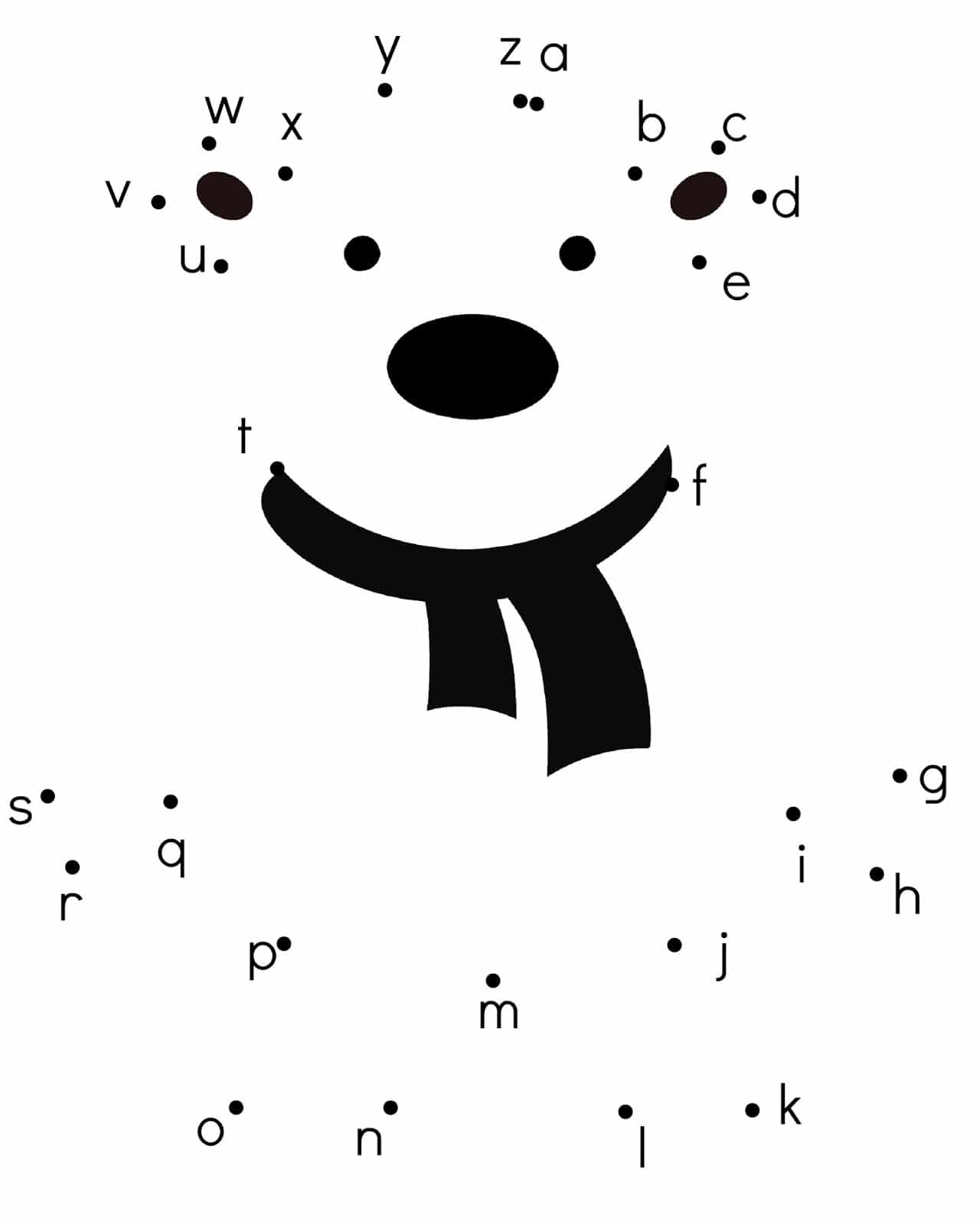 Must Have Polar Bear Books:
Costume headbands are great for story retellings which strengthen children's story comprehension and understanding the concepts presented in the story. Re-telling the story also provides an opportunity for children to use and practice the content related vocabulary: enriching the learning.
Purchase a polar bear picture book or check one out from the library and encourage your child to act out the story. Here are some of our favorites.
Buy on Amazon with affiliate links: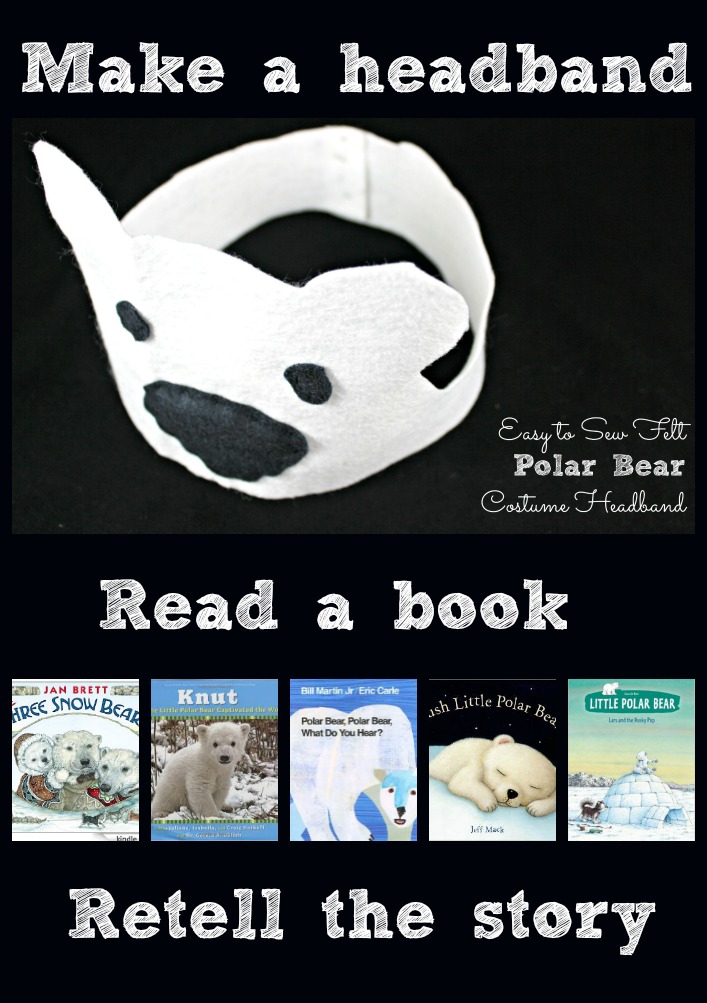 Need Some More Costume Headband Characters to Play with Try one of these: