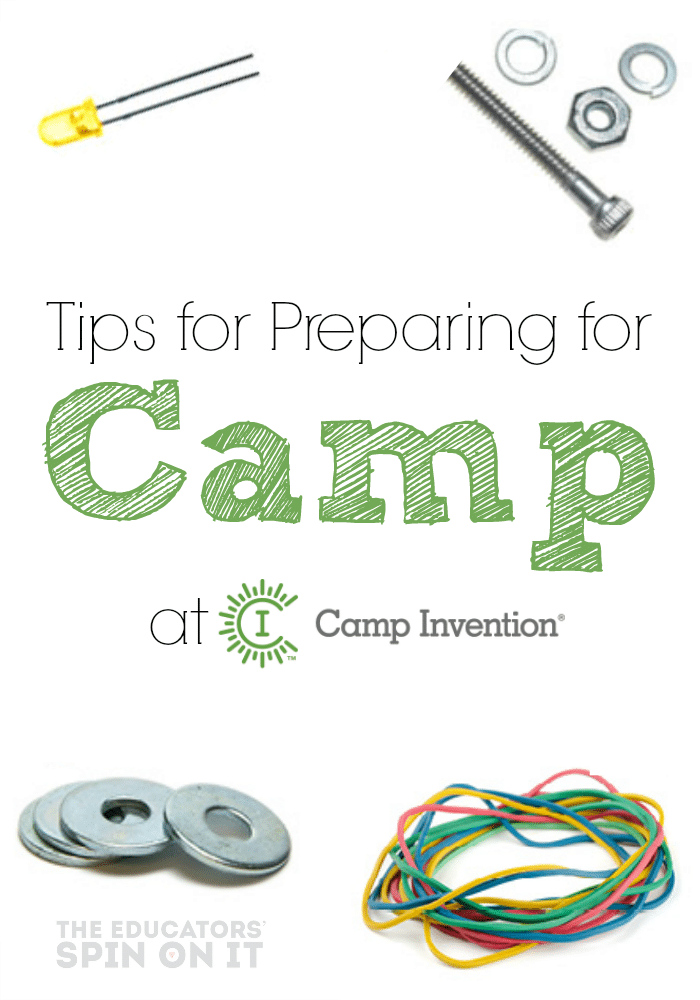 Disclosure: This is a sponsored campaign with, all opinions are 100% my own
WE'RE GOING TO CAMP INVENTION
Starting on Monday my 7-year-old daughter and Amanda's 7-year-old daughter are going to attend their first! Words cannot express how excited they are to participate!

A few weeks ago we got a special letter welcoming us to camp. The letter included directions about our "Take-Apart" Item. Plus tips for identifying and collecting Items to upcycle during Camp.
We've been searching around our house looking for the ideal items to bring camp. We have them all set and ready in a box to go to camp this week. I can't wait to see what they are able to do with them through the week at camp. 
I love that they sent a follow-up email as a reminder to be collecting items as well so we feel prepared for camp.
Here's a typical list of what to bring to Camp Invention.
Preparing for Camp Invention
We read their website and research what a typical day at Camp will be like. Click here
One thing that we've done to prepare her expectations is to view the videos that are available on youtube from Camp Invention!
Here are a few that I think you'll love watching and perhaps convenience you to join us at your local camp Invention too! My hope is that throughout the summer we'll be able to use the skills she learns at camp to invent things at home as well.  
Camp Invention Videos
Here are a few other ways we've been preparing at home
I can't wait to see what they feature at their Inventors Showcase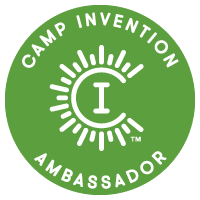 Created by the National Inventors Hall of Fame, Camp Invention is the only nationally recognized summer program inspiring inventive young minds by fostering creativity, innovation, real-world problem solving and the spirit of invention.
Partners with the United States Patent and Trademark Office and the Collegiate Inventors Competition to create curriculum inspired by the world's most well-known innovators.
Last year, Camp Invention helped to inspire the next generation of innovators by holding 1,200 camps serving nearly 80,000 children.
Sponsors make Camp Invention possible in many communities. For a full list of sponsors, including government support, click here.
Looking for more ideas for your inventor? Try these…
Join the fun on social media with Camp Invention by following them on Facebook, Twitter, Pinterest, and youtube! Use the hashtag #campinvention to follow along!