Explore moments in nature of spring flowers blooming and experience of flower-covered trees, baby animals, and the animal life cycles of spring with this ultimate collection of spring virtual field trips for kids.
Where will you take a virtual field trip first this spring?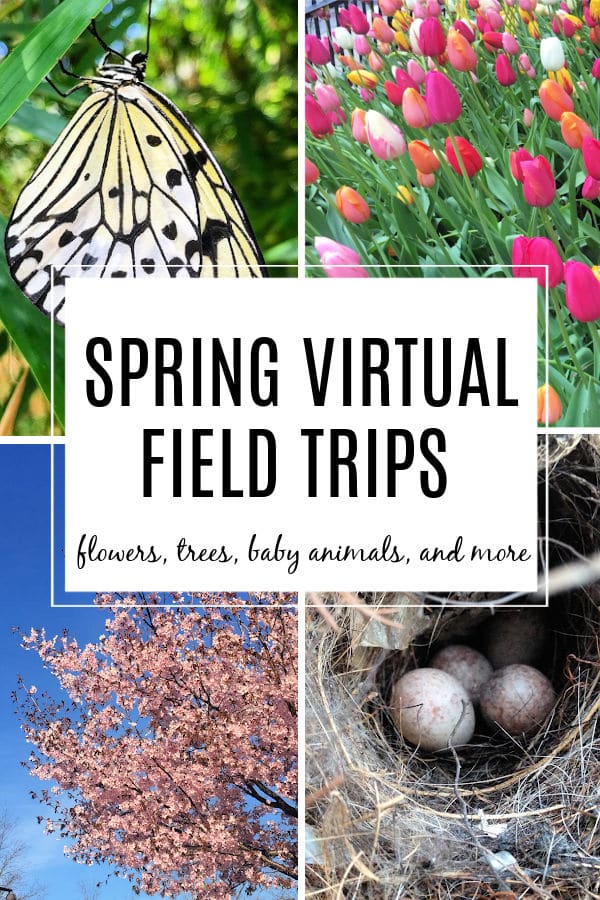 The Best Virtual Field Trips to Take This Spring!
There are so many changes that happen in spring that are so much fun for kids to learn about and explore. Every region of the earth has special things that happen and many have similarities of the changes we all anticipate. From baby animals being born to flowers beginning to grow as the weather begins to warm up.
This Spring Virtual Field Trip guide will walk you through all of these changes that we celebrate with the change of the season. In spring the weather usually turns warmer, trees begin to grow their leaves, plants start to flower and young animals such as chicks and lambs are born.
You can track your virtual tours with our Printable Virtual Field Trip Log!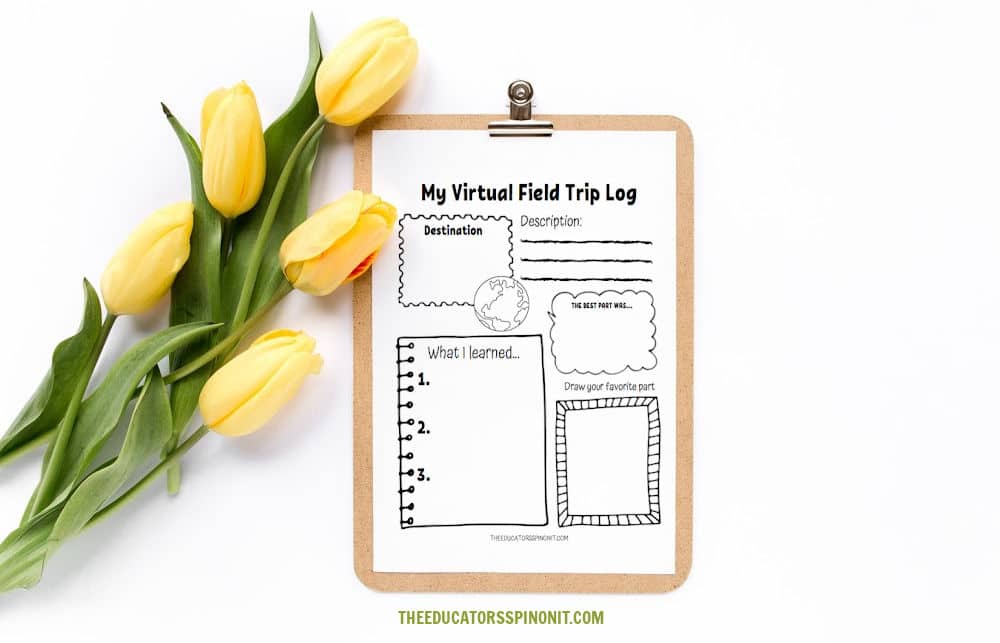 I've put together this collection of locations for you packed full of spring virtual tours for kids that I believe as a teacher and a mom are age-appropriate for the younger children to watch online.
Are you ready to explore with these virtual field trips for spring?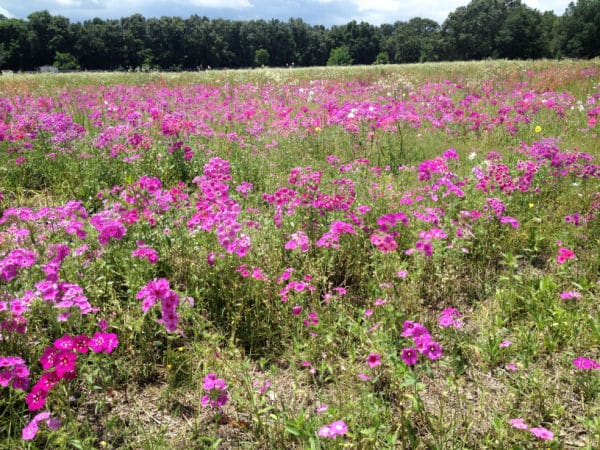 Spring Flowers Virtual Field Trips
Add flowers to your own garden with these 10 Flowers to Grow with Kids. You can make your own flower rangoli art project with the spring flowers you pick!
The are so many fun ways to learn and be creative with flowers, you can start with these 16 colorful flower activities.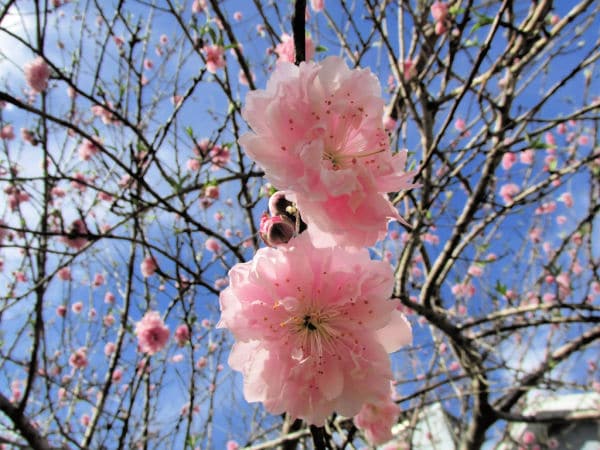 Trees Blooming in Spring Virtual Field Trips
Go on a Spring Photo Scavenger Hunt and fill out your own Spring Observation Sheet and Journal.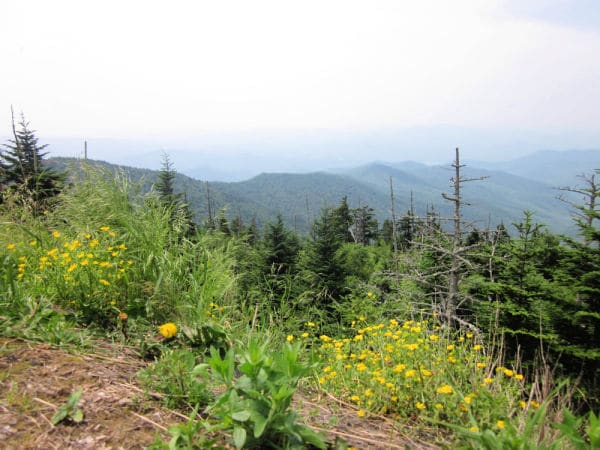 Spring in National Parks Virtual Field Trips
Track your National Parks Adventures this spring in your Virtual Field Trip Log!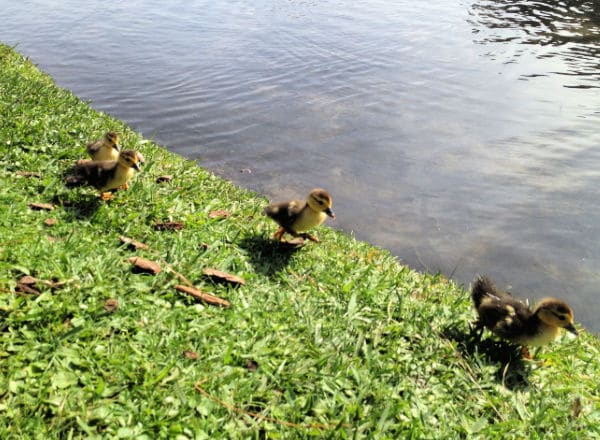 Baby Animals on Farms Virtual Field Trips
Have you ever considered Raising Chicks with Kids? Connect with your local farmers to learn more about this spring science lesson.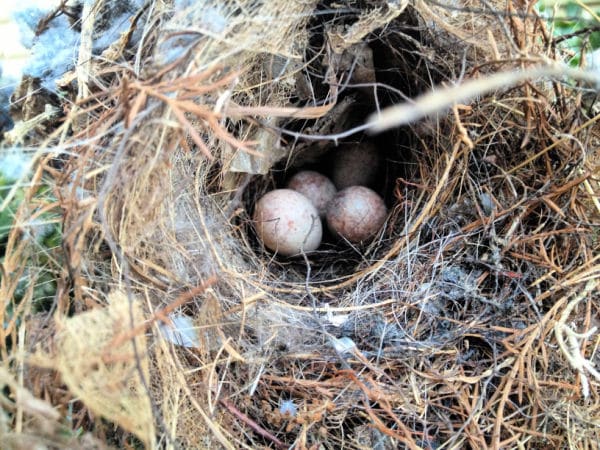 Bird Nests and Eggs in Spring Virtual Field Trips
Set up your own bird watching station in your yard.
Frog Themed Virtual Field Trips
Create your own spring science fun with tadpoles at your local pond or play a frog themed game.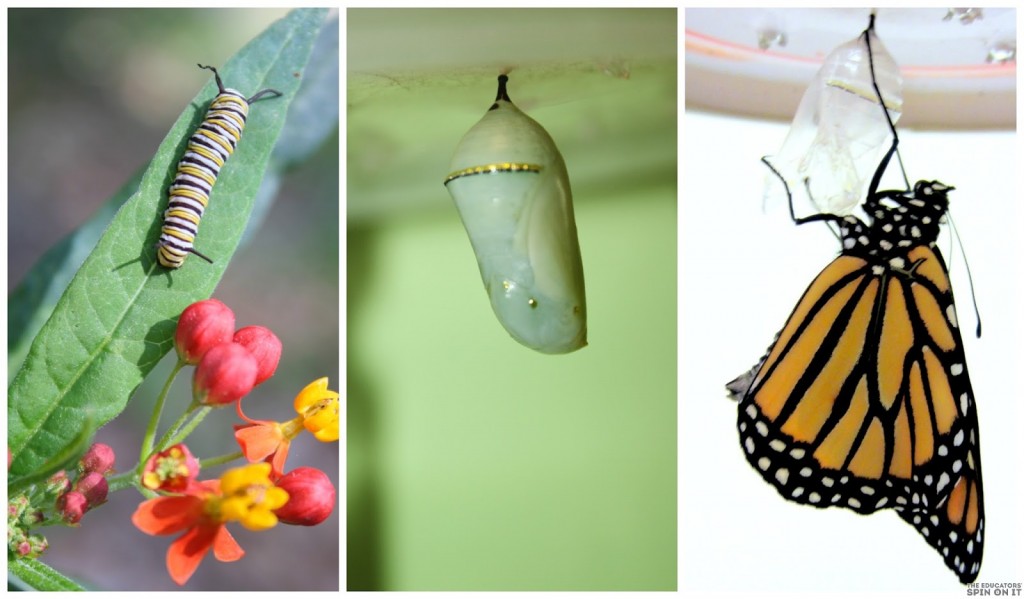 Butterfly Themed Virtual Field Trips
Try this Butterfly STEM Challenge or get creative with a Recycled Art Butterfly Project.
Invite Butterflies into your own garden by planting a Butterfly Garden this spring. Here's our tips for which flowers attract butterflies.
Be sure to download our Virtual Field Trip log to keep track of your spring virtual field trips! Then together to create a virtual travel journal of your spring explorations.
More Educational Virtual Field Trips for Kids!
For more Virtual Field Trips for Kids Ideas
Where is your favorite spot during the spring?