My kids and I are always in the kitchen cooking! In fact, it is one of our favorite past-times.
My husband is a lucky and well-fed guy. We LOVE cooking and sharing our creations with him. He is a HUGE fan of steak and potatoes for dinner. When Idaho Potato announced their breakfast contest, I knew these two ingredients needed to be combined for a recipe that would fill up hungry tummies in the morning and be less than 20 minutes to prepare.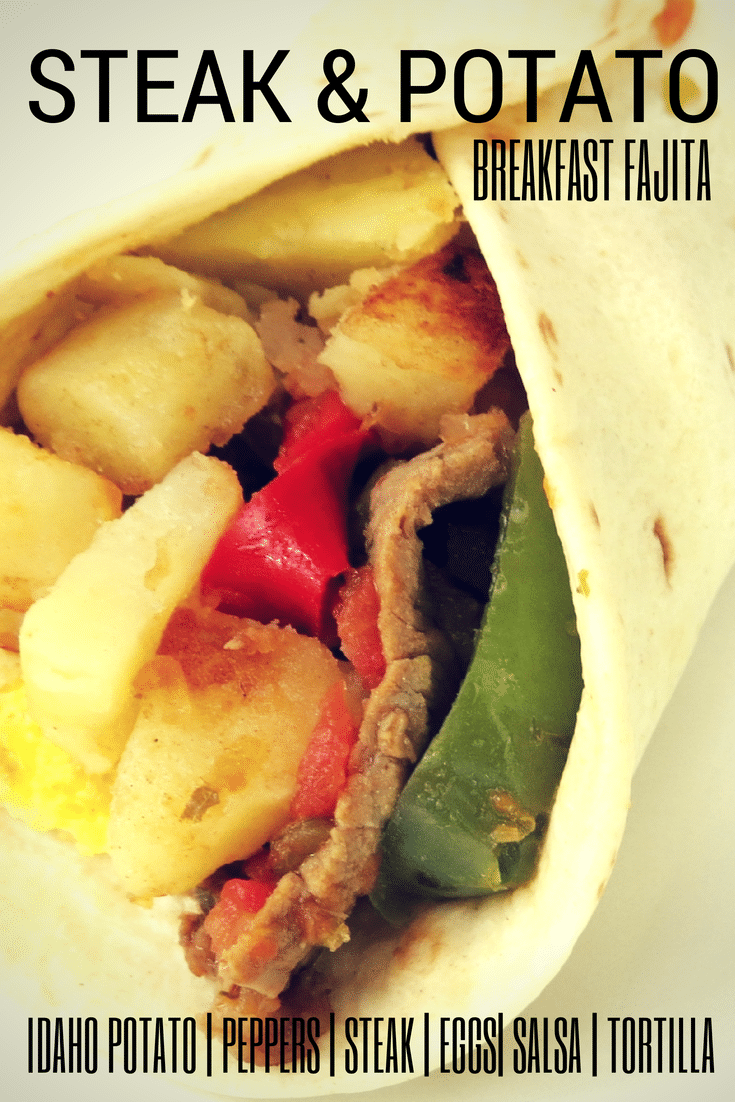 Admittedly, fajitas can take a while to prepare and our mornings with three little kids get kind-of-crazy, so I'll give you MY recipe for making them the quick and easy way. Sure fresh cooking has the best flavor, but I need a healthy breakfast for my family QUICK!

Of course, my family is also about eating healthy and as natural as possible too. It's all about balance! We have a garden and like to preserve our bounty. Each summer, we make batches of home-made salsa with fresh cilantro, peppers, and tomatoes from the garden. I can them in different size jars for eating with chips and using in recipes. Salsa makes a great sauce for breakfast fajitas. I just grab a 1 cup jar, pour it in and we're done.
No worries about preservatives or additives. We grew it, we made it, so we know what's inside! No garden?
No home-made salsa? Don't sweat it, just buy a container of your favorite brand at the store. Keep them handy in your pantry for a quick and easy sauce.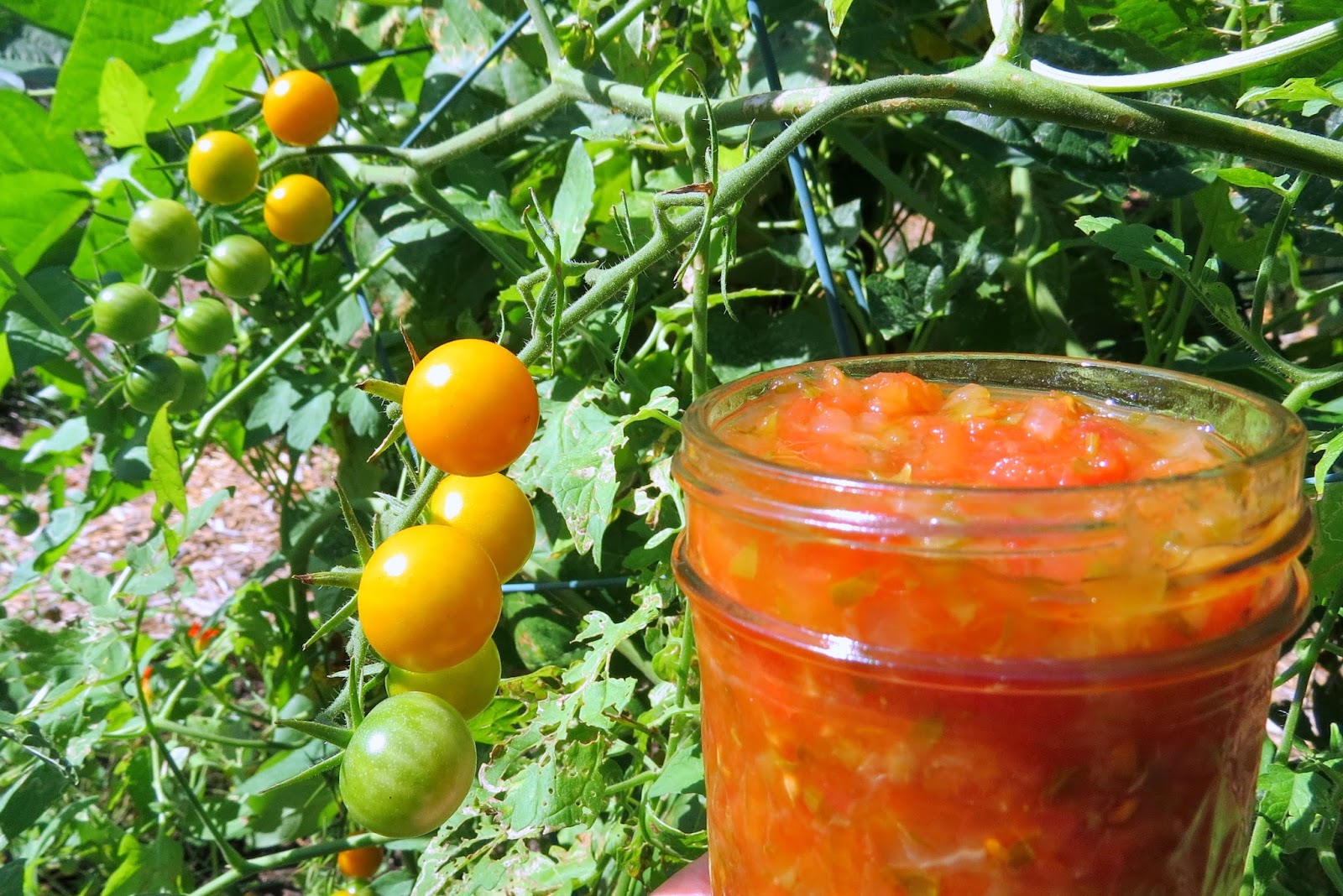 Steak and Potato Breakfast Fajita
The less than 20-minute start to finish version.

YES, I use frozen, pre-cut veggies, already cooked and cut meat, and leftover baked potatoes, so if you can't handle using leftovers to speed up breakfasts – don't even keep reading. I'm all about fresh tasting, but in the morning, I need my coffee and a healthy breakfast FAST!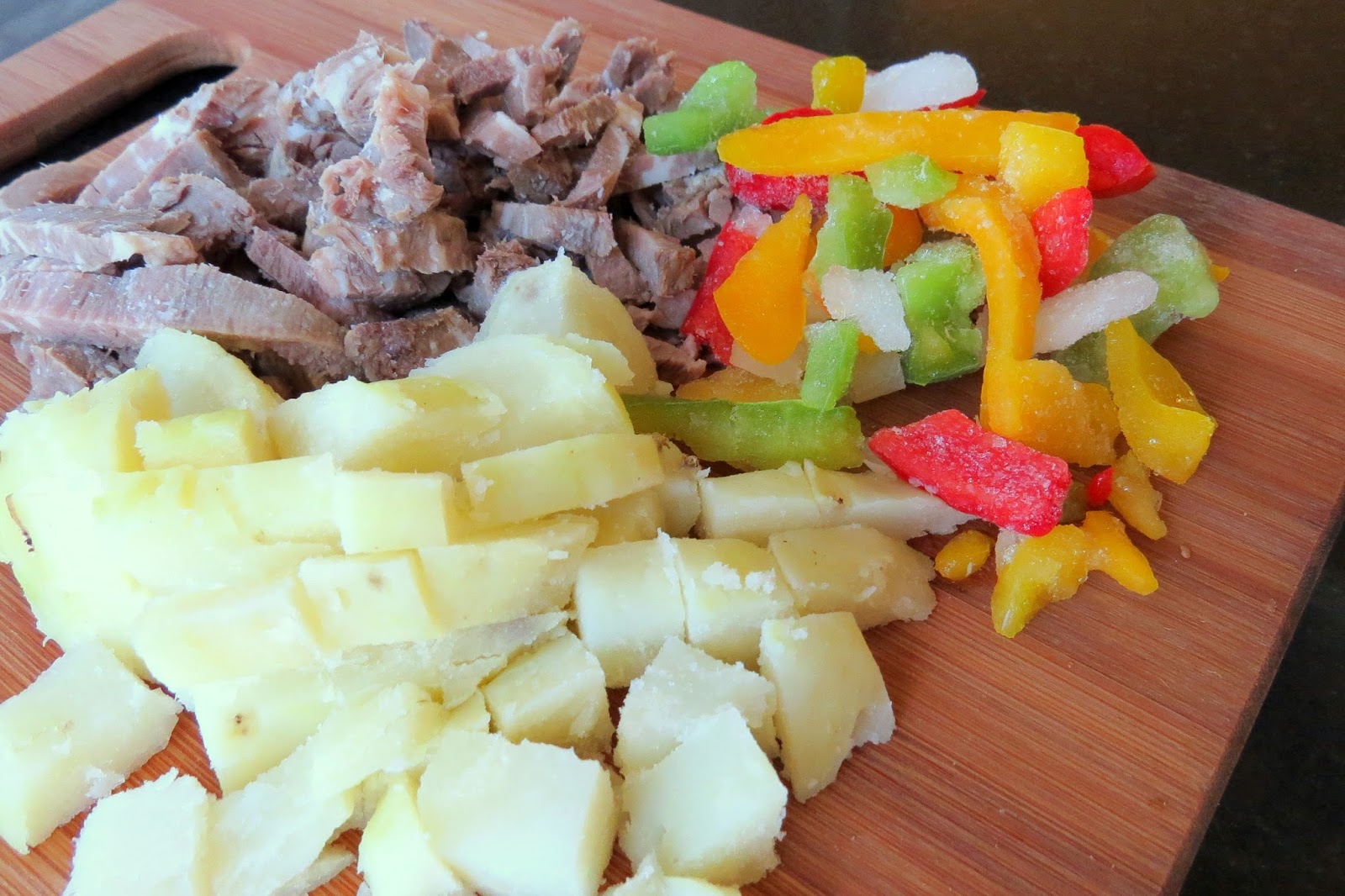 Ingredients:
3 baked Idaho potatoes (pre-bake them and store in the fridge)
1 tablespoon of butter
4 eggs
2 tablespoons of milk
1 Tablespoon Olive Oil
1-2 cups of sliced peppers and onions (pre-cut and frozen)
Thinly sliced steak (precooked and frozen)
1 cup of home-made salsa, store bought works too.
1 cup of shredded

Monterey

Jack cheese
12 medium soft shell tortillas
Directions:
Warm oven to 350 degrees. Wrap tortillas in aluminum foil and bake for 15 minutes or until thoroughly warmed.
Peel and chop potatoes. Heat butter over medium heat in a 10″ skillet. Add potatoes. Turn when browned.
In a second 10″ skillet, add olive oil, onions, peppers, and throw in the frozen steak. Cook for 5 minutes. Stir
Back at pan #1 with potato cubes (push them to one side), beat eggs and milk. Poor into the open half and stir when set.
Add home-made salsa to the onion, pepper, and steak (pan 2). Mix and heat until serving temperature.
Spoon veggies and steak onto the center of warm tortillas. Load potatoes and eggs on the top. Sprinkle with cheese. Roll and serve.
We have also made these steak and potato breakfast fajitas in mass batches and brought them to a park for a picnic brunch. They are great for on-the-go and a fun little "spin" on the traditional fajita.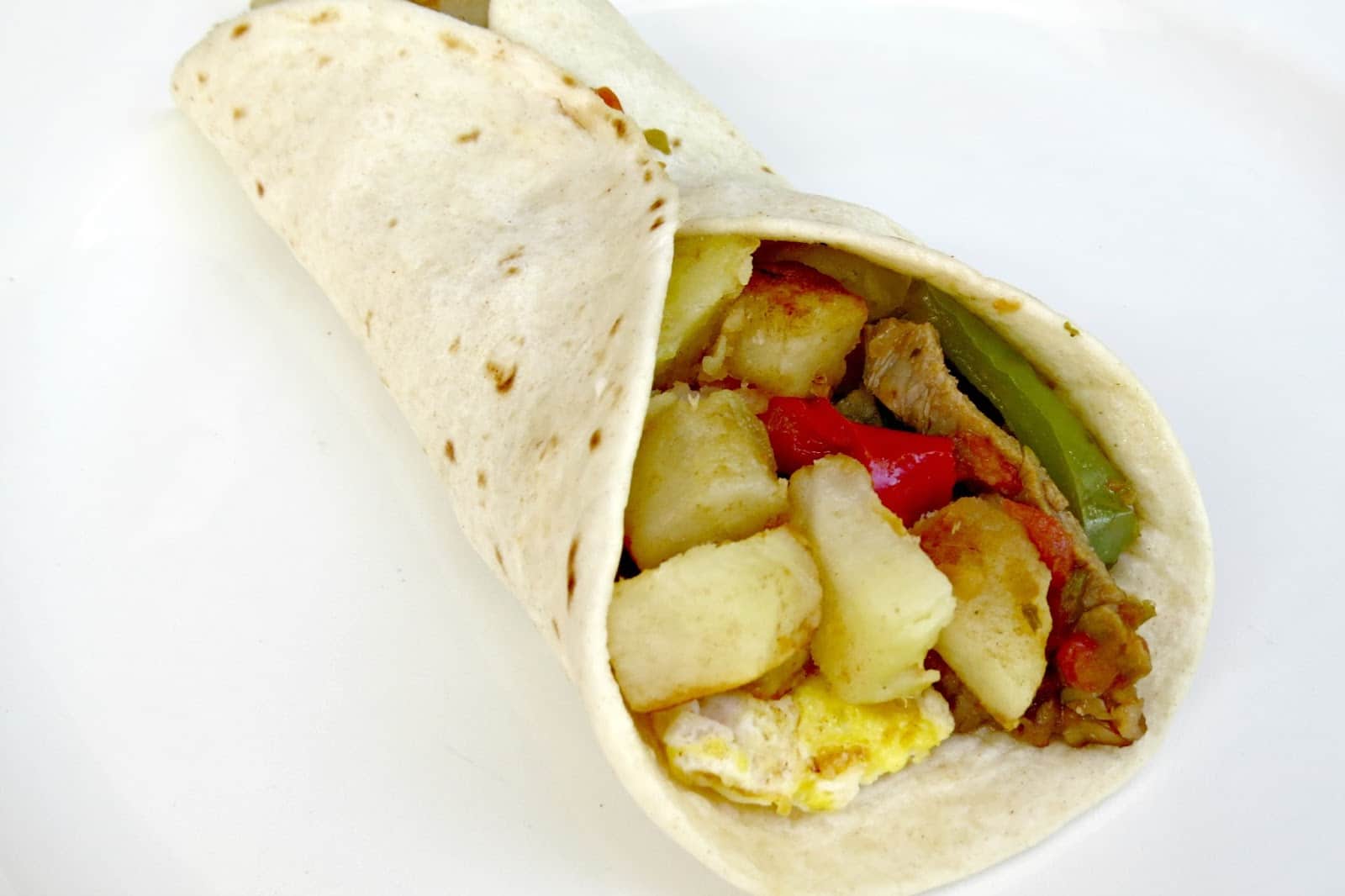 I'm also submitting this recipe to the Orlando Food and Wine Conference Idaho Potato Recipe Contest! I am looking forward to a weekend of eating, drinking, and learning about all things food blogging.