Parents and teachers are using technology in their homes and classrooms to teach young children. Often, we wonder HOW to incorporate preschool technology into every day learning.
Here is a collection of the best ideas to enrich learning:
Which activity will YOU try with your preschooler this week?
<affiliate links>
Here are the TOP 8 WAYS we use technology in our daily learning
I am a huge proponent of making technology accessible to children as a tool, not a babysitter. We do not own a television and my kids have extremely limited screen time, less than 2 hours per week.
BUT, school today requires children not only to have access to the most current technologies, but be familiar with how to use them.  I like to teach and use technology in small doses with children ages 3 -5 years old.
Here are the things we do with technology to learn.
1. Videos to watch short clips on an academic topic.
2. CD Players to listen to books on tapes.
3. Computer to visit educational websites and play learning games
4. A digital clock to tell the time for daily activities.
5. Digital camera to take pictures of lessons and creations.
6. Video player to make videos of educational topics.
7. I-Pad to play our Russian Language games.
8. Leap-pad to read and interact with stories.
Read on to find out how others use technology to teach.
Purchase my Latest E-Book on Amazon
Preschool Technology is used as a tool to enhance academic learning.
Red Ted Art uses a digital camera to photo journal their daily activities.  They then print some of the pictures and write about them in a journal.  See how they turn digital photography into a learning activity here.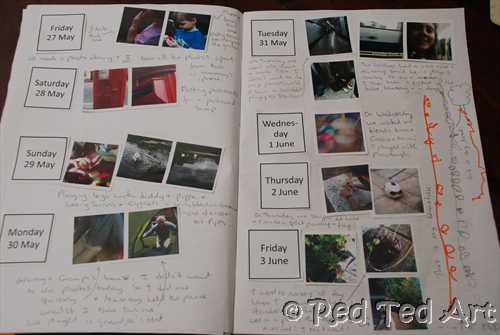 Digital Photography and Journaling
What We Do All Day uses their digital camera to go on a color hunt. See how the digital photography color scavenger hunt went here.
Digital Photography
The Preschool Toolbox integrates the use of QR Codes, using the I-phone Scanner Ap can be used to enhance daily literacy learning. Although PLAY is a huge part of preschool learning, she promotes the use of limited, but intentional technology integrated into daily lessons and has created the following activities for parents and teachers to use.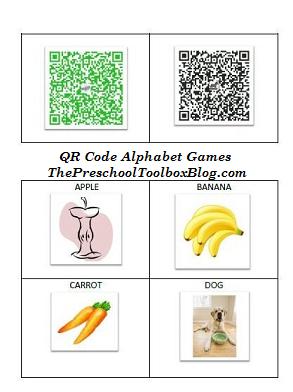 QR Codes for Preschool Learning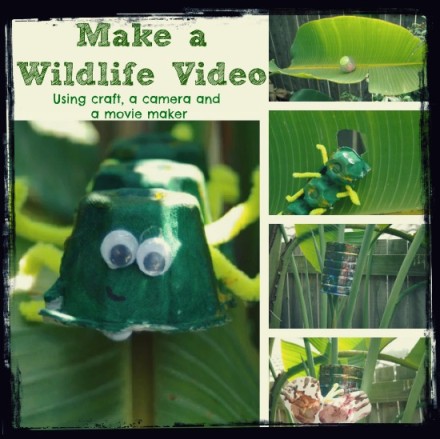 Make a science video
Preschool Technology is used as a tool at learning stations.
B-Inspired Mama uses a combination of number manipulatives, dice, and a calculator in her math station.  These items lead to comparing, writing simple equations and using the calculator for addition problems. Read more about her math station set up here.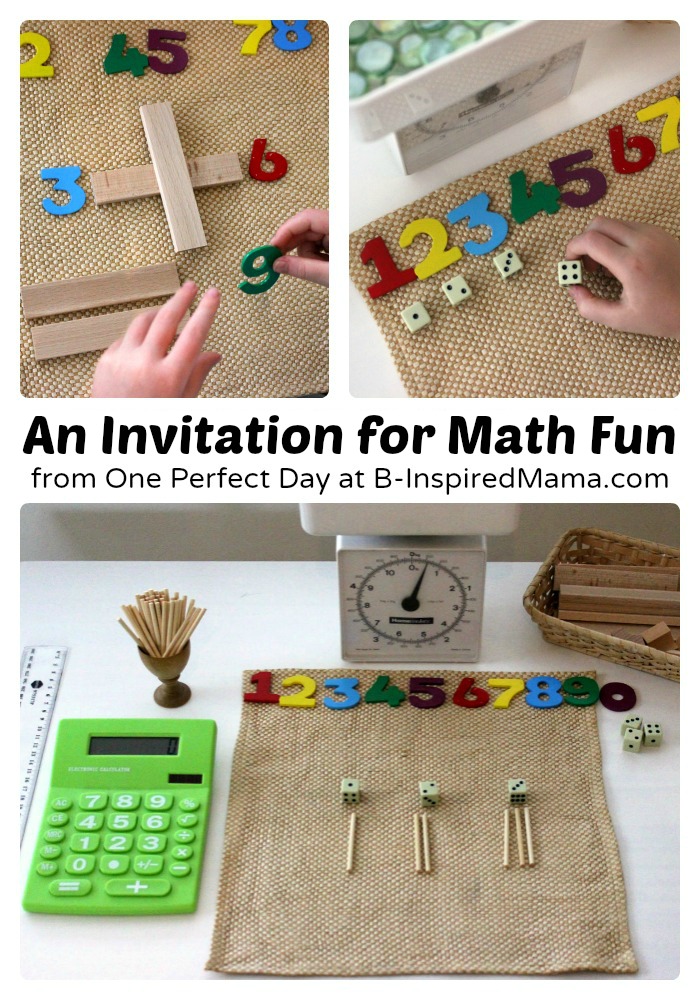 Math Station Set-up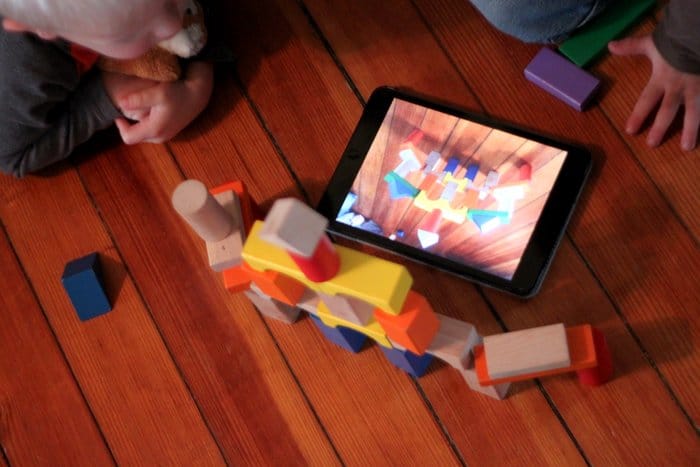 I-Pad Engineering Learning Station
Preschool Powel Packets uses technology in her science station as she creates simple circuits with her preschoolers.  See how they set up and complete this science experiment here.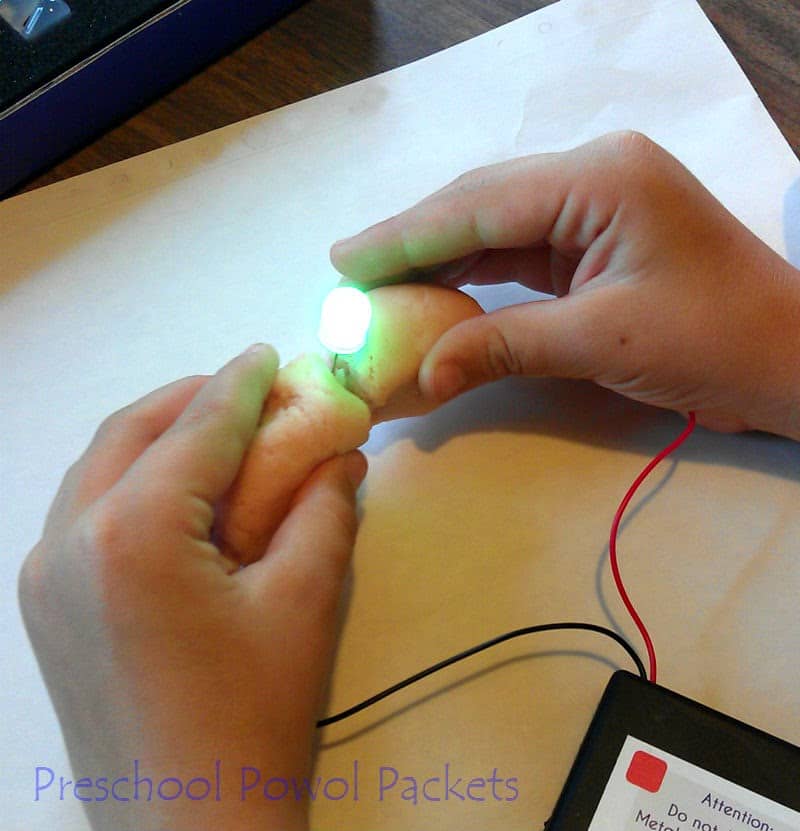 Creating Circuits with Preschool Technology