Affiliate Links
School Garden Learning Activities
By Dayna
Tip One: Build Children's Background Knowledge
* Do seed explorations
Tip Two: Plan the Garden with the Children
* Use graphs and picture charts to chart ideas for the garden (Favorite flowers, Favorite colors, Favorite vegetables, etc)

Tip Three: Involve the Parents and Community
* Have children make posters and letters asking for help
* Create a sign-up for jobs parents/community member can help with
Tip Four: Prepare Your Materials Ahead of Time
* Borrow and collect as many tools as you can get
* Kid sized gloves, shovels, rakes, and watering cans
* Weed and clean out your space ahead of time
* Have snacks and water prepared for the children and volunteers
Tip Five: Take Children on a Field Trip to Purchase the Plants (if possible)
* Let children pick their favorite colors
* Gather a variety of seeds

Tip Six: Involve the children
* Allow the children to do the "jobs"
* Have enough materials to keep everyone busy
* Make sure you have "activities" for those that aren't interested in planting
Tip Seven: Allow time for Explorations
* Discuss the different bugs
* Let children explore the tools in open dirt

Tip Eight: Remember Not All Children Will "Plant"
* Gardening can be great for sensory input
* Some children might just enjoy digging
* Deep holes can be great for sensory needs
Tip Nine: Plan for the Future Care
* Make sure school staff is on board and willing to help on the weekends
* Create a schedule/sign-up for community and parent volunteers to help water and weed
* Remember it will take some time before your garden is full and lush.
Tip Ten: Have Fun!
I can't stress enough how much fun a Preschool Garden can be. It can provide you and your preschoolers with so much fun while learning at the same time. From outside reading time to science experiments… The possibilities are endless!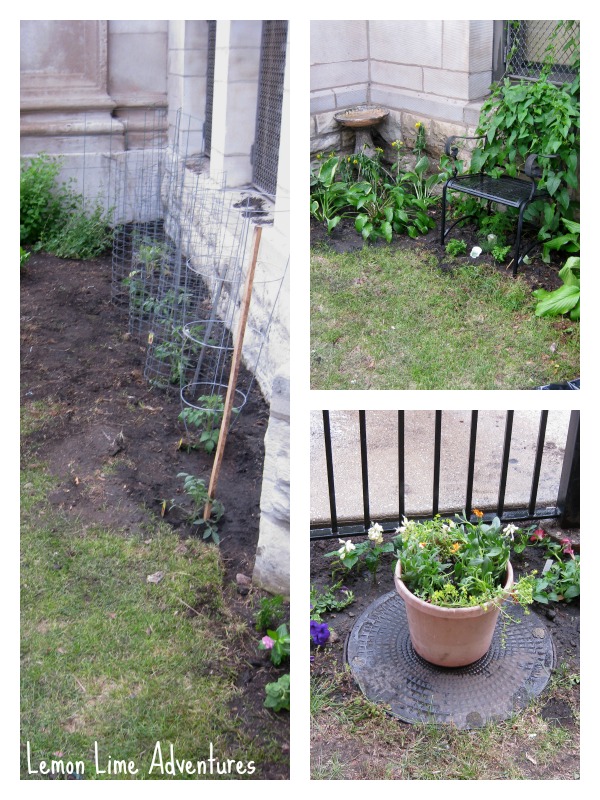 Free School Garden Printables
Want More Gardening Learning Fun?
For more gardening articles here at the Educators' Spin On It, we recommend;