9. Bath Toys At my house, cups are great bath toys, but we had so much fun with the bath toys that the grandparents sent us, that I am adding them to my top 10 list. These are toys that will not be used for a long time, but are fun to have.


10. BOOKS! I know we have a lot already, but there are so many wonderful books out there and our kids NEED to be reading every day. Here are some of our FAVORITES for 1 year olds.
I hope these parent selected, kid tested 1 year old list was helpful to you! If your little one is celebrating their first birthday soon – HAPPY BIRTHDAY. Enjoy your special day together!!!!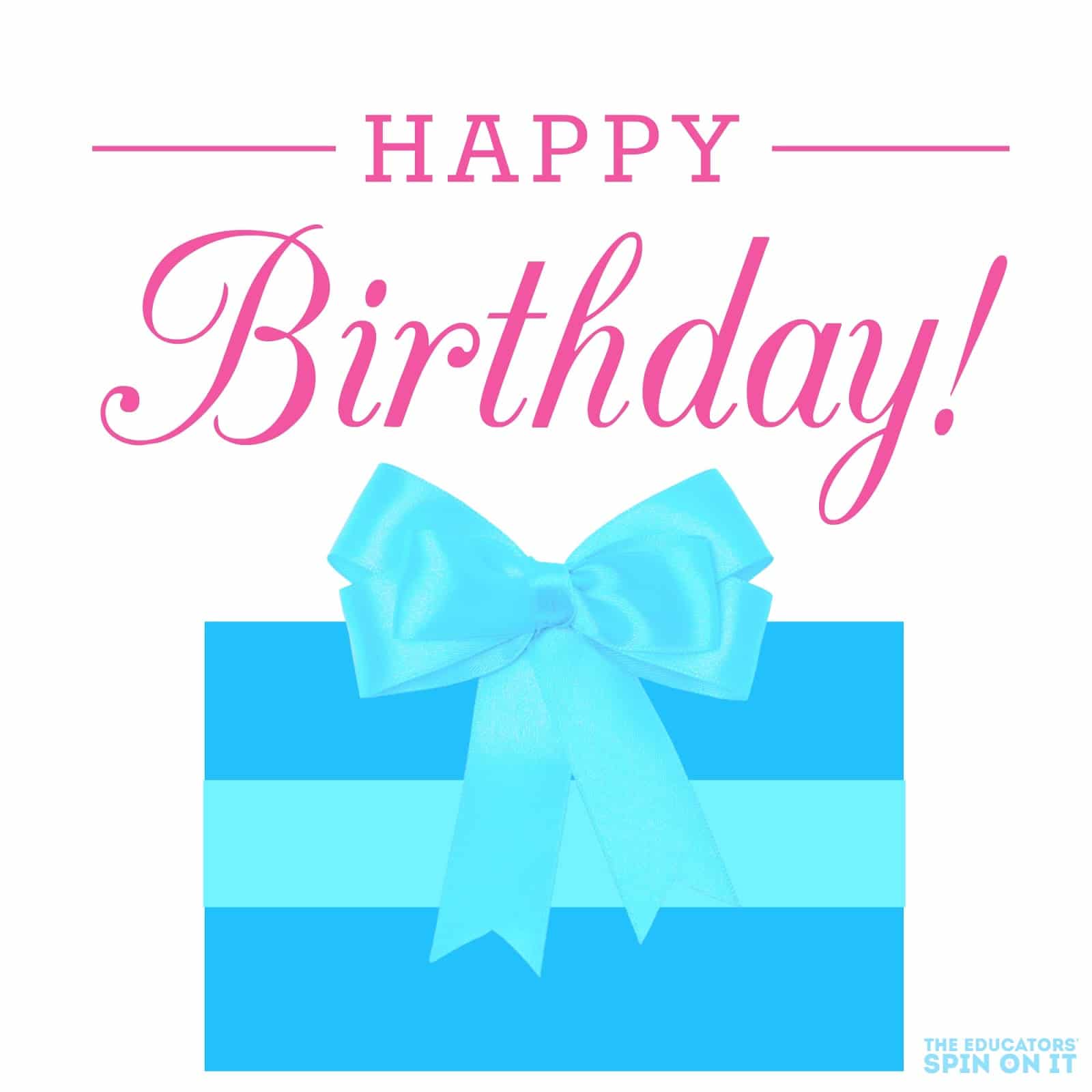 Birthday Gift Guide Introduction
Gifts for "Birth" Day
Gift for Two Year Olds
Gifts for Three Year Olds
All opinions are 100% our own. Affilialte links to amazon.