Learning to read is a process that is spread out over many years. No one program or activity will teach your child how to read. It is a combination of developing a love for reading and teaching different aspects of reading that will help your child learn. You are your child's first and most important teacher. You know how your child will learn best and will be able to adapt these different activities to fit their needs and abilities.
Each child learns at his own pace and I believe that we must encourage them, but not overwhelm them with the task of reading. A four year old that expresses interest in reading could be introduced to basic sight words ( I, the, me, and) other 4 year olds may have no interest. It is important to know your child!
The following are examples of activities that I would do in my kindergarten and first grade classrooms. They can be adapted to be easier or more difficult by changing the words.
Learning to read is now being broken down into print awareness, phonological awareness, phonics, fluency, vocabulary, comprehension, and writing.
In the past week, 3 people have asked me about sight words and I wanted to address this area. Sight words are the words we most commonly see in written print. These words cannot always be sounded out and therefore must be learned by "heart" or memory. Knowing these words may help improve a student's fluency, or reading speed and their vocabulary, words they know.
Fun games and activities are a great way to help your children memorize these words.
Fall Sight Word Games for Kids
Here are just 3 ideas to get your mind spinning!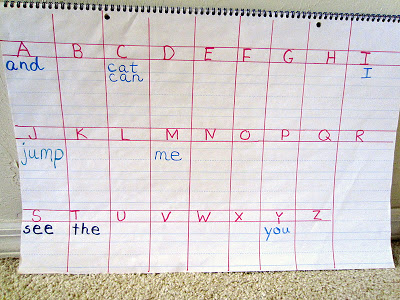 Activity 1: Make a word wall
Public school classrooms in our area are required to have a word wall in their classroom. These walls have the letters of the alphabet with important words underneath. We have a simplified version in our house and add the sight words that we are learning. Children can use this chart as a resource when they are writing. We play games such as, "Can you find the word that rhymes with ____" or "I'm thinking of a word that has 3 letters. It has the /a/ sound in the middle."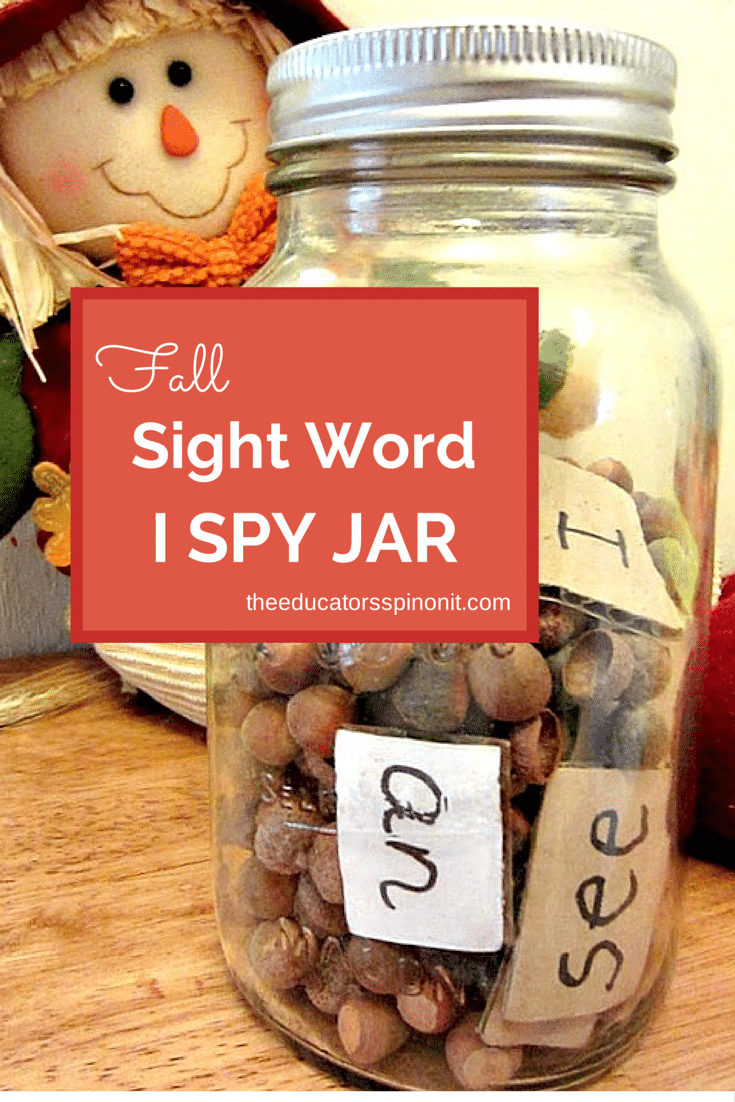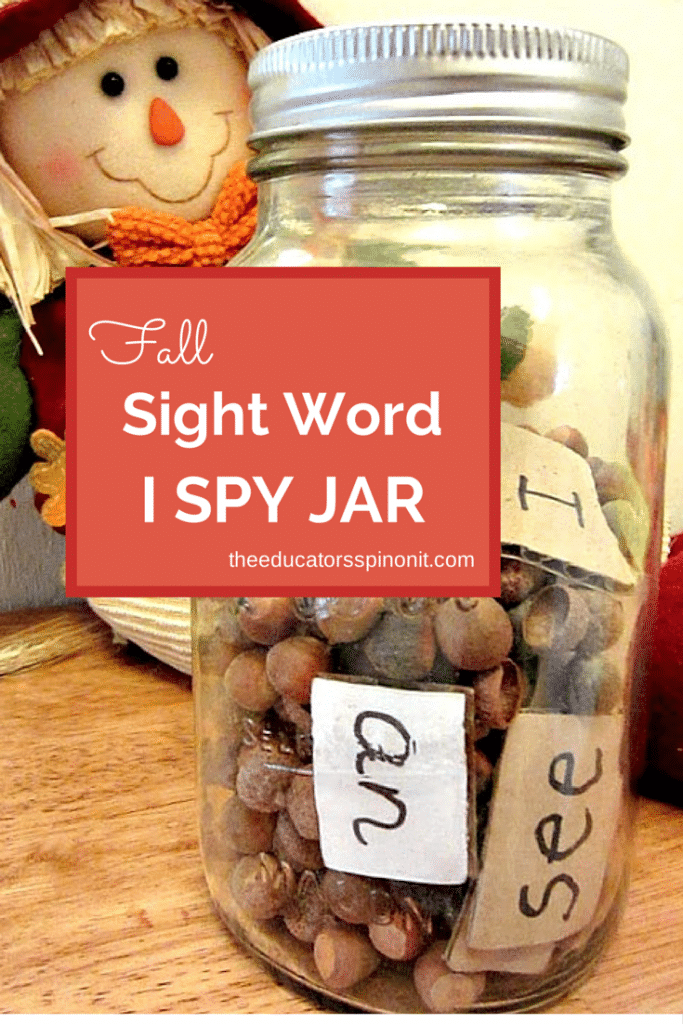 Activity 2: Sight Word Jars
An empty pasta sauce jar can be filled with fun seasonal items such as acorns and words! The children can tip and turn the jar to read these words!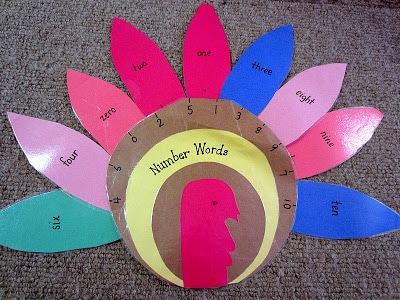 Activity 3: Seasonal Sight Word Game
This turkey is easy to make and fun to play! All you need is some construction paper and a black marker! You can change it by just having your child find the sight word match, writing the sight word once on the turkey and once on the feather. Children in this activity match the number word feather to the number on the body of the turkey. I laminated mine and have used it for almost 10 years!
Your child may also enjoy these fall literacy activities…
Save