Looking for a few quick ways to celebrate the Chinese New Year with your child? We're sharing our favorites that have been linked up on the After School Linky Party.
It includes craft ideas, books lists, and Printables all about the Chinese New year.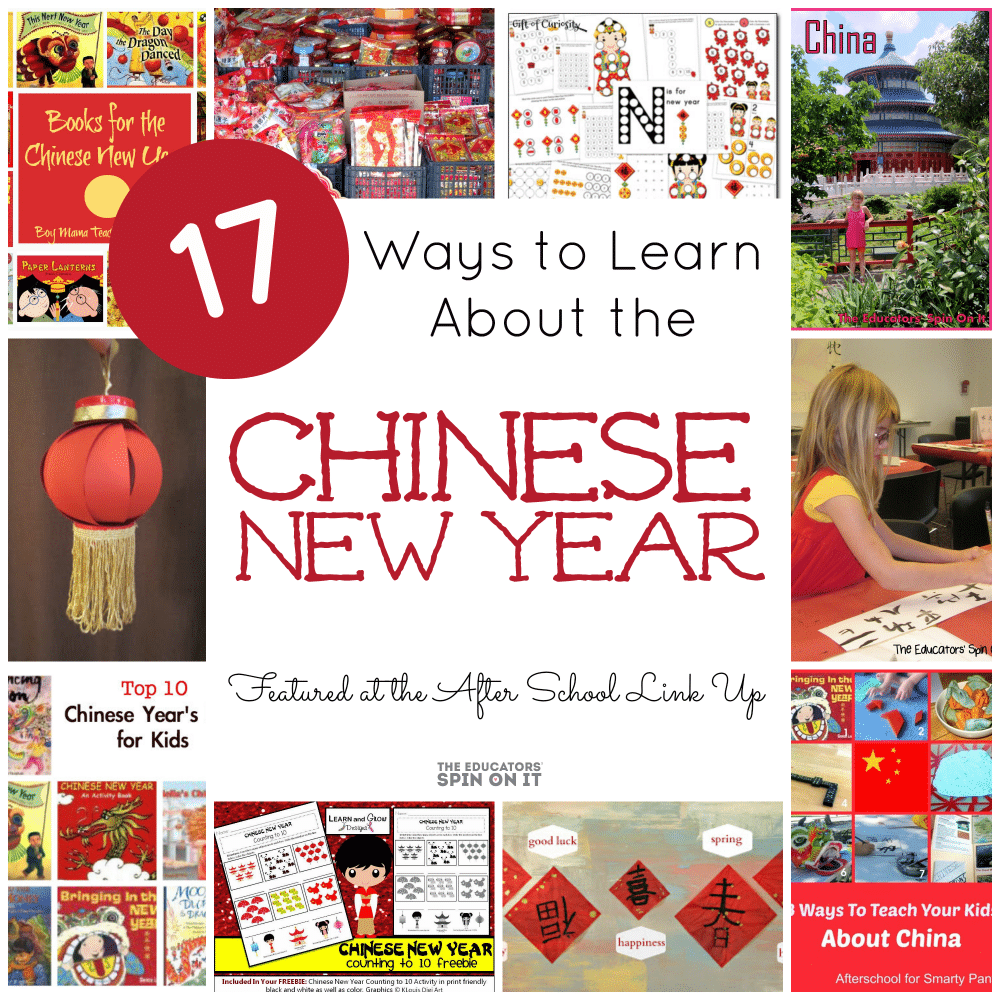 How will you celebrate the "Year of the Horse"
Encourage your child to search with you for famous Horses in Chinese Art this week! Take a trip to your local Chinese Market to search for Signs of the New Year Celebrations.
Check your local events there may be something special in your town to celebrate the Chinese New Year!
Here's a list of over 17 Ways to Celebrate the Chinese New year…..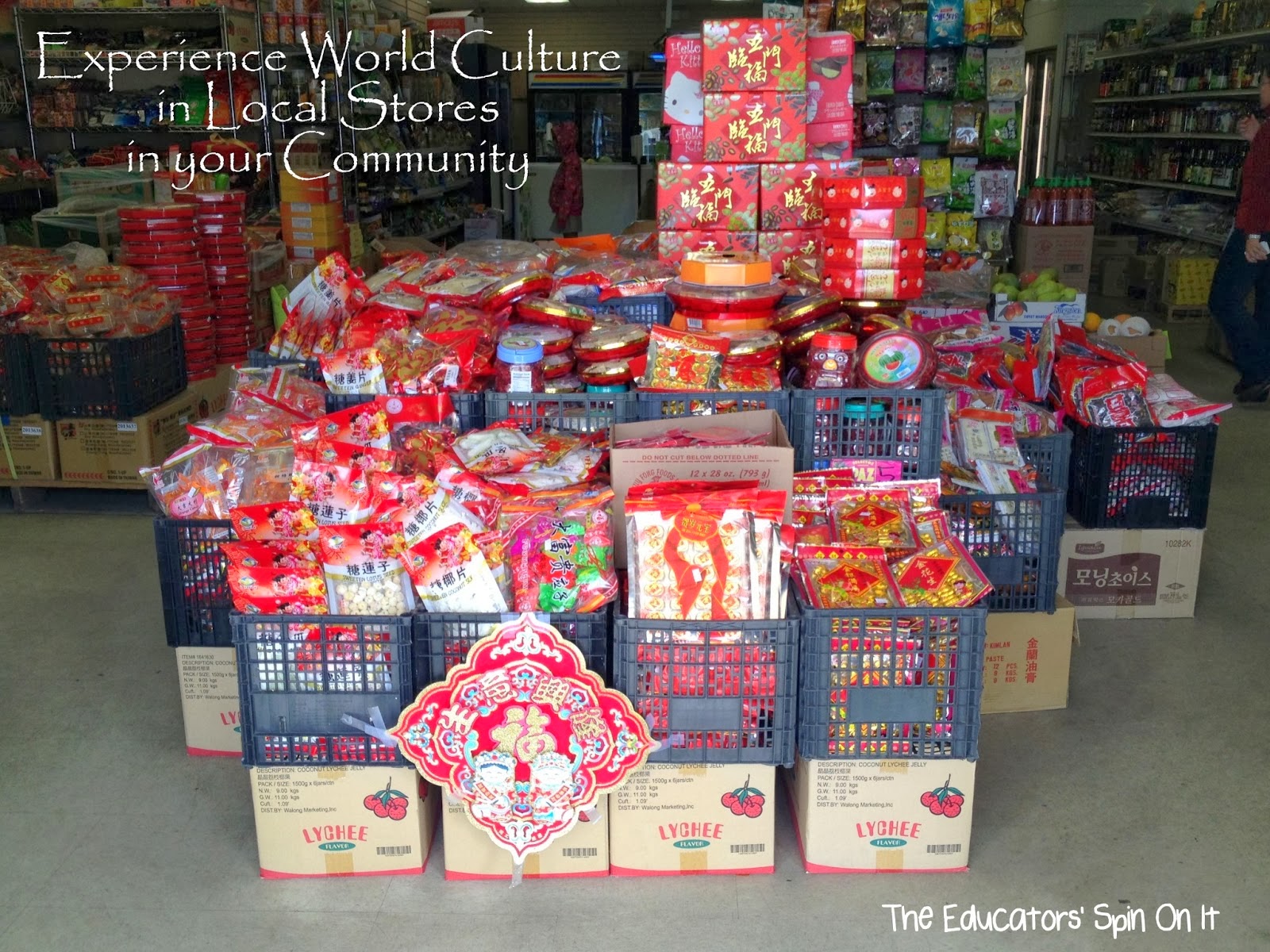 Chinese New Year Activities and Printables for School Ages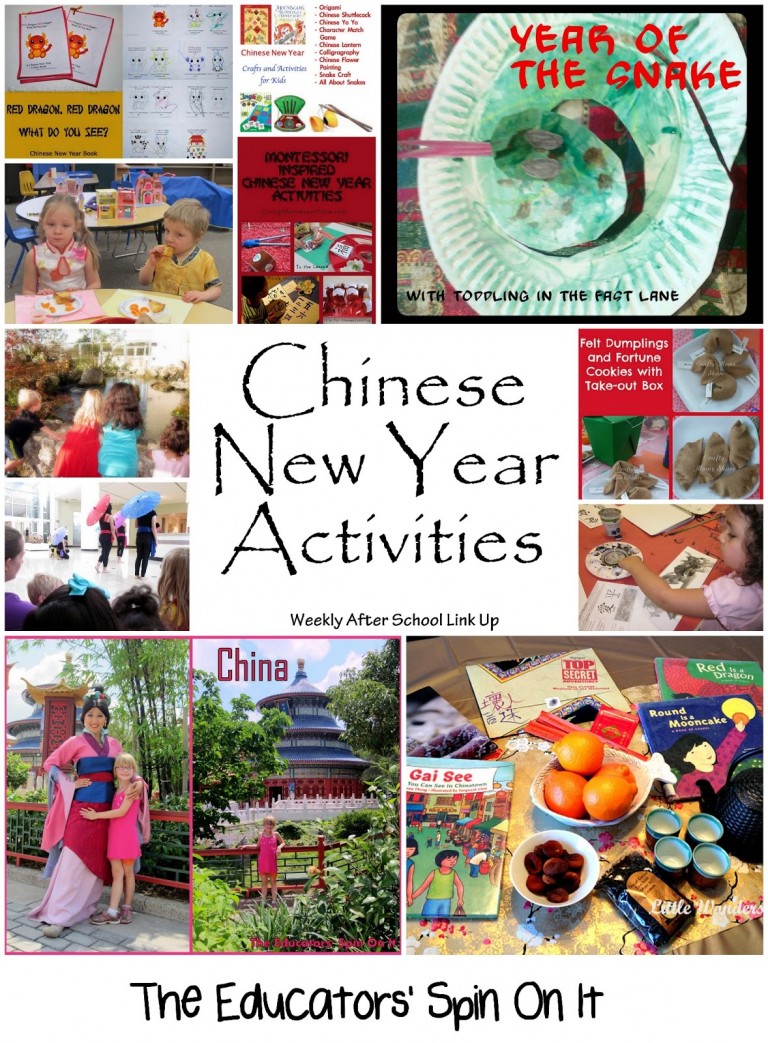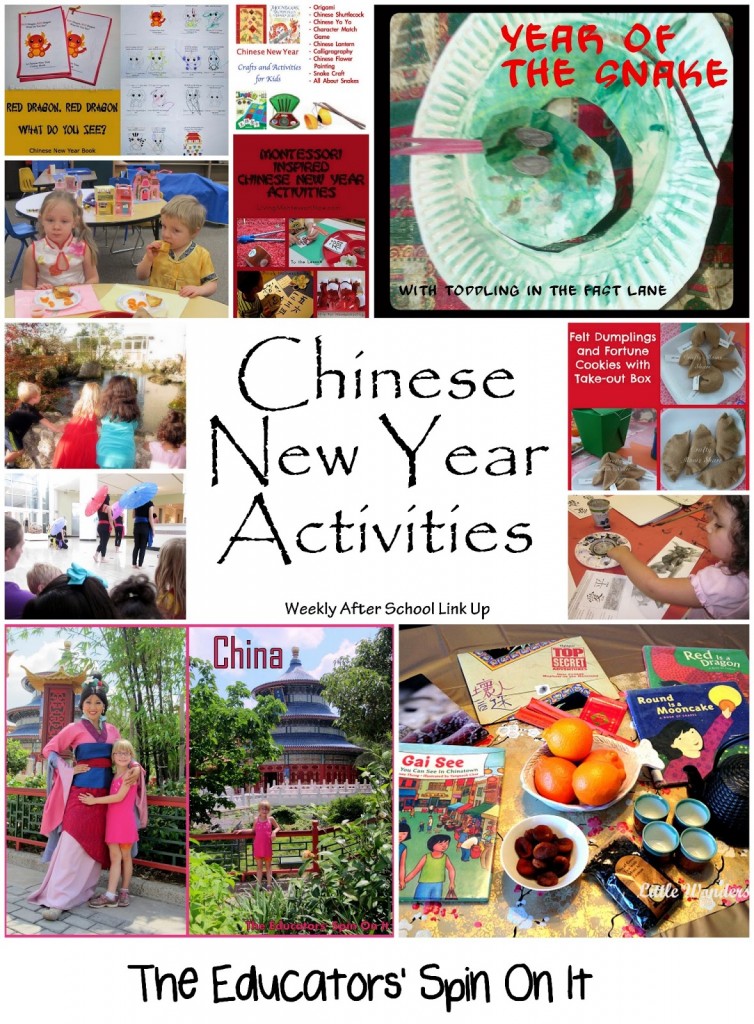 * Indicates features in collage image
Explore these Chinese New Year Books with your child for this holiday too. Here's our favorites!
Exploring the world through Holiday with your child can be a lot of fun. Take time this year to find your local Chinese New Year Events and join the fun!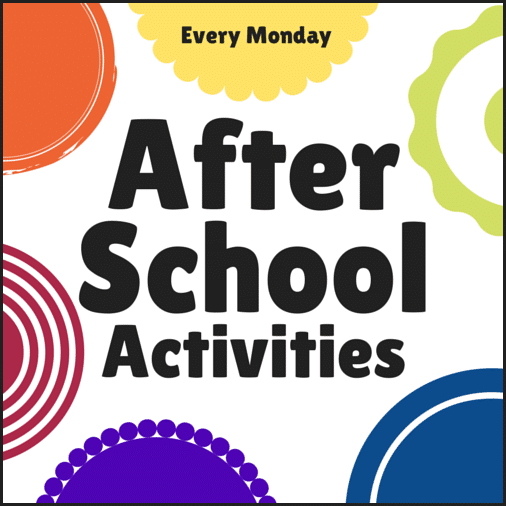 Click Here for more activities for School Ages