Tips for how to explore world cultures with your kids. Discover ways to raise global kids through your local community events.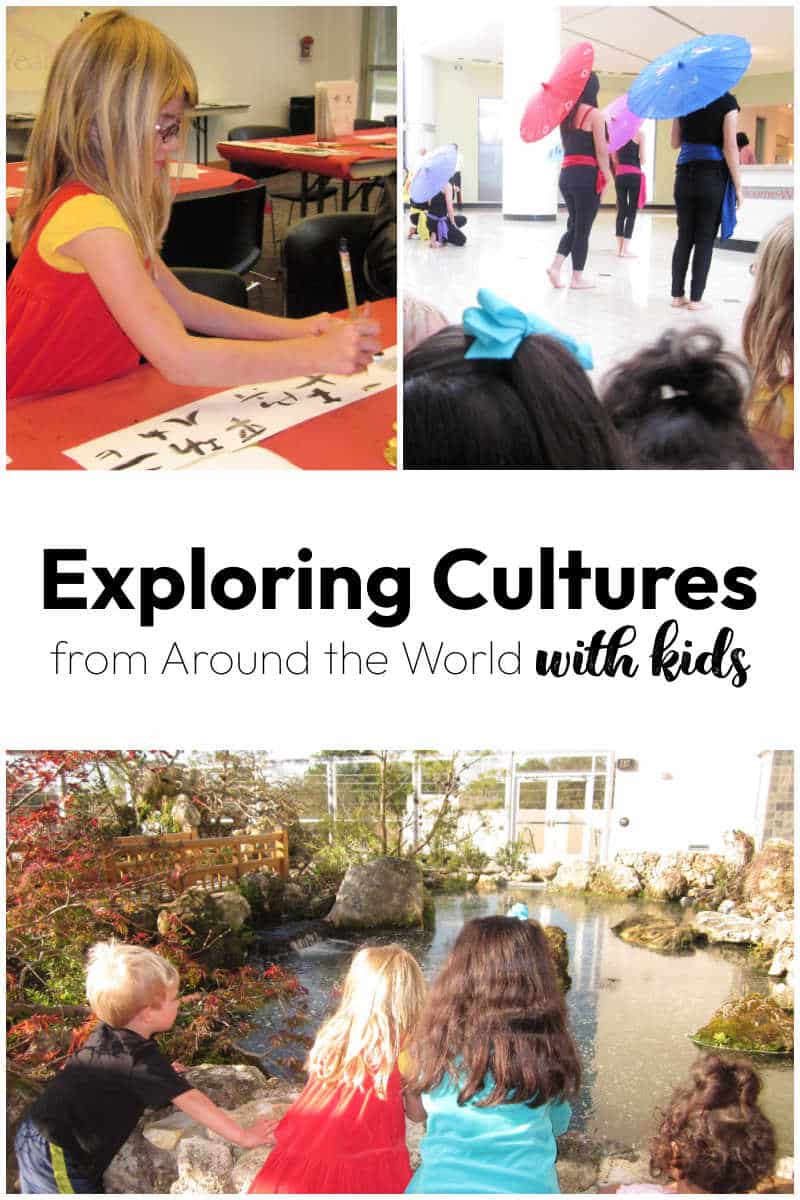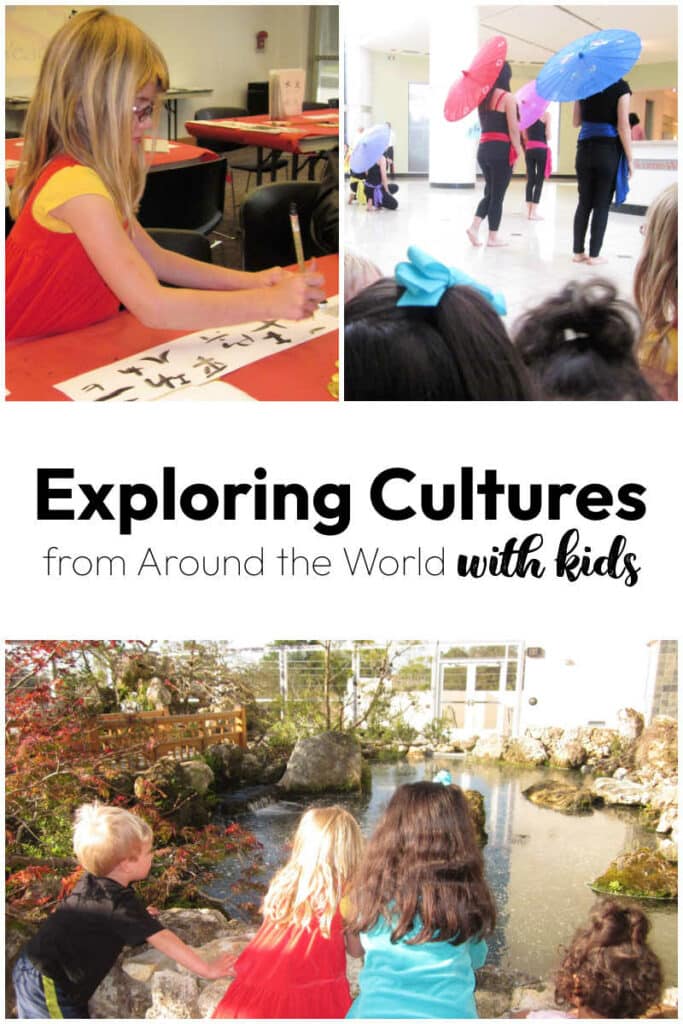 As an Amazon Associate I earn from qualifying purchases.
Exploring Cultures from Around the World with Kids
One of the most meaningful lessons you can do with your child after school is to find local events that support other cultures within your community. These hands-on moments can be such a meaningful and memorable experience out of school.
The Importance of Learning About Cultures Around the World are:
It helps them develop empathy and understanding for people from different backgrounds.
It can help them appreciate diversity and see the world from different perspectives.
It can help them become more tolerant and open-minded.
It can help them learn about different customs and traditions.
It can help them learn about different languages and cultures.
It can help them become more globally aware and prepared for the future.
Overall, learning about cultures around the world is a valuable experience for kids that can help them grow into well-rounded individuals.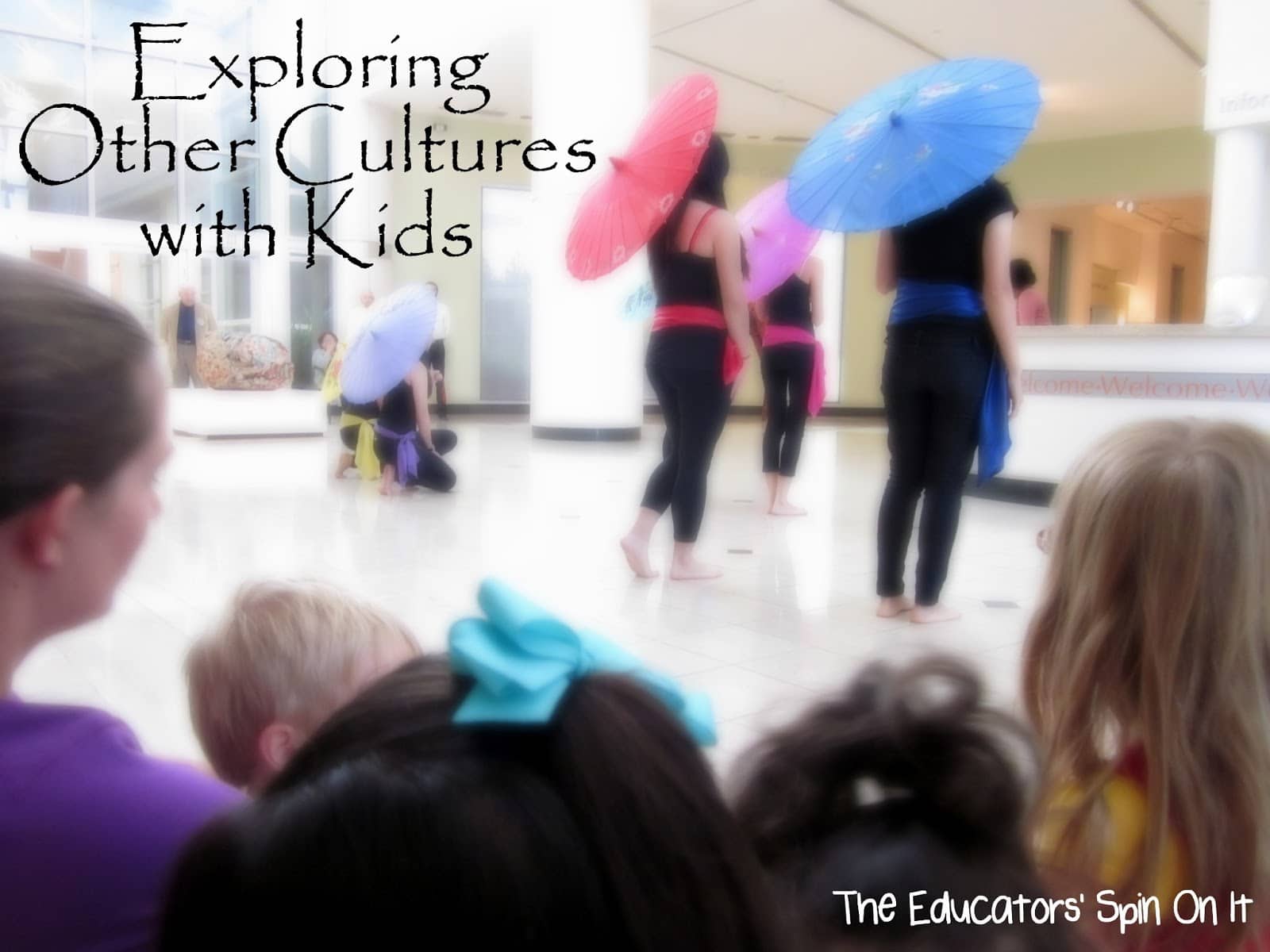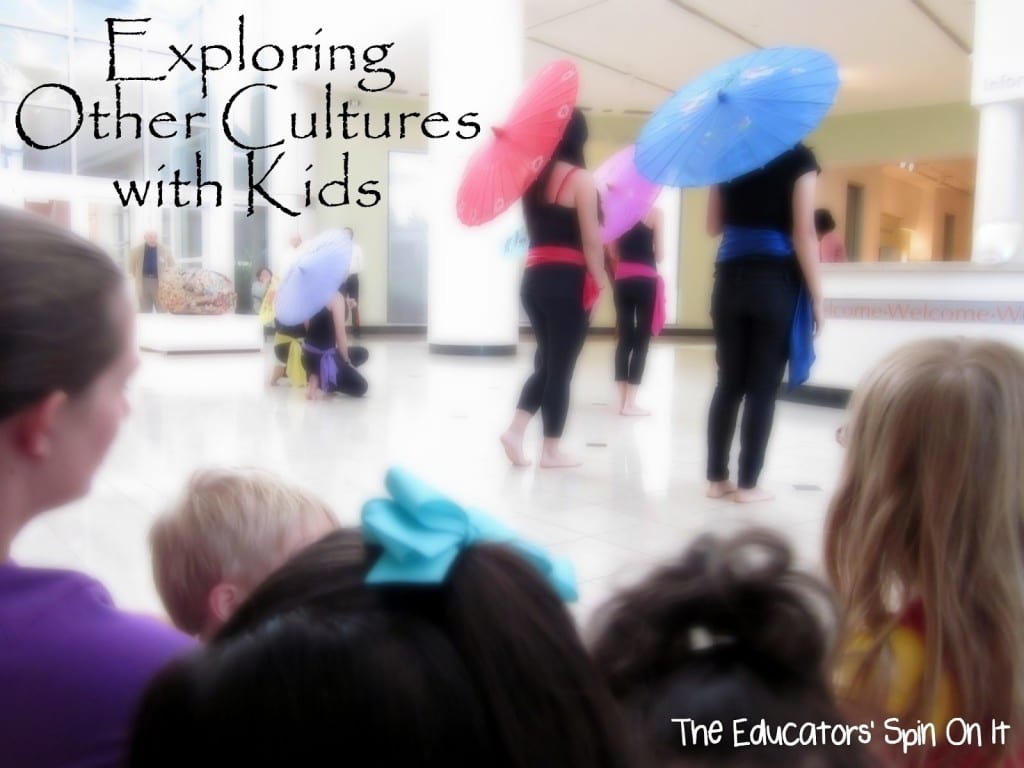 Attend a local Event at Your Museum or Cultural Center
This past week we were so lucky to have our local art museum host a Chinese New Year Family Day.
We were welcomed with crafts for our children to make, handouts for our children to learn from, specific art pieces selected for our children to observe and most importantly local performers willing to share their Cultural heritage dances.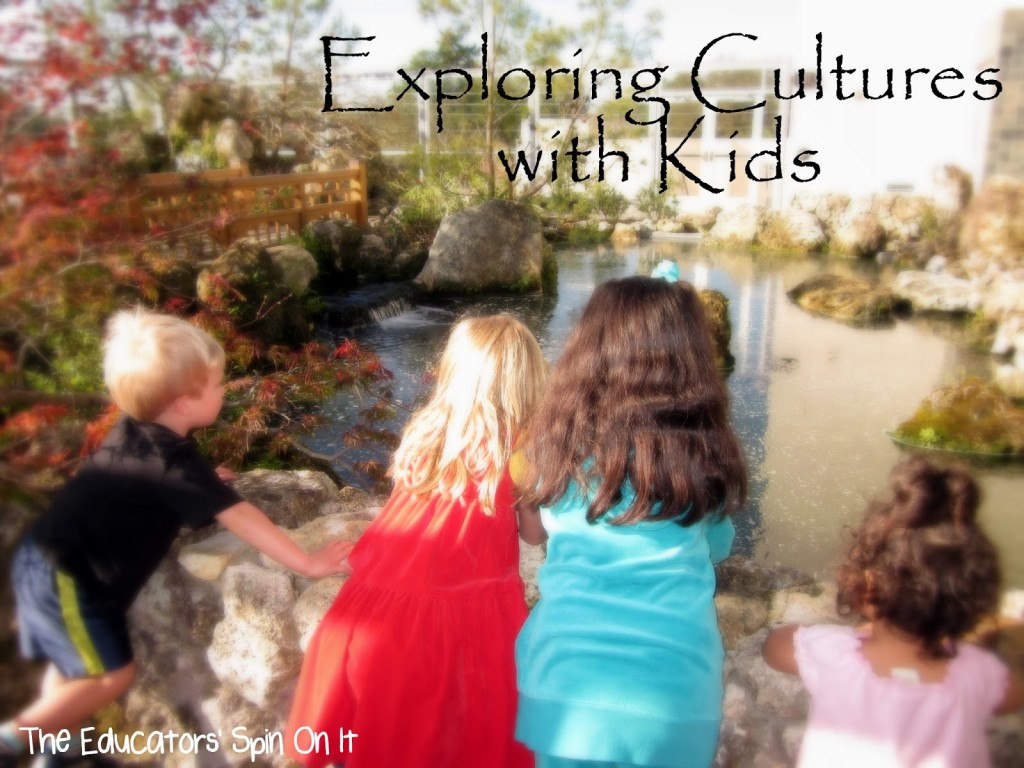 Taking time to teach our children about other cultures while they are young in such a valuable lesson. You will find that most members are really excited about sharing out their own culture and take such pride in it.
Finding resources really can be easy if you keep your eyes and ears open to your community events.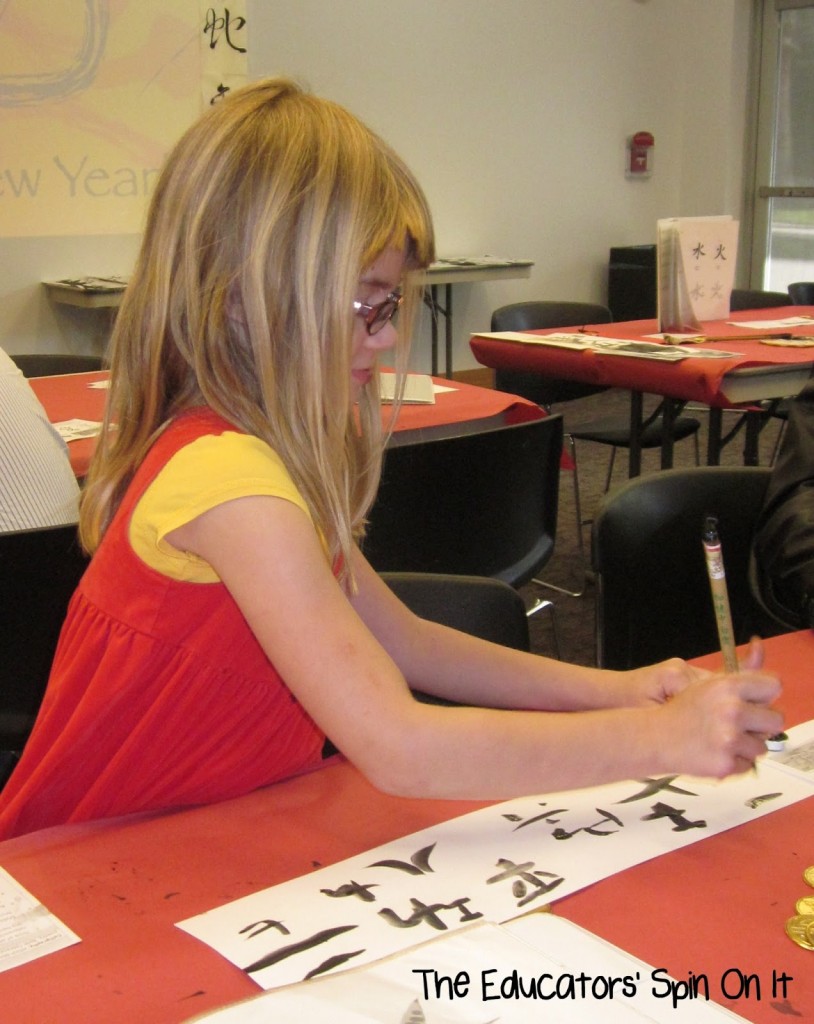 Attend a Class About a Skill Specific to a Region or Culture
For our specific event at the museum, we were provided materials to learn how to write in Chinese and to create their own Chinese Lantern. We explored many pieces of Asian art which will be inspiring us for the next Kids Get Arty with Red Ted Art.
Enjoy Dishes from Various Cultures and Regions
The next day a very close friend also invited us to her home for a play date. She planned traditional Chinese Dishes for the kids to try, a story, and a few crafts. It's so much fun to learn about friends and their backgrounds.
Take a look around you and find out where your friend's family is from originally, you might be surprised how diverse they are.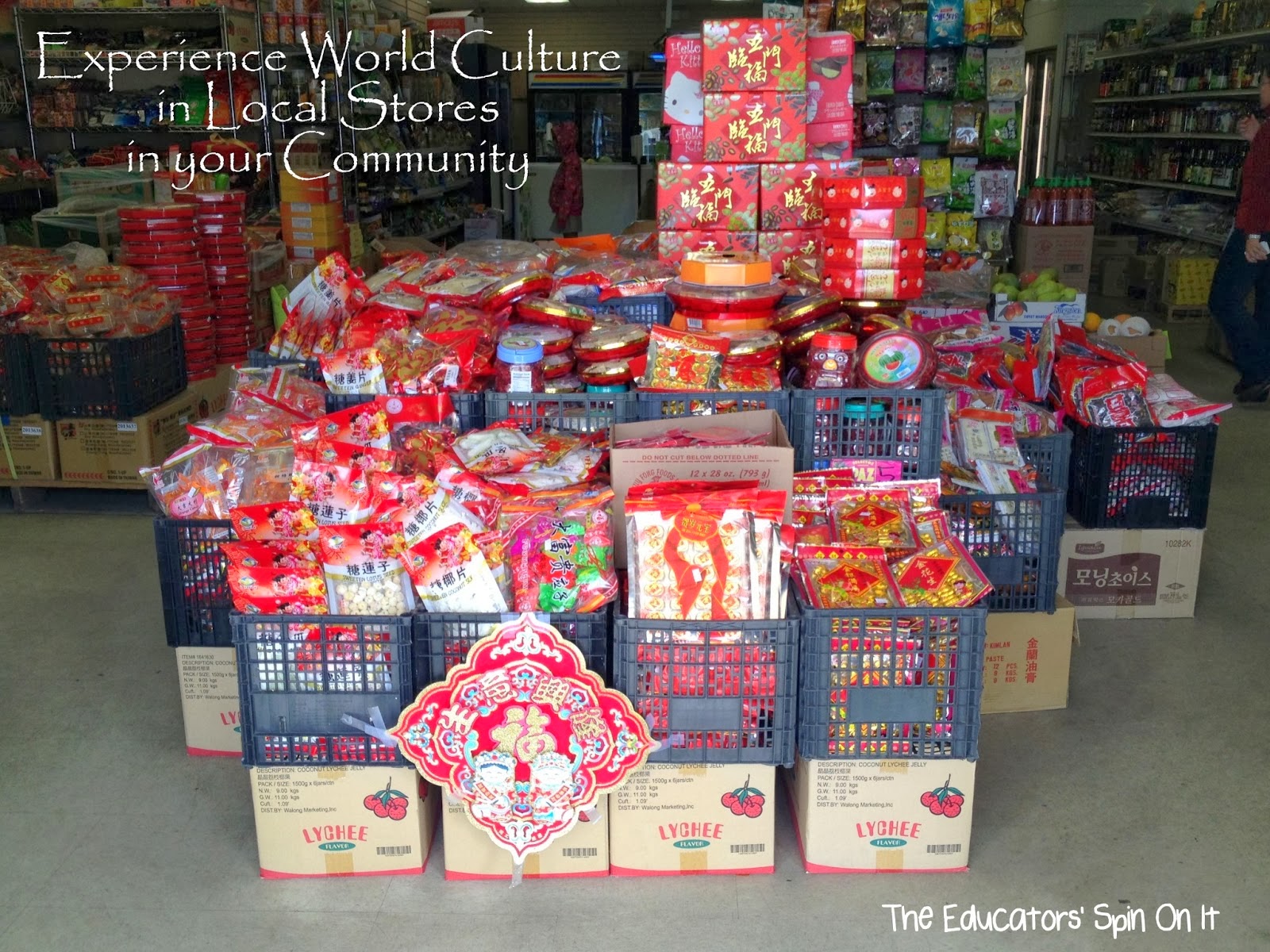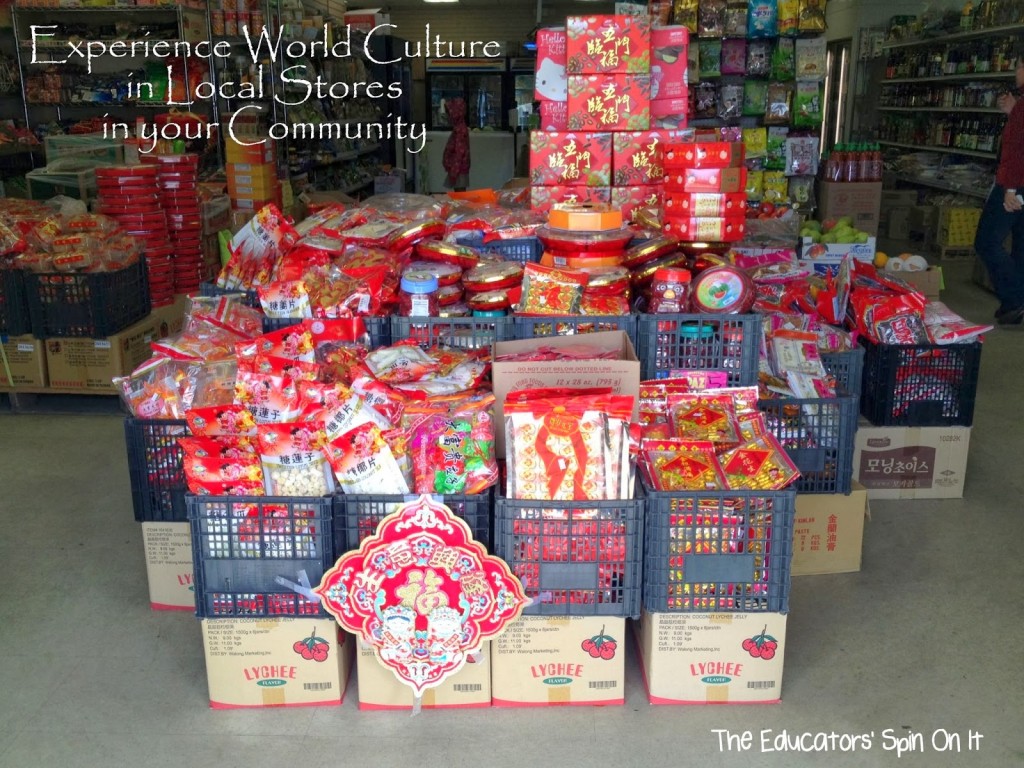 Learn to Cook Dishes from Around the World
One of my main reasons we blog about our Around the World in 12 Dishes, is that I love learning about the foods from countries too! It's fun to step out into your community and explore the local restaurants and stores of varying cultures.
We try our best to explore Diverse Children's Books in the library as we learn about various cultures.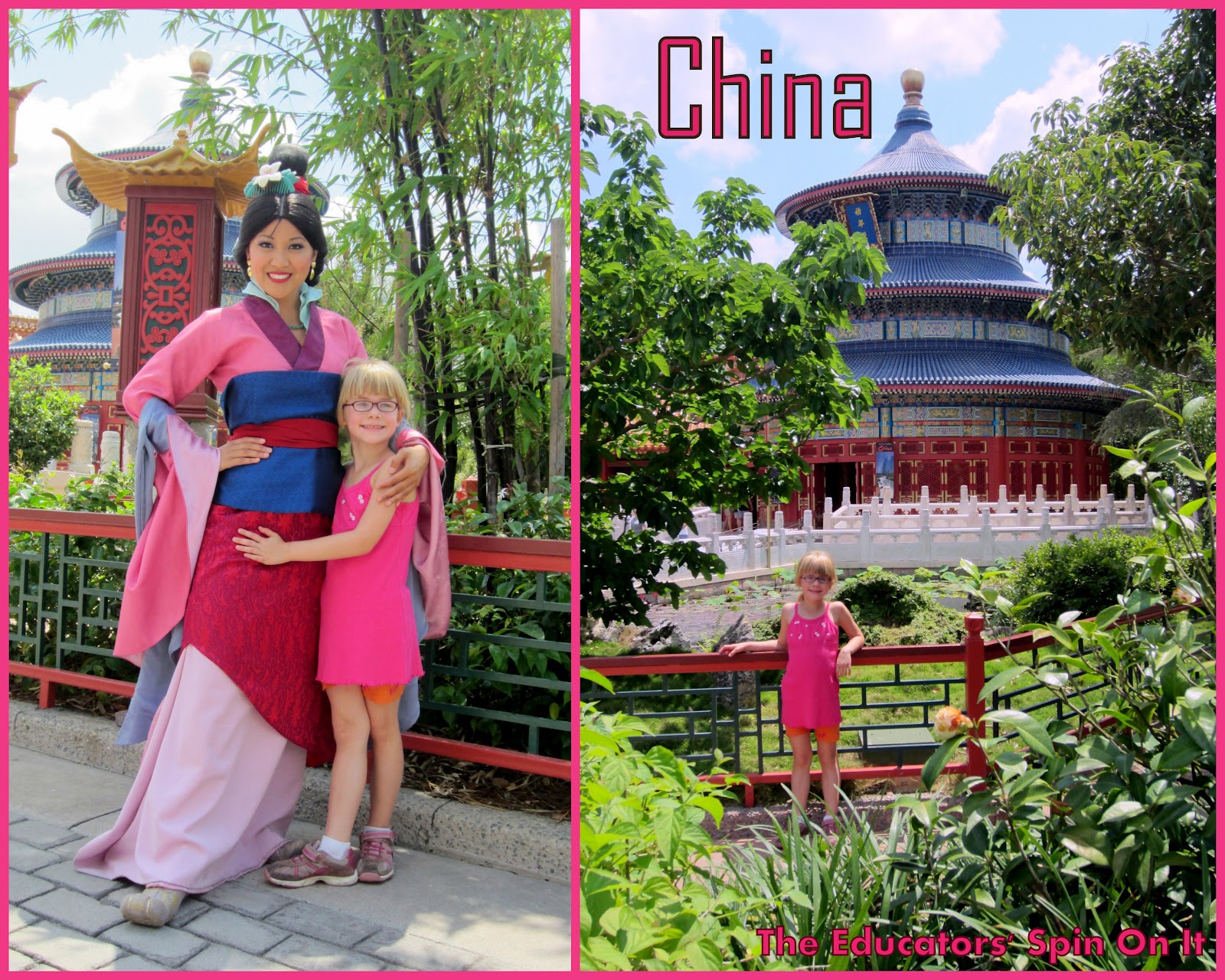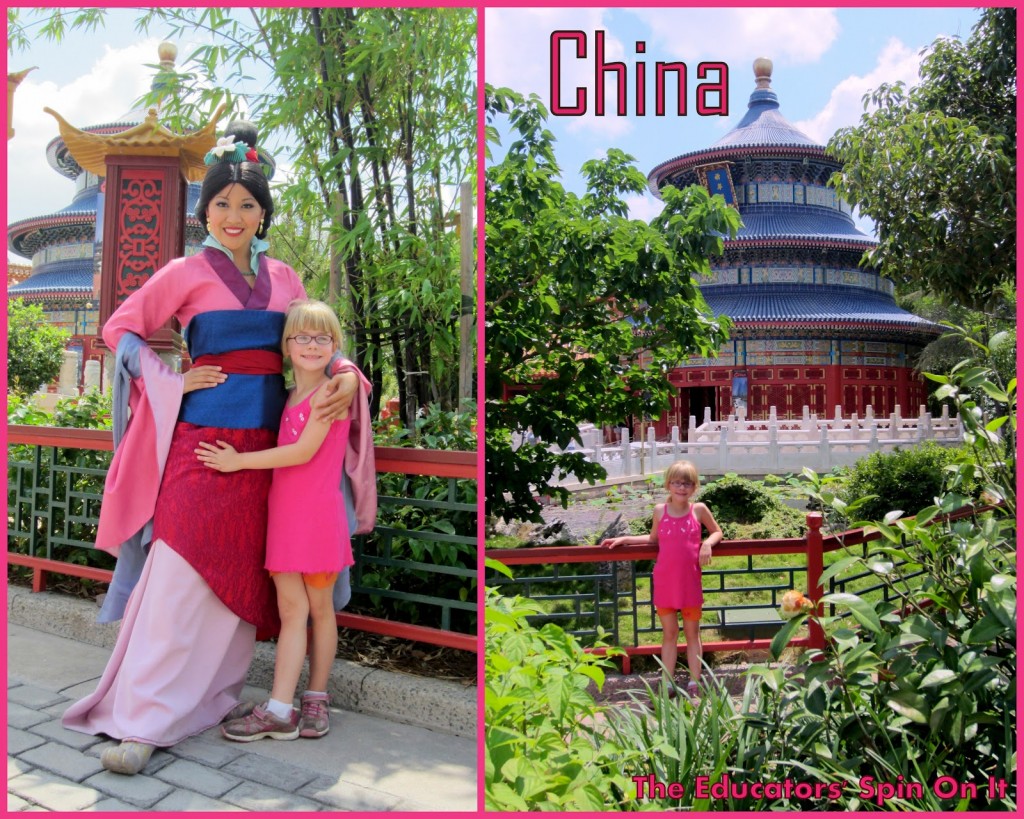 Go on a Field Trip to Explore a Culture
We are lucky enough to live in Florida and can visit Epcot's World Showcase. Each country in the World Showcase has something unique and there are tons of details you will miss if you don't explore them!
Not everyone has Disney in their backyard, so here are 10 Ways to Explore the World with your Kids from your home or local attractions and community centers.
One of our passions is traveling with our kids to raise global citizens. You can take a look at the family-friendly places we've traveled to get inspired for your next family vacation as you explore our world.
Here are a few activities to explore cultures around the world
Learning About the Diversity of Cultures with Activities
Exploring other cultures can be as simple as finding…
Books
Crafts
Play time
Dress Up
Food and more
that can transform you into any culture! Even Virtual Field Trips for Kids!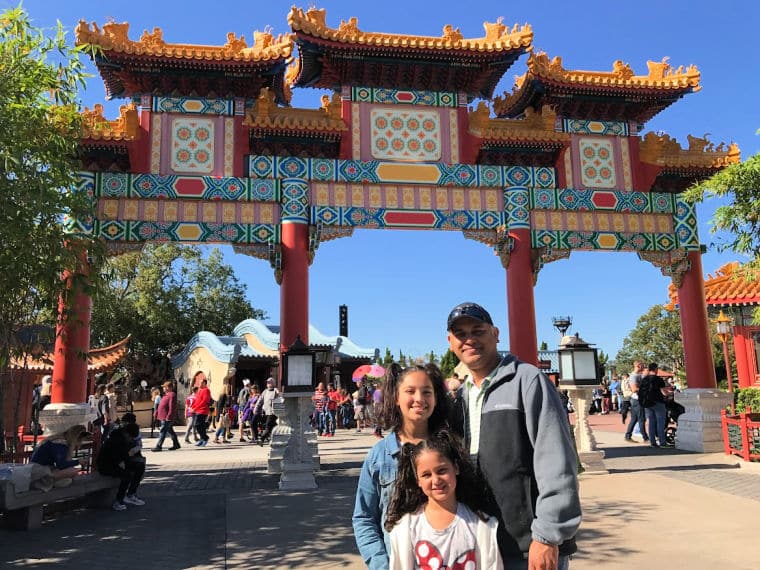 We encourage you to follow our Bilingual Babies and World Geography Board. It can make coming up with ideas so much easier, we're always searching for resources to teach our children about the world.
Our Favorites Chinese New Year Posts for School Ages
Here are some of our favorites.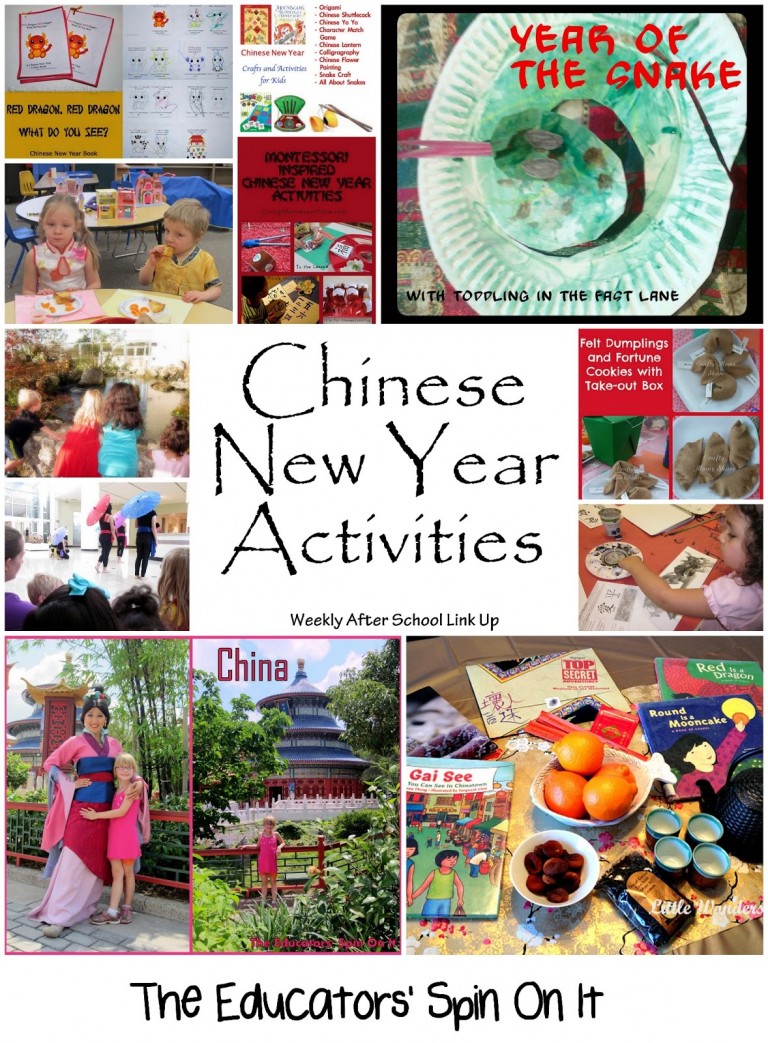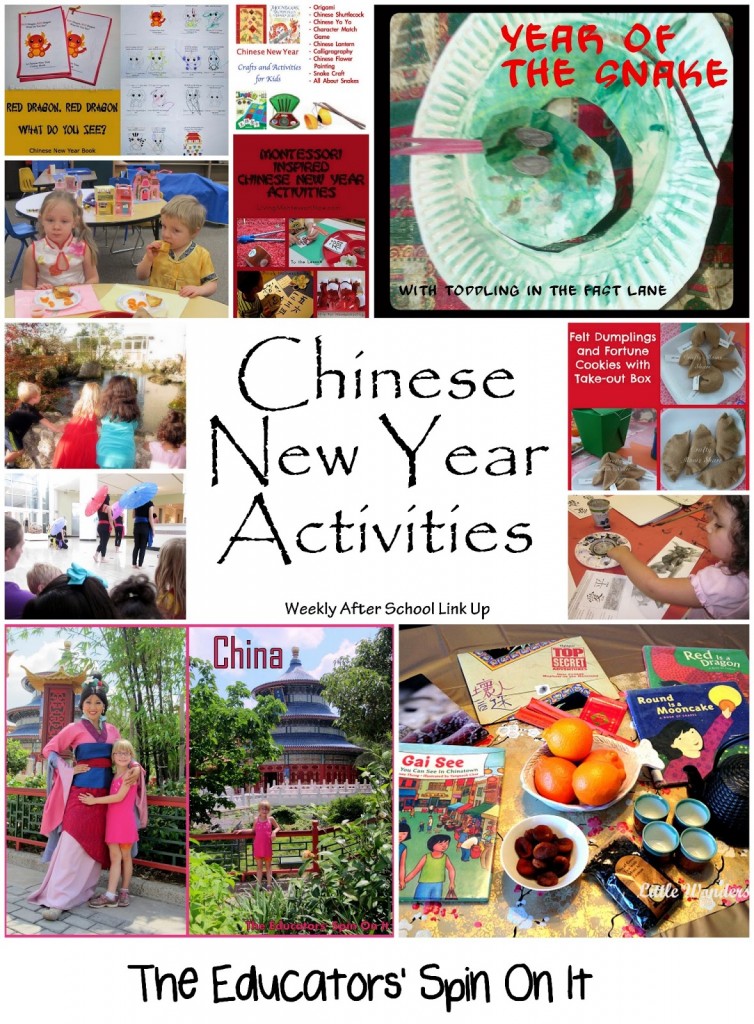 Exploring the world with kids through activities can be a memorable way to learn about the world with your child. It's an important life skill for them to learn about diversity and what makes each region similar and different from where they live.
Make time to explore with your child.
You may also enjoy these global activities for kids with your child…