It's here, the end of the school year!  How will you be celebrating with your child?
We've gathered several end of school year resources for you to plan it out for your child.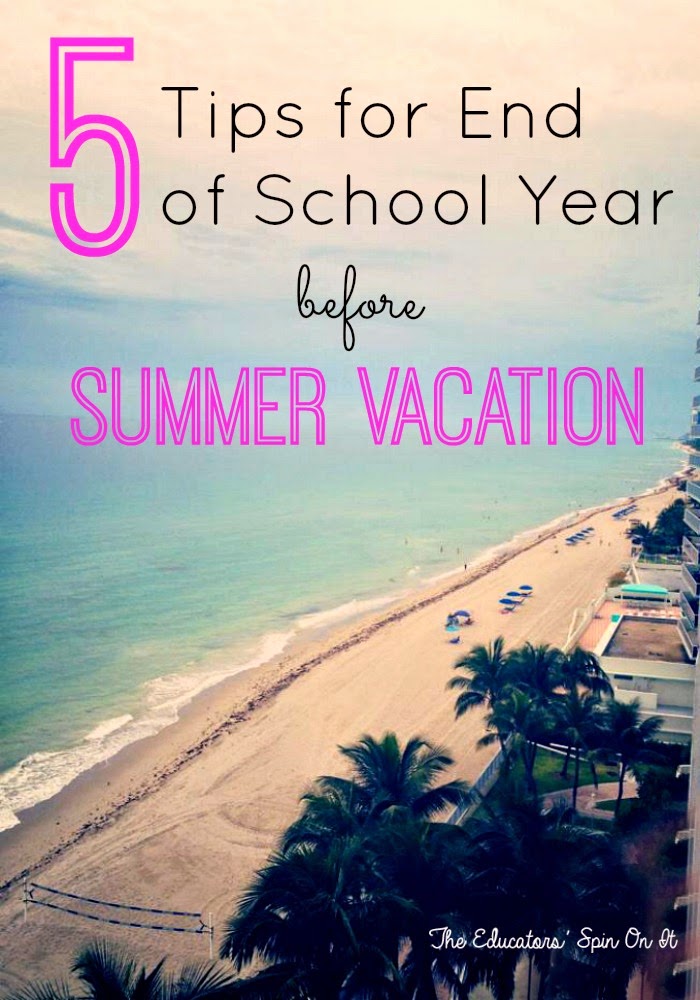 End of School Year Ideas include
Last Day of School Photo Ideas
Placement Letter Suggestions
End of Year Organization
End of Year Interview
End of Year Keepsake Idea
We're featuring below ideas we've seen and experienced over the past few years of parenting and teaching to help make your end of school year an easy transition into Summer Vacation.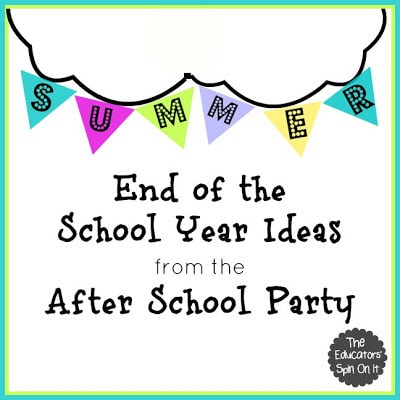 includes photo ideas, summer learning board, teacher gift ideas and more.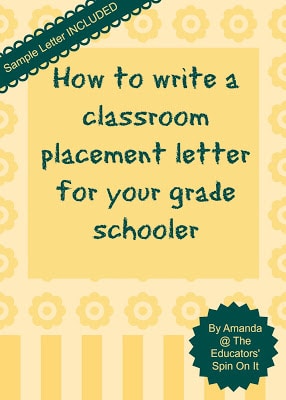 Before school ends take the time to write a placement letter, here's how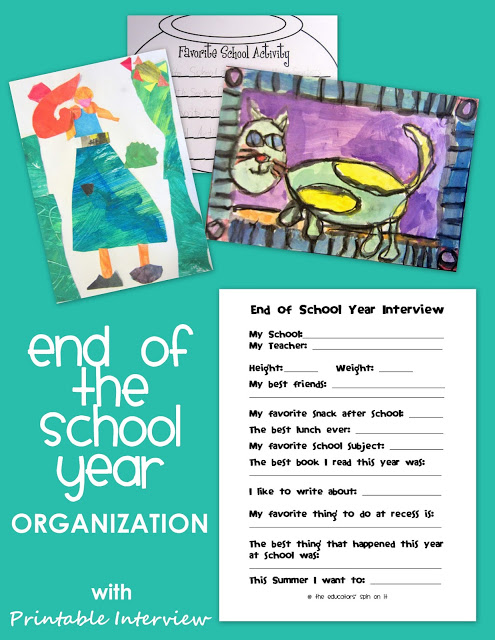 Tips for how to store their school work and art work plus an interview form for the last day of school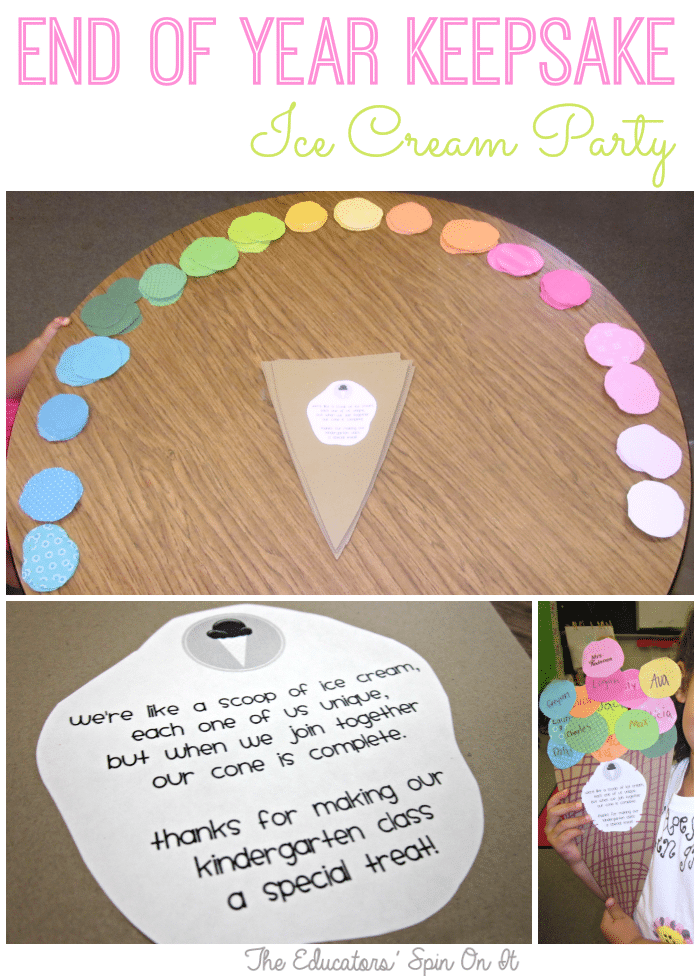 Create a class End of year Keepsake with a Printable Poem and Craft Idea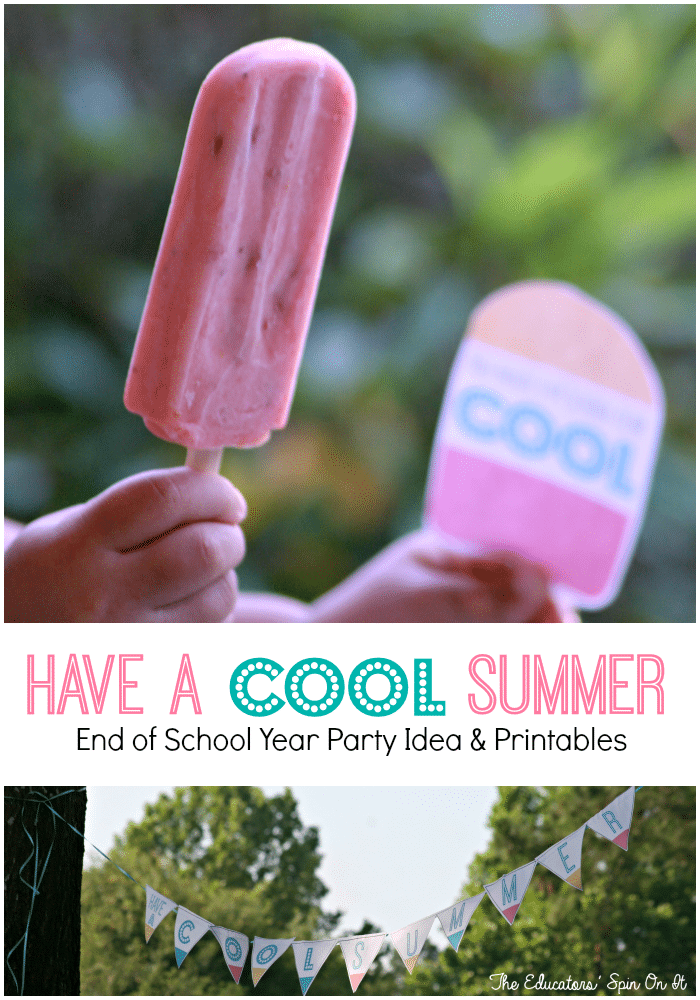 Upcoming Summer Activities
Wishing you you the best as you end your child's school year.  We hope that you'll find the information shared useful.
Tell us what you're doing for summer fun in the comment section below!