Head outside this fall to play a fun fall leaf movement activity with your child. A colorful activity that works on gross motor and fine motor skills as you celebrate fall.
Here's how to play this outdoor fall game.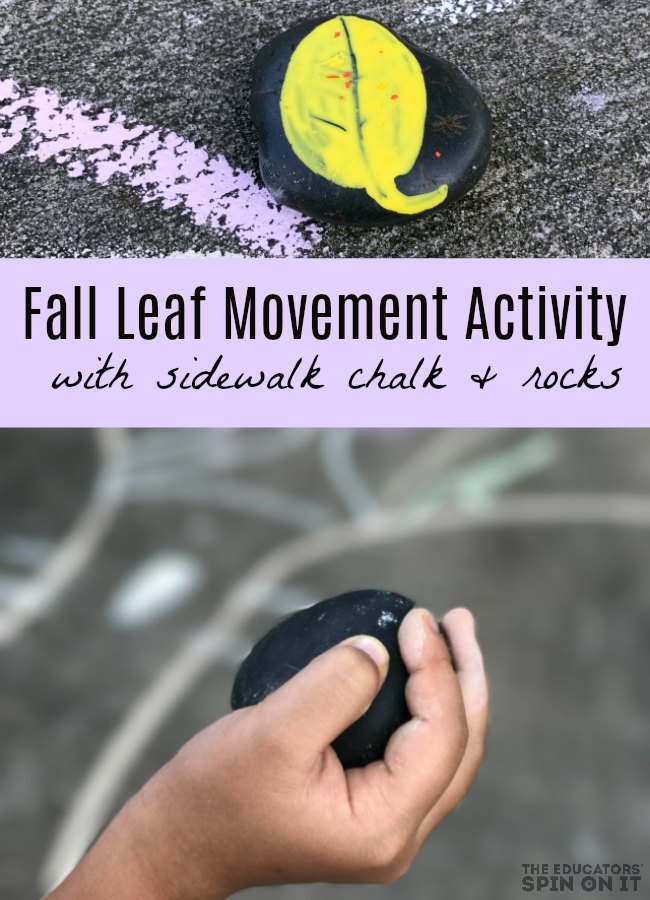 Disclosure: This post contains affiliate links.
We're featuring a Leaf Theme for our Weekly Virtual Book Club for Kids! That means at the bottom of this fall leaf activity you'll fun 20+ leaf activities for your preschooler to do this week!
The book we're featuring is Red Leaf, Yellow Leaf by Lois Ehlert. Grab here on Amazon.
Red Leaf, Yellow Leaf by Lois Ehlert
Here's a peek at more LEAF THEMED BOOKS!
This activity is all about one of my daughters favorite activities, sidewalk chalk. There are so many sidewalk chalk activity for kids . Plus it's the perfect time of year to head outside and explore the change in season and leaves!
Fall Leaf Movement Activity
The book Red leaf, Yellow Leaf focuses on the life of a tree from the seed to being transplanted from nursery to home and the best of all how it looks in the fall. We were inspired to create our own special tree and fall leaves from the book with a few items from around our house.
Your little one is going to ask again and again to head outdoors and play this fall game!

Materials for Fall Leaf Movement Activity
black permanent marker (optional)
Directions for Fall Leaf Movement Activity
1. To start this activity after you read the book Red Leaf, Yellow Leaf you will have your child paint leaves onto a few rocks. We grabbed a bag like this of rocks to paint. Set out some fall leaf color paints like red and yellow and let them play around a bit to create orange too!
TIP: You can use a black permanent marker if your leaves need a little more definition to them, especially if you're having a toddler paint them. You can use your paint for this Fall Painting too!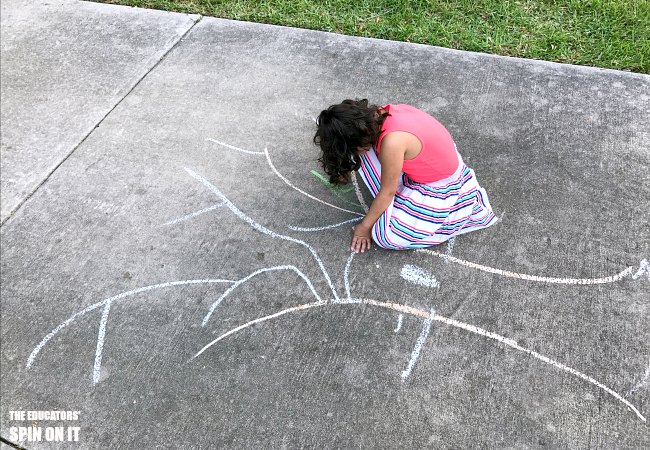 2. Next step is to head outside with your sidewalk chalk and create a tree. The more branches you make, the easier the game will be to play. I started the frame of a tree for my daughter and then left her add branches.
The picture book Red Leaf, Yellow Leaf helped with her understanding the branches of the trees and how they grow.
3. Next step is to add some fall colored leaves to the tree. We had a little extra fun by allowing our chalk to get wet before we started so that she could draw with wet chalk. It does use up a lot more of the chalk but it turns out so pretty and is a whole different experience.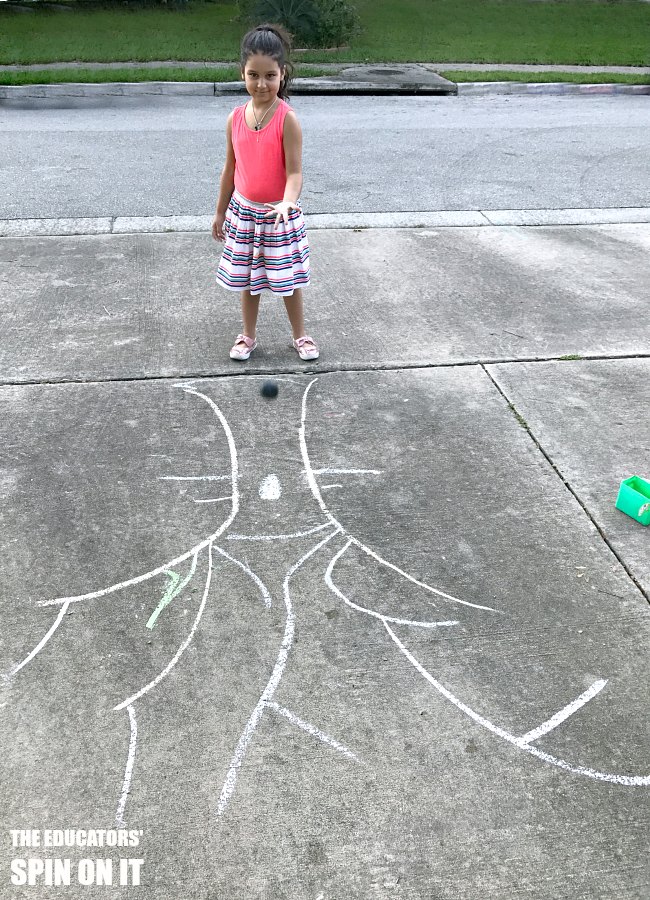 Now it's time to PLAY!
4. To play this fall leaf movement activity you can challenge your child to see if they can make the fall leaves land on the branches of the trees. It's hard than it sounds, trust me.
We started off with empty branches and my little one was having trouble getting them to land on the branches, it takes some eye hand coordination. Then we added the leaves and it helped her to be a lot more focused on where her leaves needed to land.
Let me know what works best for your little one.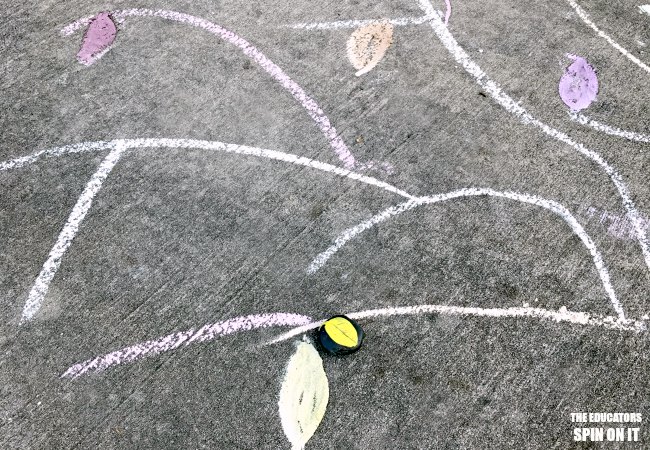 Share a photo with us how your child creates their Fall Leaf Movement Activity in our VBC Facebook group! Join now!
Plus be inspired by all the other leaf themed activities shared here in the Facebook Group by parents, grandparents, teachers and our VBC Cohosts!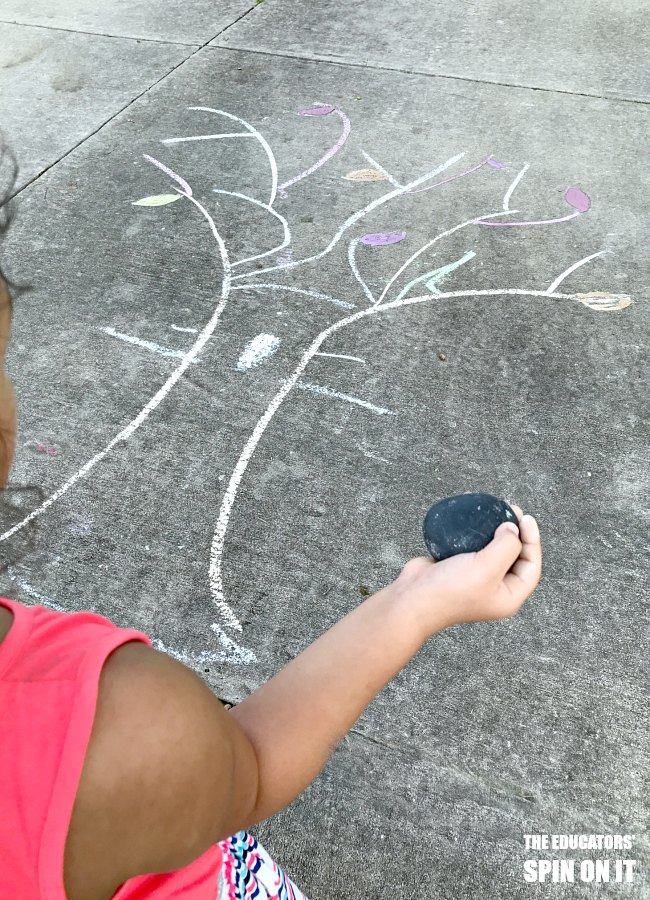 Fall Leaf Crafts for Kids
You can visit more Leaf Themed Activities at The Educators' Spin On It or you can take a look below and be inspired by the 20+ Leaf Themed Activities from our Virtual Book Club for Kids CoHosts!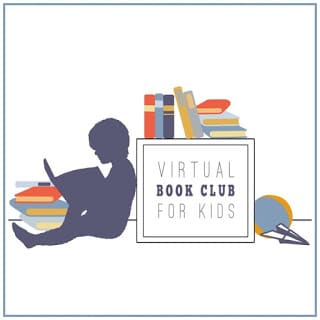 Join our Weekly Virtual Book Club for Kids Facebook Group
YOU'RE INVITED. We're inviting you to join along and share your own leaf themed ideas with your child or students using the featured story Red Leaf, Yellow Leaf or one of the other Leaf Books mentioned here. You can share on our facebook page or join our VBC Facebook Group and share there with 9000+ members!
Fall Leaf Themed Preschool Activities
Leaf Measurement and Sorting Activity – Inspiration Laboratories
Fall Sensory Bin-The Moments at Home
Autumn Leaves Crayon Rubbing – Mama Smiles
Foil Leaf Preschool Art – Preschool Powol Packets
Cinnamon Spiced Autumn Leaf Cookies – Rainy Day mum
Handprint Fall Leaf craft- Messy Little Monster
Nature Color Hunt – My Bored Toddler
Leaf Rubbings With Water Color Resist – To Be A Kid Again
Leaf Printing – CrArty Kids
Fall Color Leaf Viewer -JDaniel4's Mom
Pre-Writing Activity Leaf Theme – The OT Toolbox
Collaborate Leaf Tree with Cutting Practice from My Storytime Corner
Fall Leaf Color Stomp- Toddler Approved
Click here to see which books we're reading together with you and your preschooler!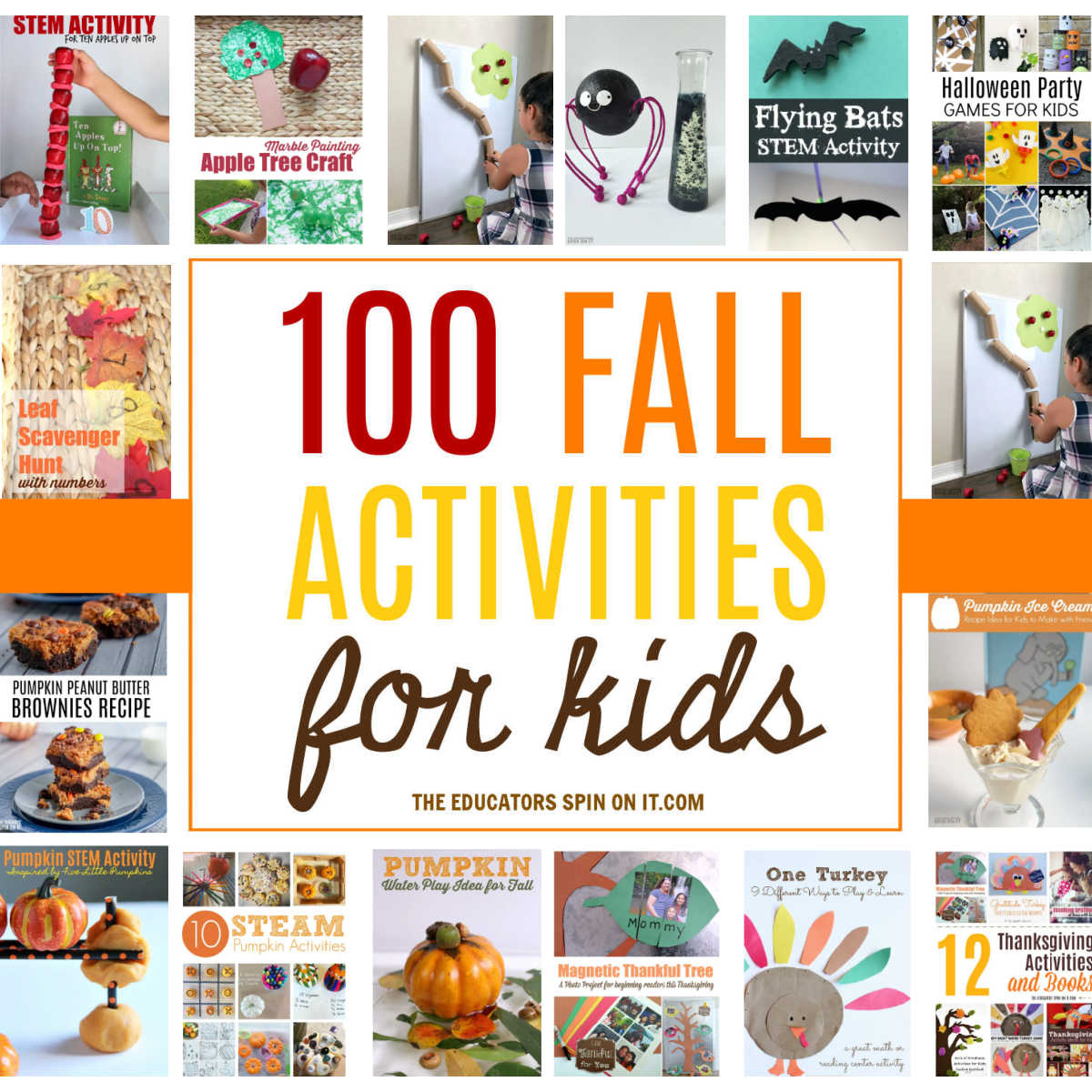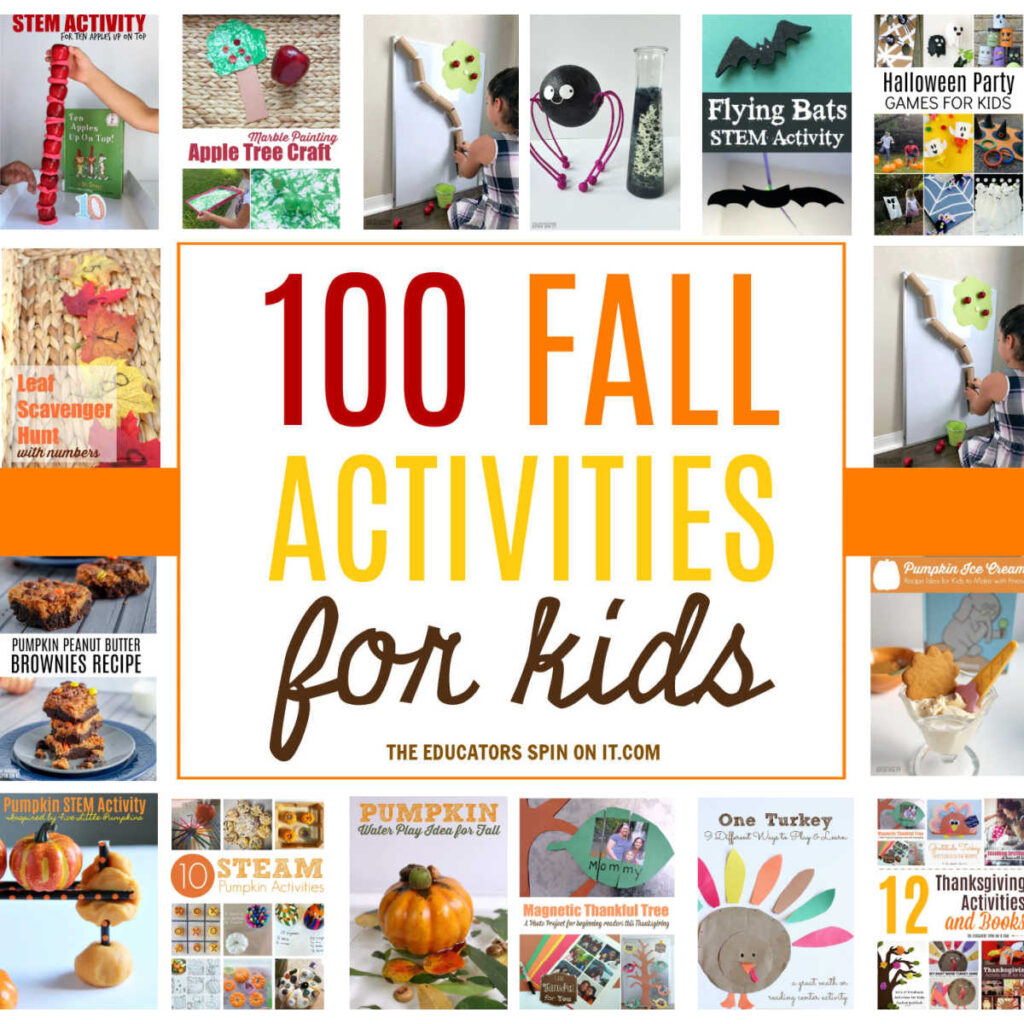 Looking for more fall ideas? Check out our 100+ Fall Activities for Kids!