Happy Raksha Bandhan!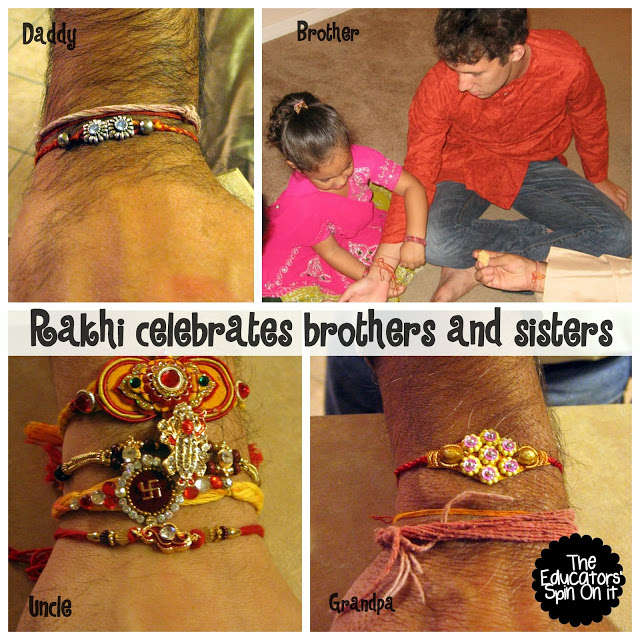 What is Raksha Bandhan?
… directly translated as, "the bond of protection", Raksha Bandhan or Rakhi is a festival primarily observed in India, which celebrates the relationship between brothers and sisters. The central ceremony involves the tying of a rakhi (sacred thread) by a sister on her brother's wrist. This symbolizes the sister's love and prayers for her brother's well-being, and the brother's lifelong vow to protect her.
Source: Wikipedia
Check out this video from Global Wonders about Rakhi…so cute!
Want to make your own Rakhi Bracelet?
Friendship bracelets are very similar to Rakhi's. It's fun to see how different traditions have found their way across the world in different ways. Can't wait to celebrate today with my son and daughters and my husband and sister in law. They are all so very blessed to have a brother! Happy Rakhi!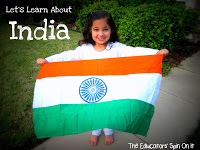 To Learn More About India
Plus you can check out
Mama Smiles
for our Guest Post about India
Trust me it's one you don't want to miss!