Create a monster themed name necklace with your child for Halloween this year using a few items from around the house. A playful way to learn to spell your name and the letters of the alphabet for your child.
Here's how to make.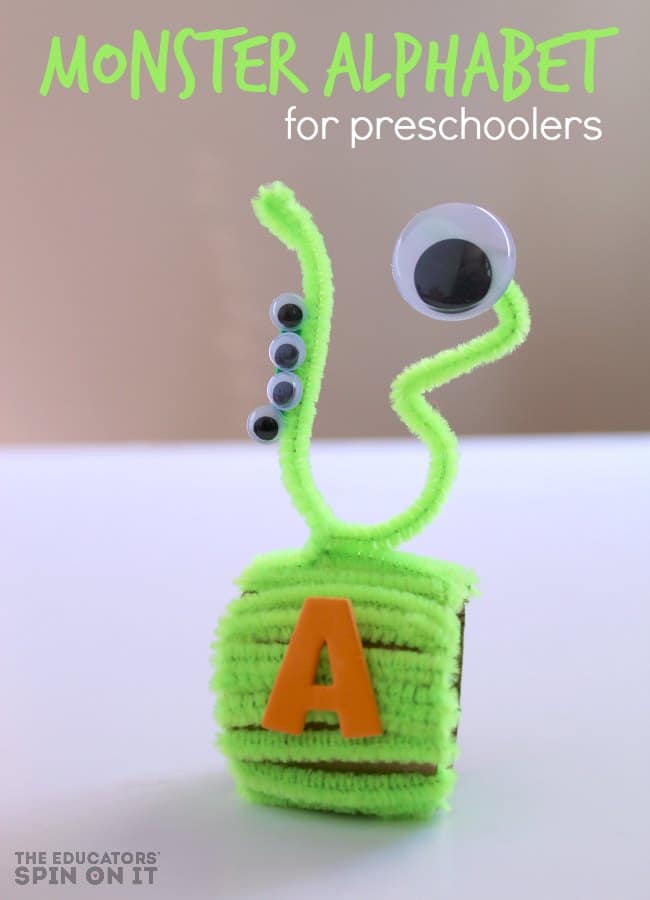 Disclosure: This post contains affiliate links to amazon
For the Weekly Virtual Book Club for Kids theme we're featuring monsters. To go along with our monster theme we're making monster necklaces packed full of creativity and fine motor skills development.
Do you have a favorite monster storybook? Here's a few of my favorite Monster books for Preschoolers. One popular one is Go Away, Big Green Monster!
by Ed Emberley.

Go Away, Big Green Monster!
by Ed Emberley
Caldecott Award-winning author-artist Ed Emberley has created this bold book for children to chase away their nighttime fears. As you read and turn the pages of this die-cut book, you watch the Big Green Monster grow. Then as you continue your child turns the remaining pages and watch him disappear!
Are you ready to see how to make the monster themed craft?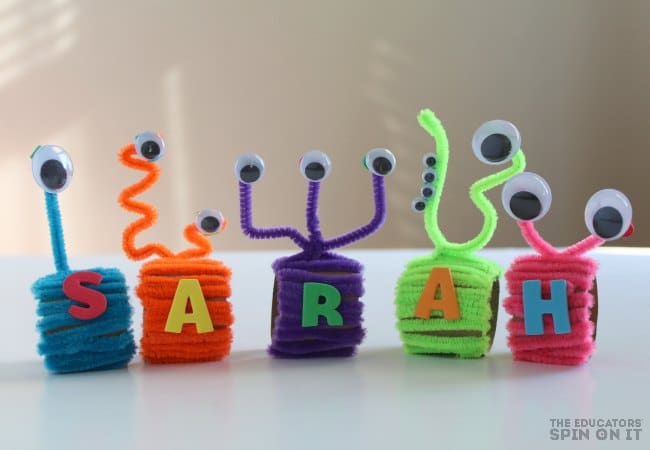 Monster Themed Name Necklace Craft
Materials for Monster Themed Name Necklace
glue
scissors
foam letter stickers
string (optional)
pom poms (optional)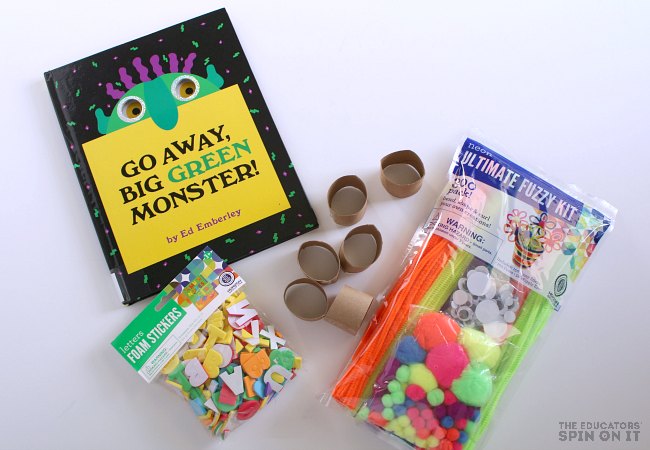 All the craft supplies we used came in one packet called the Ultimate Fuzzy Kit that we received from Horizon Group USA. We plan to create additional monster themed crafts with too all Halloween season!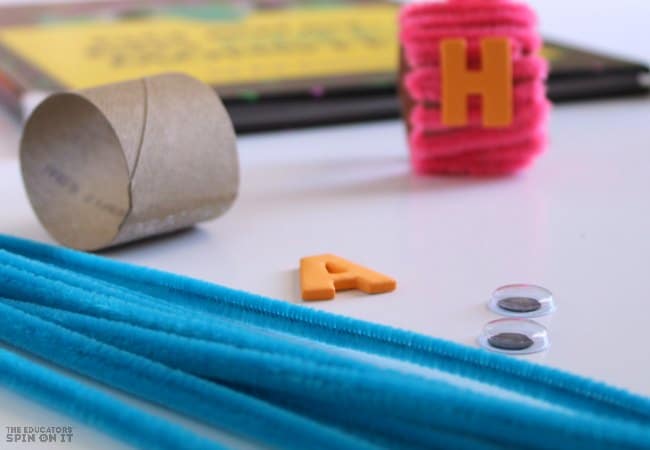 Directions for Monster Themed Name Necklace
1. Using scissors, cue the recycled cardboard tubes into 1 inch sections to act as beads for the necklace.
2. Using the pipe cleaners have your child wrap the pipe cleaner around each of the pieces of round tubes to create fuzzy monsters.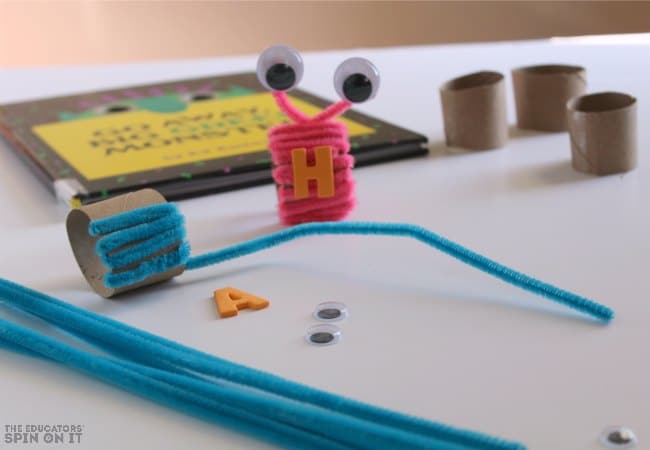 3. Ask your child to decorate each cardboard tube into a monster using pipe cleaners and googly eyes. The sillier the better. You can choose to stand up your eyes on pipe cleaners OR simply attach them to the pipe cleaner bead itself for more durability.
4. Add an alphabet foam sticker on each cut tube for the letters in your child's name. If you want to, you can do all the letters in the alphabet. You would need 8 cardboard tubes for 26 letters.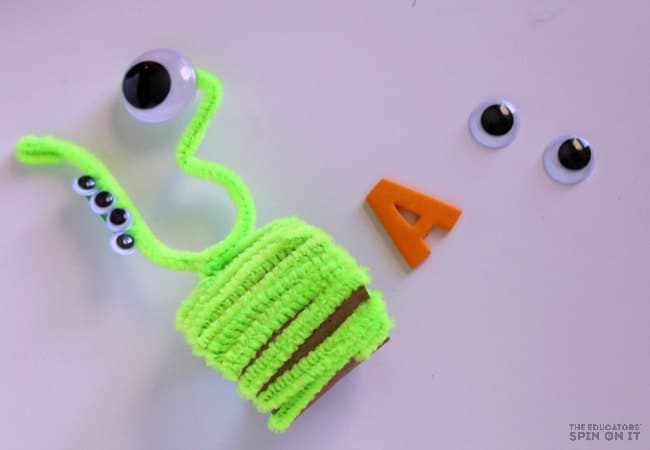 5. You can now thread each of the monster letters onto string to create a necklace or simply display standing up.
Share a photo with us how your child creates their Monster Craft in our VBC Facebook group! Join now!
You can visit more Monster Themed Activities at The Educators' Spin On It or you can take a look below and be inspired by the 20+ Monster Themed Activities from our Virtual Book Club for Kids CoHosts!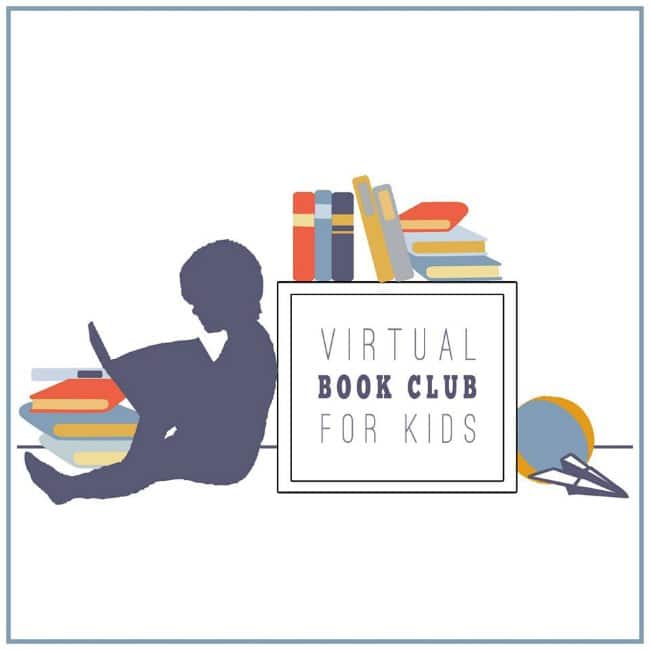 Join our Weekly Virtual Book Club for Kids Facebook Group
YOU'RE INVITED. We're inviting you to join along and share your own monster themed ideas with your child or students using the featured story Go Away, Big Green Monster!
or one of the other Monster Books.

You can share on our facebook page or join our VBC Facebook Group and share there with 10,000+ members!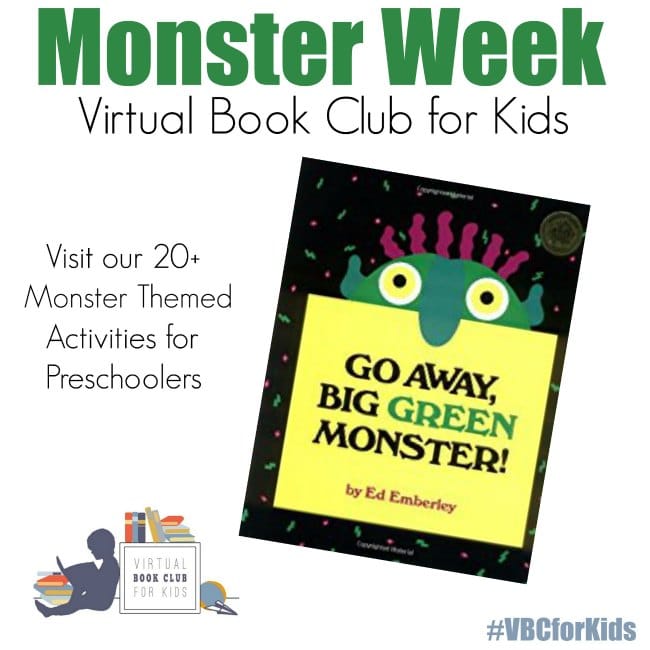 Monster Crafts & Activities for Preschoolers
Monster Themed Necklace Craft – The Educators Spin On It (HERE)
Mini Eraser Monster Counting Printables – Artsy Momma
Go Away Big Green Monster Slime – Still Playing School
Easy Finger Painted Monsters – Toddler Approved
Playdough Monster ~ Invitation to Play – My Bored Toddler
Monster Rice Krispy Cakes – Rainy Day Mum
Big Green Monster Healthy Snack Ideas – J Daniel 4's Mom
Colorful Monster Printable Worksheet – The Moments at Home
Puffy Paint Monster Craft – To Be A Kid Again
Monster Leaf Puppet Craft – Messy Little Monster
Feed the Monster Game – Mama Smiles
Monster Art – CrArty Kids
Magnetic Shape Monster – Teach Beside Me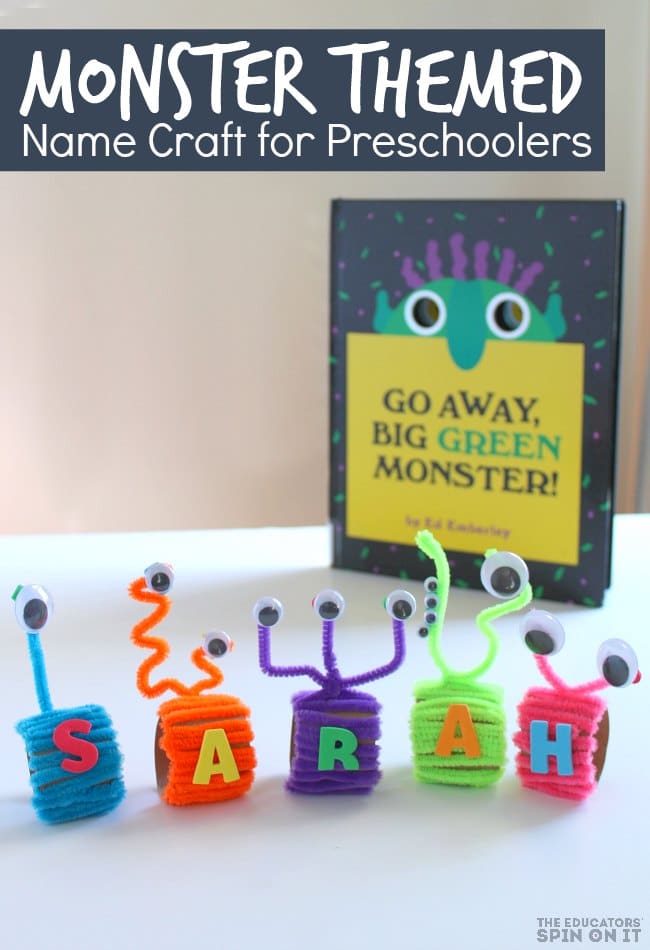 Monster Themed Activities at The Educators' Spin On It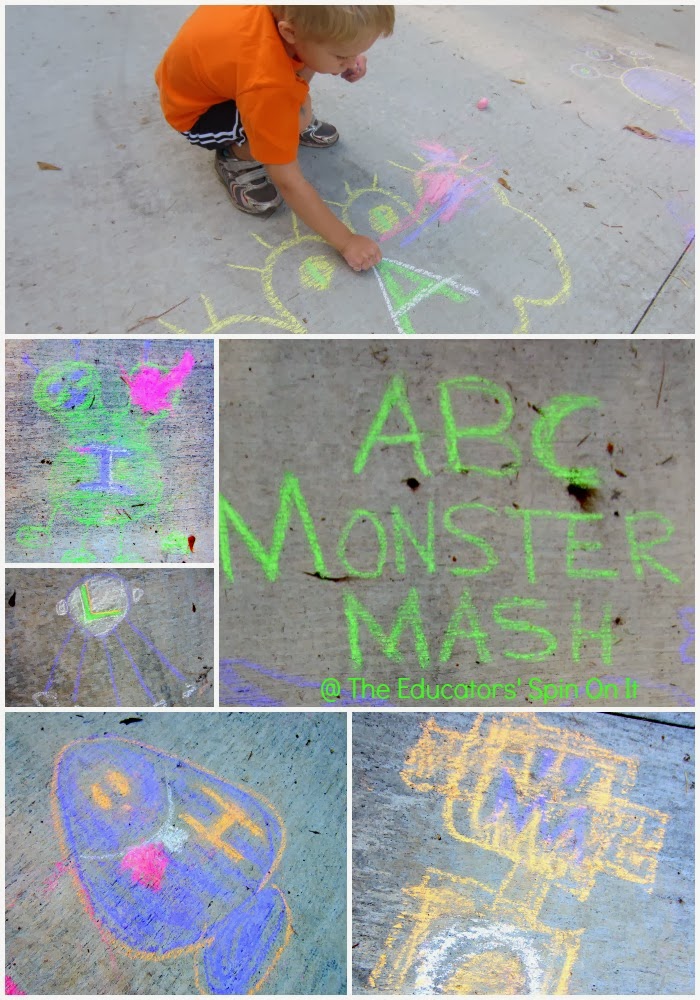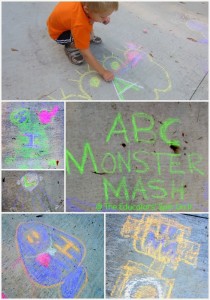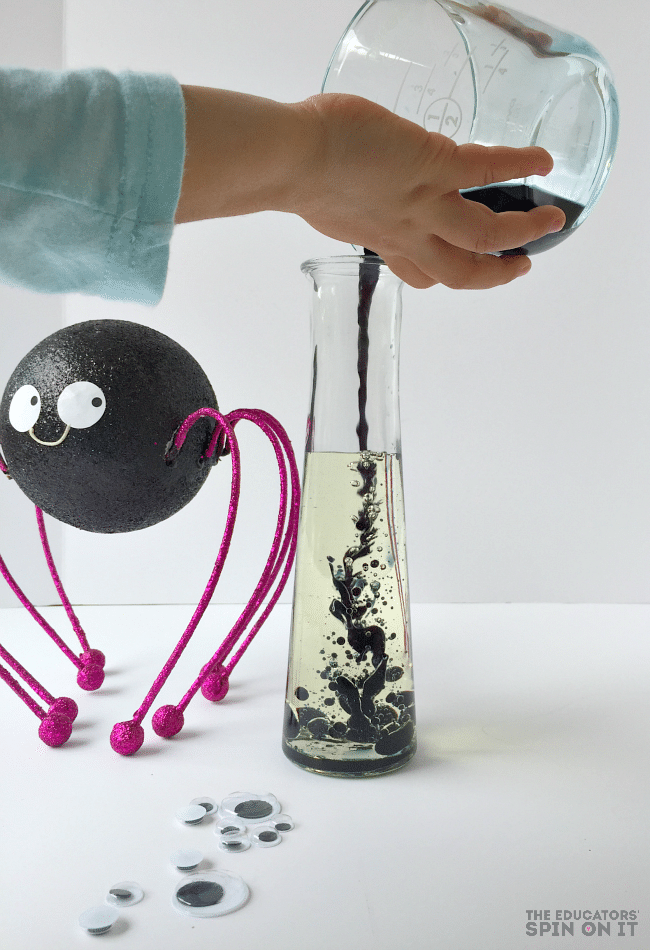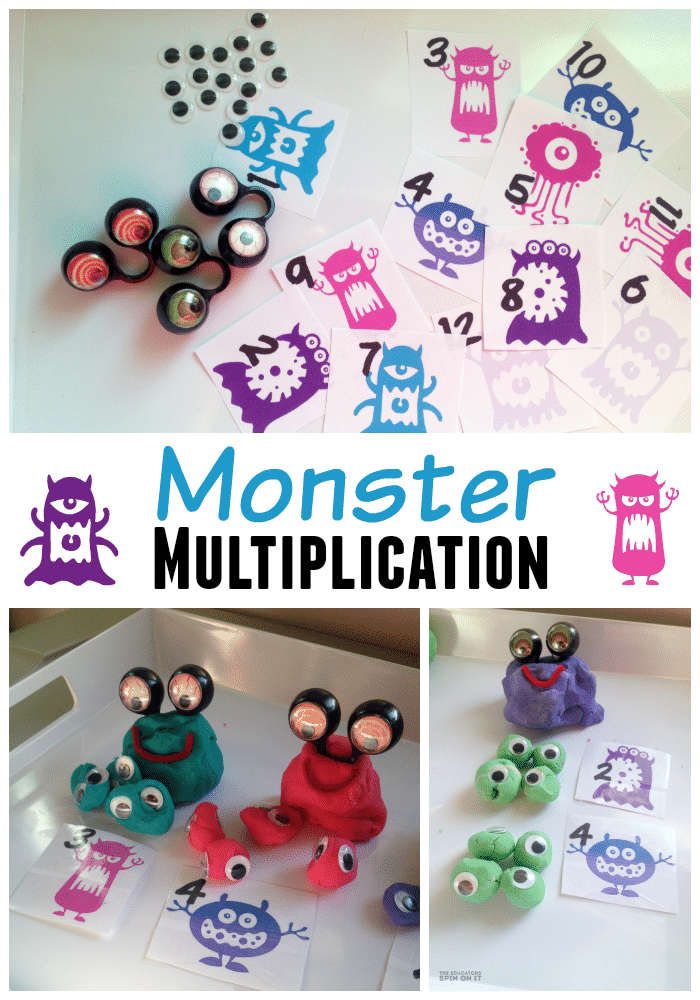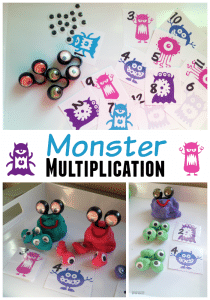 Join us next week with our a new theme of PUMPKINS! Did you miss last week about Farm?
For more Monster Activities…. try these!!!
Click here to see which books we're reading together with you and your preschooler for the Virtual Book Club for Kids this Fall!
You may also enjoy these Halloween Activities for Kids…