Meet the LOVE BOOKS chapter Book
Team!
Bloggers and parents with grade school children in the USA have exchanged a popular chapter book and activity to accompany that book to another like-minded family. They are extending their children's learning through book interactions. Stay tuned to see what they have created…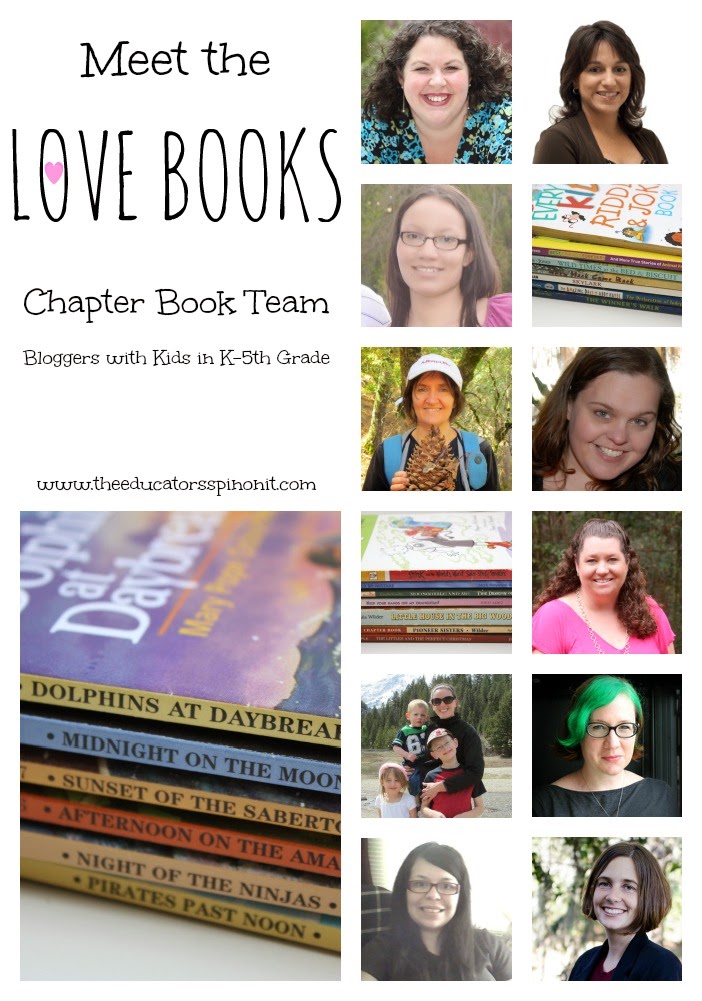 Chapter Books Participants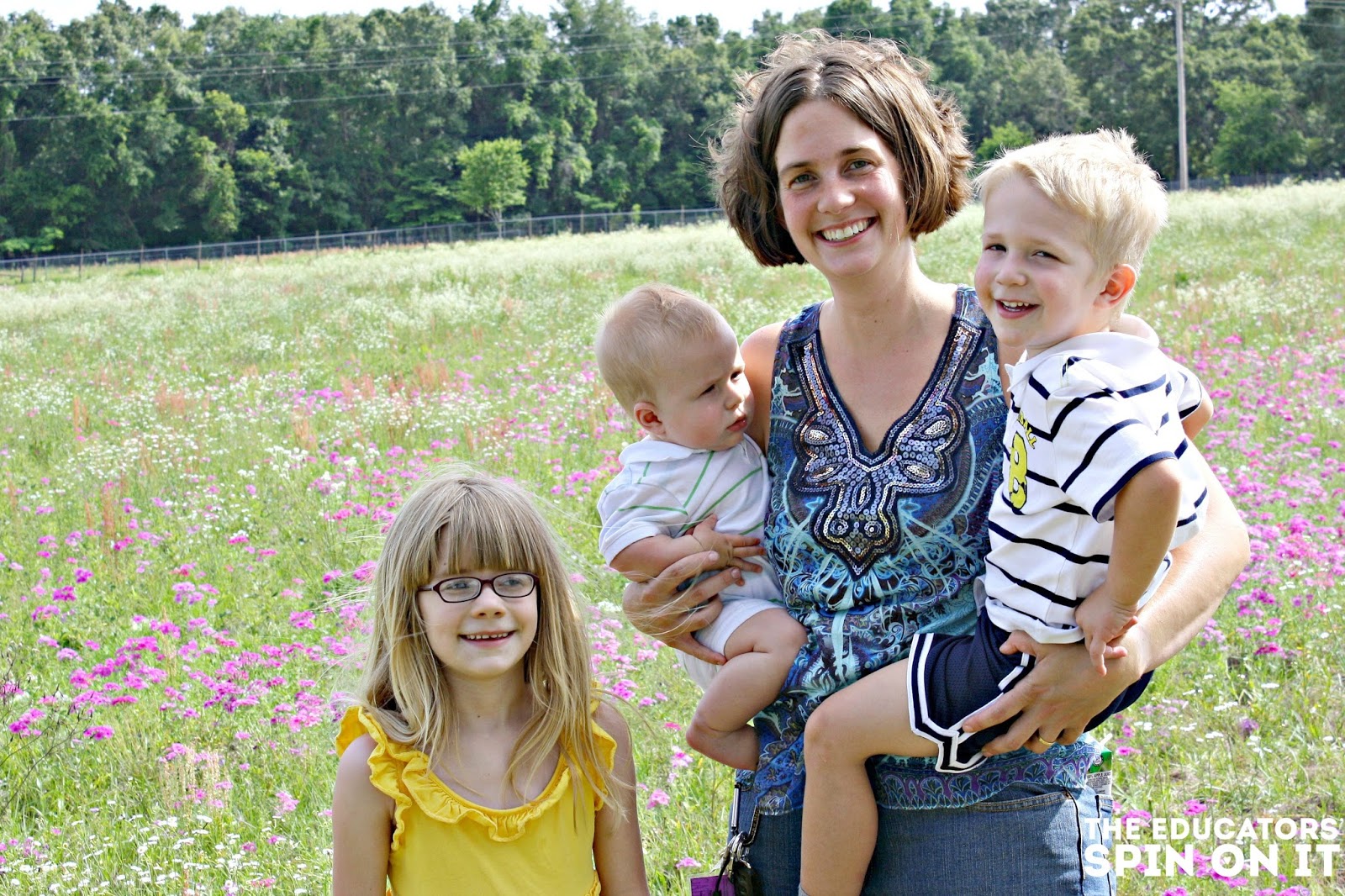 Amanda is a writing mom who enjoys spending time crafting and reading with her little ones. She also happens to be one of the authors of this blog, The Educators' Spin On It. She enjoys sharing her educational background and mommy moments with others!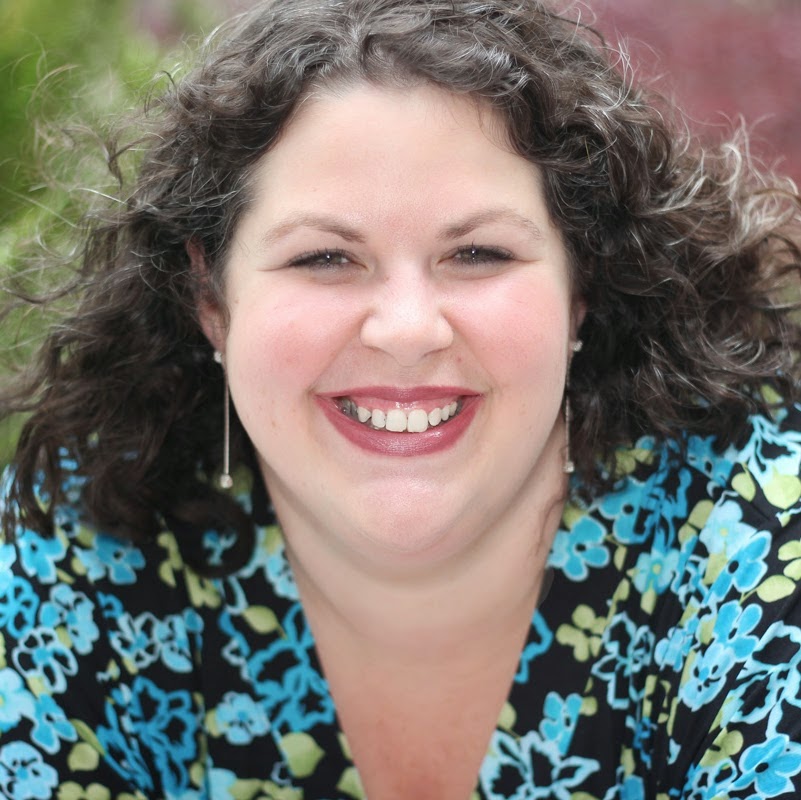 Feels Like Home
Tara is one of those people who makes life look easy – CEO of a media company, owner of an Ambit energy franchise, author, homeschooler, Super Mom, and all-around genius. Except really, she feels like a big mess – just like every other parent in the world. Tara is passionate about creating fun, meaningful, and educational experiences for her two young daughters as she inspires them to be lifelong learners who live beautiful, messy lives.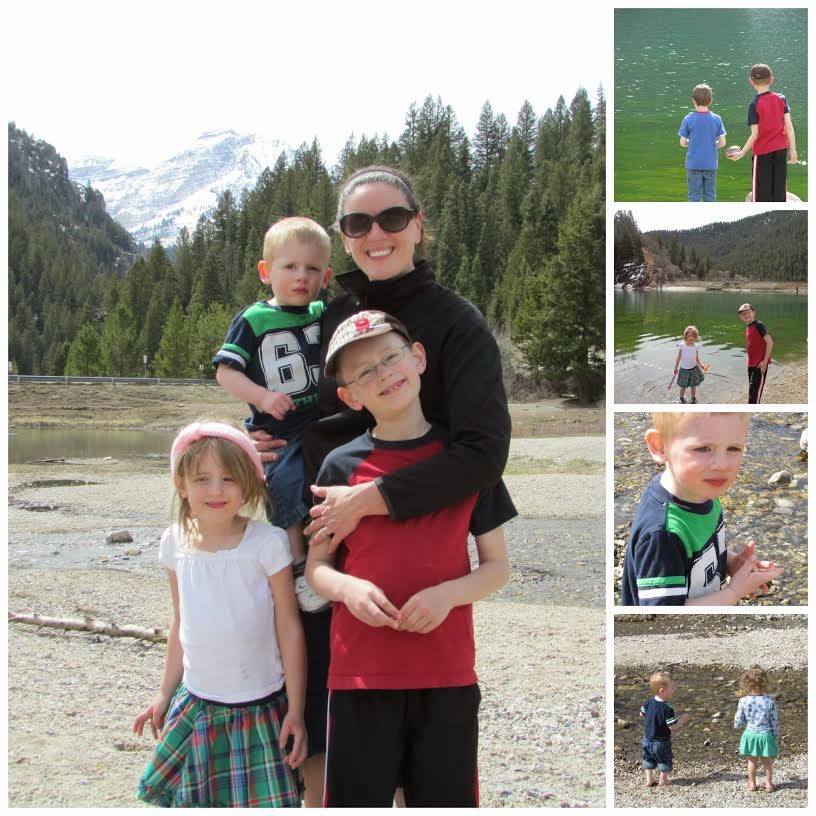 Teach Beside Me
I am a a homeschool mom with 4 little kids. I just had a baby this year. I love music, nature, arts/crafts, and baking.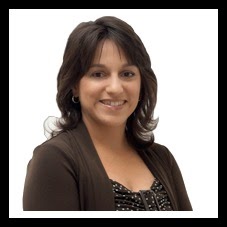 The SEEDS Network
Co-founder of The SEEDS Network, Early Childhood Blogger and mom of 3. I love children's books and combining activities to go with them! We have lots of early literacy activities and information on our website and blog, and enjoy supporting early educators and parents in this way.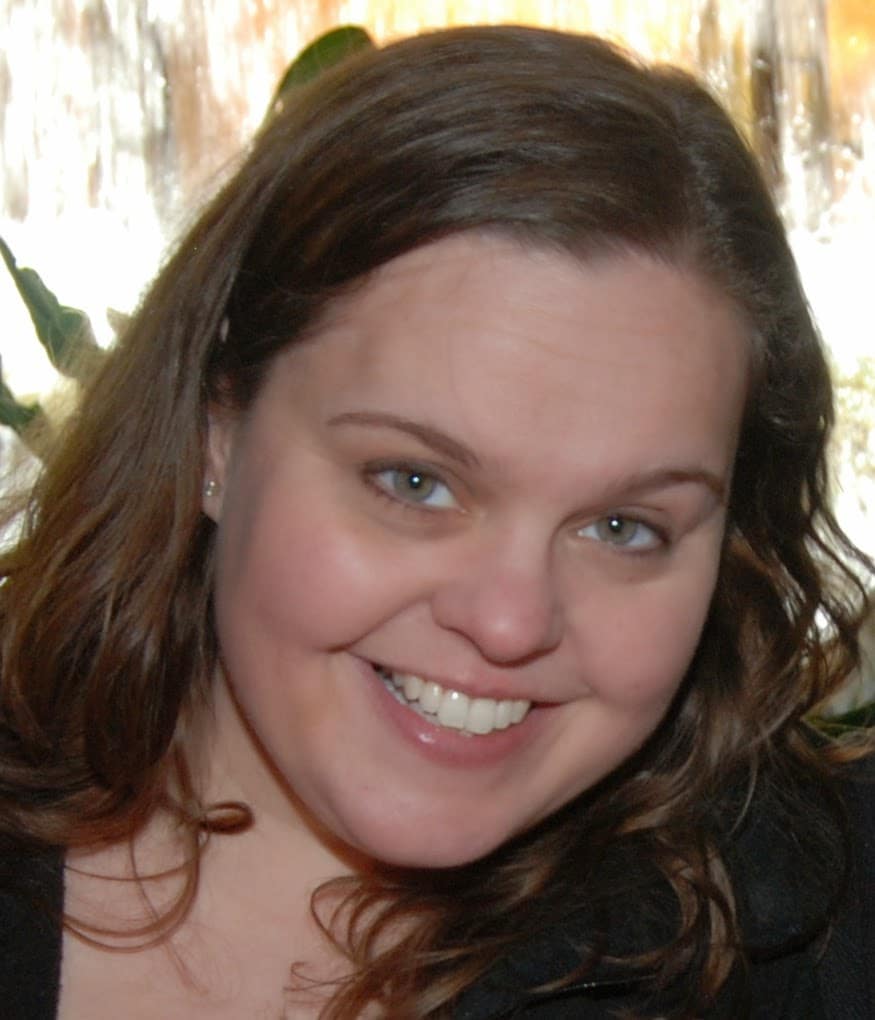 Play Dr. Mom
I'm a mom of 2, as well as a psychologist that specializes in children and play therapy. I love being able to utilize books, crafts, activities, and adventure to connect with kids.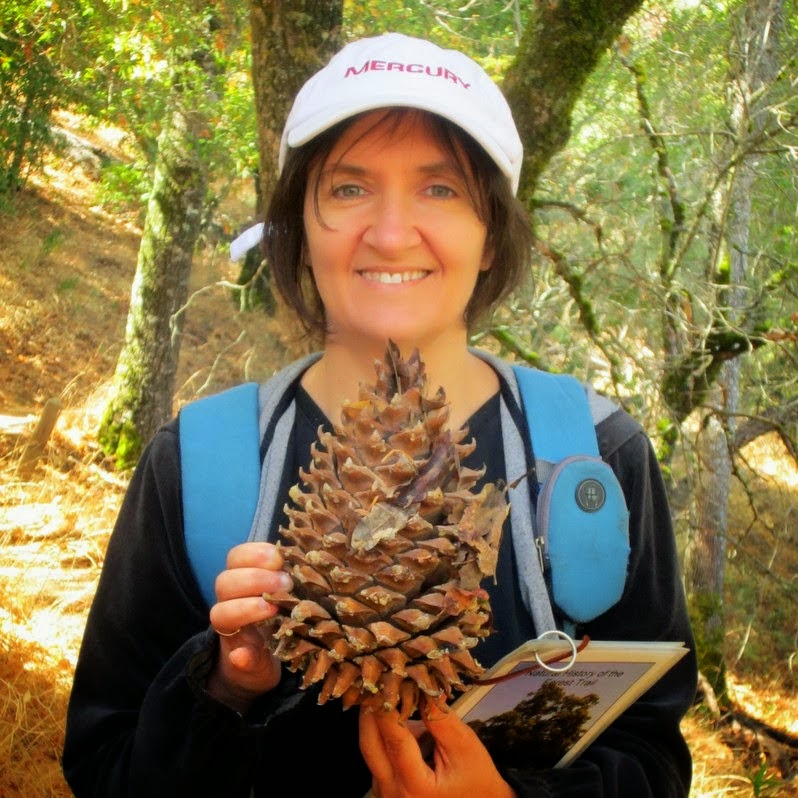 Planet Smarty Pants
A full time working Mom living in Silicon Valley but born and raised in the former Soviet Union. Passionate about science and math for kids, especially for girls.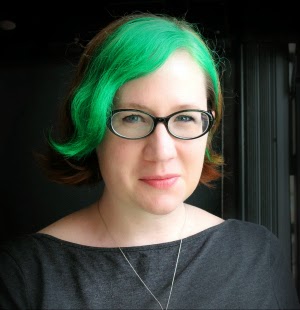 Simple Kids
Small town mama, knitter, writer, bookworm. Editor of the parenting blog SimpleKids.net and writing about creative living at http://www.KElizabethFleck.com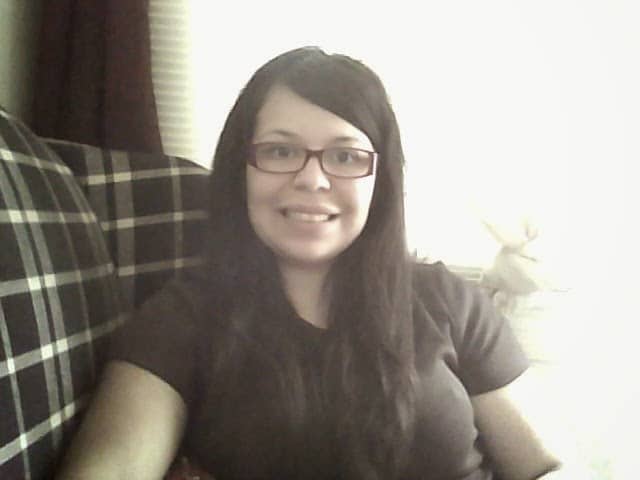 Simply Vintage
I am a mother. I am childcare provider. I love to do things like this with my daughter.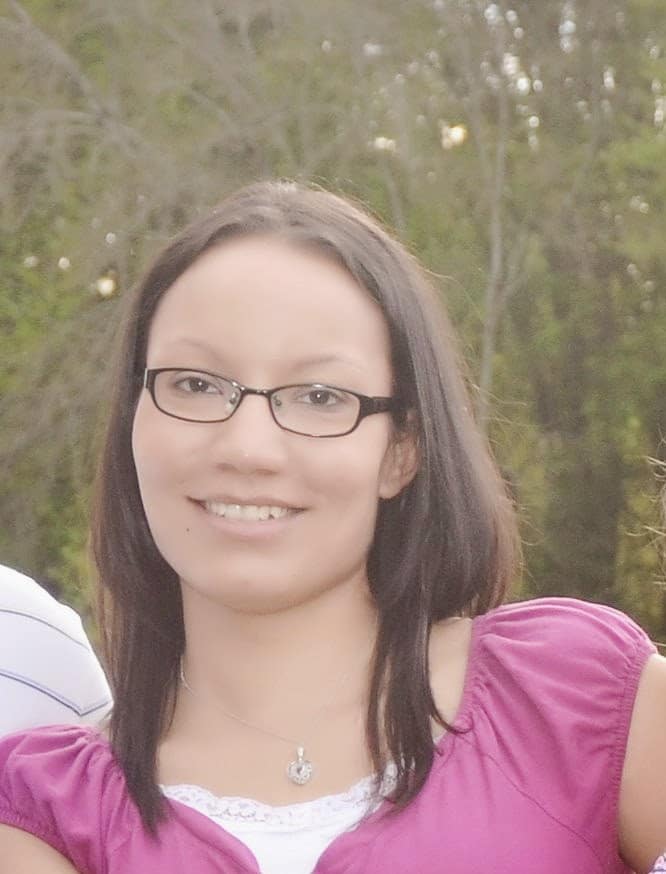 To the Moon and Back
I'm a homeschooling mom of four young children. I love chocolate, books, blogging, and God.
The Educators' Spin On It
Kim is a former teacher and busy mom of 3 who loves to share simple ways to make everyday moments into learning opportunity especially when it comes to books! You can often find me spending time writing, photographing, speaking, consulting, volunteering, crafting with my kids and don't tell but pinning ideas onto Pinterest!


Thank you so much to this year's chapter book participants. Stay tuned to take a sneak peek at their LOVE BOOK Packages!
For more articles from this year's LOVE BOOK exchange: