It's time for Spelling Word practice! Here's a playful way to get your child practicing their spelling words AND having fun at the same time.  Print out your spelling words and grab a few bags of ABC Beads at your local craft store and it's time to PLAY!
ABC Beads Spelling Word Game 
Here's the type of ABC beads that we used for spelling words this past week.  We even grabbed our playdough from the Monster Math early this month to make it even more hands on and kid friendly fun. There are all sorts of alphabet beads, so have fun with what you choose.   Here's the type of beads on amazon too with our affiliate link.
Once my daughter had her spelling words for the week I had her sit and write out the word cards for the game which gave her practice writing the words out.  Cut out the words into cards that you can draw to build.  Then you can take the Letter beads and build each spelling word. The next day you can have your child create rainbow sight words with the letter cards so for more practice.  And then play the ABC Beads Spelling Game again.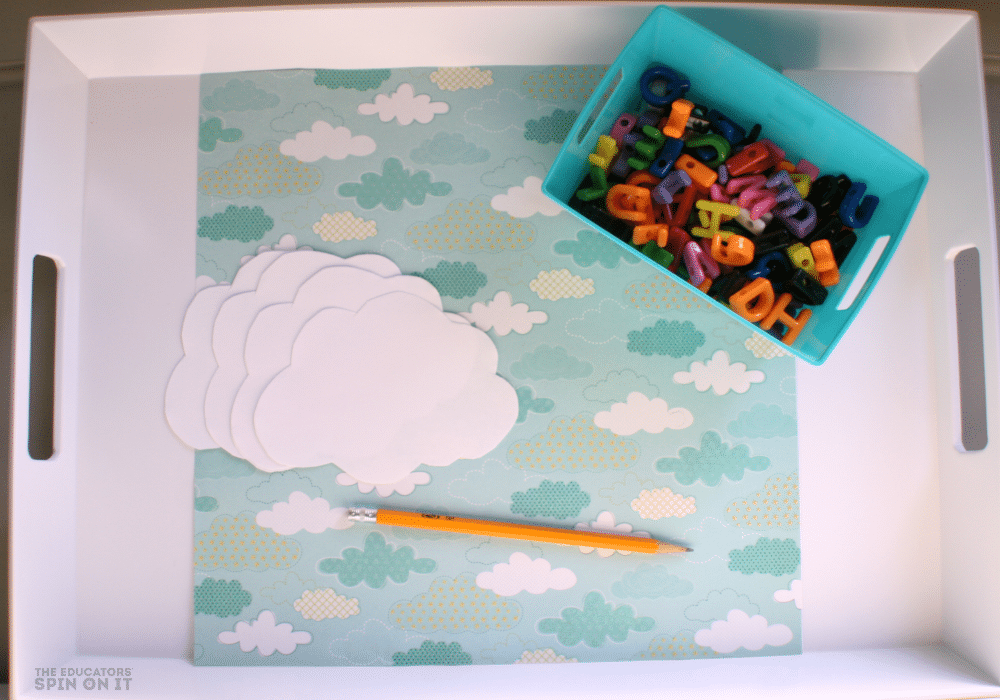 Finding playful ways to practice spelling words in important for your younger students.  It provides a multi-sensory experience for them to help learn a few styles of learning.   You could even take the beads the next day and create a little tossing hands with letters.  Encourage them to call out each letter as they toss it into a bowl for a spelling word!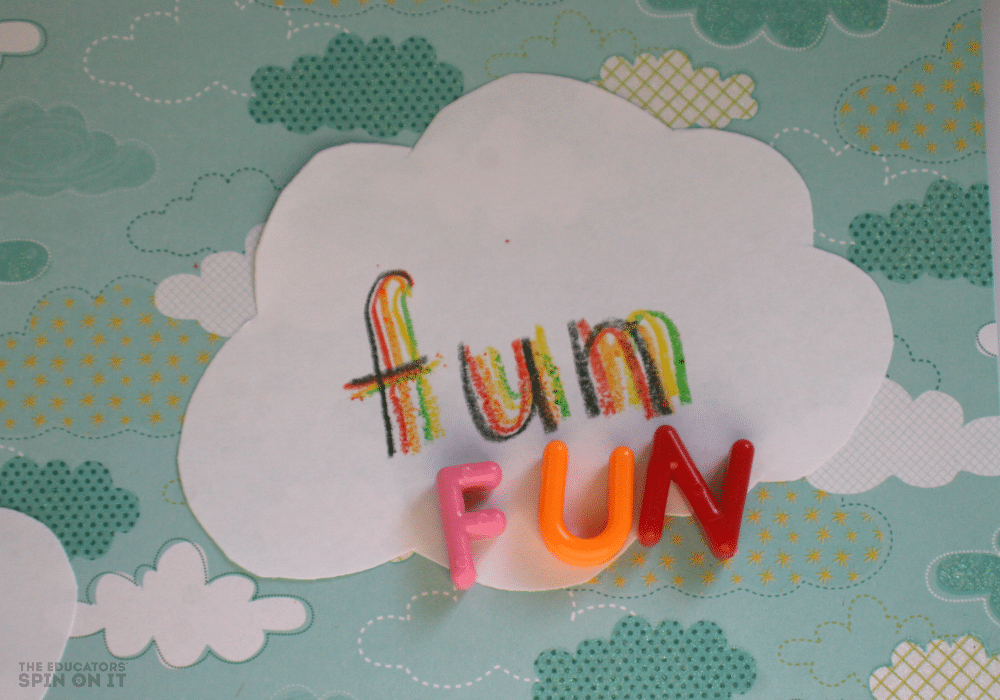 For more Spelling Word Activities Visit
After School Linky Party
Now it's your turn to share what you've been doing with your kids at home after school.  If you're a blogger link up your idea below.  If you're a parent leave us a comment below of what you've been up to or leave a picture on our 
facebook page
!  We'd love to hear from you! Come join the FUN!
After School Linky Party is hosted by
Please share Activities for SCHOOL AGES ONLY, Thanks!
This post contains affiliate links