The first week of May is always Teacher Appreciation week.  Are you ready with a gift idea to give to your child's teacher? Here are 30+ Teacher Gift Ideas that are budget friendly and easy to make!
Come take a peek!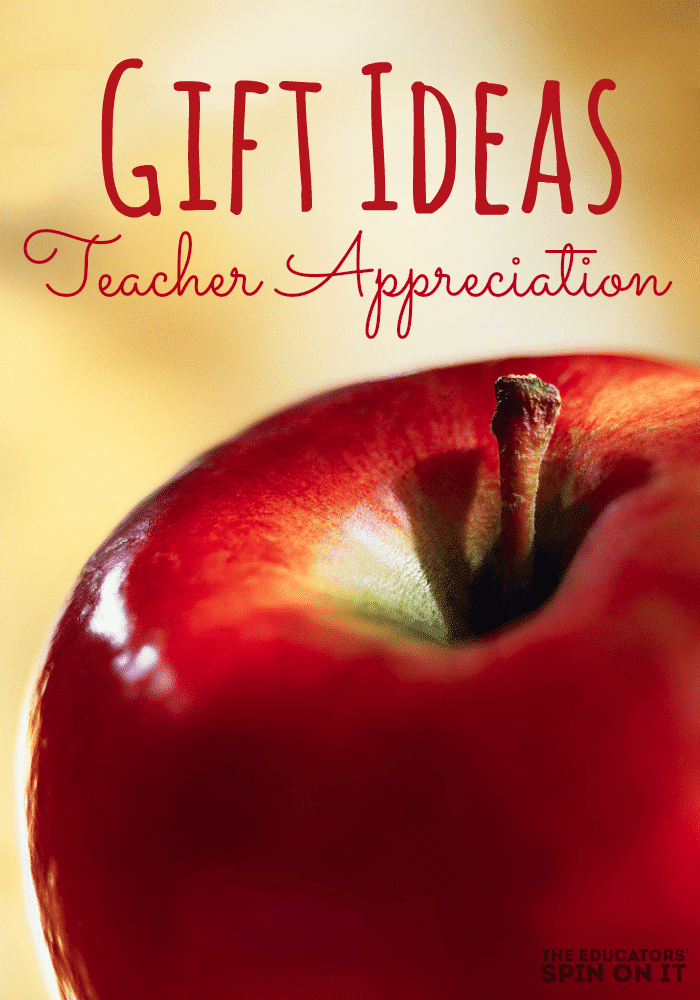 It's Teacher Appreciation week! In schools all over students and families are getting ready to show their appreciation for their teacher.
If you're looking for some last minute ideas we've gathered some of our favorites for you.  These are easy, budget friendly and a perfect way to show your gratitude.  
Think about how all week long you could surprise a teacher with something fun.  
These make great gifts for an end of the school year for a gift.
Teacher Appreciation Gift Ideas
I'm always finding adorable ideas for teachers and Moms for Gift Ideas that I don't want to forget.  Check out our Pinterest Board for Gift Ideas  
Plus you can visit our Teacher Appreciation Posts from Last Year where we asked our Teaching Friends what is their favorite gift.
From the bottom of our hearts, Teachers thank you so much for what you do each day in the classroom with our children.
What are you doing for Teacher Appreciation Week?  Leave us a comment below.