The first week of May is always Teacher Appreciation week. Are you ready with a gift idea to give to your child's teacher? Here's 30+ Teacher Gift Ideas that are budget friendly and easy to make! Come take a peek!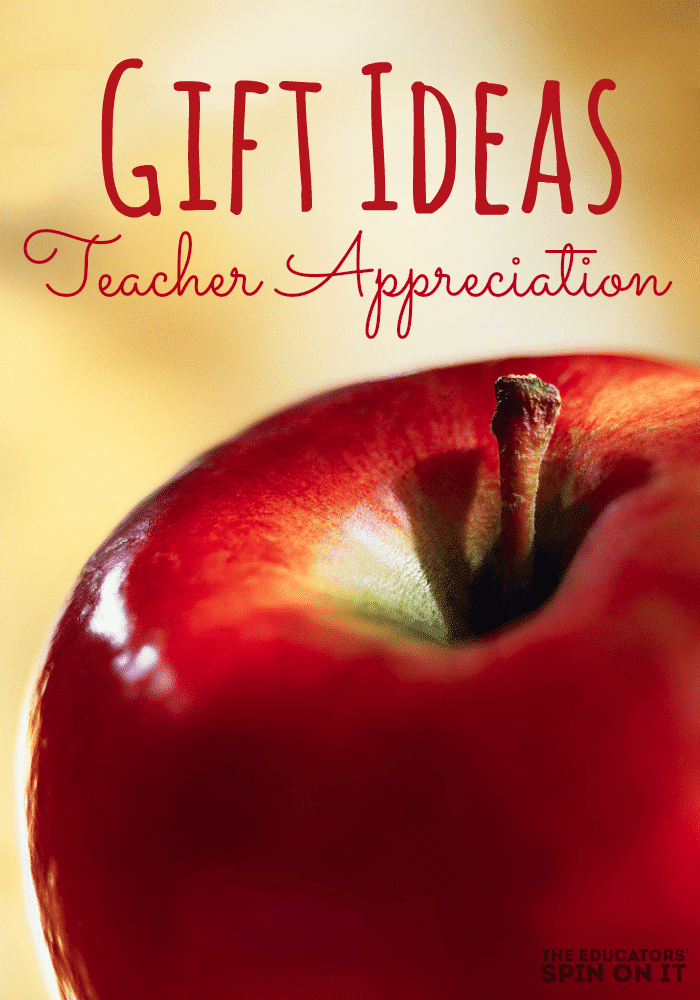 It's Teacher Appreciation week! In schools all over students and families are getting ready to show their appreciation for their teacher. If you're looking for some last minute ideas we've gathered some of our favorites for you. These are easy, budget friendly and a perfect way to show your gratitude. Think about how all week long you could surprise a teacher with something fun. These make great gifts for an end of the school year for a gift.
Teacher Appreciation Gift Ideas
Teacher Survival Kit from B-Inspired Mom
Teacher Appreciation Gift from B-Inspired Mom
End of the Year Thank you Gift from Play Dr Mom
Personalized Clay Pots from Mama Smiles
Flower Pins from Toddler Approved
Teacher Appreciation Gift Ideas from Thinking IQ
Teacher Diaper Cake from The Outlaw Mom
Teacher ABC Book from Kindergarten Basics
Notebook Paper Tote from Sun Scholars
Summer Checklist for Teachers from Sun Scholars
Flower Pens from East Coast Mommy
End of Year Gift Ideas from East Coast Mommy
Teacher Survey from Busy Kids Happy Mom
Gift Ideas for Teacher Appreciation Week from Busy Kids Happy Mom
Strawberry Baskets with Printable from Frogs &Snails & Puppy Dog Tails
Teacher Treat Containers with Printable from Frogs &Snails & Puppy Dog Tails
Printables for Gift Cards from Skip to My Lou
Tearrific Teacher Printable from Bargin Shopper Mom
Teacher Appreciation Printables from Seven Thirty Three
You Know You're a Teacher If from Babble
Teacher Appreciation Bookmark from Positively Slendid
Chocolate Cake for Two Mix from Tutus and Tea Parties
When I Grow Up Photo Idea from Jo's Photo Mojo
Thank You for Making Us Sharp from Design Wash Rinse Repeat
Gift Card Bouquet from Just Make Stuff
Fingerprint Tree from A Place Called Joy
I'm One Smart Cookie Printable Home is Where They Love You
Insulated Cup with Printables from Lisa Storms
School Supply Cake from Come Together Kids
I'm always finding adorable ideas for teachers and Moms for Gift Ideas that I don't want to forget. Check out our Pinterest Board for Gift Ideas Plus you can visit our Teacher Appreciation Posts from Last Year where we asked our Teaching Friends what is their favorite gift.
From the bottom of our hearts, Teachers thank you so much for what you do each day in the classroom with our children.
What are you doing for Teacher Appreciation Week? Leave us a comment or link below.