Finding activities for kids to learn about the world is important. Exploring the world through hands on fun will help your child is so many ways. Here are a few tips for to raising Global Kids.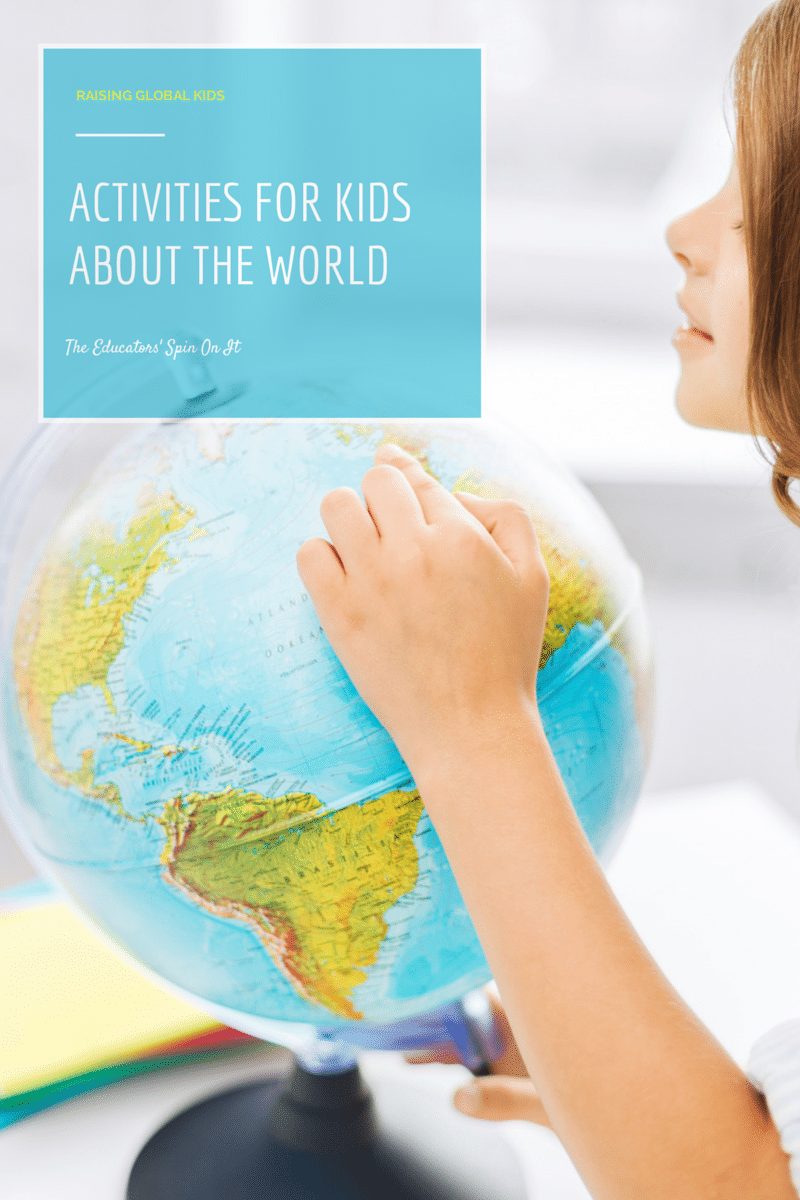 We love sharing different ways to teach your child about Geography and Multi-Cultural Activities. Here are some of our favorite ways to incorporate them at home.
Activities for Kids About the World
We have a few special events going on that we'd love for you to join the fun as your raise your Global Kid!

Join our Globetrotter Scavenger Hunt on Pinterest and enter to win a 1 year subscription to Little Passport! Click here for more info 3 Days only starting TODAY!
Multi-Cultural Studies for Homeschool and After School
Click HERE to RSVP to watch my Hangout On Air on DEC 11 AT 9PM
with the ihomeschool network
about Multicultural Studies. I'd love for you to leave any question or resources you have on the event page or below in the comment section.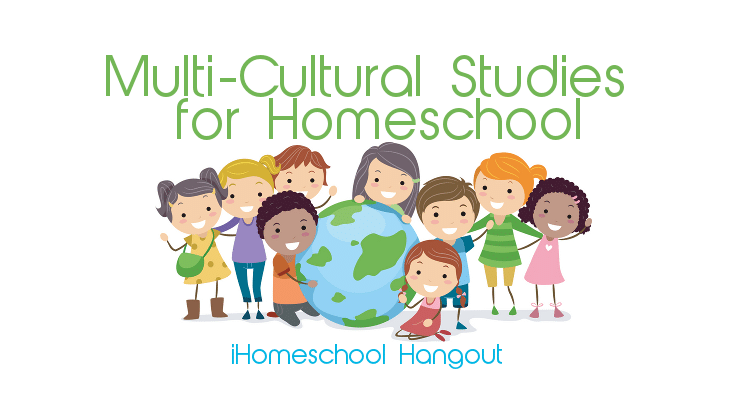 Looking forward to exploring the world with your family. Sharing with our child various ways to discover important elements of the World is a true gift. What tip would you add to the list? Leave a comment and Share your TIP!
After School Linky Party
Now it's your turn to share what you've been doing with your kids at home after school. If you're a blogger link up your idea below. If you're a parent leave us a comment below of what you've been up to or leave a picture on our

facebook page

! We'd love to hear from you! Come join the FUN!
After School Linky Party is hosted by
Please share Activities for School Ages Only, thanks!