Finding activities for kids to learn about the world is important. Exploring the world through hands-on fun will help your child is so many ways. Here are a few tips for raising Global Kids.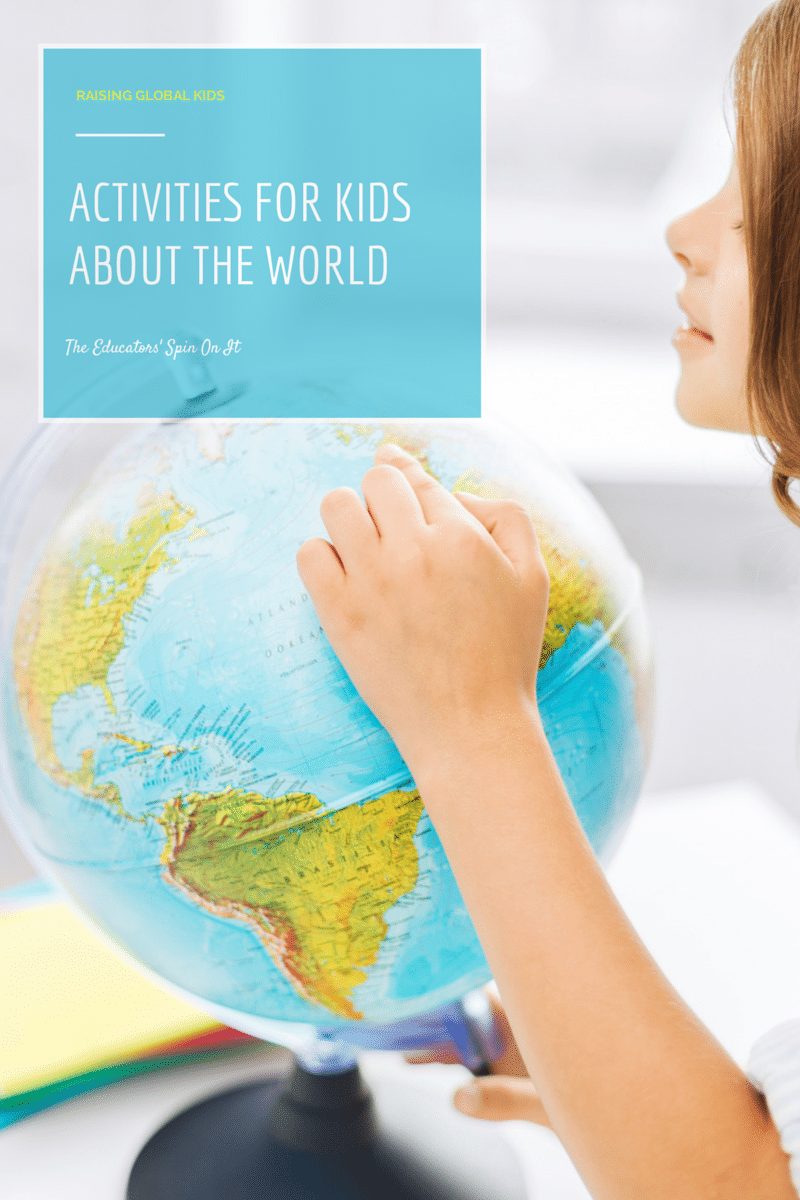 We love sharing different ways to teach your child about Geography and Multi-Cultural Activities. Here are some of our favorite ways to incorporate them at home.
We have a few special events going on that we'd love for you to join the fun as you raise your Global Kid!
Multi-Cultural Studies for Homeschool and After School
Looking forward to exploring the world with your family. Sharing with our child various ways to discover important elements of the World is a true gift. What tip would you add to the list? Leave a comment and Share your TIP!