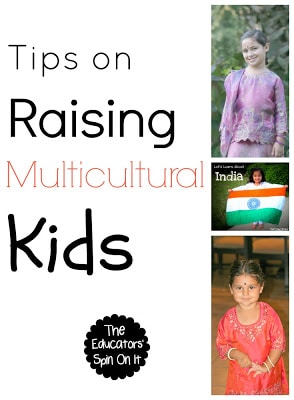 My husband is from India and I am from the United States.  We were brought up in two very different worlds and are trying out best to help our 3 children experience both worlds.  We have shared on The Educators' Spin On It a few ways we've enjoyed raising our children and encouraged them to learn about India 
{click here}
We're excited that this is the start of festival seasons all over the world, especially in India.  August had a few fun activities for Indians and Hindus that I thought I'd share with you.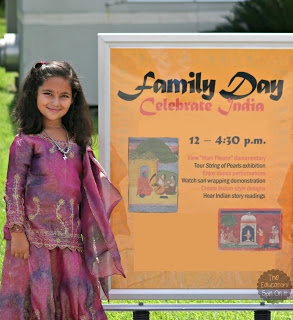 Sharing a variety of cultures with a child is a true gift you can give to them.  Research your local resources and find out if there are cultural events for kids.  We were lucky to find a
Musuem Family Day
that was featuring India this month too.  The kids were so excited to make a craft and watch the Indian dancers at the event.  We even had fun listening to Punjabi music and dancing at home for those afternoon melt down times.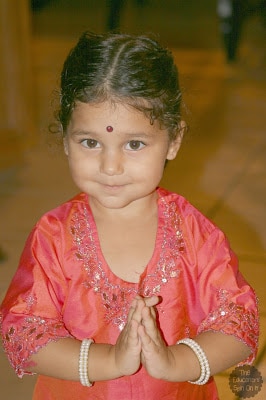 In the United States almost all of us originated from somewhere else, really I'm not from the United States I'm from Ireland and England where many generations ago my family moved here.  They've even been able to track one of my great great great grandfathers on the Mayflower!  I encourage you to explore your heritage with your kids and encourage them to become multicultural.  Here are
9 Ways to Explore the World with Kids
from your own Home!
One way we enjoy learning about other cultures is with Around the World in 12 Dishes Series.  If you have checked out the Pinterest Board that features Dishes and Craft Ideas from Around the World it would be my top recommendation.
 Around the World in 12 Dishes Pinterest Board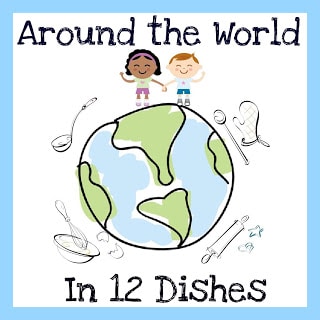 Where is your family background from?  Share with us ways you are teaching your child about it.